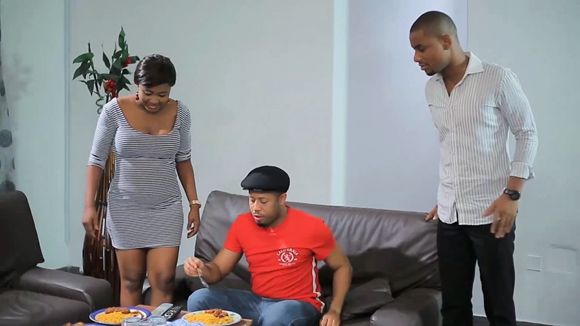 Hazeezat is a Rok Studios original movie released this December 2014. And here's why you would love this movie!
The concept of the movie may seem unbelievable/not real, but it's a great watch. The main characters are Mike Ezuruonye and Mary Njoku.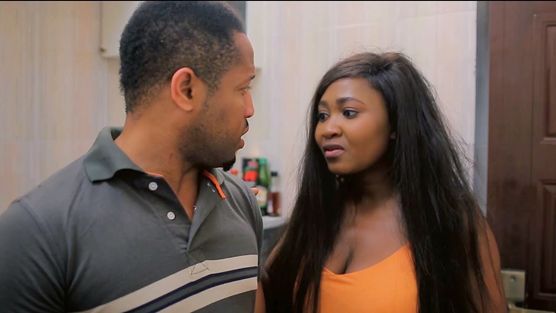 The acting from the cast was great.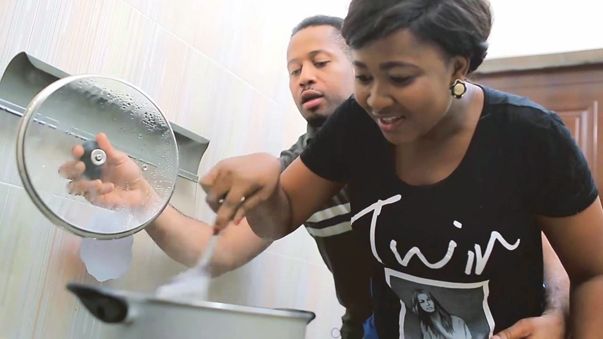 Mike's character gives hope, that even when driving a keke na pep, you can still get the pretty girl.
Mike was a bit of a superman.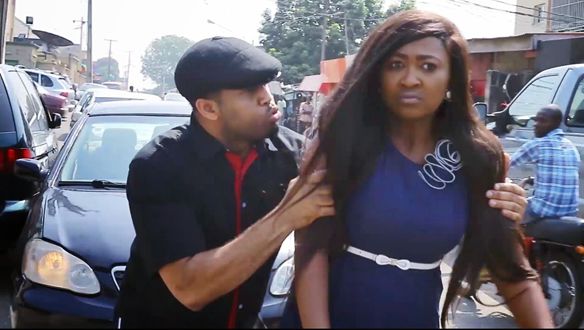 …and a sweet lover in a complicated relationship.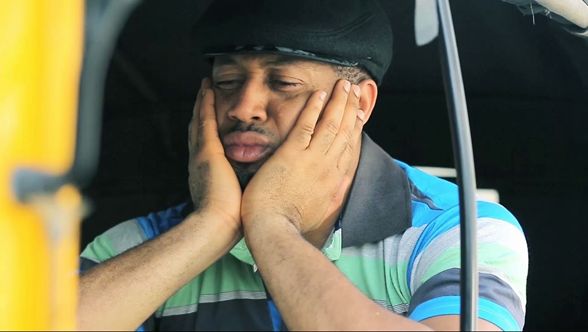 Mary's character was hard to read – you can hardly tell what she is thinking.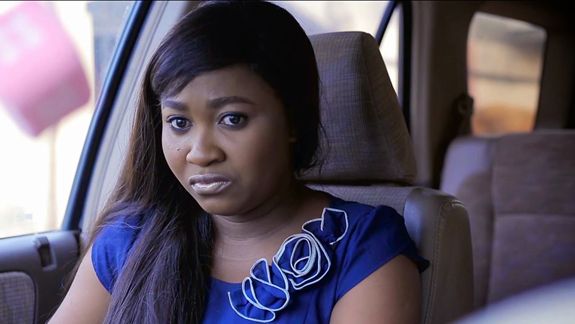 Segun Arinze played the Alhaji in the movie and delivered with a real-t0-life accent.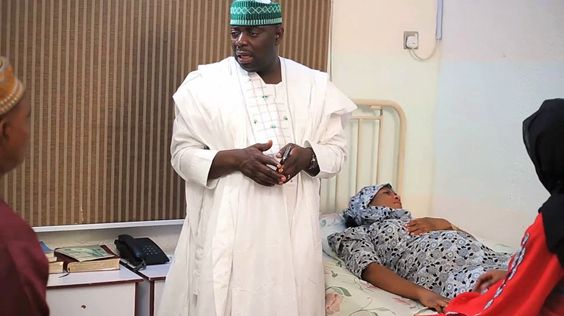 It also helps that his wife in the movie almost stole the show with her pretty face.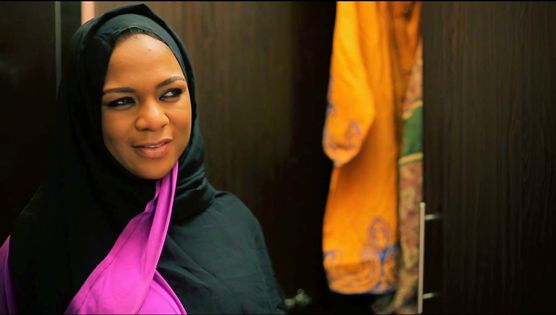 Alex Ekubo proved to be a great sidekick!
Hazeezat is filled with loads of emotions, sometimes going from light hearted and humorous to intensely dark in five seconds.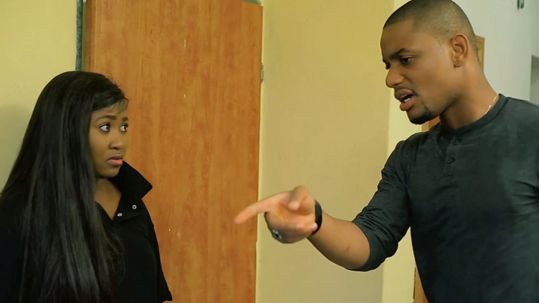 The movie effortlessly tells you about regrets, true love and revenge. And it is full of suspense, you'll never see it coming.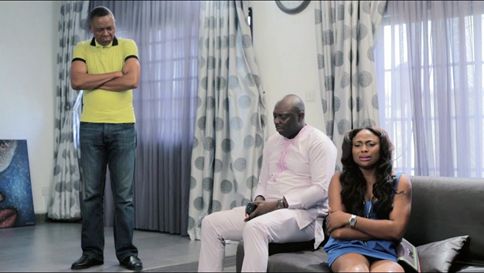 Interested in watching Hazeezat yet? Go watch it HERE.
_________________________________________
Advertorial – Sponsored Content