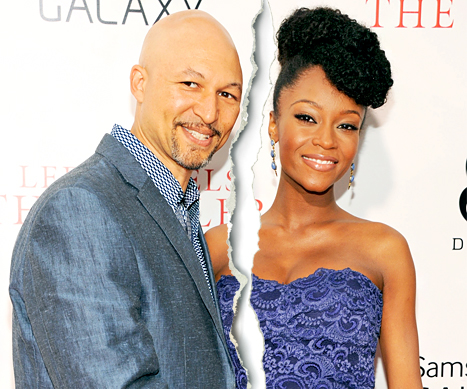 Yaya DaCosta is set to begin a new chapter of her life.
The actress and her filmmaker husband of 2 years Joshua Bee Alafia have called it quits on their relationship.
A rep for Yaya who shot to fame in season 3 of America's Next Top Model – coming in second, confirms the news to US Magazine. There was no further information given about their separation.
Yaya and Joshua welcomed a son, Sankara in September 2013.
Yaya stars in the anticipated "Whitney" biopic for Lifetime. It was directed by Angela Bassett.
Photo Credit: Getty Images via US Weekly