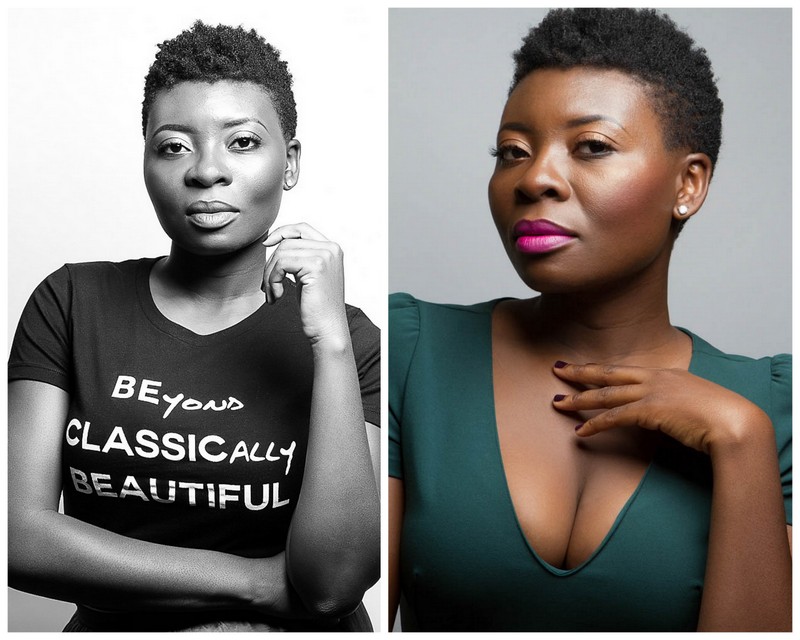 In September of 2014, the New York Times published an article on the hit TV series How to Get Away with Murder which stars Viola Davis, and described her as "an angry black woman" and "less classically beautiful" in comparison to her light-skinned counterparts like Halle Berry and Kerry Washington. This article sparked a lot of controversy in the media on the definition of 'classic beauty' spurring the hashtag #LessClassicallyBeautiful.
It was then that US-based Nigerian multimedia journalist Abi Ishola started a photo story campaign to prove that beauty cannot be put in a box and classic beauty has not limit. According to her style blog which celebrates the fashion of women of colour – Scriptsandsightings.com;
"I was immediately inspired by all the beautiful brown women who took to twitter to show off their own beauty with the hashtag #LessClassicallyBeautiful in solidarity with Viola Davis, but as I thought about how diversely beautiful black women are, I couldn't accept that label. From there, the idea for "Beyond Classically Beautiful" was born.
For this photo story, I enlisted several gorgeous women who worked the camera to perfection. I teamed up with my husband who's an amazing photographer and my cousin Yetty Bames, an insanely talented beauty stylist."
Viola delivered a speech after receiving the award for the 'Favourite Actress in a New TV Series' for her role in How to Get Away with Murder a day ago at the People's Choice Awards 2015; in which she thanked Shonda Rhimes, Betsy Beers, and Peter Nowalk for "thinking of a leading lady who looks like [her] classic beauty." That phrase revisited the NYTimes article and still has women of colour standing up for their classic beauty.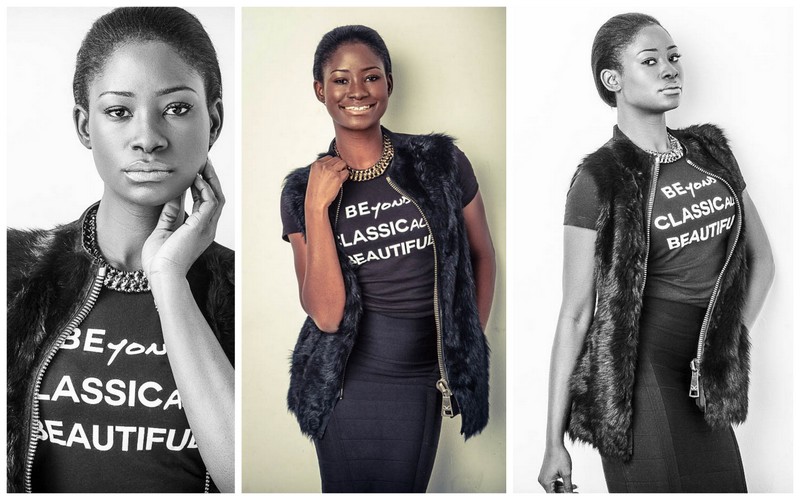 The campaign images feature a diverse number of women namely; Dana Oliver (Fashion & Beauty Editor), Christina Bright (Video Blogger), Mame Diop (Student), Funmi Okusi (Model), Nia Groce, Ofunne O, Vonecia Carswell & Dionne Harper; speaking out against being put in a box.
See more campaign images on www.scriptsandsightings.com.
In a video interview, Abi explained how after reading the New York Times article she thought; "here we go again, another person, another publication, trying to put black beauty in a box". Watch for more!
Photo & Video Credit
Photography: Kunle Ayodeji
Makeup & Styling: Yetty Bames
Hair: Geneva Clark
Videographer: Duane Ferguson
Models: Dana Oliver, Christina Bright, Mame  Diop, Funmi Okusi, Nia Groce, Ofunne O, Vonecia Carswell & Dionne Harper