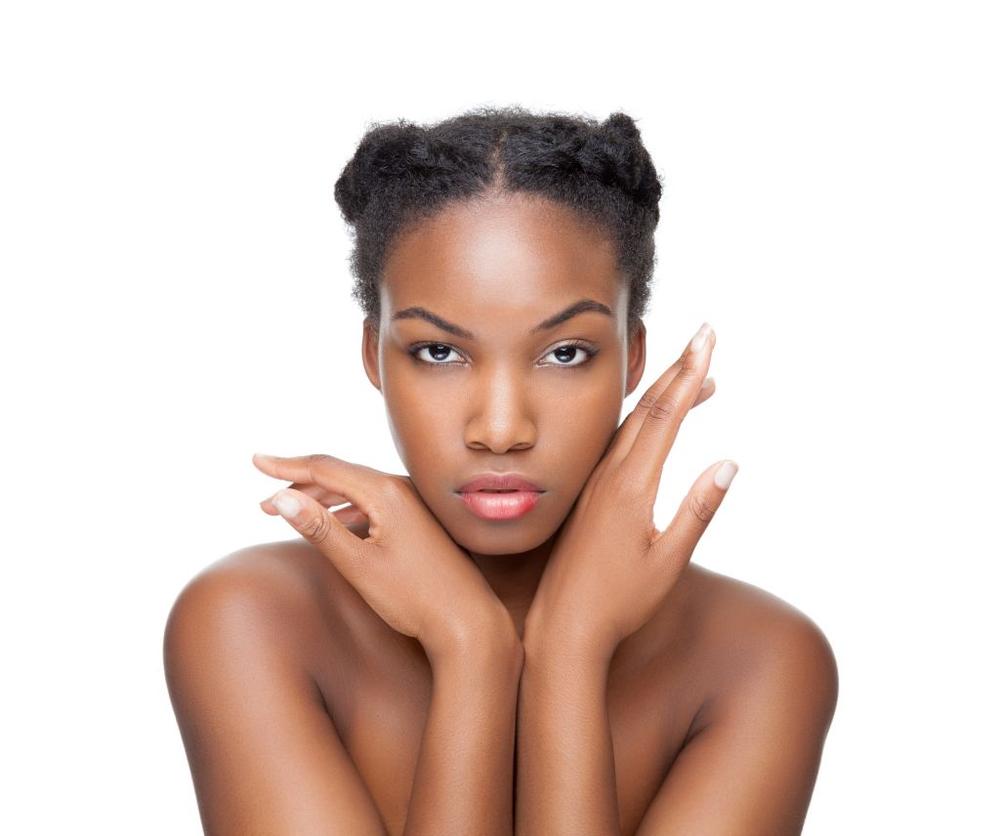 December 2014 was a rather weird month for me. I had the most acne I have ever had at one time. It posed a real problem that even the sleekest of foundations could not fix. So, I went to a pharmacy and asked what I could do, as other methods I'm used to hadn't worked. They prescribed a Retinol-based cream/Retinoid, Rentin-A.
After a few days, I found out my skin had started to peel and my face seemed tighter – in that "I think I just had low-budget plastic surgery" way. I researched more on the lotion and discovered that, not only was the peeling totally normal, the cream was REALLY working. It dried out my acne, peeled off a few layers of skin which took a large amount of the darkness on my dark spots away, and made my skin tighter and more supple – Talk about a bonus!
There are so many reasons why Retinol is great for tightening wrinkles, drying up acne and evening out the texture of the skin; here are 5 with love from BN Beauty.
1. It boosts Collagen production
Collagen is a protein produced by our skin cells that help hold the skin together, which makes it the firm and elastic in nature. Retinol targets places like the eyes, corners of the mouth and other areas that show signs of wrinkles early; it boosts the Collagen production level, therefore increasing the firmness and elasticity of those areas.

2. It encourages skin regeneration
One of the main effects of Retinol is that it causes the flaking or peeling of the skin. When this happens, the Retinol makes up for the discarded skin by increasing the activity of the enzymes that make Collagen to produce more Collagen. This brings forth new skin that is healthier, firmer and more even.

3. It promotes shine
Who doesn't like shiny things? Due to the regeneration of skin cells, the new skin that comes forth is firmer, therefore shinier. It is, however, important to always moisturize because the new skin needs that moisture to protect, & boost its structure. It also helps with the dryness that comes with the skin getting firmer.

4. It unclogs pores
When applied, a Retinoid helps unclog pores by removing dead cells that usually clog pores. This allows other lotions and creams penetrate the skin to give your desired result.

5. It protects from Sun damage
Due to the increase of Collagen production, the skin's dermal layer has more resistance to sun and sun damage. Experts like US Dermatologist Dr. Leslie Baumann state that there is no comparison to the effectiveness of Retinol in its pigmentation fading, Collagen re-plumping, pore shrinking and wrinkle combating features.

***
Be sure to contact a Dermatologist or pharmacist to determine if you are allergic to Retin A or will react negatively to it.
Hey BN Beauties, if you have more information on how Retinol/Retinoids or other products can help in skin tightening, firming, acne clearing, be sure to share them with us.
Photo Credit: Dreamstime