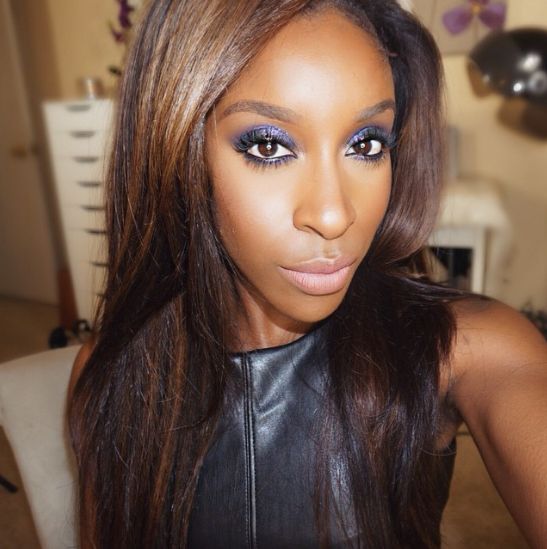 Hello BN Beauties!
There will always come a time when you need an alternative way to fix certain things. From sweating profusely and getting scars to eye infections and yellow teeth – there is always something that needs fixing.
We have got one of our favourite makeup artists, Youtuber Jackie Aina of MakeupGameOnPoint here to share her 'Life Hacks, Beauty Edition'.
So whether you're looking for cost-effective a way to prime your makeup without spending too much, or how to get rid of that uncomfortable eye infection, here are a few tips from yours truly to help you out!
Watch

Photo Credit: @MakeupGameOnPoint (Instagram)