After the party comes the after-party!
The 87th annual Academy Awards ended in the early hours of this morning with several Hollywood stars stepping out in their best looks (click here if you missed it) but that was not the end of the fun as a number of brands hosted even more fun after-partys.
A lot of celebrities attended the Vanity Fair Oscar Party and we've got a lot of the standout looks for the event.
Beyoncé, Serena Williams, Queen Latifah, Thandie Newton, Olivia Munn, Rita Ora, Jennifer Hudson, Sacha Baron Cohen, Isla Fisher, John Legend, Chrissy Teigen, Josh Groban, Kat Dennings, Russell Simmons, Alan Ferguson, Mindy Kaling, Amy Adams, Anna Wintour, Naomi Watts, Jennifer Lopez, Jay Z, Emma Stone, Poppy Delevingne, Heidi Klum, Nina Dobrev, Tom Ford, Diane von Furstenberg, Jane Fonda and many more were spotted at the event.
Check on it!
Fab Looks
Bold Red
Dapper Gents
Coupled Up
Ageless Beauty
Black Glam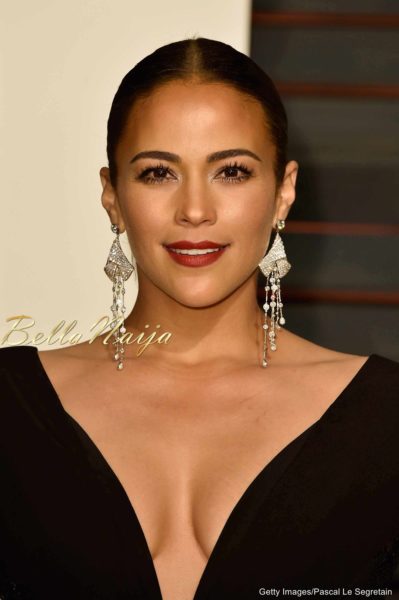 More Red Carpet Photos
Photo Credit: Getty Images/Pascal Le Segretain