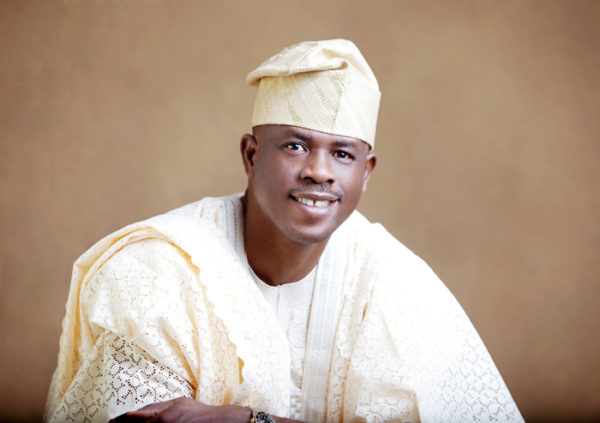 \Ministerial nominee, Senator Musiliu Obanikoro has filed a N1 billion lawsuit against Sahara Reporters, Premium Times, and Punch Newspapers over reports on their platforms that alleged he facilitated the purported rigging of the 2014 Ekiti elections.
According to Tribune, the suit was filed at the Lagos State High Court, Ikeja, on Tuesday, February 10, 2015.
The suit filed on Obanikoro's behalf by Yemi Oke of MJS Partners states:
Senator Obanikoro is seeking an order of perpetual injunction restraining the defendants from publishing or causing to be published, either directly or indirectly, defamatory, damaging, offensive or degrading statements, articles and/or materials against the claimant.

An order directing the defendant to jointly or severally pay to the claimant the sum of N1 billion, being damages for harm caused to his political, professional, business, social and institutional reputation, as a result of the defamation, by willful and scandalous publication of false statements by the defendants.

An order directing the defendants to retract the false and damaging publication by a letter of apology directed to the claimant and published on the same media through which the defamatory publication was circulated and

An order of court for the cost of this suit against the defendants.
According to reports, Obanikoro has also hired Tacopina & Seigel, one of New York's top law firms whose previous clients include celebrity baseball player, Alex Rodriguez. The firm is said to be handling the case against Sahara Reporters in New York.
The defendants have reportedly been given 42 days to prepare their defence and appear in court to address the lawsuit filed in Lagos.