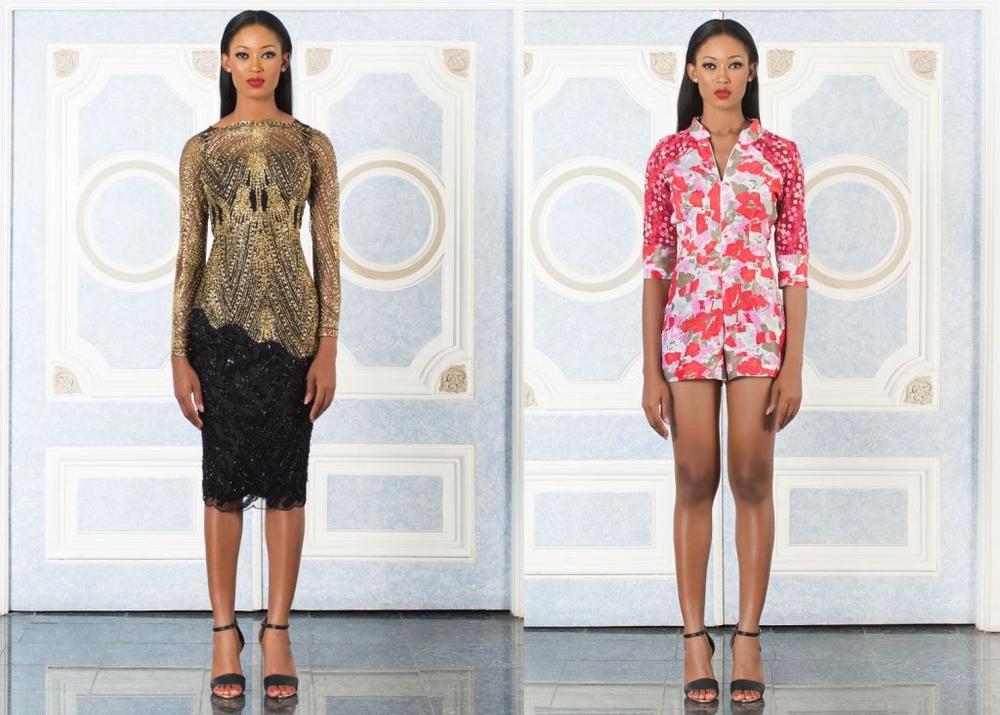 Every one has a New York story, and for Nigerian fashion design label Funke Adepoju (formerly Phunk Afrique), they are telling theirs through a new collection.
Named "Fifth Avenue", the collection was inspired by the designer's trip to New York, and features wearable pieces filled with femininity and class. With modern silhouettes, rich details and fabrics, each aesthetic makes every garment feel special.
According to Funke, "Everyone has a New York story – that city that takes you in and makes you see things through a clearer lens and allows you to exist in your most creative element. You find inspirations everywhere – the subway, waiting to flag a yellow taxi, in line to buy a snack. It's such a vibrant place that fills you up with so much excitement."
Also speaking on the brand's name change, Funke said it occurred due to her need to express the transition of the Phunk Afrique brand, and to highlight the maturity that evolved in both the designing process and the general objectives of the brand.
She continued saying "We used to have a more playful and fun outlook – an informal structure that indulged catering mostly to people who brought in their fabrics for us to design and make garments to suit their taste. Eventually, Phunk Afrique grew into the Funke Adepoju brand and has become more personal. I am invested more into the Funke Adepoju brand, in the sense that I have arrived at the dynamic that suits who a Funke Adepoju woman is, what she represents and how to satisfy her. And you can tell time has played its own delightful part in this journey. The brand has stepped into the realm of more luxurious and sophisticated fabrics, to mature cuts and aesthetics and overall, more intricate detailing."
See the collection below;
Photo Credit
Photographer: David Otokpa (@DavidOtokpa)
Makeup: Ese Akhetuamen
Models: Precious John (@Precious_John) and Joyce Chidebe (@Jade_Zi)
Creative Direction: Onyinye Fafi Obi (@OnyinyeFafiObi)
For more information on the Funke Adepoju brand, send an e-mail to: funkeadepoju1@gmail.com | Follow Funke Adepoju on Instagram: @funkeadepoju | Call: 08033069807