It's a win for team Nigeria at the International Fashion Showcase (IFS) 2015!
Starting Friday 20th February 2015, 5 Nigerian design labels – iamISIGO, Orange Culture, Grey Projects, Kenneth Ize & TI Nathan – represented Nigeria at the annual International Fashion Showcase in London. Their participation was organised by Guaranty Trust Bank Lagos Fashion & Design Week in collaboration with Nigerian Export Promotion Council, during London Fashion Week 2015.
The GTBank LFDW platform presented the designers via a curated static exhibition titled "Meta 5" which was put together by graphic designer & Stranger Lagos CEO, Yegwa Ukpo and co-sponsored by Fayrouz.
The platform hosted over 130 designers from all over the world, and we are glad to say that the team won the Best Curator award for their unique showcase.
The "Meta 5" exhibition was described as an experiment in time that admires both naturally subtle and wildly obvious progressions in the trajectory of a designer's artistry.
See a few photos from the exhibition below;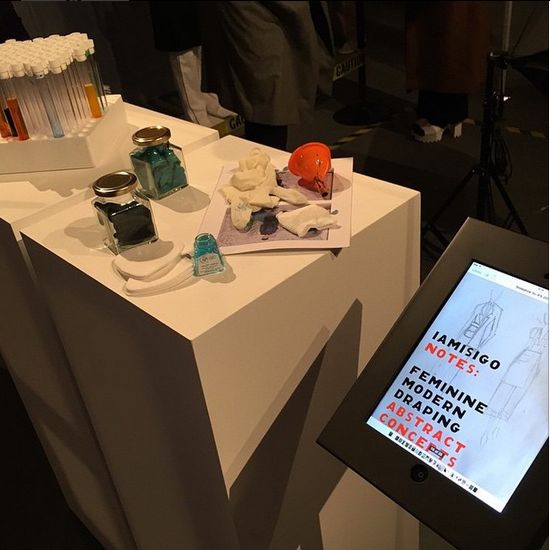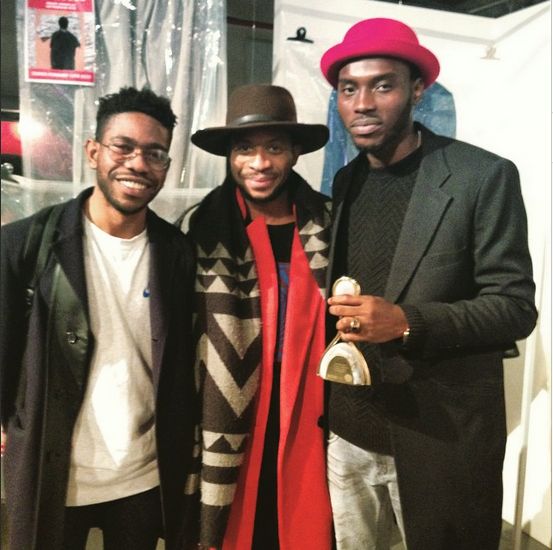 Nigerian fashion is making 2015 look so fab. A huge congratulations to the team!
Photo Credit: @FayrouzNigeria | @iamisigo | @bubuogisi (Instagram)