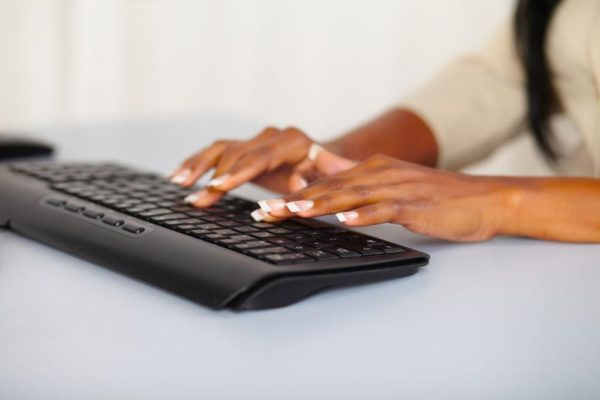 Nails are a big part of our appearance. Whether you're rocking artificial or your natural nails, making them look good tells a lot about how you handle your beauty.
However, if you are a working lady, nails can sometimes get in the way of your everyday activities. From general difficulty to the discomfort they can cause while typing, writing etc; nails can sometimes prove to be a necessary evil. And this might be because you're rocking the wrong tips.
This begs the question, what type of nail tips are best for work? BN Beauty is here to help out! Here are 4 nail tips that can help you get working faster while still looking great.
1. Round nails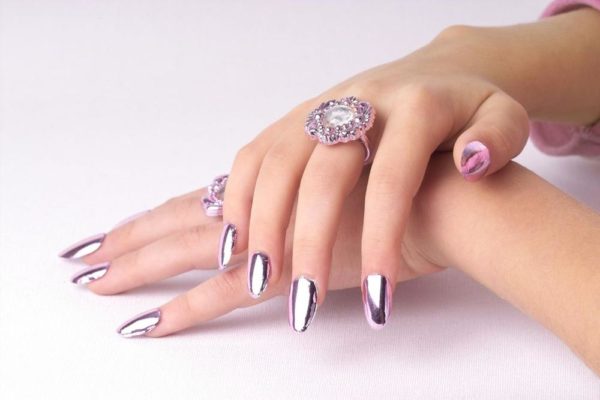 These types of nails are one of the best for the office. It may look outdated, but is great when it comes to typing and writing due to its shape. Its round tip doesn't snag or rip, aids movement of your pen and gives your fingers enough access to your laptop.
Another plus is how durable it is. Because it is smooth and doesn't chip or crack easily, it will last longer.
2. Square shape nails with a rounded top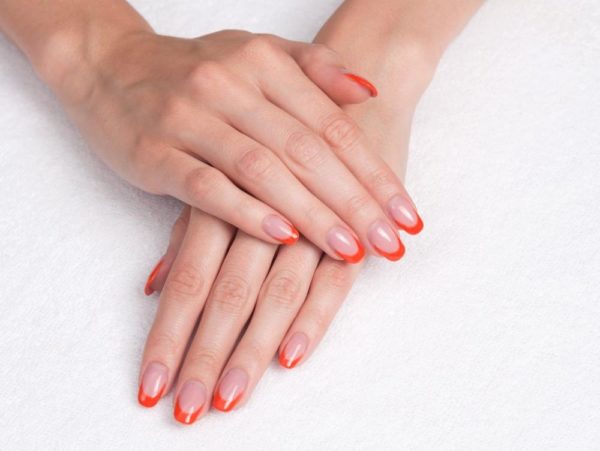 This is another version of the square tip. Think of this as a hybrid between the square tip and the round tip. The nail tip closer to the nail bed is shaped round, while the tip is square-shaped.
So why is this great for work? This shape is especially great when it is short. It provides balance to the fingers while writing, typing etc, and is quite durable.
3. Almond shape


The name is gotten from the shape of the Almond fruit, and is very feminine and girly. It makes your fingers look slimmer, and is a gentle transition if you're used to stiletto nails.
They usually look better long, and act as a clasp for your writing tools; rather than an obstacle. If you are not used to long nails, it might be better for you to try one of the other nail types or make them shorter; but if length is what you want, then try this out.
4. Oval nails

These oval nails look great, enhance the feminine appearance of your hands, and can be rocked long or short. One thing I definitely love about them is their ability to make your fingers look longer.
They are durable, and are in the same family as the round nails. They are also smooth, glide well and give your fingers enough lee-way to write or type.
***
Those are just 4; let us know which nail tips you love to rock!
Photo Credit: Dreamstime/Zojakostina | Dreamstime.com/Olga Vasilkova | Dreamstime/Oriontrail | Dreamstime/Zheng Bin | Dreamstime/Pablo Calvog | Dreamstime/Mirco Leoncini