It is Mother's Day today and a lot of people are using the opportunity to further appreciate the mother figures in their lives.
The Stars are not left out of today's display of affection as most of them took to social media to express their love for mothers, wives and more.
Take a look at some of the messages as well as the women behind some of Nigeria's biggest stars.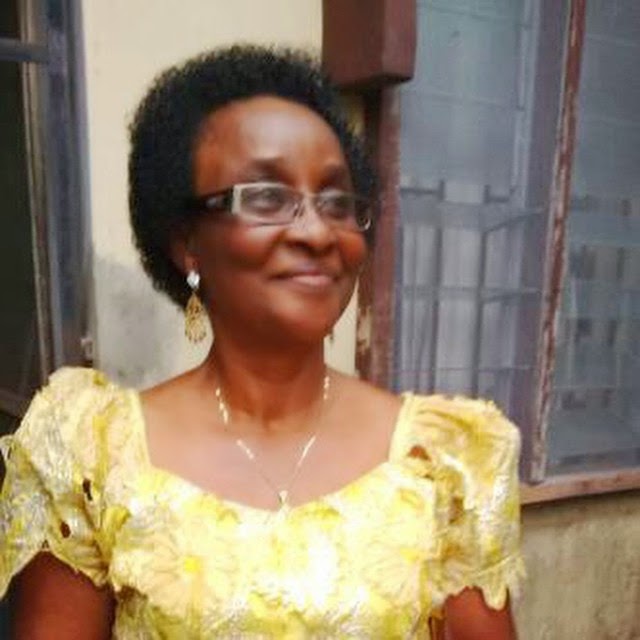 Ini Edo: Happy Mother's Day to my favorite person In de world.thank u for the brave woman that u are. I love u mum❤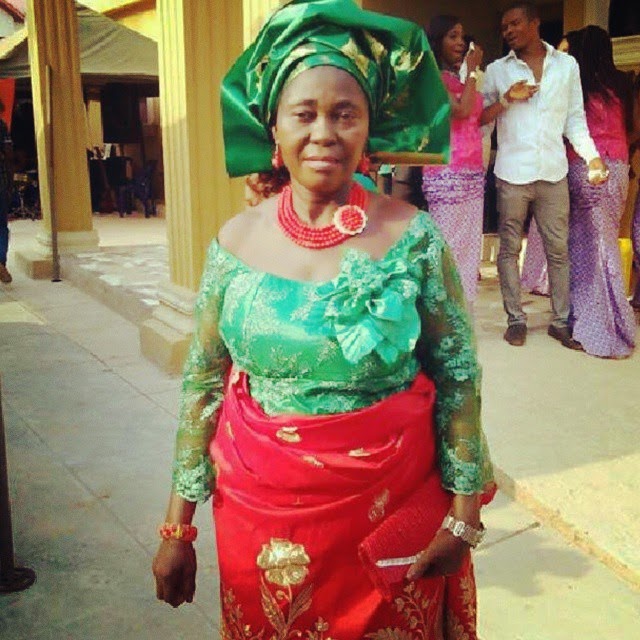 Uche Jombo: You always encourage me to push forward even when doubt crippled me.You satisfied my overwhelming neediness and always gave me an honest feedback! Thank you for your prayers Still the strongest woman i know! Happy mothering sunday to you my African Queen and to ALL mothers! #HappyMothersDay!
Omotola Jalade-Ekeinde: My beautiful mother Mrs Toyin Jalade née oguntade . Sacrificed so much to ensure her 3 kids had a chance. This is a mother's love. I miss you everyday mum. E sin mi de bi ti eru oni bami…( ill explain this someday ). If you still have your mum, pamper her Now. Happy Mother's Day.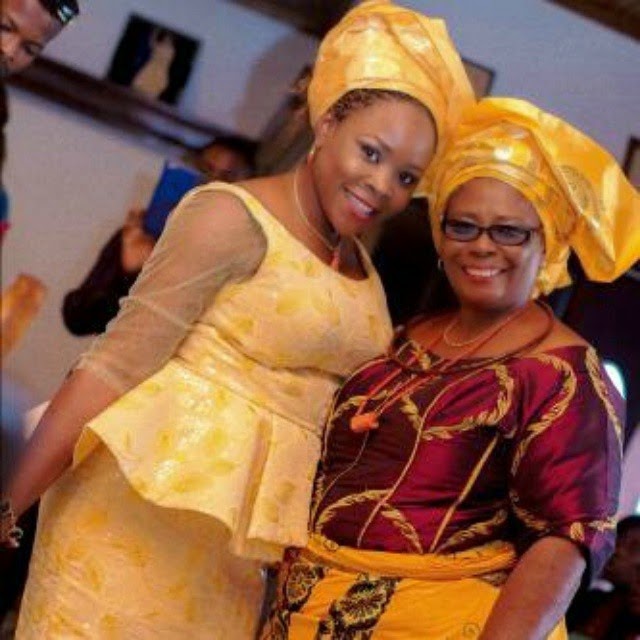 Omawumi: Happy Mothers Day to All Mothers(biological, spiritual and those anticipating/praying) including my Hon. Chief Mrs Queen Aya Megbele JP!! My prayer warrior, my Paddy, Fellow gossip partner, Chief executioner, no nonsense mama cathedral. Live long and always stay fabulous!
Kaylah Oniwo: My real superstar, my fashionista ! The reason I'm who I am today because her love is unconditional . God bless every mother ,soon-to-be moms, those who have taken children in and catered to them like their own & those waiting and praying for Gods miracle . It's a special gift . Happy Mother's Day #happymothersday #mothersarethebes t#sexysuperhero #herestous #Baileys @baileysnigeria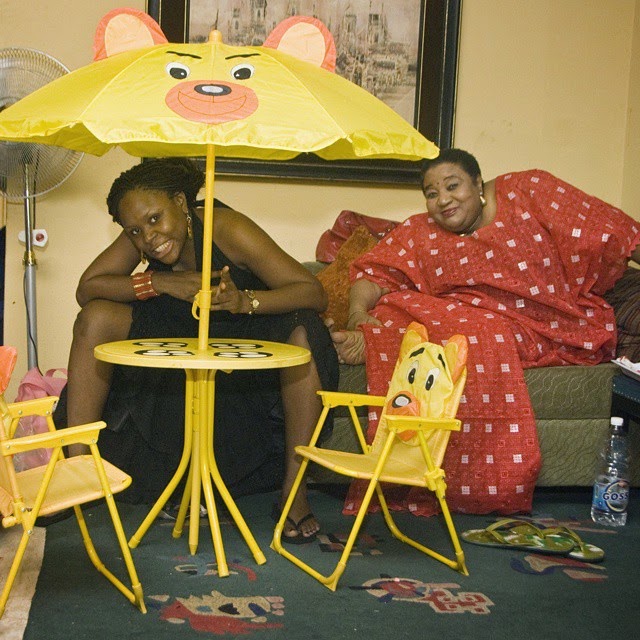 Omawumi: Happy Mothers Day to my Mother In Law of Destiny Mrs Chio Yussuf… Mother extraordinaire, beautiful inside out. We love you plenty!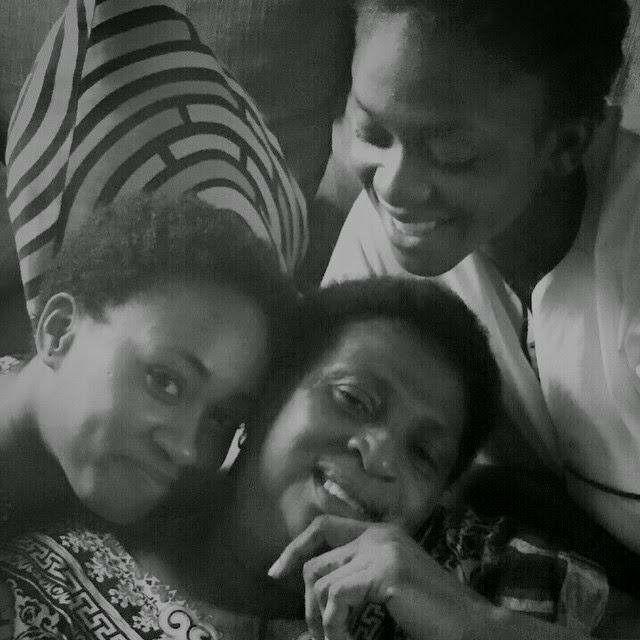 Waje: This woman has been my confidant, bank manager teaching me to make better financial choices, my teacher whose life has been an example to me, mentor extraordinaire, hard working but with a gentle spirit that makes u love her the min u see her. Spirit filled woman who has taught me faith and trust in God has its rewards. Happy Mother's Day to a woman that I will spoil silly, my bestie . I love you and honestly ask God for the strength to be like you and make sacrifices for my children as you did for us. Ha!!! U never see anything.# 2015#spoilmummyyear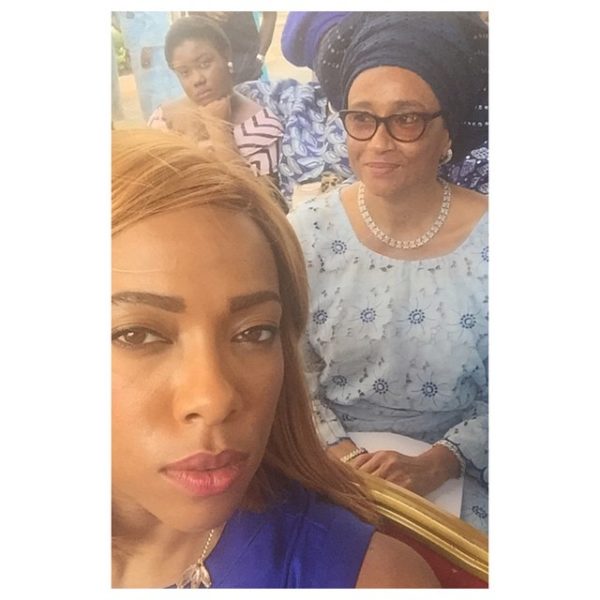 Fade Ogunro: Dear Mama,
Growing up you made some brave decisions that at the time I did not understand. The older I got the more I understood that everything you did was for the benefit of your children.
Your selflessness, your sacrifice, your words of wisdom, your strength, your support. I pray I can be half the woman you are for my kids.
You are now my mum and my dad, my friend, my confidant, my business advisor and even in the most difficult of times you taught me to turn to be strong and helped me know God better.
There is no one like you and for that I know I too am special. I thank God everyday for you.
In all lifetimes I will always love you! ❤️❤️❤️ #HappyMothersDay
Ali Baba: HAPPY MOTHERS' DAY TO MY WIFE AND MY MUM… And to all mothers and mothers to be across the worldThank you for all the joy, love, sacrifices, hard work, understanding, provision, protection and above all prayers… You deserve all praises that come your way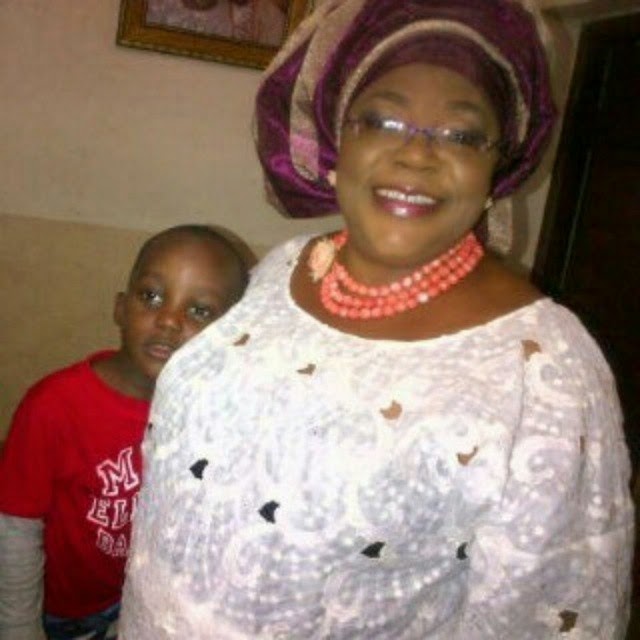 Funke Akindele: Happy mother's day to all our Mothers! The good Lord will grant all wonderful mothers long life and good health. #ilovemymum
Seyi Law: My mothers, Your prayers have kept me. Your love is my strength. 
Your happiness is my joy. Thanks for keeping faith in me. God bless you for your love and pains.
Happy Mothers'day to my Angels. I love you.
Koko Giwa: HAPPY MOTHER'S DAY MUMMY.Girl Power
Lamide Akintobi: When your mama has a twin, you're lucky enough to get twice the love! Happy Mothering Sunday to my two classy, funny, rocking mummies! #mymommyisoninsta #Butshejustscrollsandsmiles #HiMommy
Joke Silva: Without you….I can't imagine where I would be. My mentor…who allowed me to follow my dream…supported me when it was rough…proffessional grandmama…thank you God for the honor and privilege to care for you…happy mothering sunday Dr (mrs) Abimbola Silva…my mum. 2015. #piccollage
Chee: Cheers Mummy.
Karen Igho: Happy Mother's Day to the best mother in the world,May God bless and keep you young for me.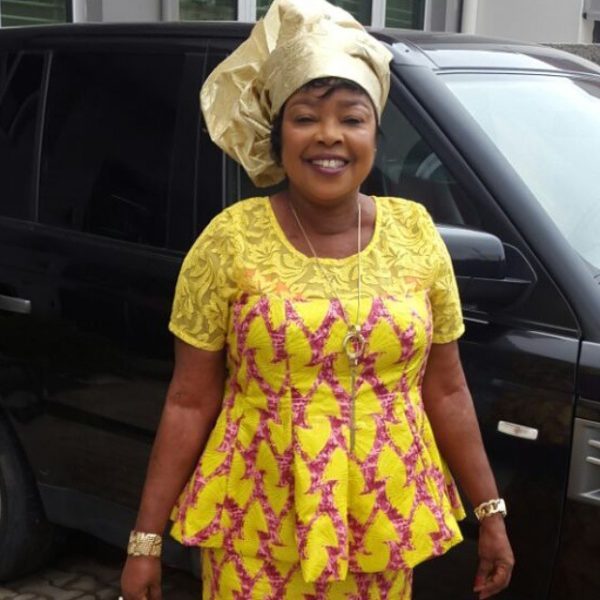 Annie Idibia: This Woman ….No words to Explain how grateful I am to be called ur Daughter … no words… #strongestwomaniknow #mystrongestSupportSystem #myhero God bless you mom… I Loveeeeeeeeeeee you so much.
Photo Credit: Instagram