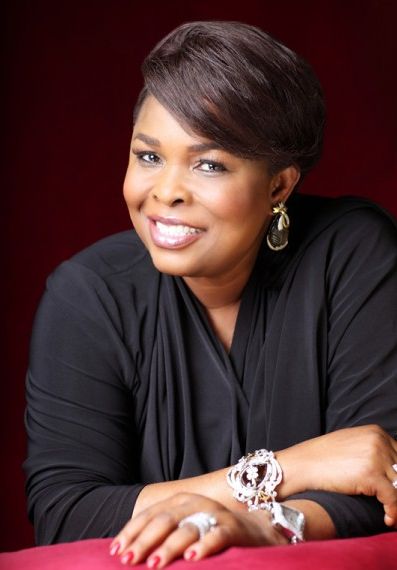 Last week, BN brought you the news that the All Progressive Congress' (APC) presidential campaign organisation reported First Lady Dame Patience Jonathan to the International Criminal Court (ICC) due to some purported inflammatory statements she made during a PDP campaign in Calabar.
Although Femi Fani-Kayode, expressed that there was no legal basis for the First Lady to be reported, the ICC has announced that it will probe Patience Jonathan.
According to Punch, ICC made the announcement via an e-mail written to one of their correspondents.
The report further states that ICC stated that "the court would take all the necessary steps, which will likely include interrogating the President's wife and others mentioned in the petition of the APC."
Here are excerpts from the purported e-mail Punch received, as published on their website:
Under Article 15 of the Rome Statue, the Prosecutor of the ICC may receive information on crimes within the jurisdiction on the Court (also called 'Communication').

With regards to your enquiry, the Office of the Prosecutor of the International Criminal Court can confirm receipt of the communication referred to since the sender (APC) has made this fact public in the media…

The office will give consideration to this communication, as appropriate, in accordance with the provisions of the Rome Statue of the International Criminal Court, as it does with all such communications.