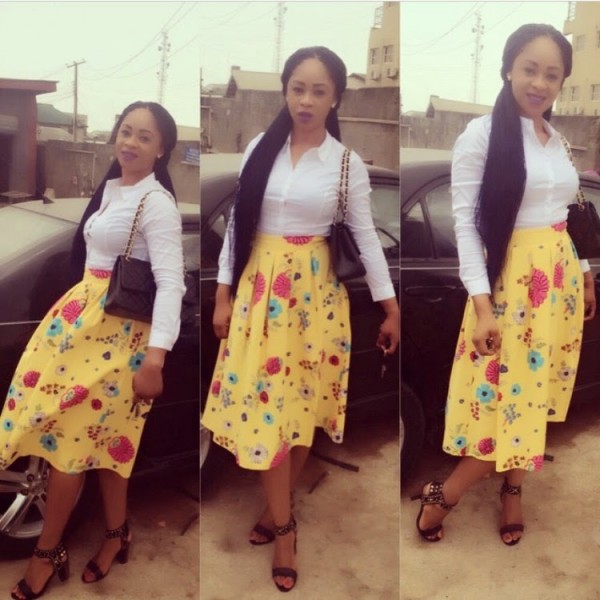 Aishat Noble Mustapha, the Silverbird staffer who was violently murdered at her Ogudu residence in Lagos two weeks ago, was laid to rest on Wednesday at Atan Cemetery.
According to Vanguard, Mustapha, 25, was not pregnant at the time of her death, as was widely reported. An autopsy further revealed that she died from internal bleeding.
Mustapha's family reportedly insisted that she should be buried, despite ongoing investigations being conducted to determine the circumstances that led to her murder.
Speaking on the case, Lagos State Police Public Relations Officer, Kenneth Nwosu, said:
"Crime has no time limit. I want to say that police is still investigating; some tests have been conducted and autopsy done. But we cannot add to the family's trauma; they requested the burial and we allowed it."