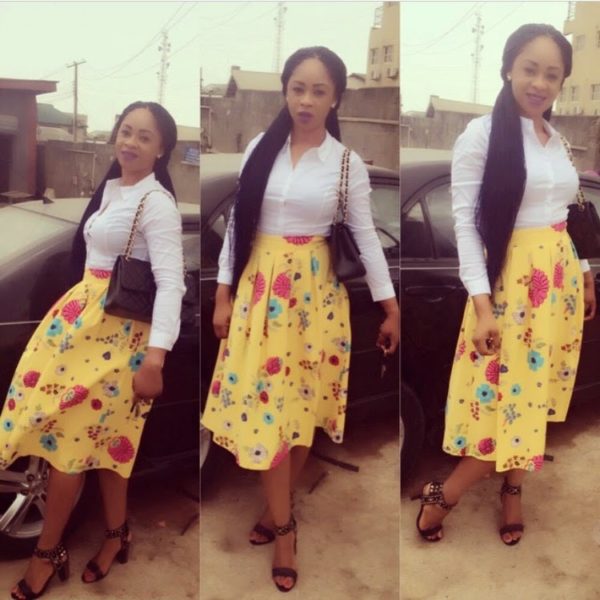 The violent death of Silverbird staffer Aishat Noble Mustapha is sending shockwaves through the media community. The bubbly young lady was killed on Saturday 14th March 2015 soon after she returned to her Ogudu home from work.
Aishat is said to have been stabbed multiple times. Speculation on the identity of her killer is rife, however, we are awaiting the official police confirmation before publishing these details.
According to official reports, the incident occured between 7 and 8PM on Saturday. The police is currently investigating the case and a suspect is in custody. Aishat's family is distraught and are seeking for justice.
The seeming rise in violent crimes against women in Nigeria is startling. Something needs to be done to curb this disturbing trend.
Watch the Silverbird TV News Report on Aishat's Case