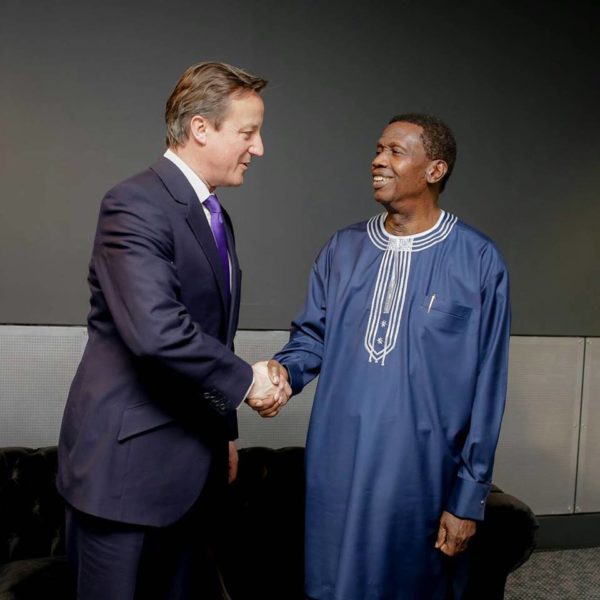 UK Prime Minister, David Cameron's recent visit to the Redeemed Christian Church of God (RCCG) 'Festival of Life' event in London has got Nigerians on social media talking.
General Overseer of RCCG Pastor
E.A Adeboye
, prayed for Cameron during his visit,
Vanguard
reports.
Many have criticized Cameron's presence at the event, condemning it as a desperate political move carried out because of the UK's upcoming general elections taking place in May.
Here is what some people in the Nigerian Twittersphere are saying:
#UKelection PM David Cameron now at Sikh festival at Gravesend hours after attending RCCG festival of life. Politics & Religion means deceit

— Tunde Alabi (@tundeC3) April 18, 2015
#UK PM David Cameron at RCCG event in London ahead of May Election. Show me d difference btw pastors & politicians pic.twitter.com/63GbZdpSYy

— Tunde Alabi (@tundeC3) April 18, 2015
I guess RCCG allowed David Cameron speak at #FestivalOfLife cos they won't want the drama the UK Home office did to Oyedepo & winners Chapel — Wale Gates (@walegates) April 18, 2015
PM David Cameron was at d RCCG Festival of Life in London, I dont know whether I shld laugh or vomit. He must really need black votes badly — Wale Gates (@walegates) April 17, 2015
Oh dear desperate times. #electiondrama PM @DavidCameron_MP at the RCCG church. #NigeriaVoteMatters @GayleNgozee pic.twitter.com/9ktvhvJ9Jm

— Faustina Anyanwu (@fauntee) April 18, 2015
David Cameron went to collect prayer at RCCG? Oh David! You should have asked us before pulling a GEJ. It didn't work out so well for him.

— Ronald Ike Nzimora (@ronaldnzimora) April 18, 2015
David Cameron at the RCCG convention is all shades of ridiculous. Politicians worldwide are cut from the same material. — Babátúndé (@_amza_) April 18, 2015
David Cameron trying to scrape up them votes at RCCG Festival Of Life — Q (@Queenieee_) April 17, 2015
Here is what some Nigerians on Nairaland had to say:

In case you missed it, here are some photos and video footage of Cameron's visit: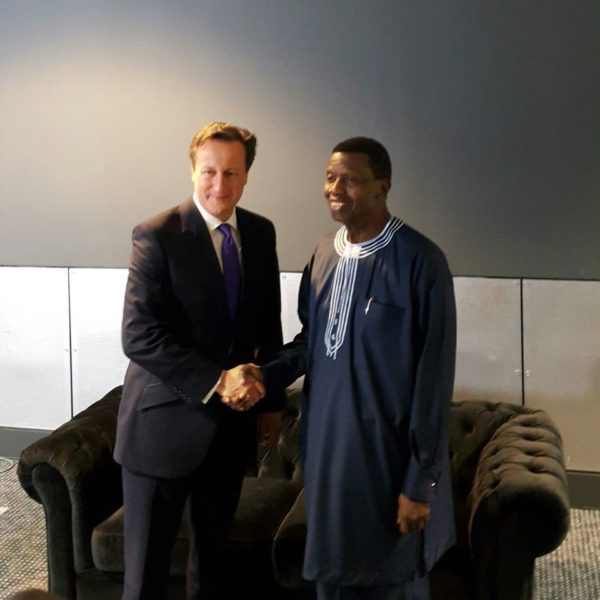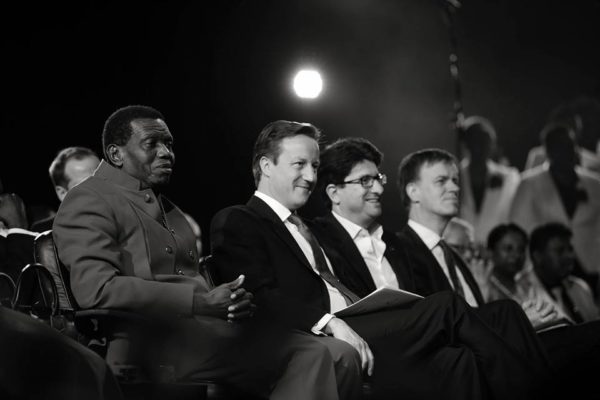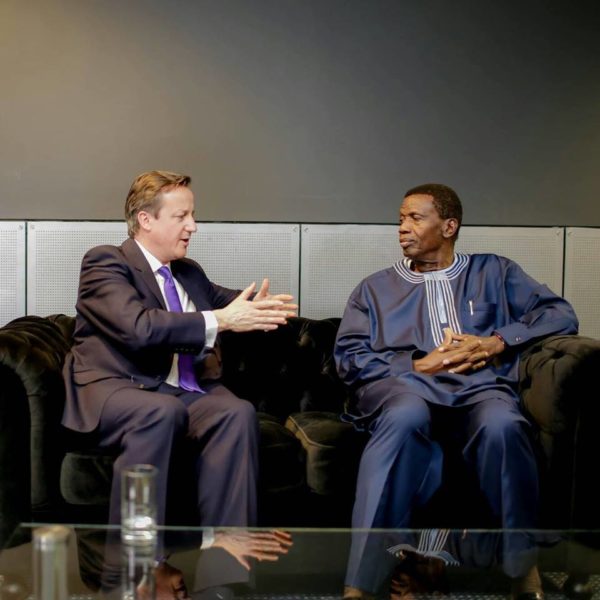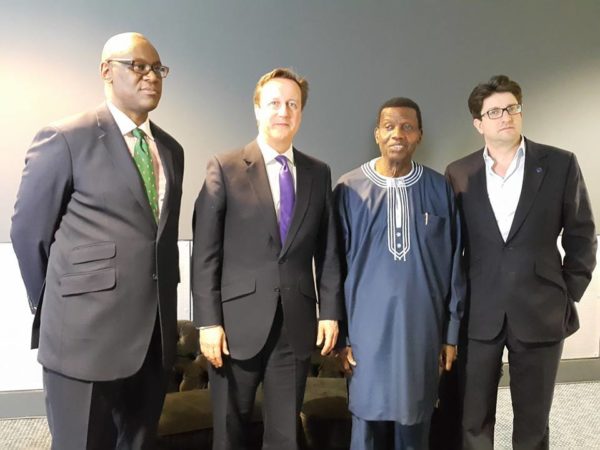 Photo Credit: Facebook
Video Credit: Youtube
***
BellaNaijarians, how do you feel about Cameron's visit to RCCG?