We watched the trailer for the show titled First Gen and we fell in love with it!
First Gen is a sit-com work in progress created by Nigerian-American first generation immigrants. The show is written by Yvonne Orji and is produced by Chika Chukudebelu and Kay Oyegun.  The idea behind the show is to poke fun at the stereotypes that come with being immigrants.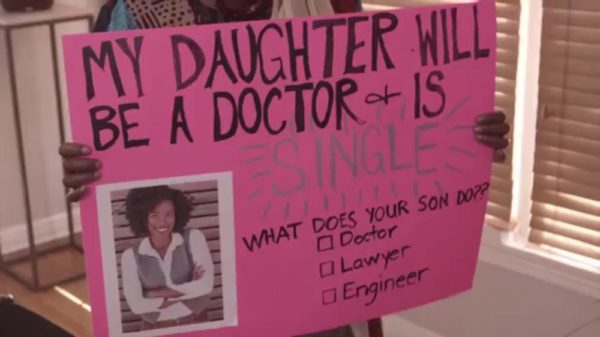 Synopsis
It centers on the Main Character, Joanna- a first generation Nigerian-American- who trades in a stable career in medicine, for the uncertainties of stand up comedy, and the adventures that ensue when her traditional immigrant parents discover her plans.
Watch the trailer here:

Episode 1 of the Docu-Series – What Is First Gen?

Episode 2- When Did You Realize You Were "Other?"

What do you think about the show?