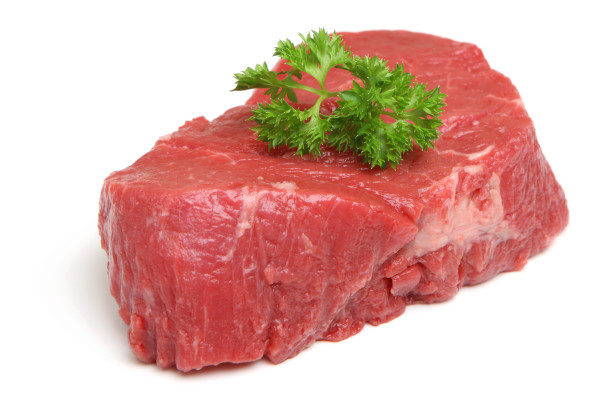 Reputable international news sources including Telegraph and Daily Mail reported that a restaurant in Anambra State had been shut down after being suspected of serving human flesh.
However,  the Police Public Relations Officer of Anambra State Police Command, Uche Eze, on Sunday said the stories were false, Punch reports.
"There was nothing like that. I advise you to ignore that report. It's not true and it did not happen. We don't have such record. It's embarrassing," Uche said.
Photo Credit:Joseph Gough/Dreamstime.com