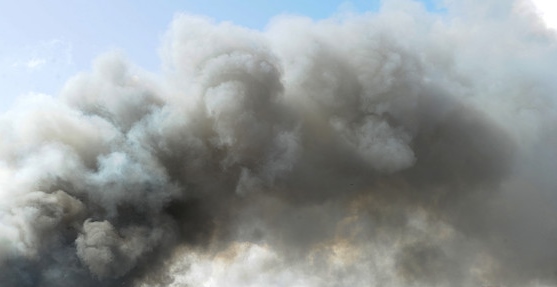 An explosion occurred at a mosque in Yan Kwali area of the Maiduguri Monday Market in Borno State on Saturday.
The incident took place after the first 'Rakaat' of the Friday prayer session, Channels TV reports.
No one has claimed responsibility for the attack but it is suspected that Boko Haram is responsible.
The attack occurred just a few hours after 11 people were killed when Boko Haram attacked the outskirts of Maiduguri in Borno State on Saturday morning.