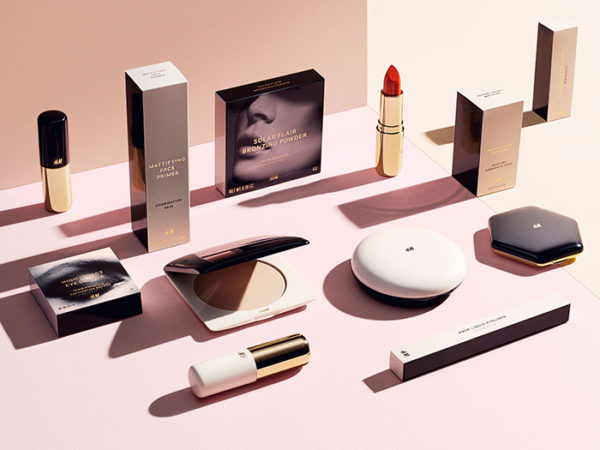 Great new beauty lovers!
Clothing brand H&M has been making some major moves recently and we can't help but get excited! They are set to launch their beauty line with over 700 products. Yes 700!
These items will cover areas for makeup, hair care, skin care, nail polish, beauty tools and more to satisfy all your beauty needs; and it's going down this September.
According to Sally Wallander (Concept Designer, H&M beauty) – "We are very excited to have 'fashion for the face' on offer at H&M. It's an opportunity to be inventive, creative and to have fun with colors."
Wait, there's more! The new line will include a premium beauty line and a conscious range of eco-friendly line of sustainable products, all of which will replace the beauty products currently offered in the store.
The brand also stated –  "The launch comes at a time when makeup is more important than ever as an expression of personal style, whether the look is natural, classic, or fashion-forward." "There will be new, dedicated beauty areas within the stores to help customers experiment with trends and develop a look that's all their own."
The products are said to be priced between $2.99-$24.99 (Approximately between N600 – N5,000 )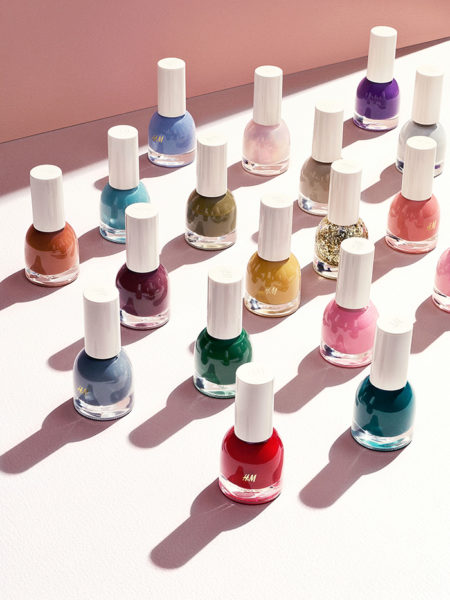 We are loving that price point. 🙂 What do you think of the line so far?