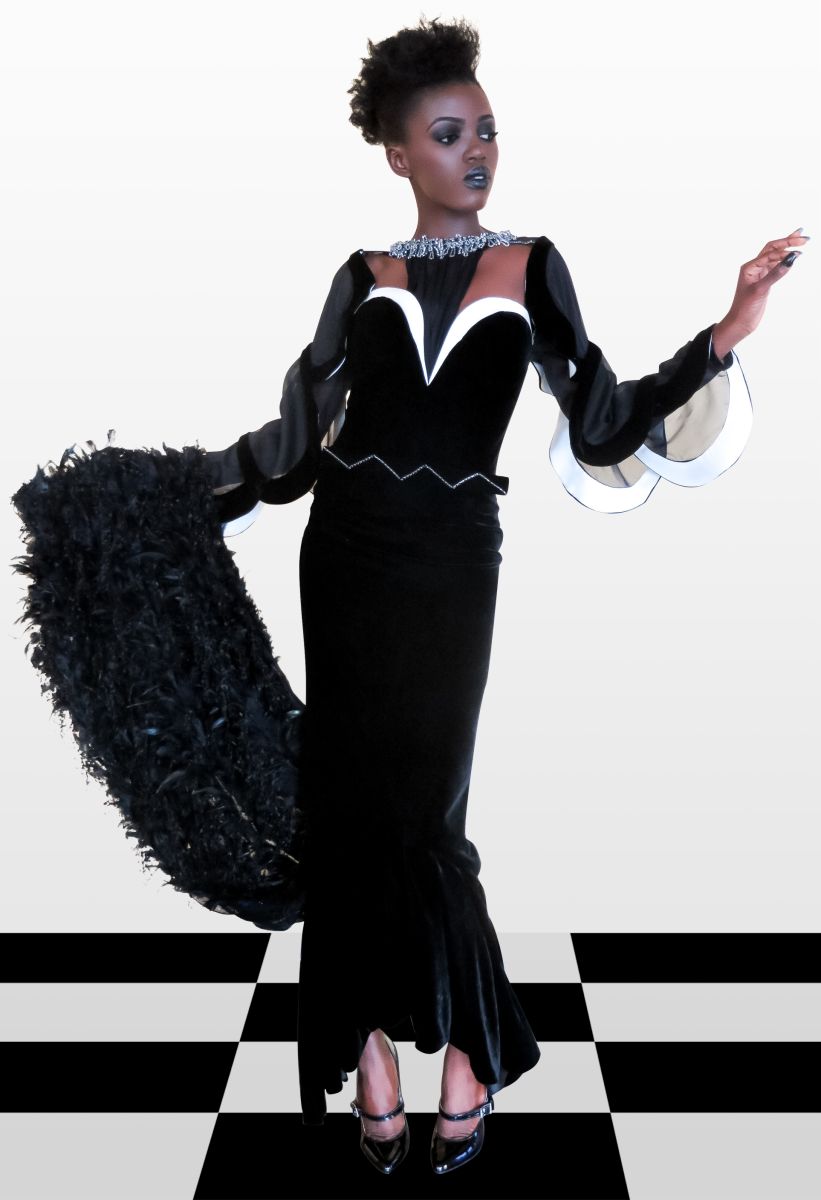 Presenting the first collection from new fashion label Eyola.
The brand presents intriguing pieces in its debut collection which each take the form of Octettes – a process whereby each piece is comprised of eight individually crafted and distant designs, each with its own personality.
The collection name – "Ruomra Tighl" is gotten from spelling "Armour" of "Light" backwards.
See the interesting collection below and share your thoughts.
Photo Credit
Photographer, Stylist & Art Director: Eyola
Hair & Makeup Artist: Omalicha Makeovers
Models: Abisola, Debby & Precious
Photoshoot Assistant: Pedro