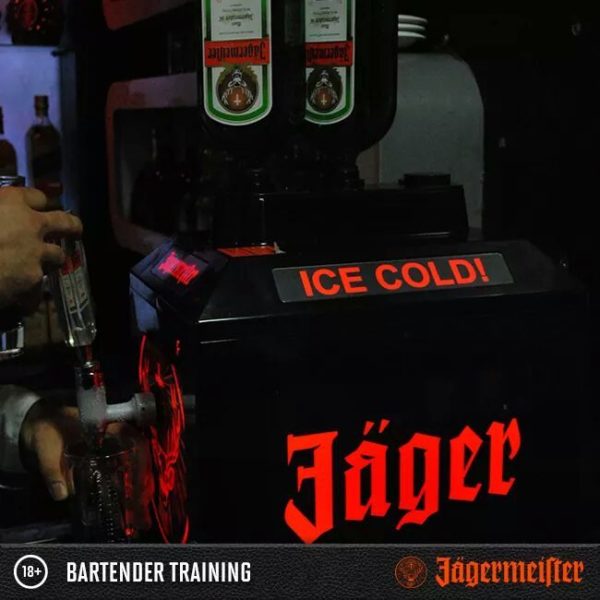 To help its consumers in Nigeria understand how to consume Jagermeister most enjoyably, Germany's leading international spirit brand organized a one day seminar for bartenders in Lagos.
The training, which was held at Quilox Night Club in Victoria Island, was attended by nearly a hundred bartenders, who received certificates at the end of the programme.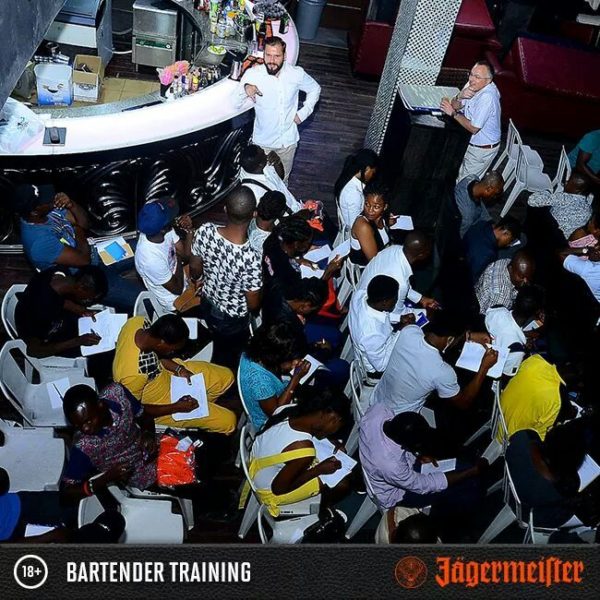 The Jagermeister Marketing Manager for Middle East and Africa, Thomas Mannel, who ran the training sessions, said the rationale behind the collaboration with bartenders was to train them on how to offer the product to consumers in various pleasant cocktail options, as alternatives to the classic perfect serve of Jagermeister as an ice-cold shot.
Thomas explained that what makes Jagermeister unique is its complex recipe which includes 56 different natural ingredients that make up the inimitable and complex taste experience that has made the herbal liqueur so famous.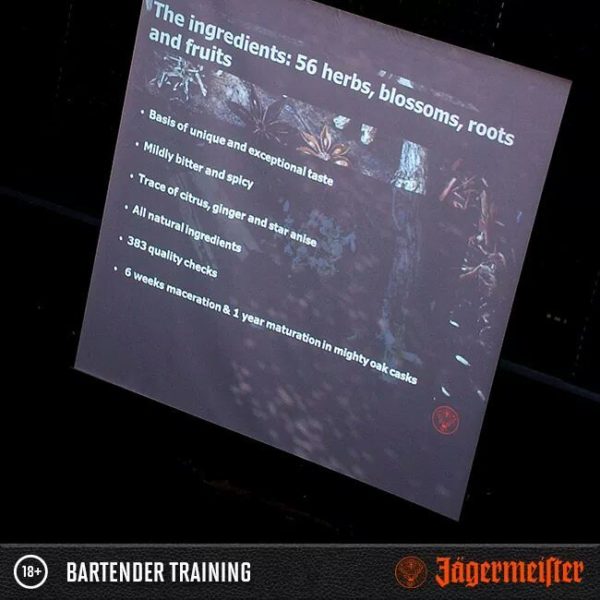 According to him, "A lot of people know Jagermeister as a brand, but they do not know that there are other pleasant ways to enjoy the brand, other than the traditional ice-cold shot serving. So our mission, through this training, is to teach consumers through these bartenders how best to mix and enjoy the product in different exciting flavours".
Jagermeister Regional Director for Middle East and Africa, Lewis Jones, who also spoke at the event, extolled the qualities that make Jagermeister a global brand, noting that its pure and natural taste has made Jagermeister the world's 8th best-selling premium spirit brand, famous for its distinctive green bottle. In summary, Jagermister is a spirit which is not just one product within a huge category, but a unique brand that stands alone.
Speaking earlier at the event, Abayomi Ajao, Marketing Manager, Brian Munro Limited, exclusive marketers of Jagermeister in Nigeria, was enthusiastic about the popularity of the brand, saying that since its arrival it has been well received by a broad spectrum of consumers that cut across all social groups.
Jagermeister is a German brand that was founded by Curt Mast and launched more than 80 years ago. Ever since then, it has been based on a secret recipe of 56 different herbs, blossoms, roots and fruits from all over the world. It is stored in oak casks for one year and undergoes 383 quality checks during production.
The brand is sold in over a hundred markets across the globe, including Nigeria.
Check out photos from the training below!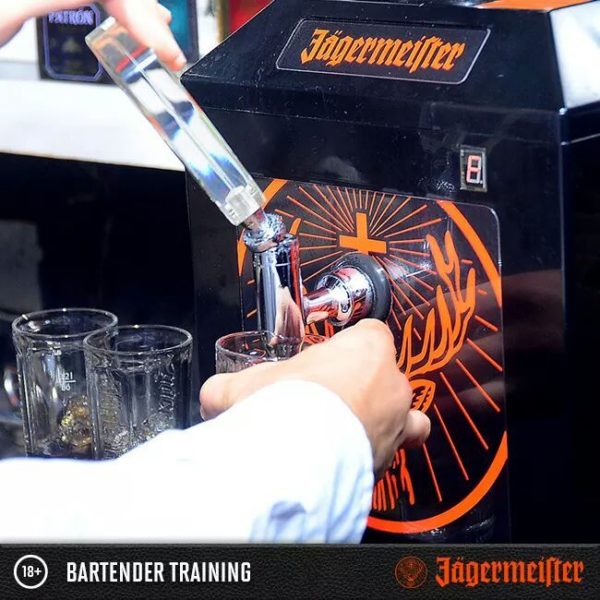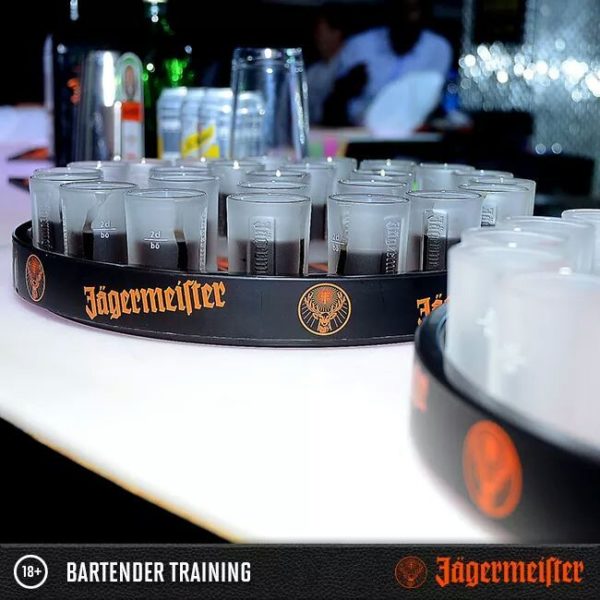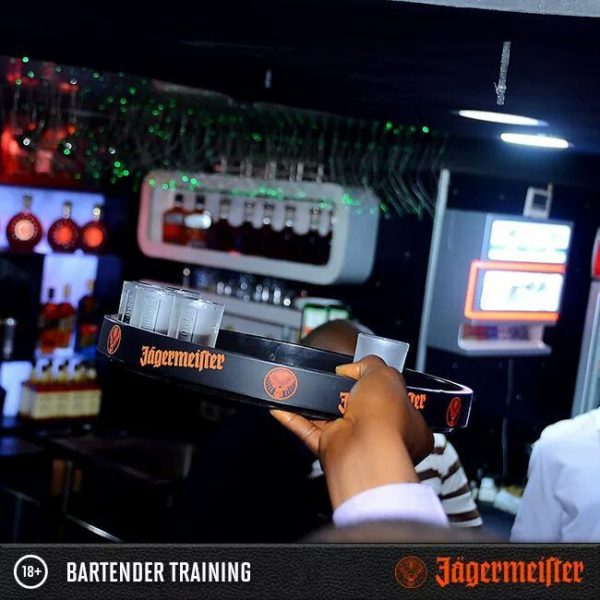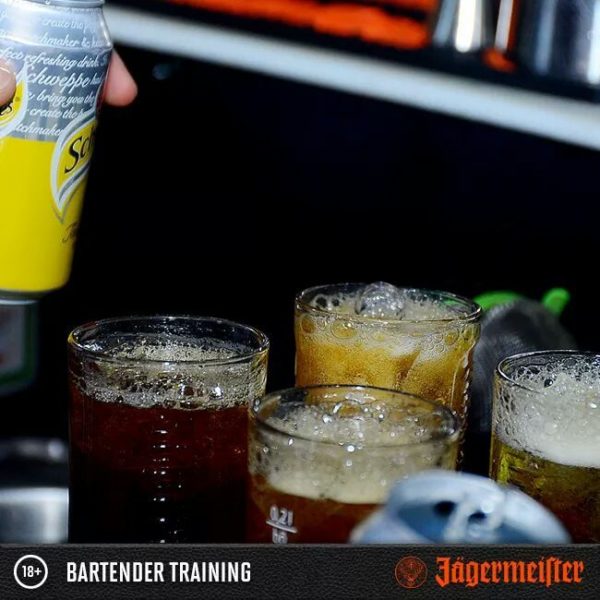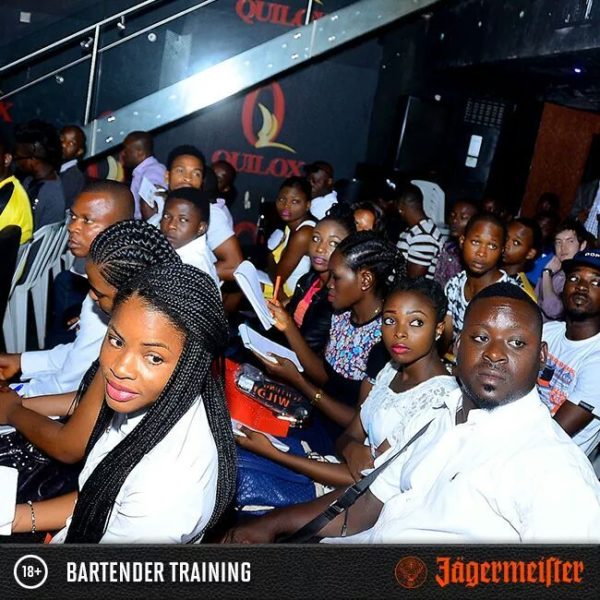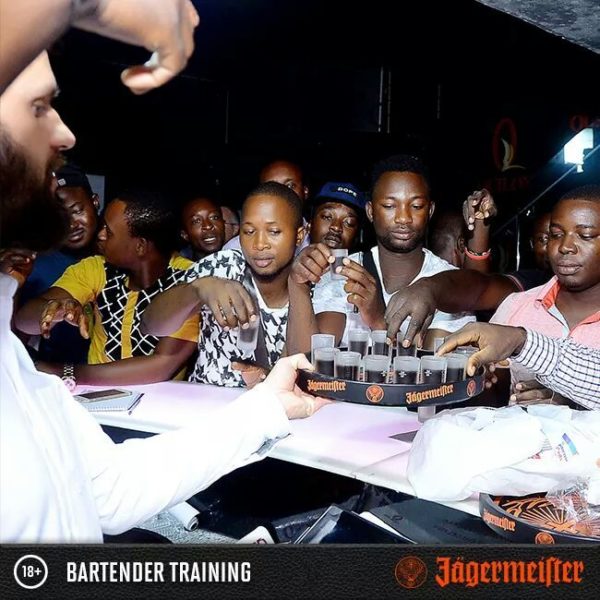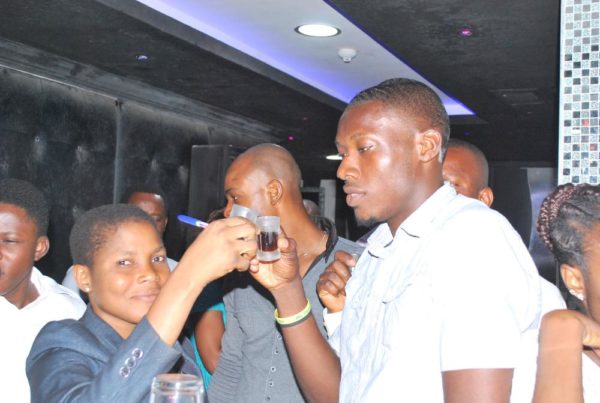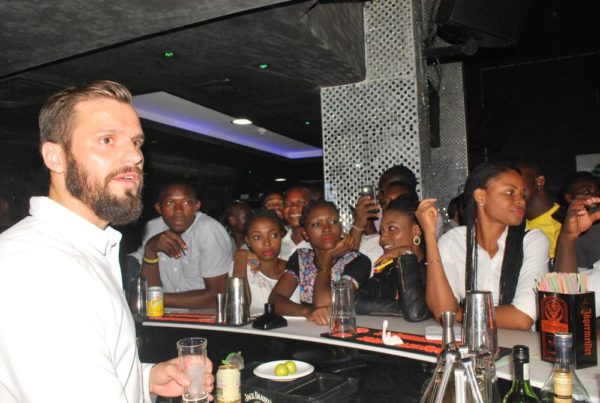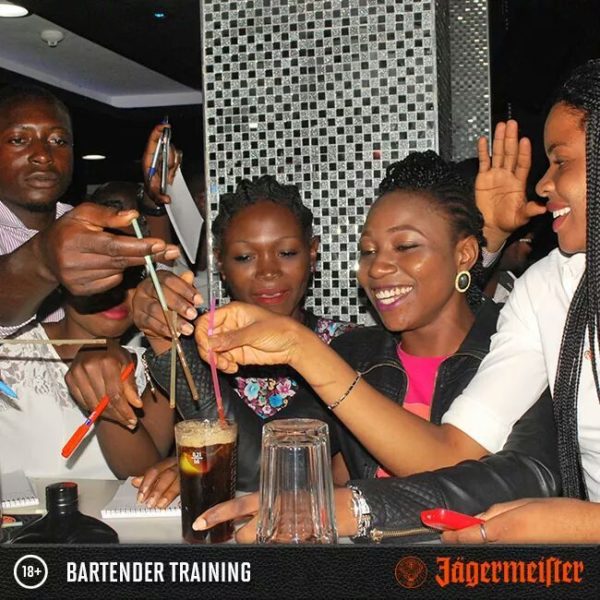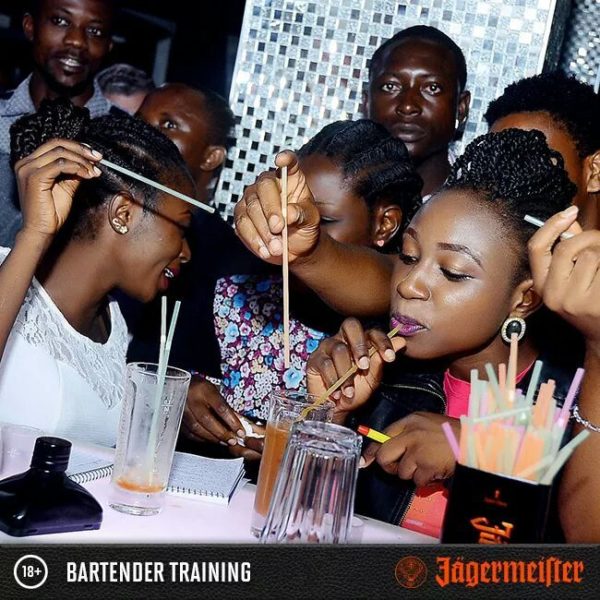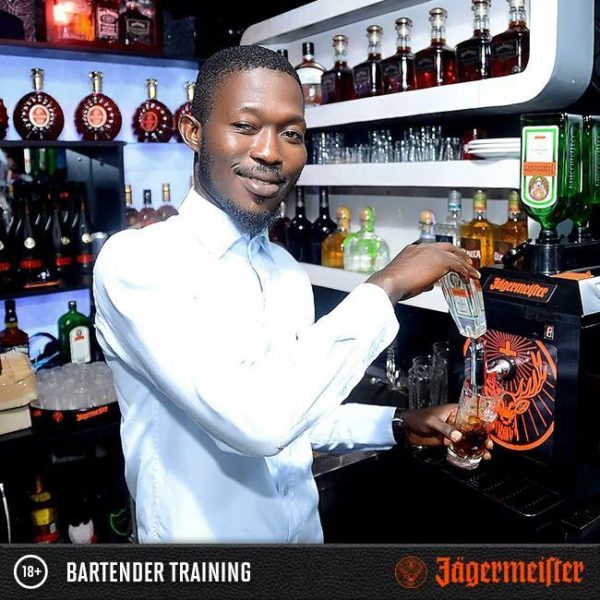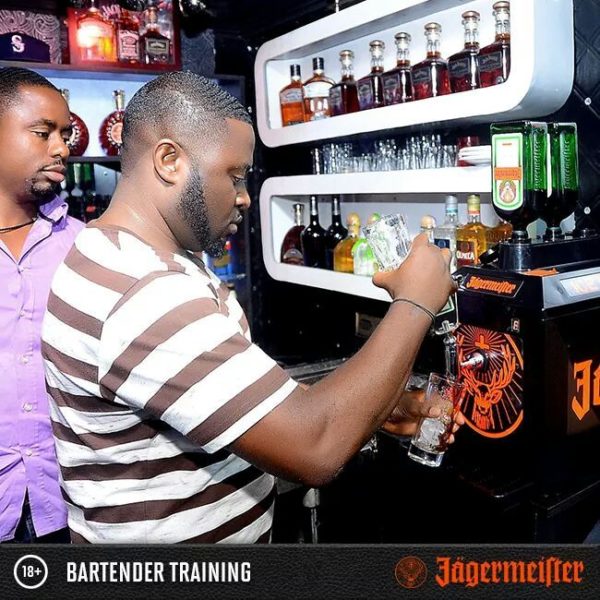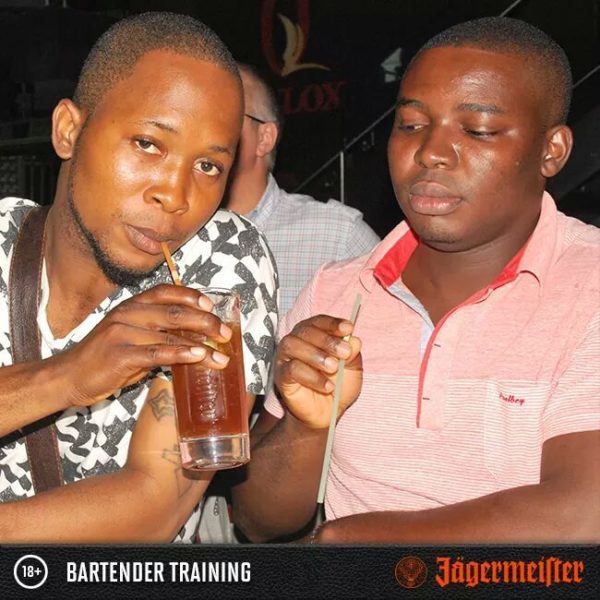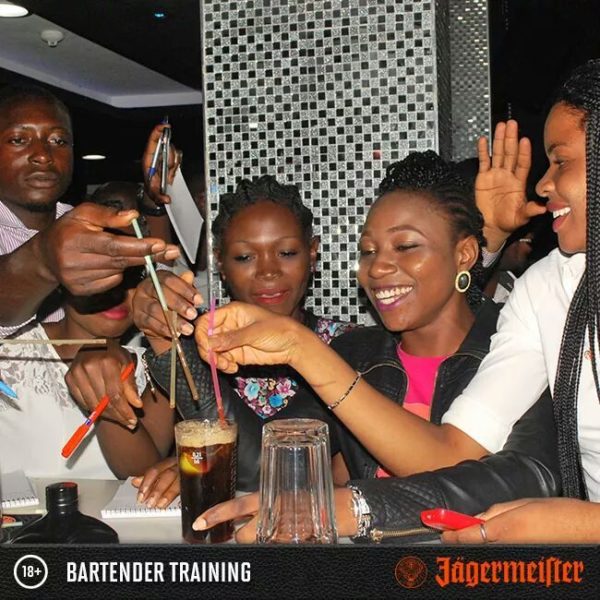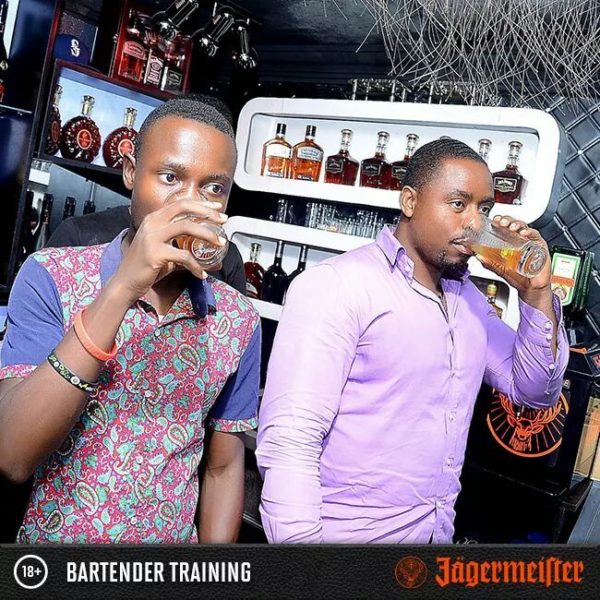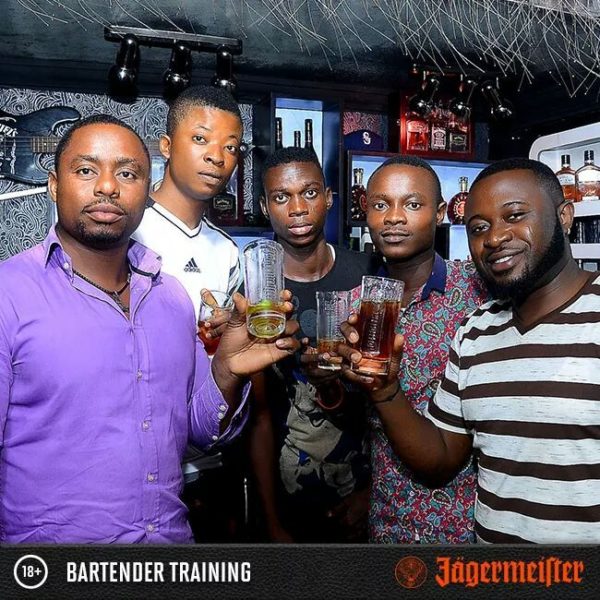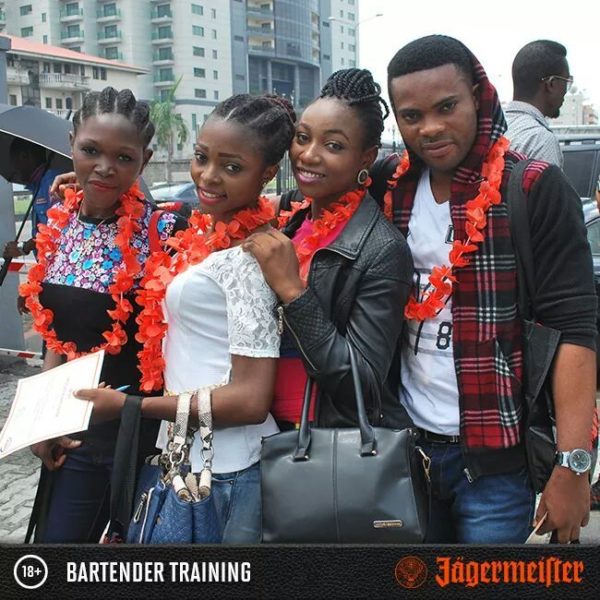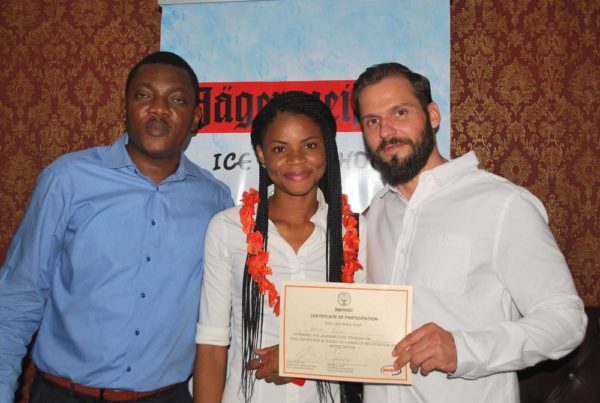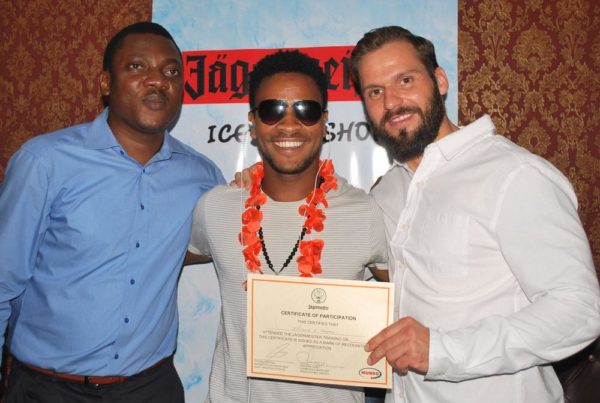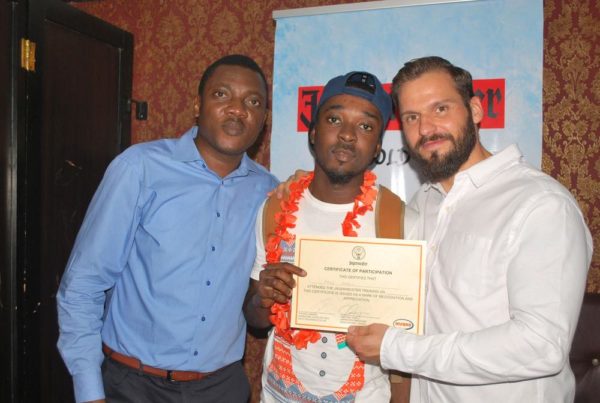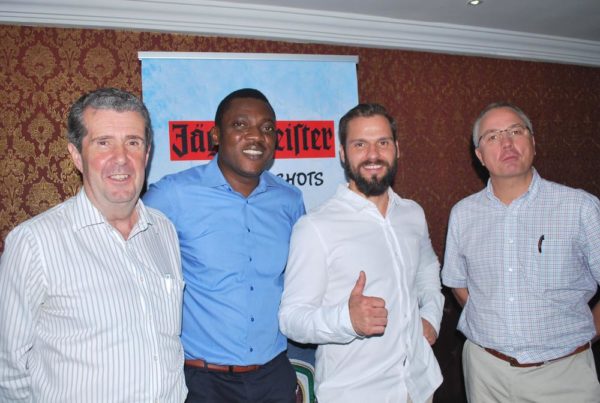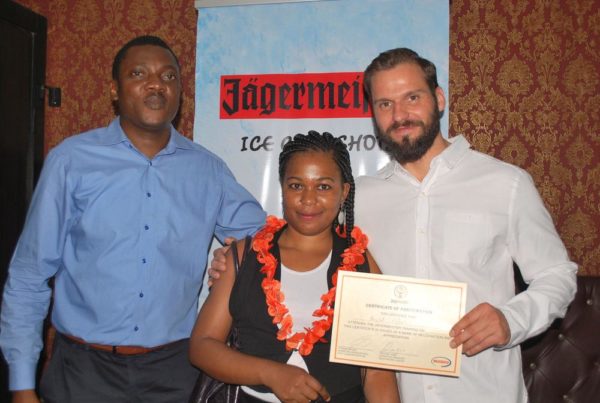 _________________________________________________________________________________
Sponsored Content