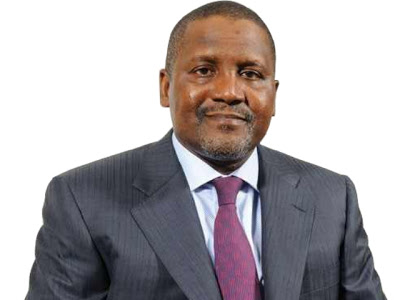 Renowned business mogul and Africa's richest man, Aliko Dangote, has revealed that he doesn't own any houses outside Nigeria.
According to Leadership, he broke the news to during an interactive meeting with senior media executives in Lagos over the weekend.
"Somebody asked me, how many houses do you have abroad? I said, well, to tell you the good news, I don't even have a nine-inch block outside Nigeria, and that is the truth; I don't have a house anywhere abroad" Dangote said.