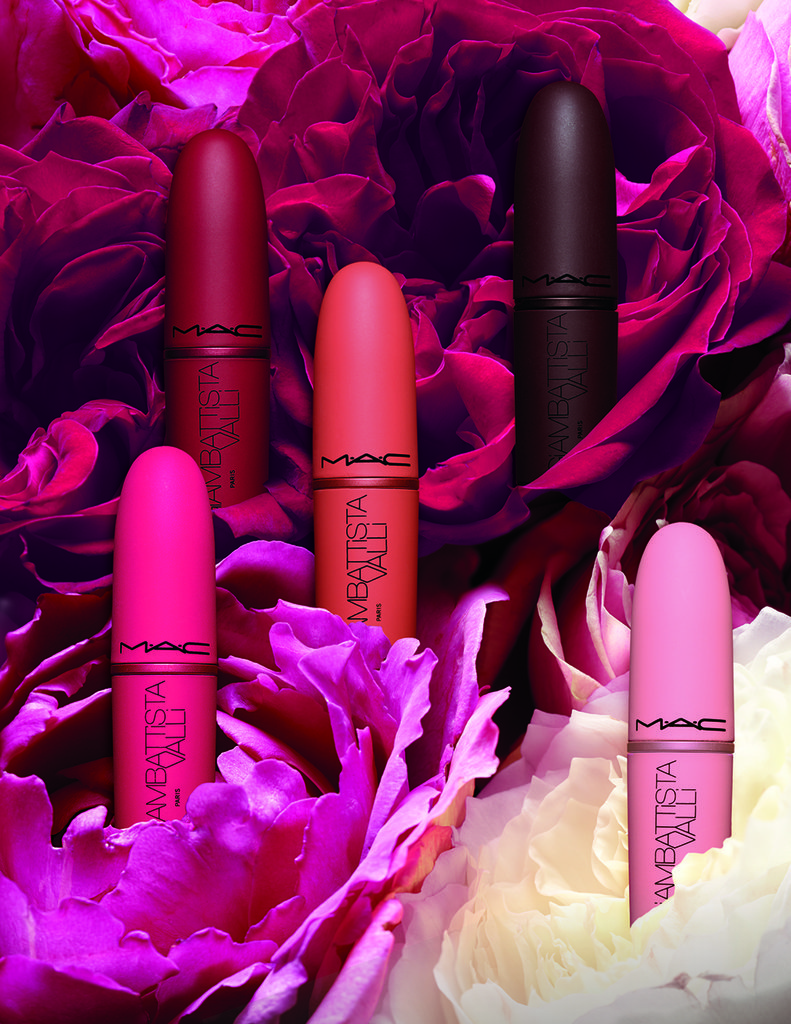 We love it when beauty and fashion come together to make beautiful music.
For its latest collaboration, beauty brand MAC teamed up with French fashion house, Giambattista Valli for 5 hot and popping shades that will transform your look. They even added a high-gloss companion that will boost your look beyond its usual glossy heights.
Valli stated – "The biggest revolution you can do on your style is really changing the color of your lips. You can be today like this, tonight different, tomorrow morning another thing then after lunch another one." I couldn't agree more.
The designer picked the colours based on his fashion vault – he wanted to have a diverse range of colours that reflect floral hues and standout textures. "The texture is matte because it really gives you something graphic and modern. It's good for the daytime, but for the party you're going to wear glossy." Valli has definitely been reading his beauty guide.
"It's like the cocktail dress, you can wear it with flats during the day to the office and then you can change the shoes like you can do with the glossy, do it more fun."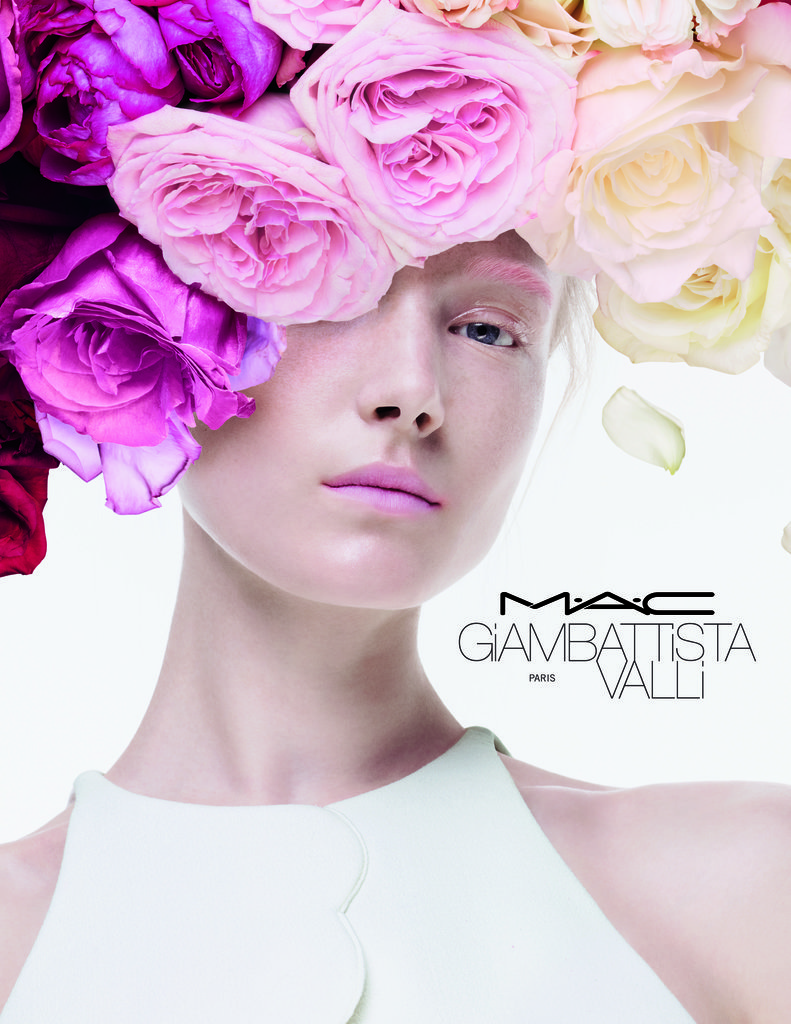 The set is already expected to be a collector's item and you'll able to tell what colour you're picking based on the lipstick pack. This is definitely different from the generic black casing MAC usually produces. Valli added – "I think its much more comfortable to check in your bag and look right away at the colors. You carry two or three of them in your bag and right away you grab the one you need."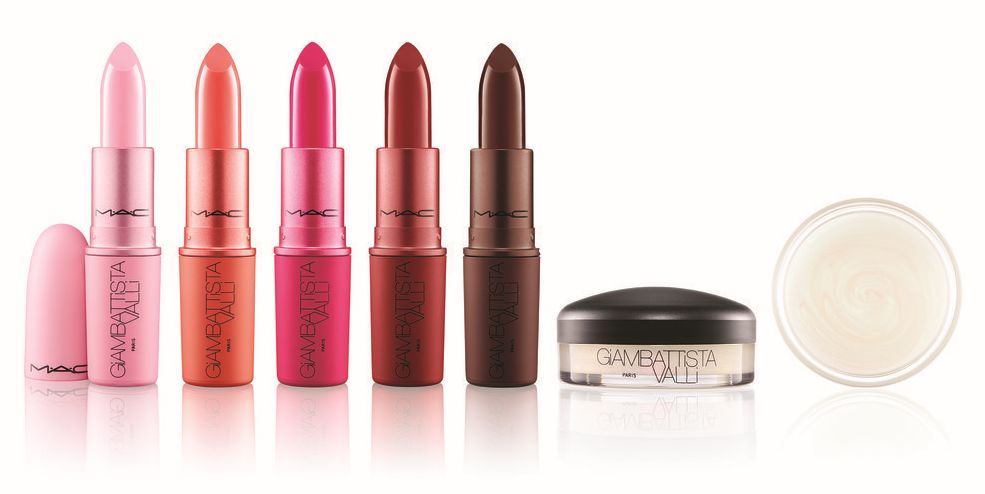 Well I'm excited and can't wait till they hit stores officially in early July.
Photo Credit: BellaSugar