Bvlgari transports guests into a journey through the precious gems at this exclusively intimate event.
The Gemme Collection – Bvlgari's new collection of exclusive fragrances was officially launched on the Saturday 27th May 2015 at the Federal Palace Hotel and Casino in Lagos.
At the launch, Bvlgari hosted some of the country's finest for an unforgettable night of exotic scents and precious jewels. Some of the guests include OC Ukeje, Noble Igwe, Gbemi Olateru-Olagbegi, Mercy Ajisafe, Olori Supergal and more.
Guests were introduced to this collection from the flacons to the every detail in creating every fragrance, making this collection a complete masterpiece of the world's finest gem stones.
The Gemme Collection boasts of six eaux de parfums which are Ashlemah – the Amethyst, Noorah – the Turquoise, Amarena – the Tourmaline, Lilaia – the Peridot, Maravilla – the Citrine and Calaluna – the Moonstone.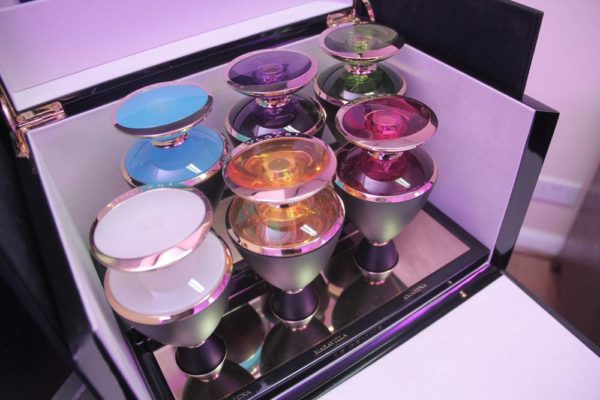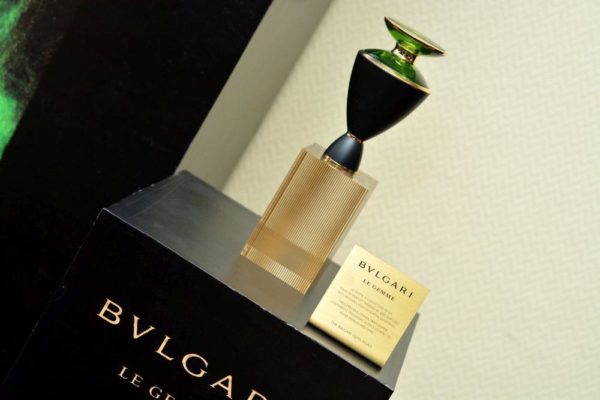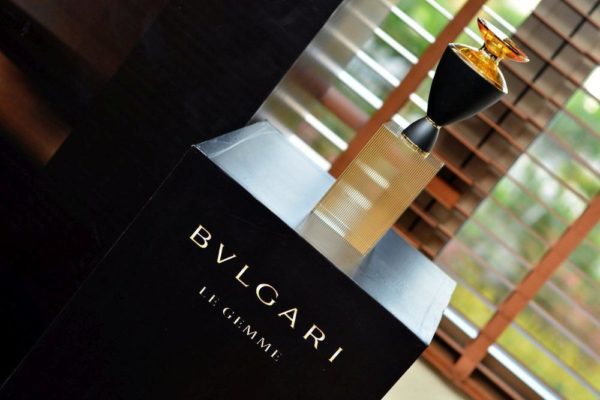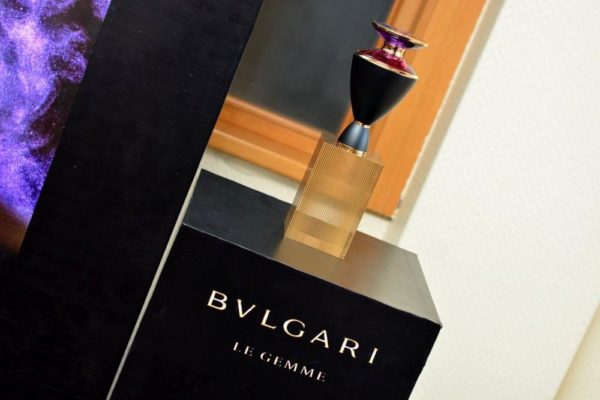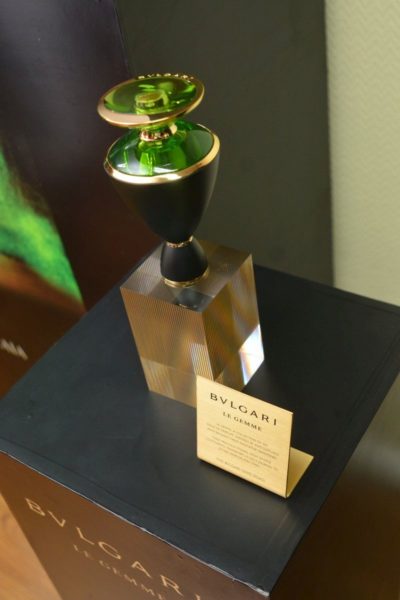 Check out photos from the event below!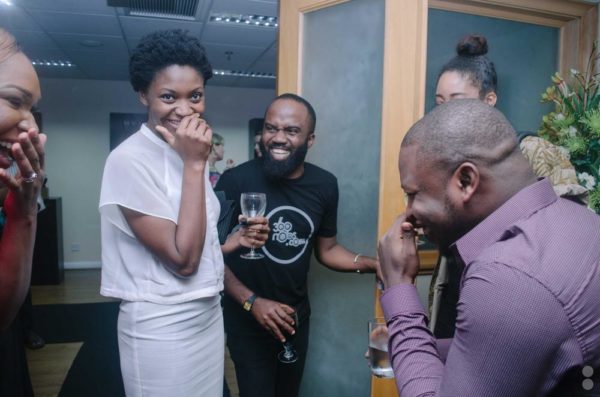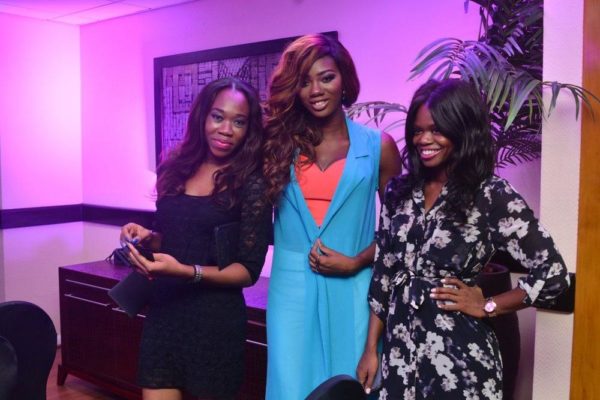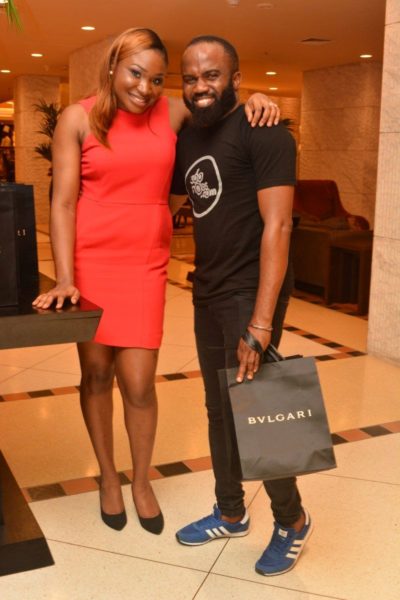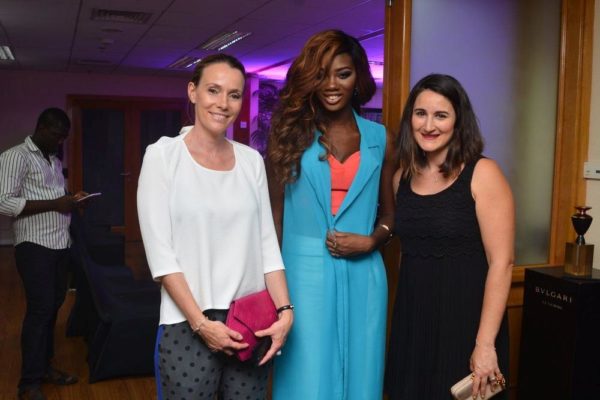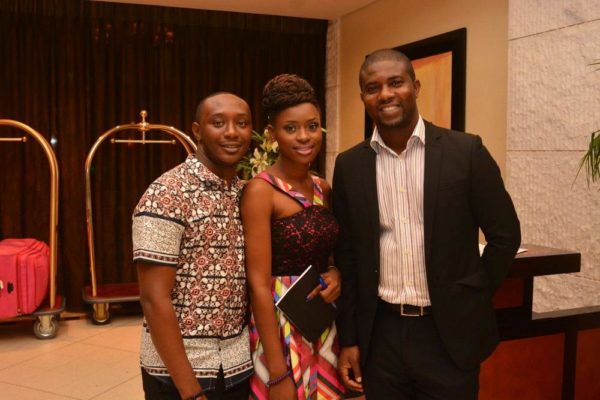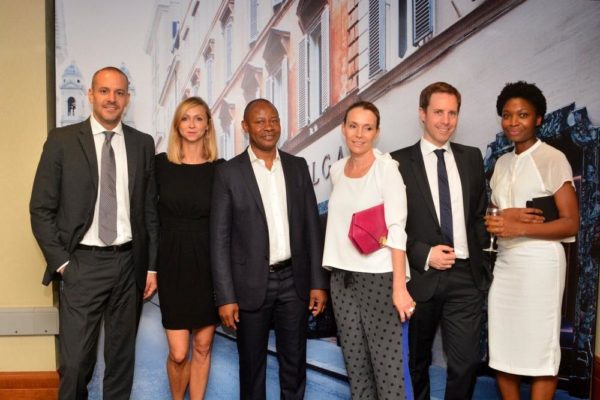 ________________________________________________________________________
Sponsored Content