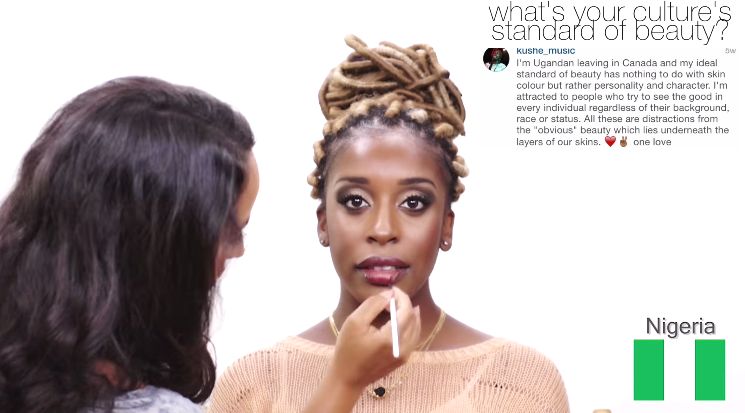 We live in a very diverse world. And as we have many individuals from all over the world with different traditions, culture, rights and outlooks, we also have different ideas of what is beauty.
To share some of those international standards of beauty, Youtuber and Beauty Vlogger, Jackie Aina (better known as MakeupGameOnPoint) and beauty brand SmashBox have teamed up to create several makeup looks that represent how beauty is seen in countries far and wide.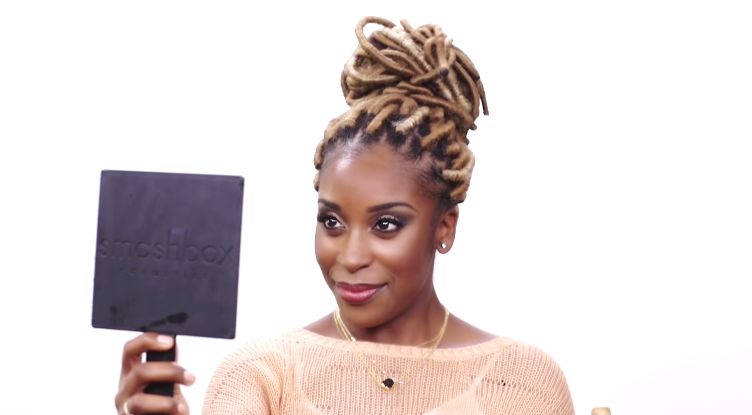 From the everyday full-on-glam of Nigeria to the subtlety of France, watch to find out how the rest of the world views beauty. Be sure to share what the standards of beauty are in your country – Enjoy!
Watch!

Photo & Video Credit: Youtube.com/User/JackieAina