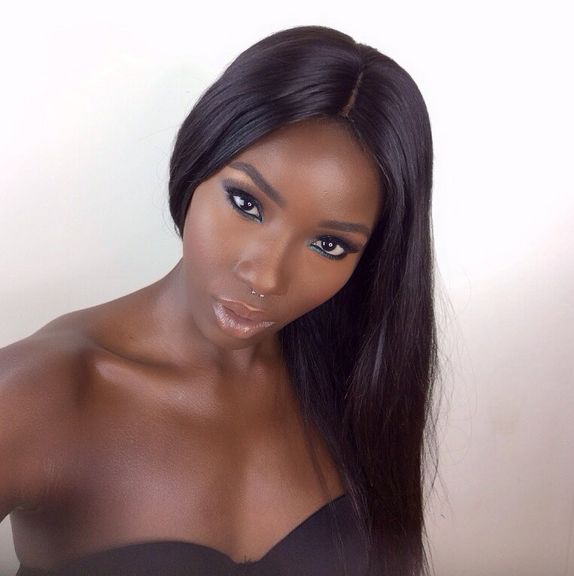 Have you been loving the tutorials with Dayo Rasheeda of OTS Beauty so far? We have!
For her latest tutorial, she is giving our darker toned girls something special – tips and tricks of how to highlight & contour your skin.
There are a lot of misconceptions about dark skin – some think you can't wear red lipstick, and others think you shouldn't even touch a contour kit. Well, you can rock a red lippie and the sun hits your hollow points just fine.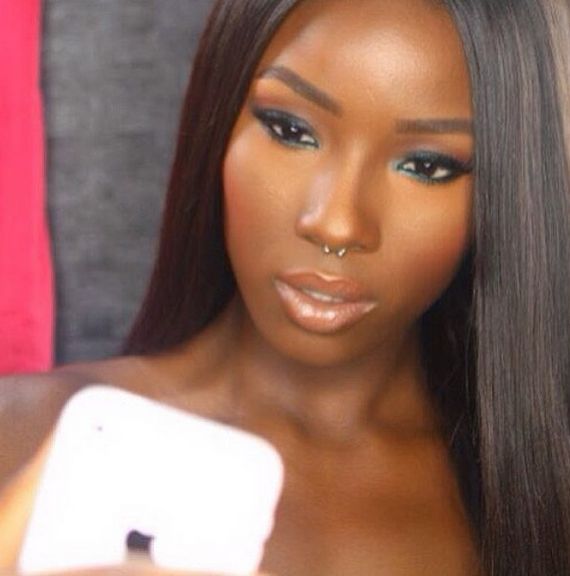 So, with the fabulous Mulan Noir as the muse, press play and find out how dark skin can get even more flawless.
Photo Credit: @OTS_Beauty (Instagram)