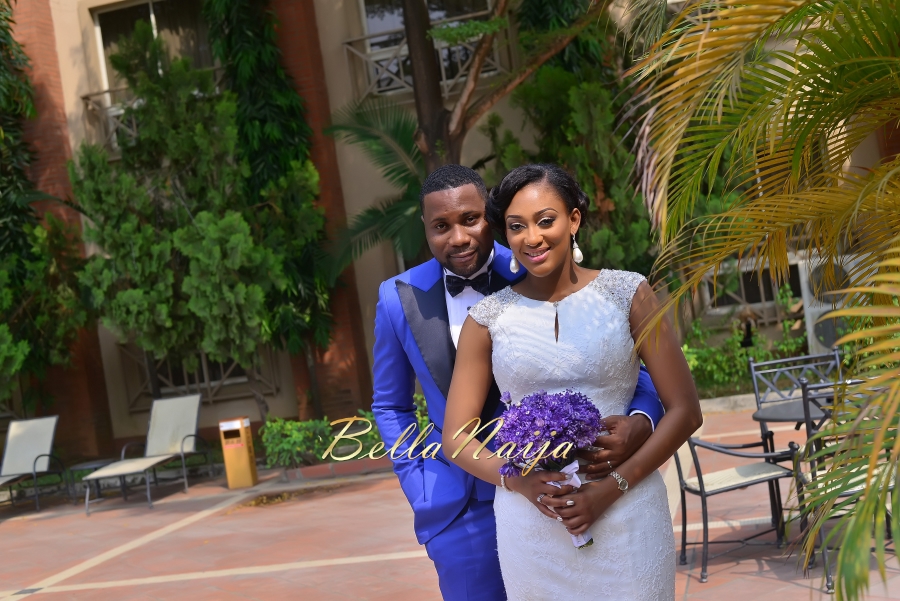 Folashade and Teinane are the perfect blend of beauty and brains. The bride Shade was once a model and is now a certified chartered accountant, while her beau is a lawyer.
Their story is one of 'DP love' that turned into a hot and persistent pursuit – their mutual friend put up her display picture on his messenger and it was love at first sight for Teina.
After months of putting up a wall, in Shade's words, "God lifted the veil the devil was trying to keep over my eyes," because right after giving her groom a genuine chance, they've been inseparable.
Enjoy & be inspired by the photos, video and wedding story!
***
~ All Photography: AkinTayoTimi
"You are what I never knew I always wanted" –
How We Met
by Folashade, the bride
You know when you take one of these very nice photos, and you say to yourself, "this photo fine sha" (Lol) So of course it was a picture that was DP certified.
My very good friend, Justice Idehen put the picture up on his DP. Much later, probably after a month or so, we were out together for drinks, and he said to me, "Shade there is one guy that has been going on about how awesome you looked in that your picture".
For me the timing was awful, I was not ready to either meet or know any guy. So I told my friend, "abeg don't give my number to anyone, biko".
Then one fateful day I was at home, and I asked myself, why would I just want to be alone? I picked up the phone and called him, and he came to my house to take me to lunch.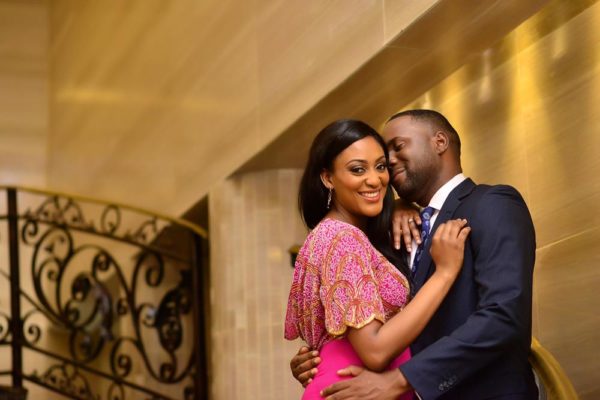 As I sat in his car on our way out I looked at him and asked myself, "Folashade what is wrong with you – this dude ain't bad at all?" 😀 For me it was as if God lifted the veil the devil was trying to keep over my eyes.
The rest, as they say, is history. The only regret if any is that I did not start dating him sooner, but the saying is true, that God's time is the best…
Now we are married!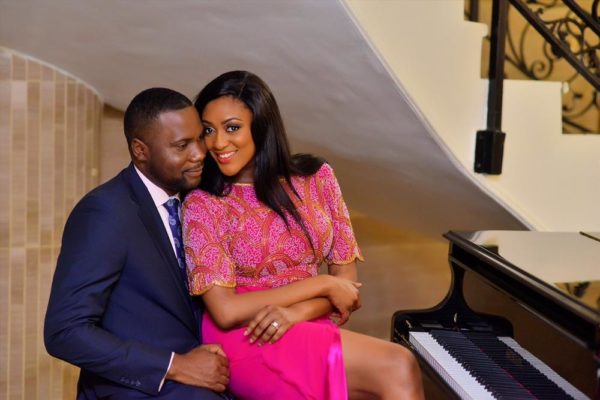 How We Met
by the groom, Teina Okpokiti
I was single and had been discussing with my friend Justice Idehen on relationships and marriage etc. when he spoke about Shade and her being a wonderful person. Immediately I asked for a photo and the image I saw was too beautiful.
I told him wanted him to set up a date for us to meet, and he agreed to arrange one. But when I didn't hear from him for a while, I called him to follow up and then he informed me Shade said she's not interested in meeting me … Lol. I wasn't very happy about that but I kept pushing my friend to arrange a date still.
As providence would have it, one evening in November 2012, I got a call from Justice and he said he was at Shade's house and she would like to meet me.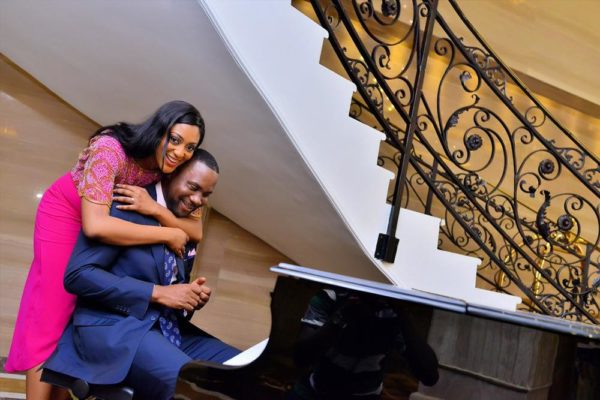 Out of sheer excitement, I drove to Lekki to meet up with them. On my way, I got another call to come with a bottle of wine. I quickly scampered into a shop and got red wine, Escudo Rojo (my lucky wine). I arrived Shade's house and lo, she was more beautiful in person and very pleasant. We got introduced, exchanged numbers and we became friends.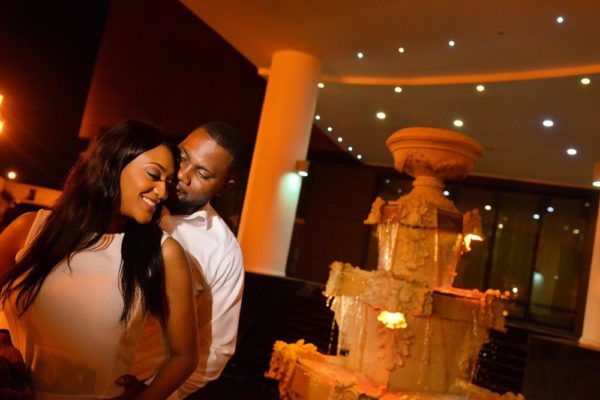 I called her intermittently but wasn't getting the vibe I wanted. I asked her out on dates a couple of times and she politely turned me down. I would call her, she wouldn't pick up or text back. At this point, I got a bit frustrated and slowed down the communication.
After a few months, out of the blue I got a call from Shade requesting we go for a drink. Since I hadn't given up completely, I was happy to meet up. We hung out that day and have never stopped being together since…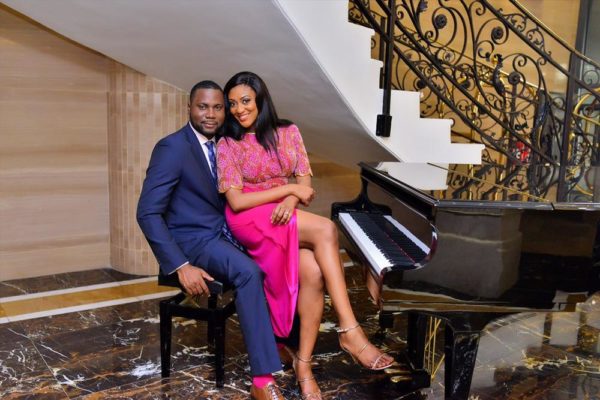 The Proposal
by the bride, Shade
It was a work day, and Teinane called and said, "Babe let's go for drinks". I was super tired but I said yes.
Prior to this, my close friend Amani Emeson was always engaging me with talks of proposals, wedding rings, the types of rings I liked and all. I was a bit suspicious but I tried to downplay it – after all, can't girlfriends just talk about rings?
Back to the story! We went to our favorite hang out spot, and after settling in he ordered my favorite bottle of champagne. I was like, "Ah ah babe, it's a week day, why are we drinking champagne?" 😀
I noticed he was a bit nervous because he stood up went to the bathroom then came back. He got up again, tucked in his shirt properly and sat back down. He started by saying how great it has been dating me and he would like to spend the rest of his life with me. He then popped the question and the rest is history as they say.
And of course I got the perfect ring! He had sent my friend on a mission and she told him exactly what I like.
***
Shade and Teina got married in January this year, in an Ijaw and Yoruba traditional, then church wedding a few days later. We're elated to share all their happy moments today.
BellaNaija Weddings wishes Shade & Teina a lifetime of love!
Wedding Video: Atunbi Photography

White Wedding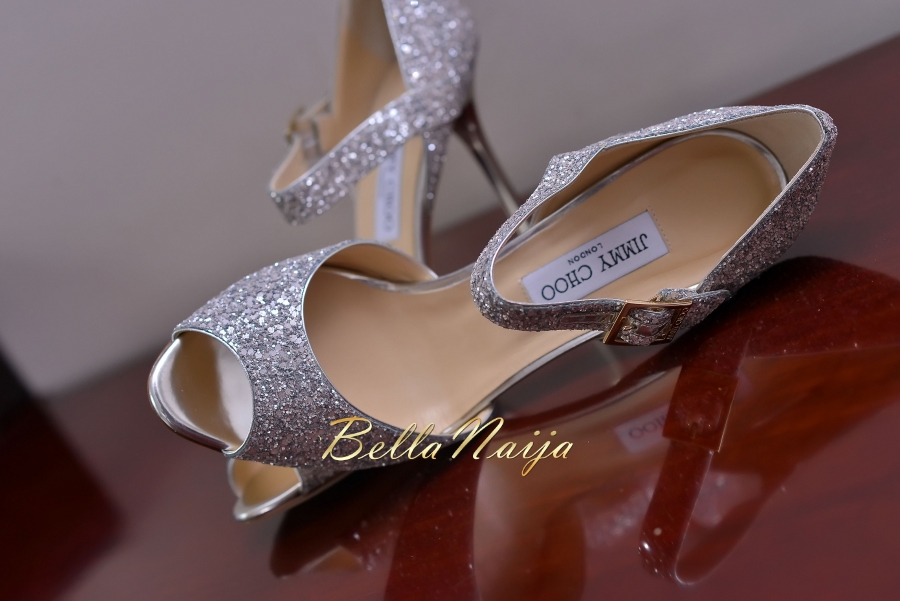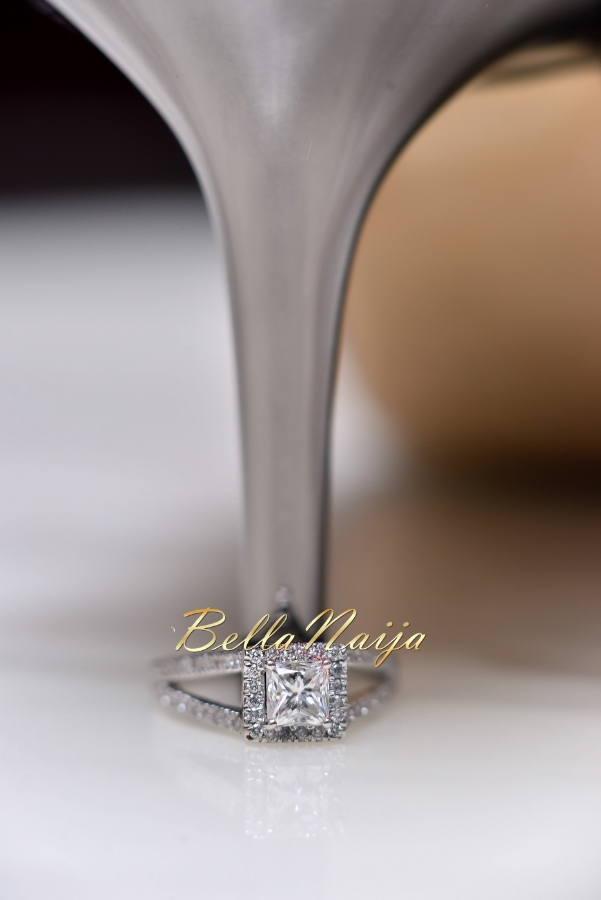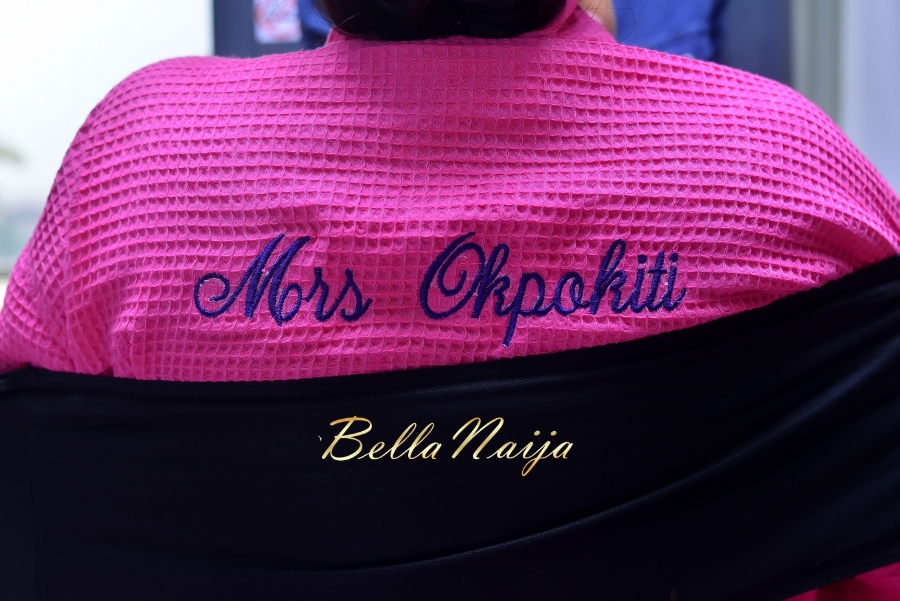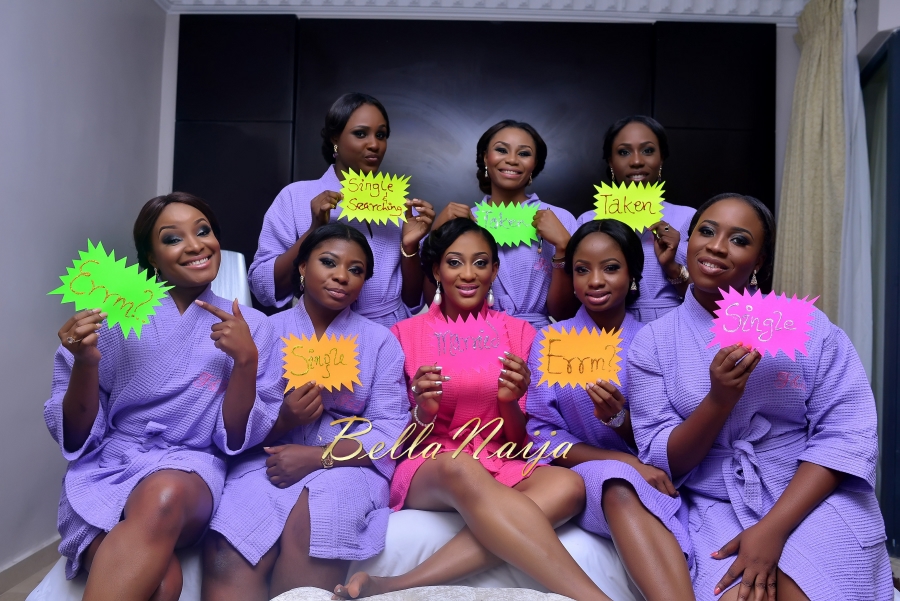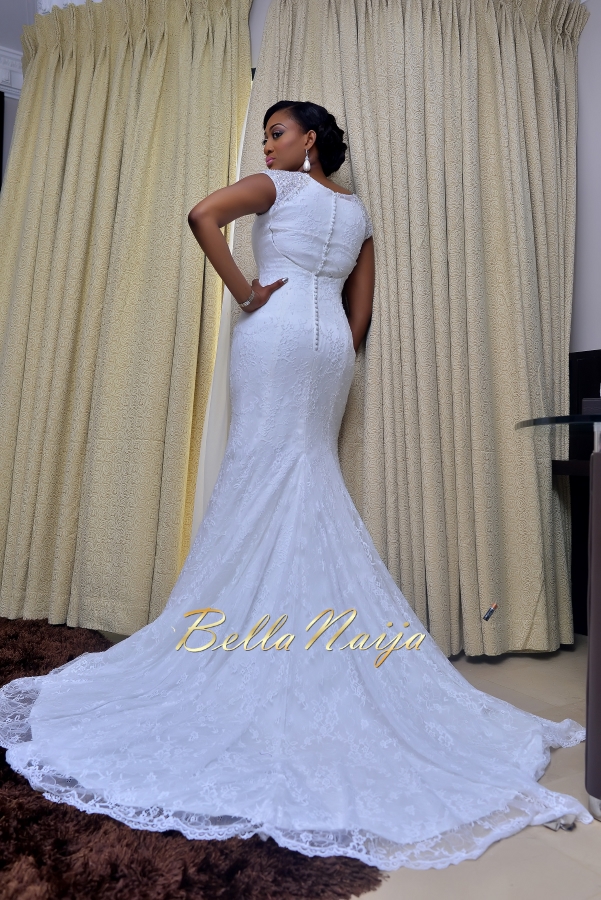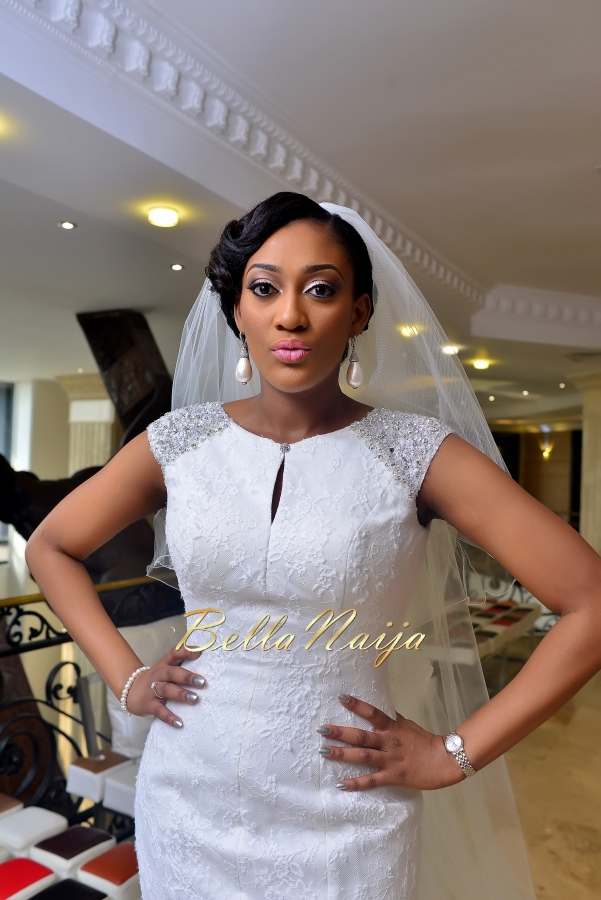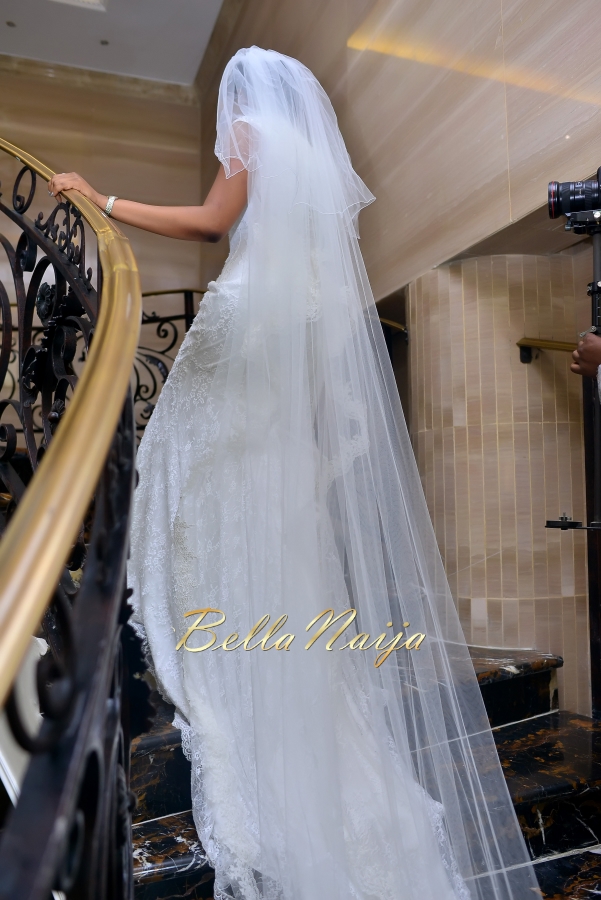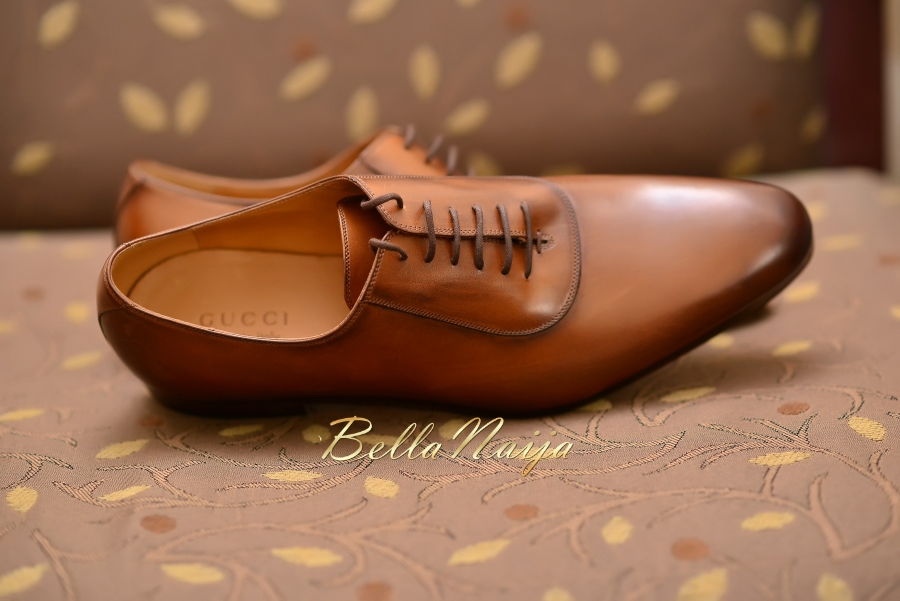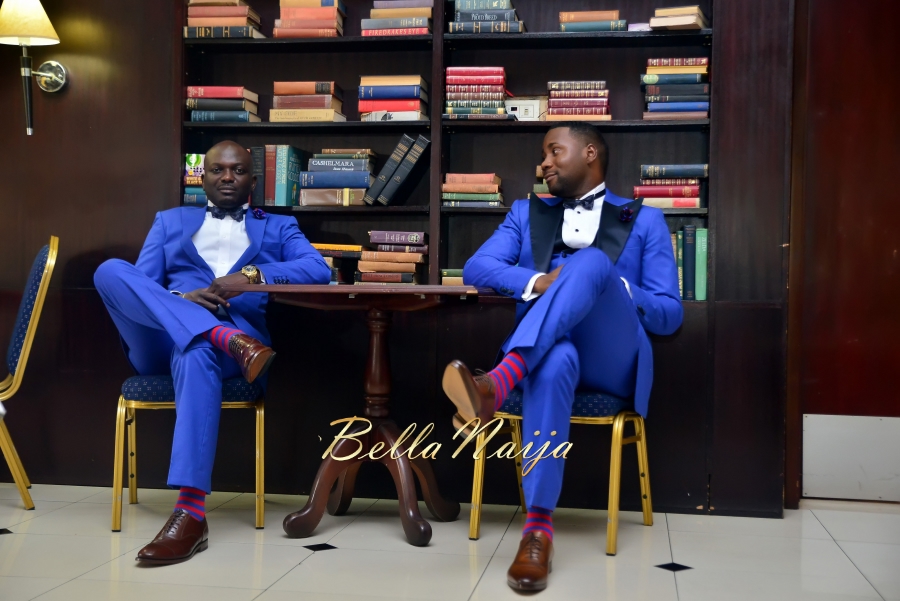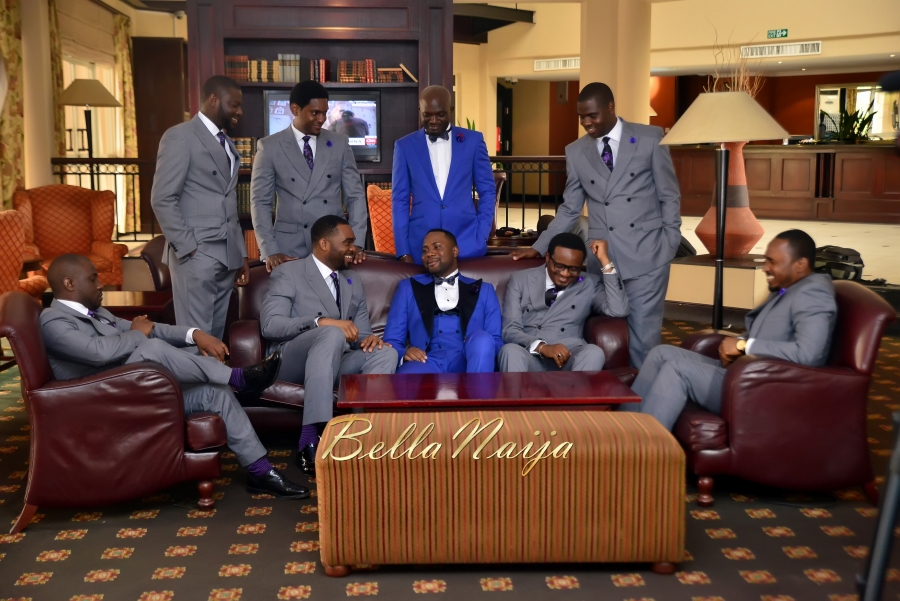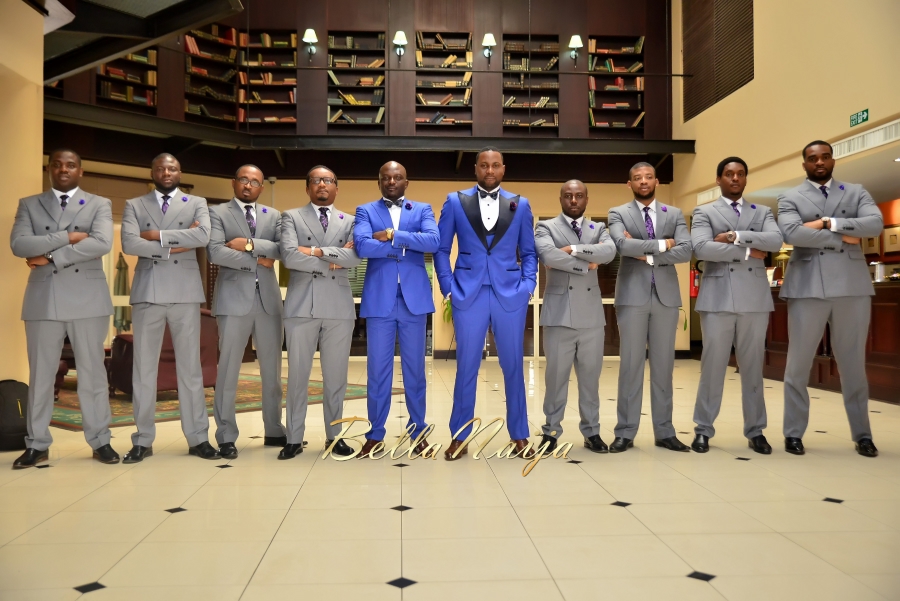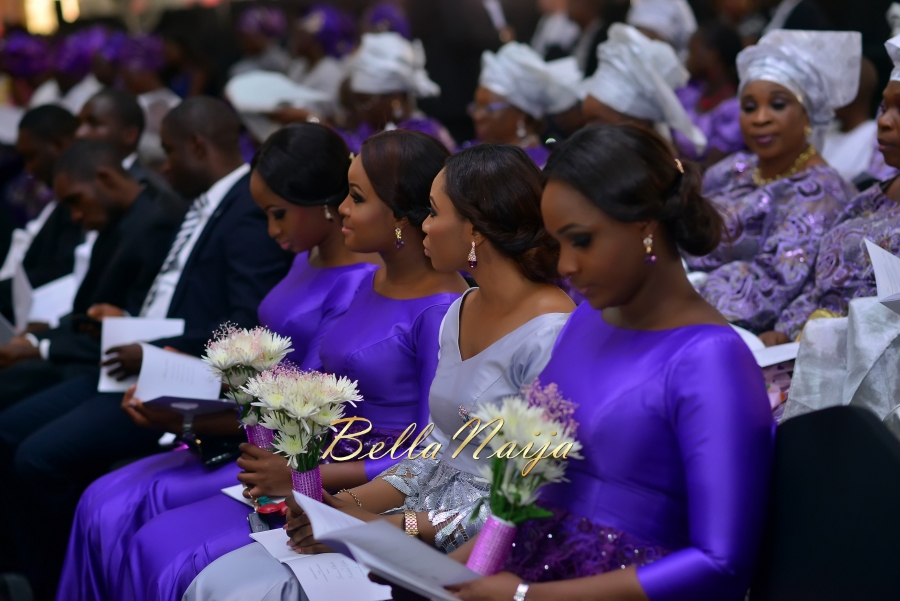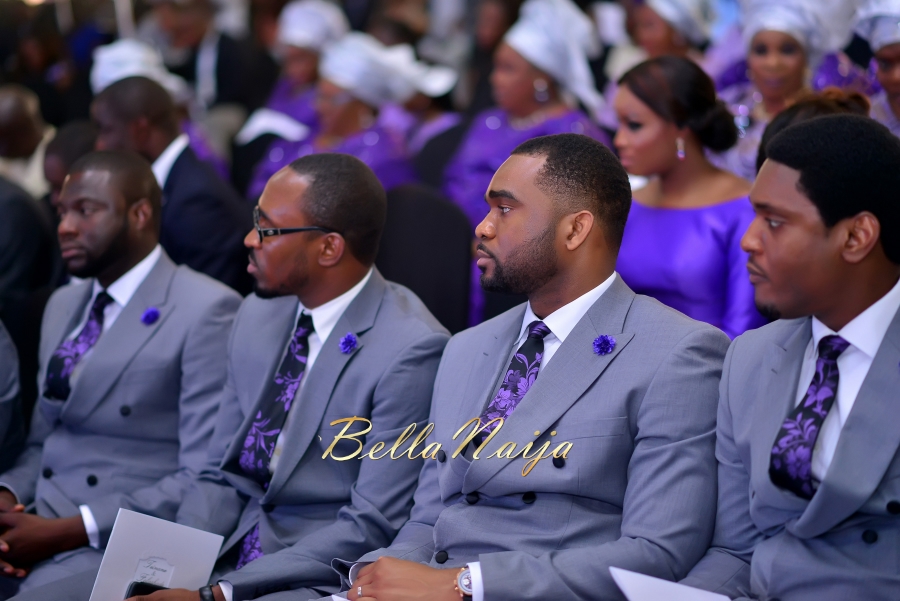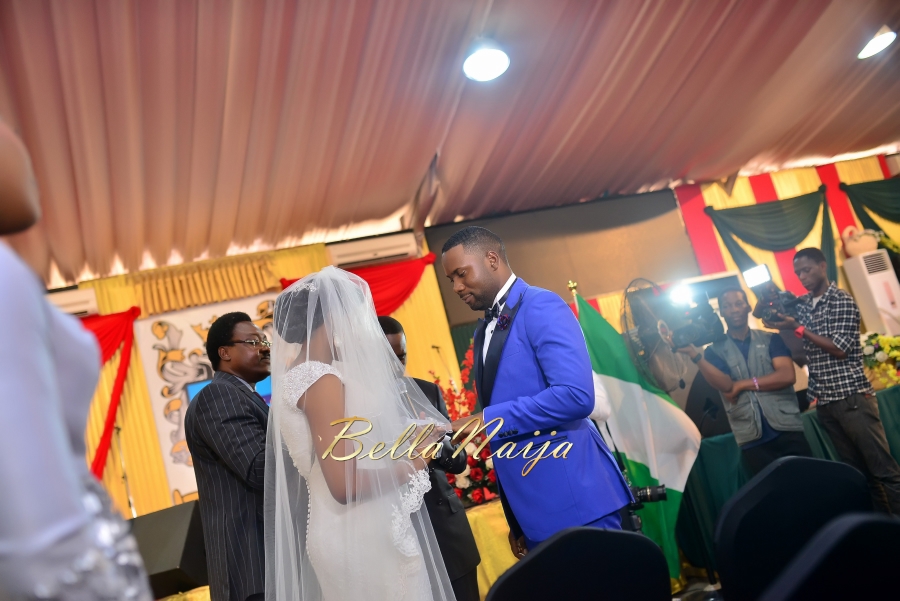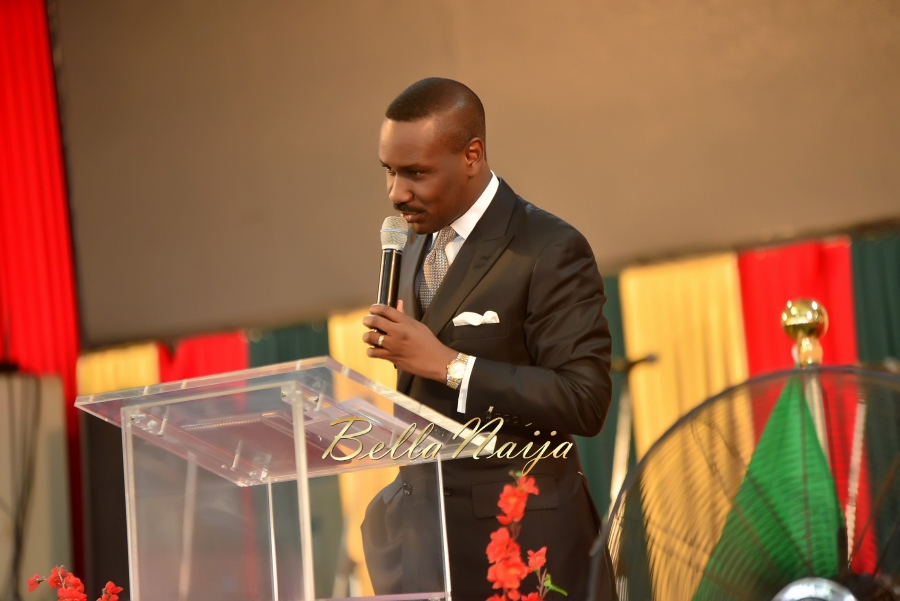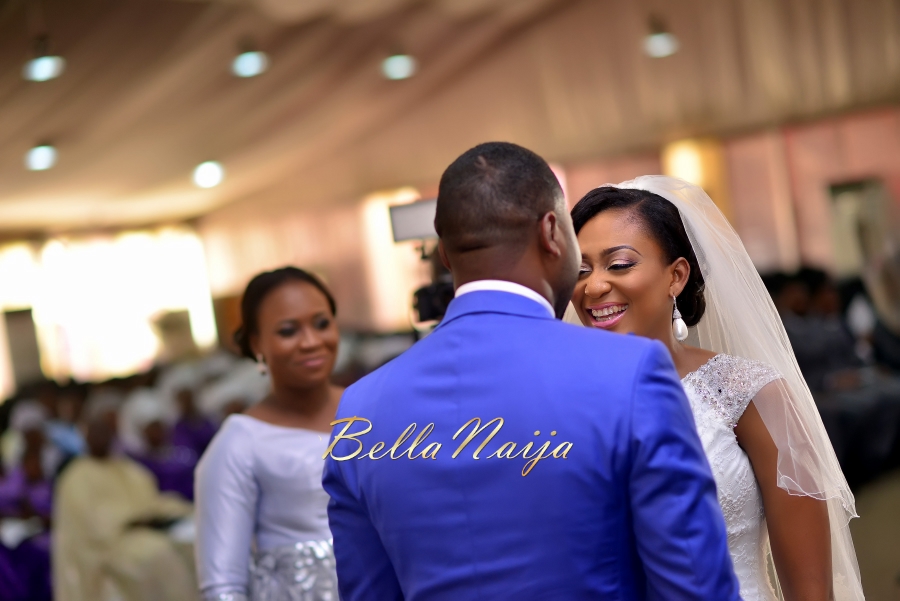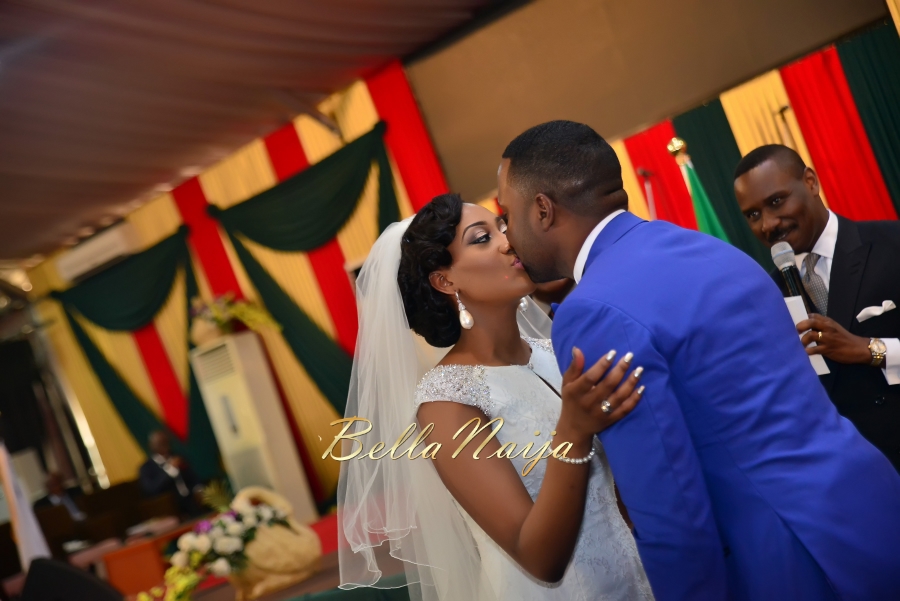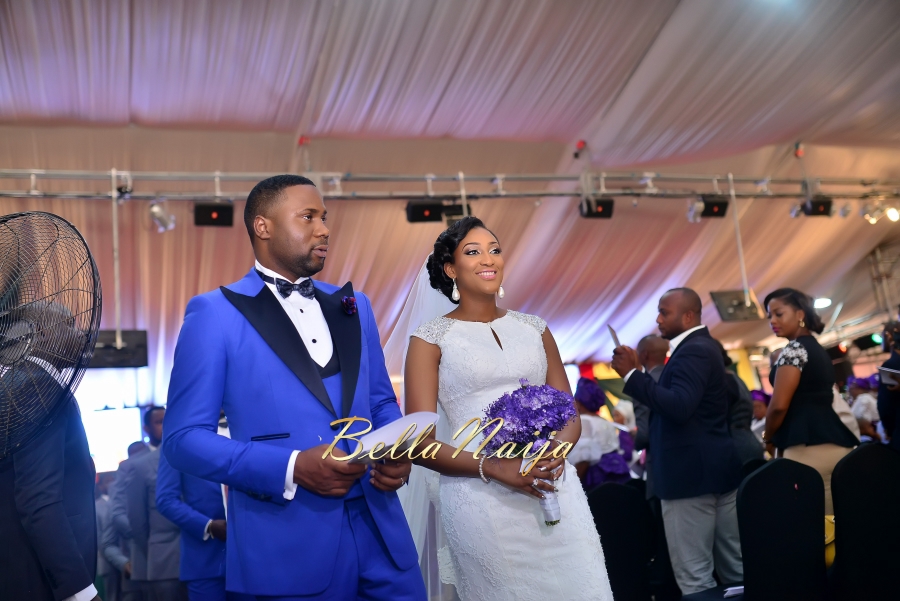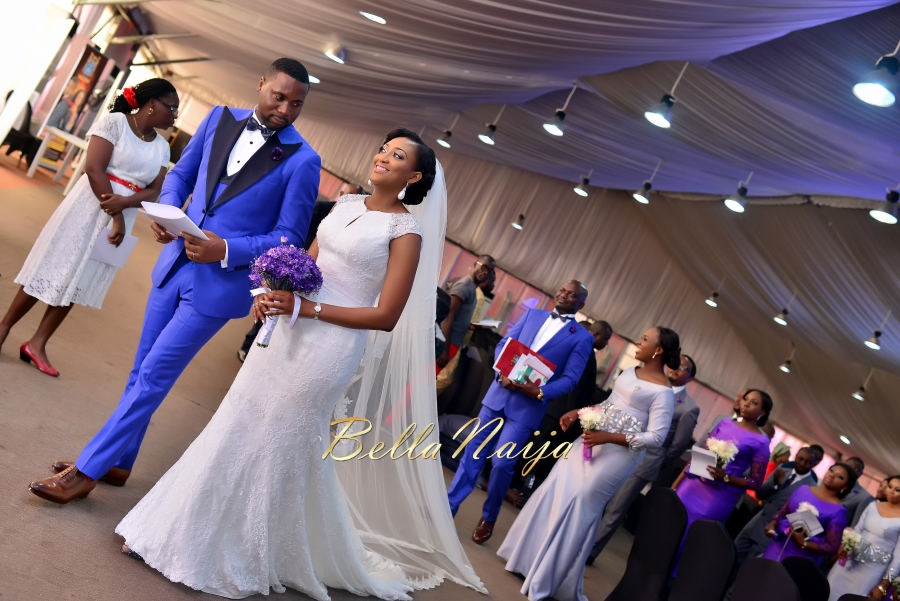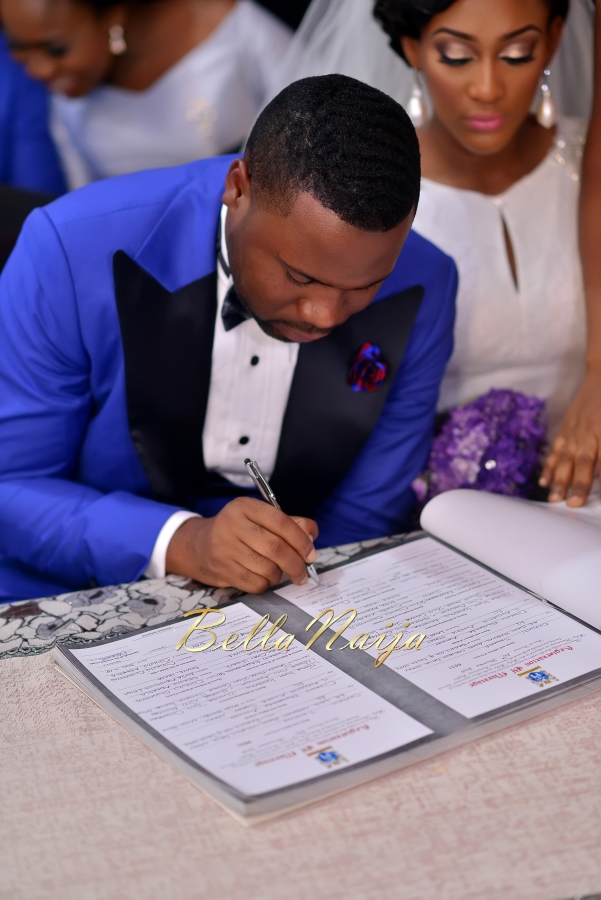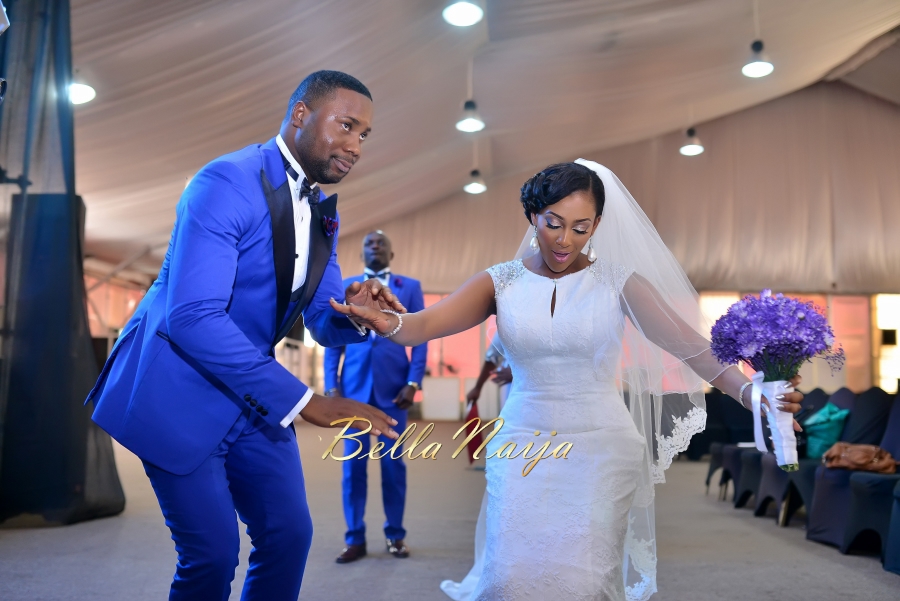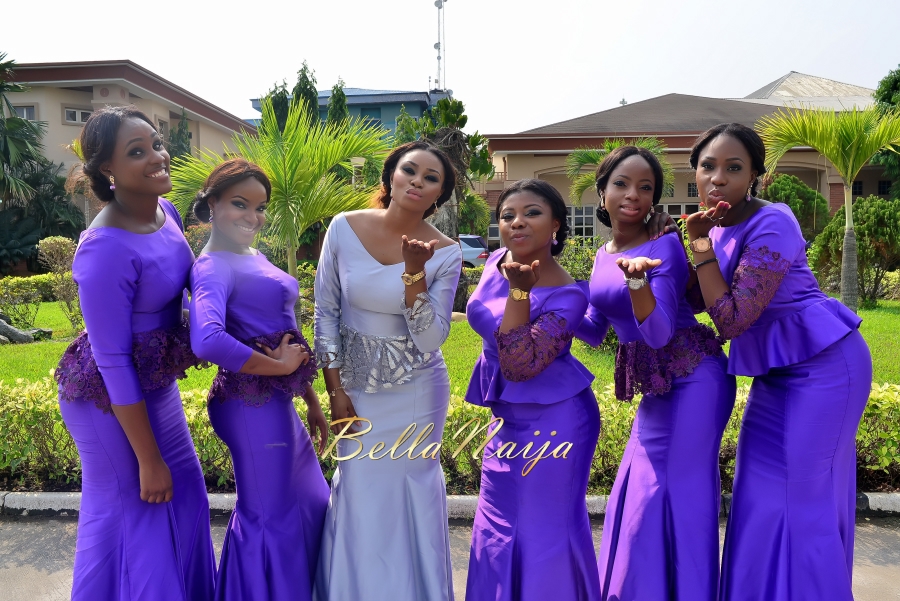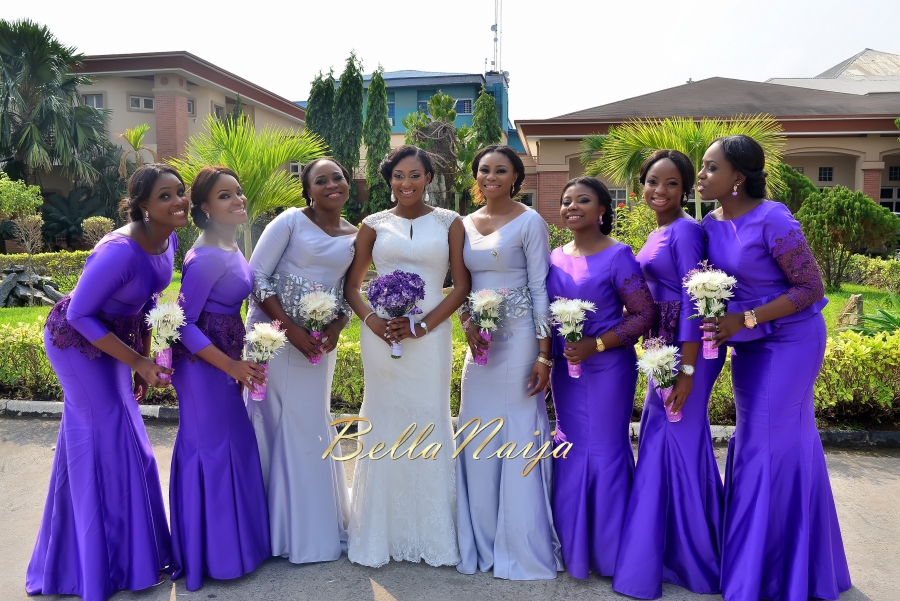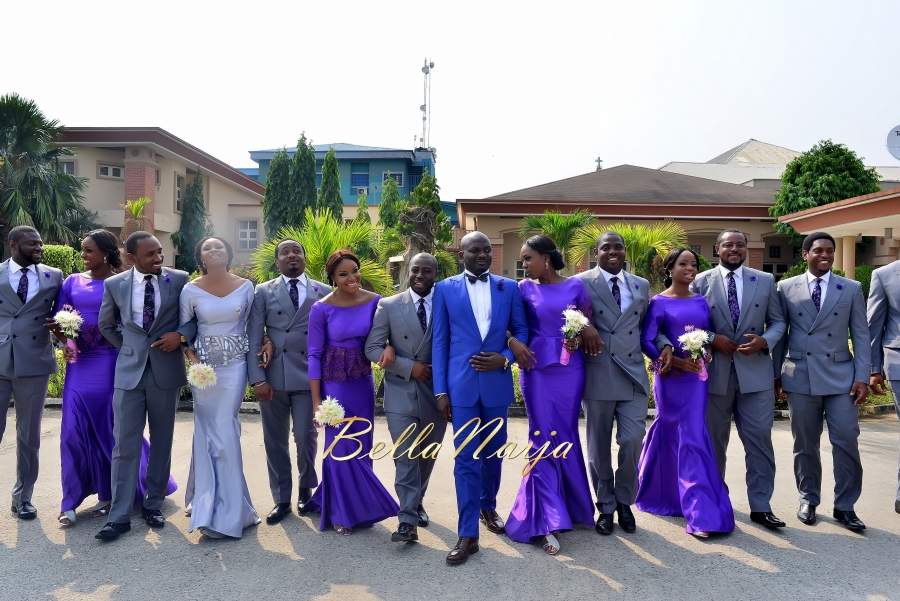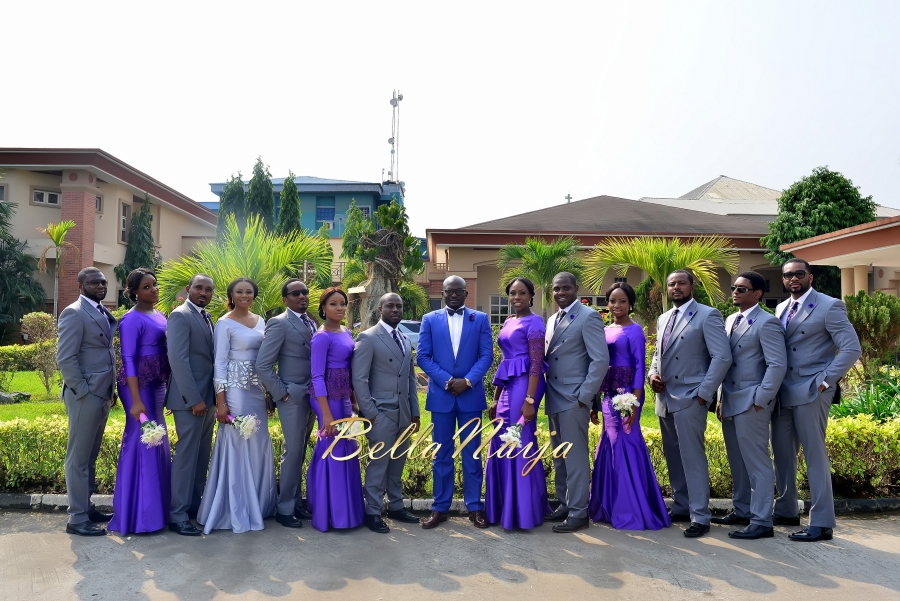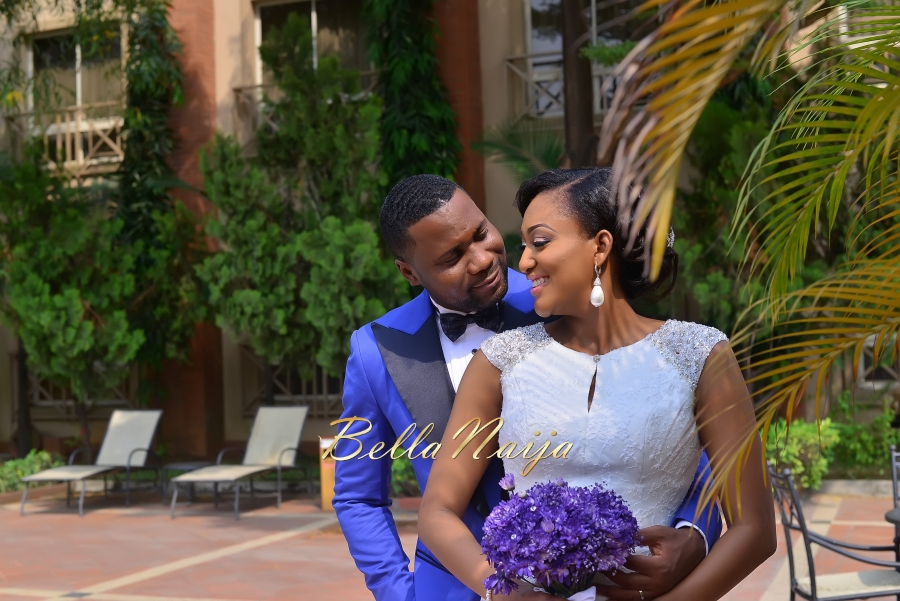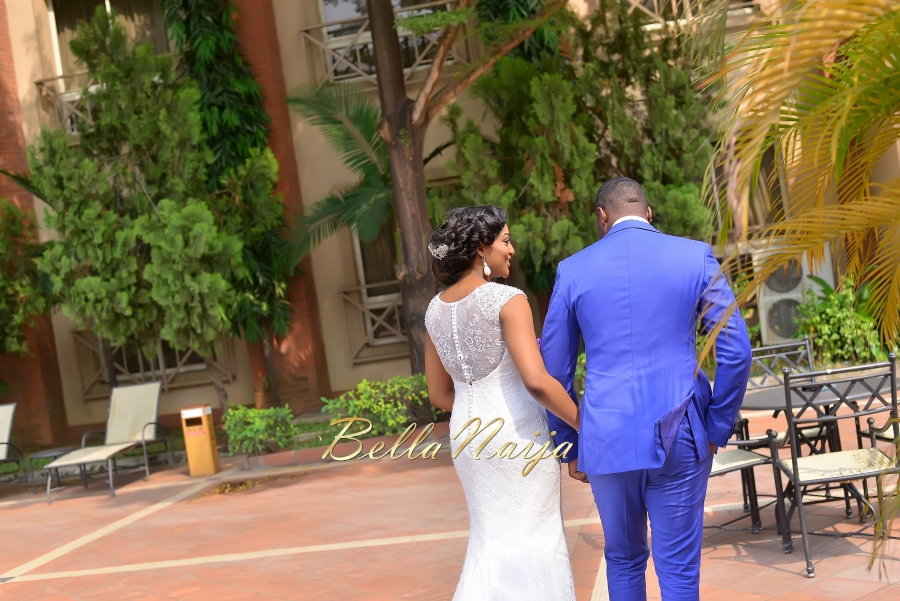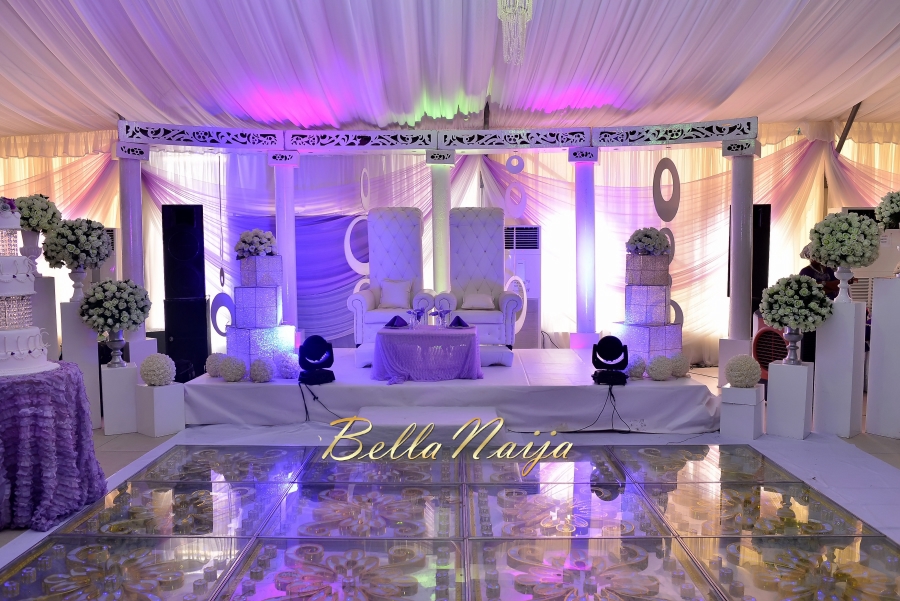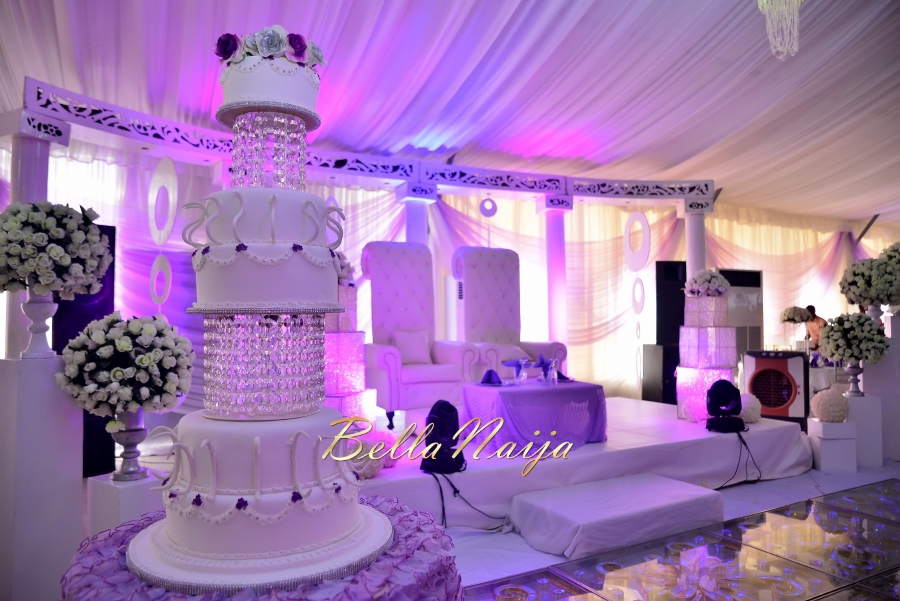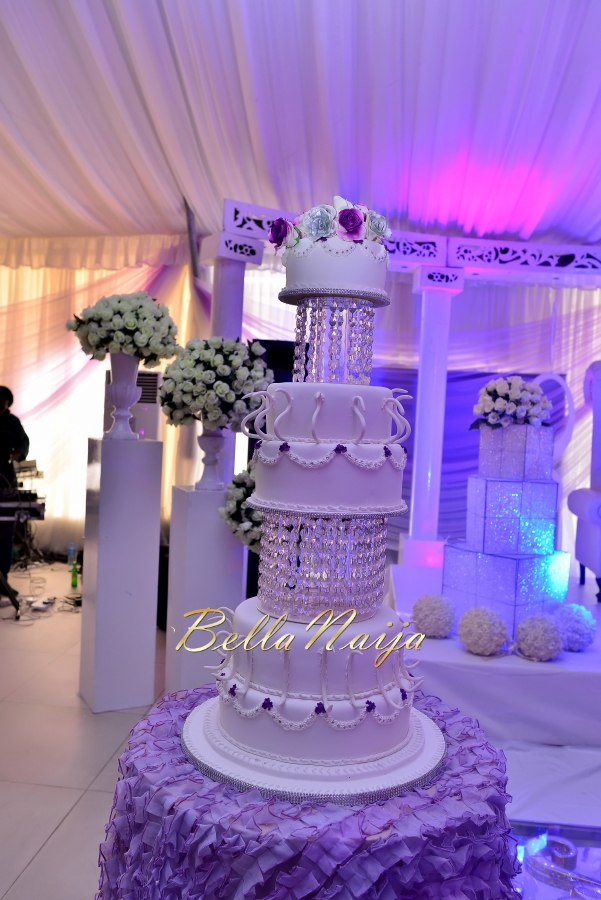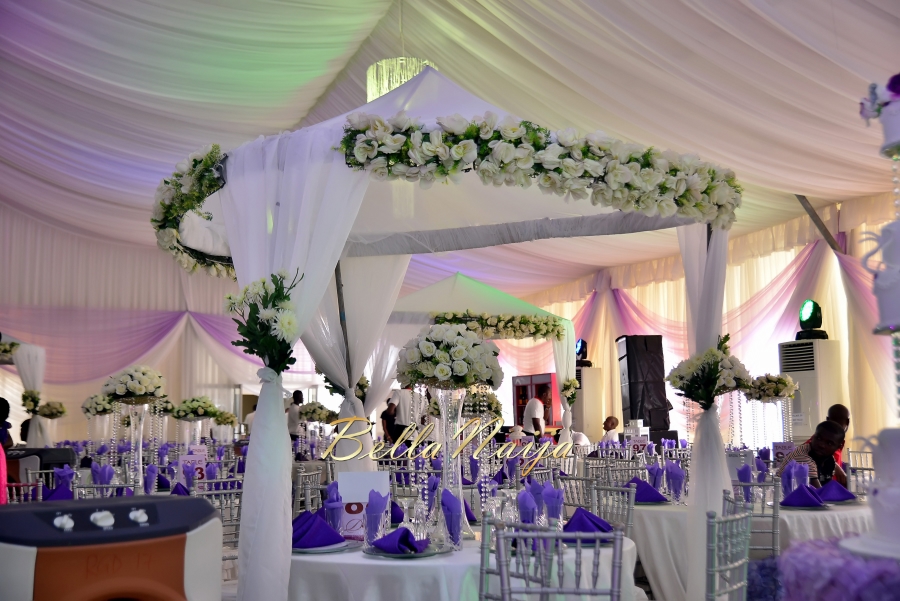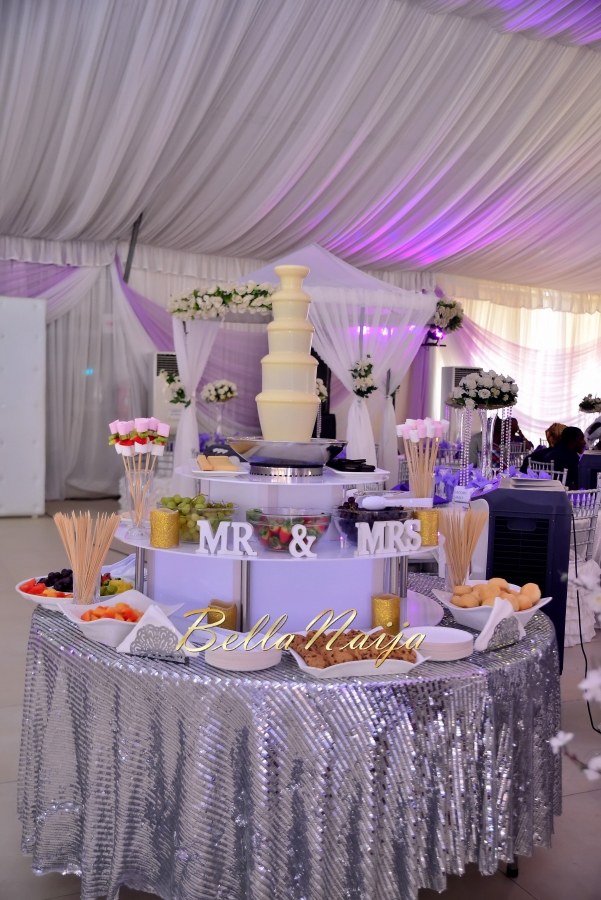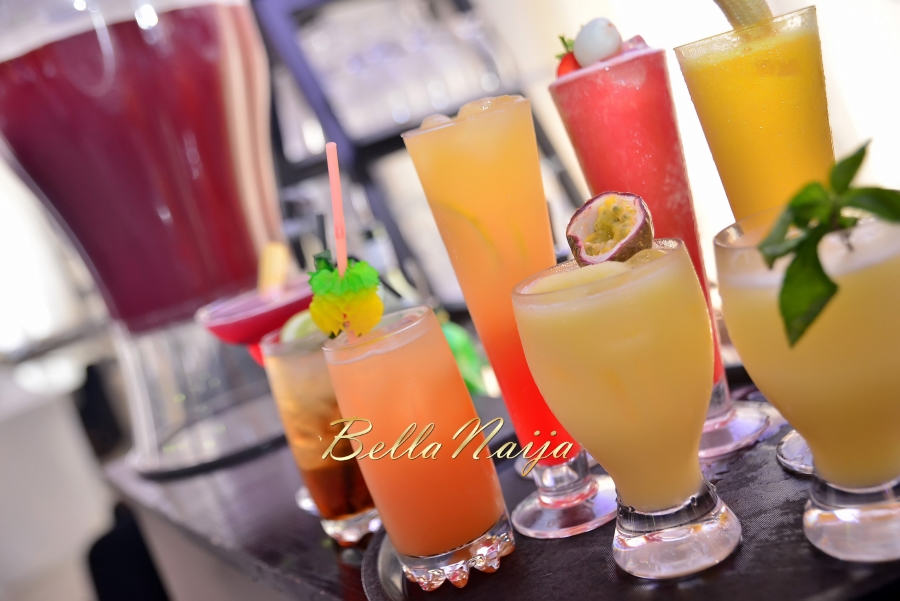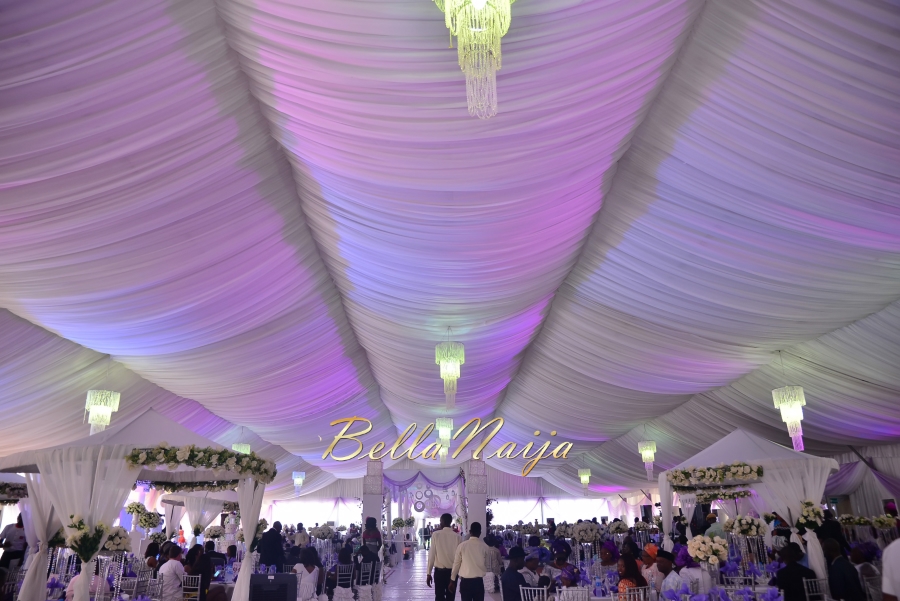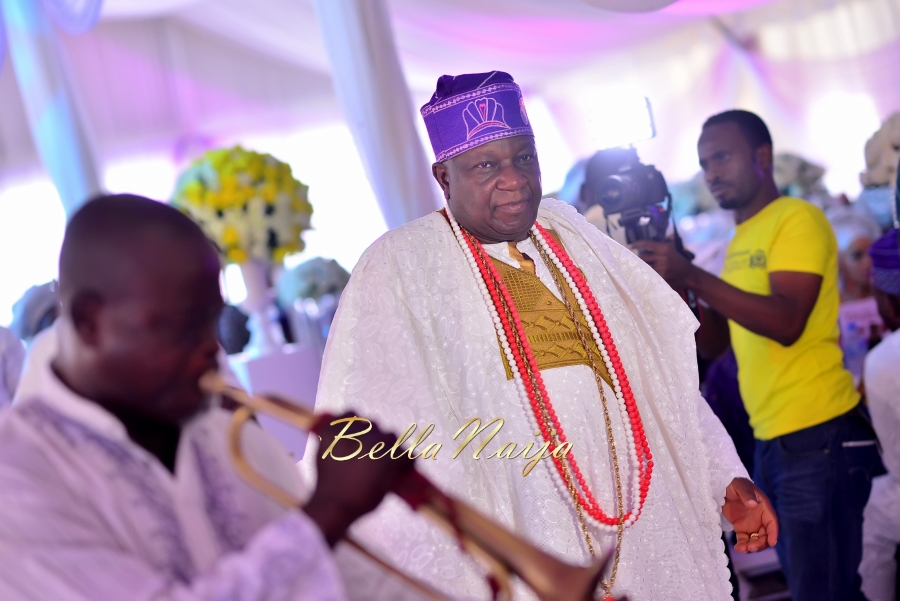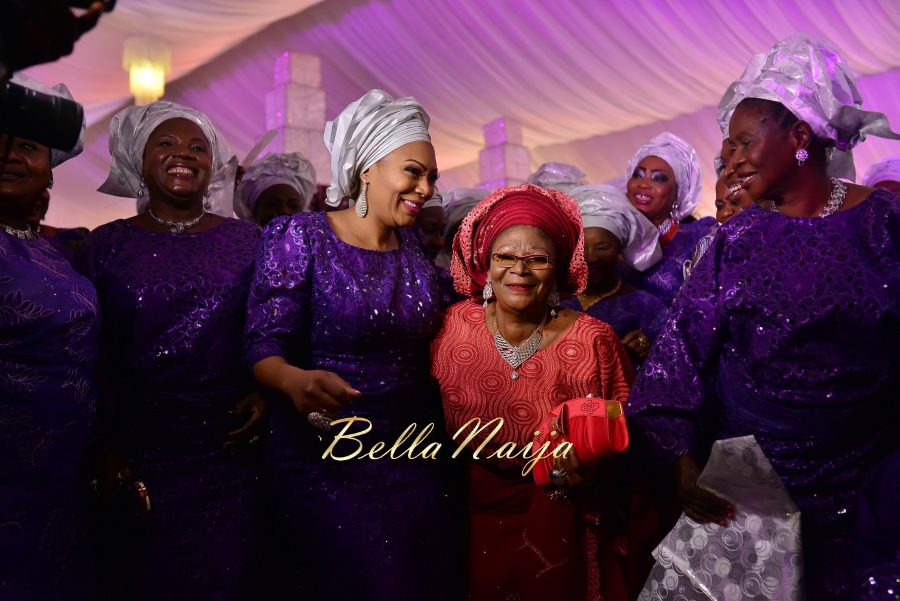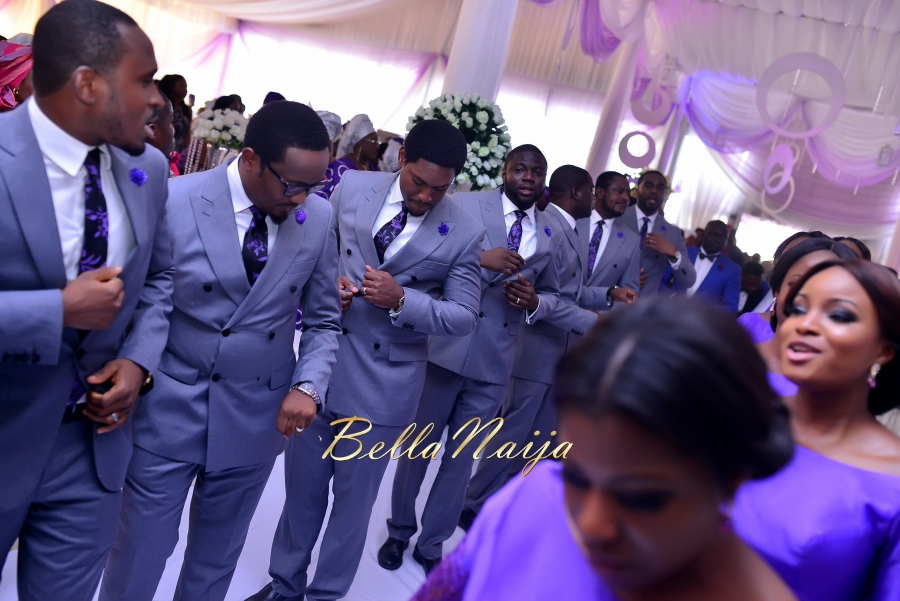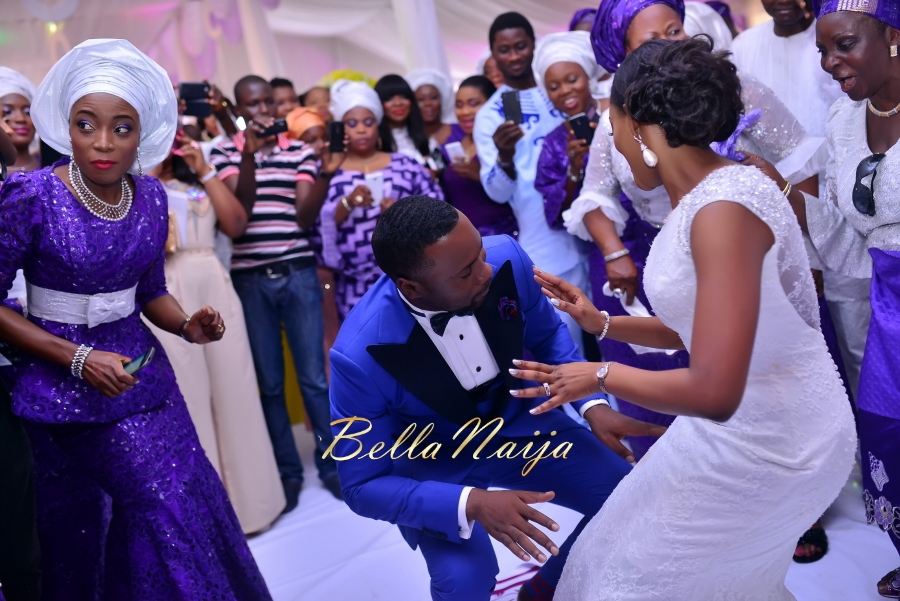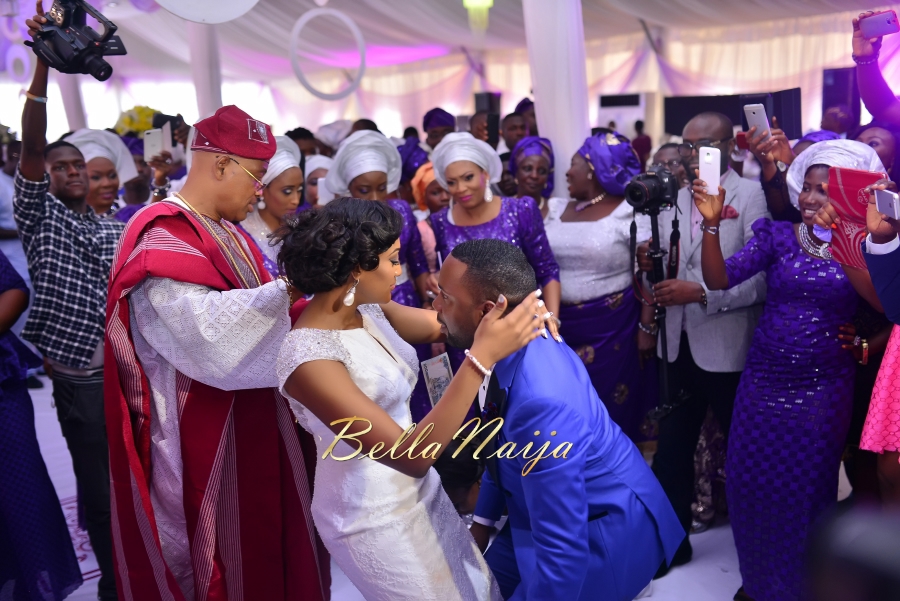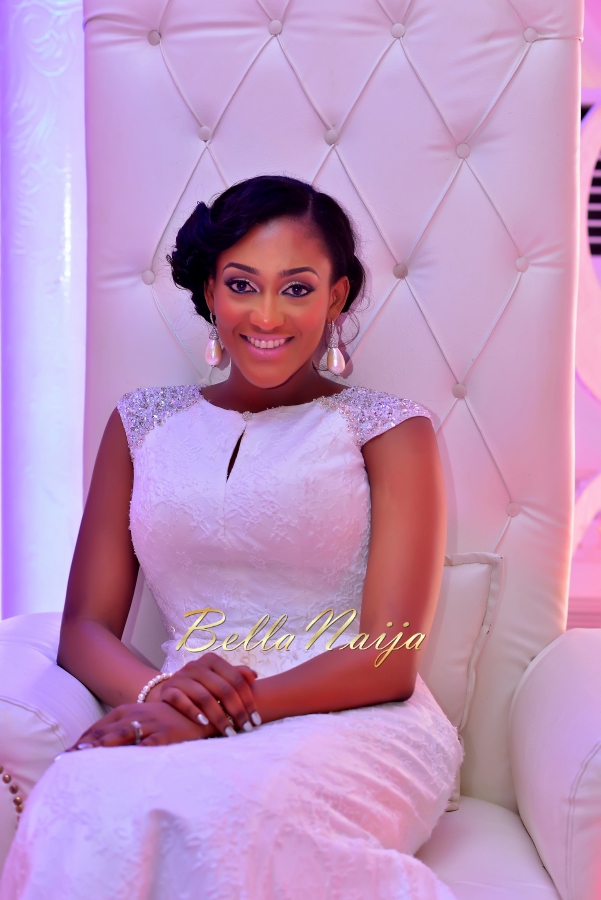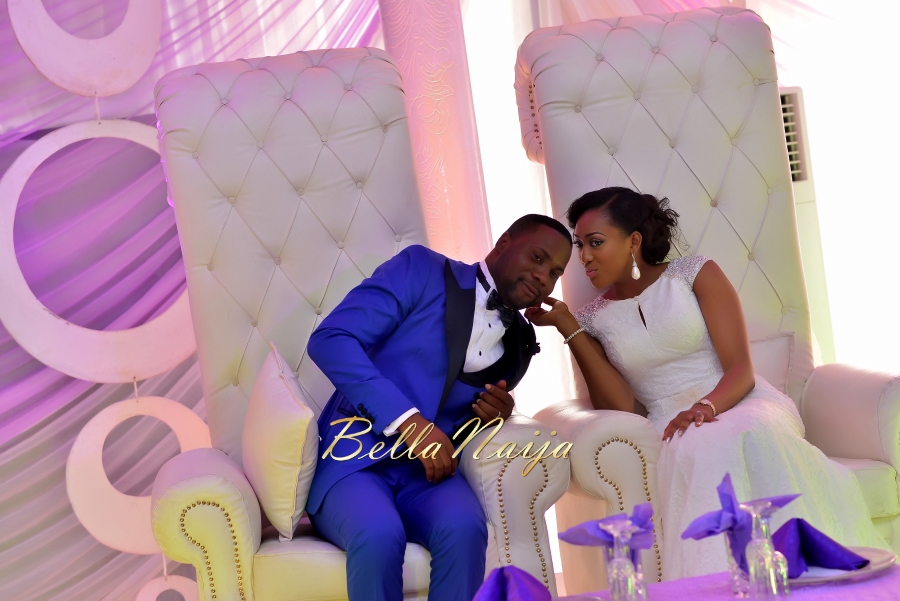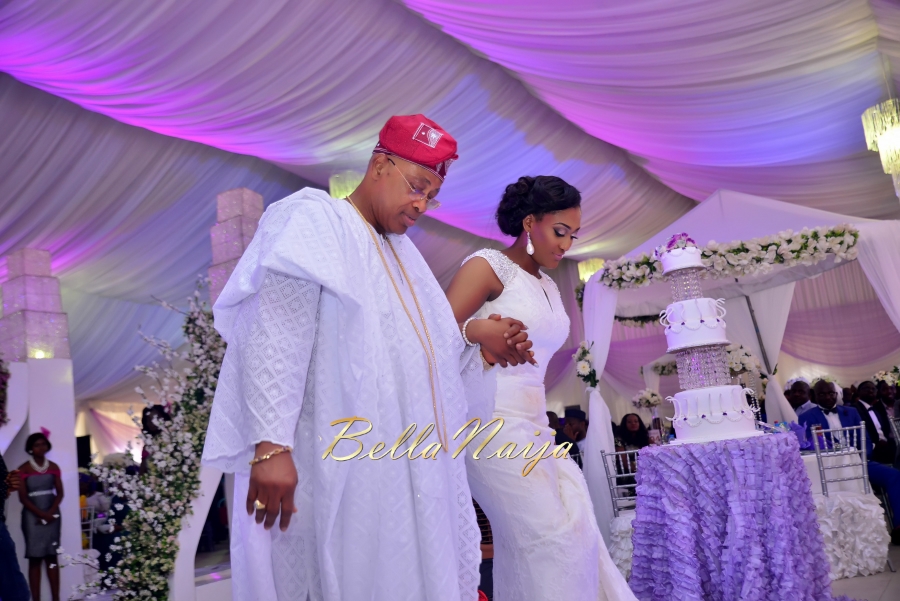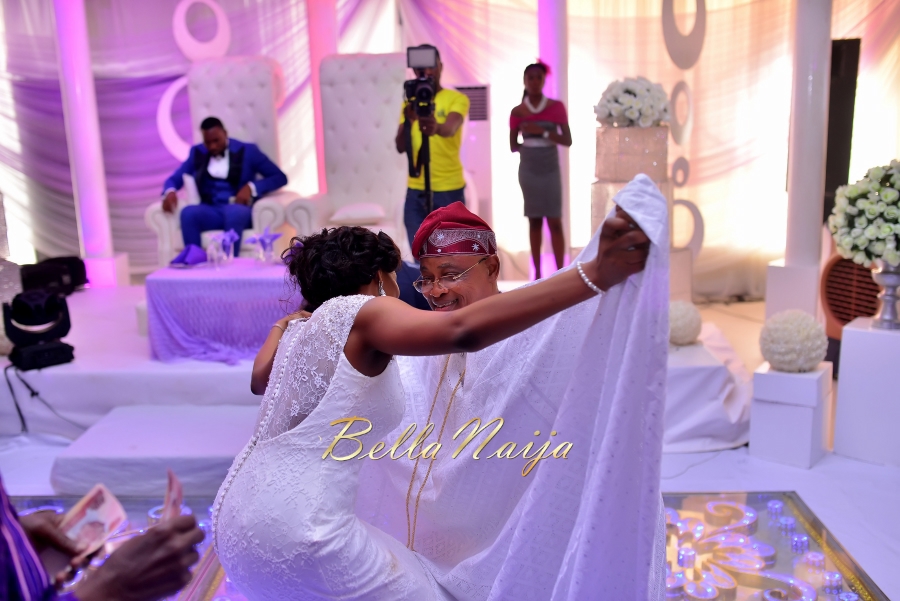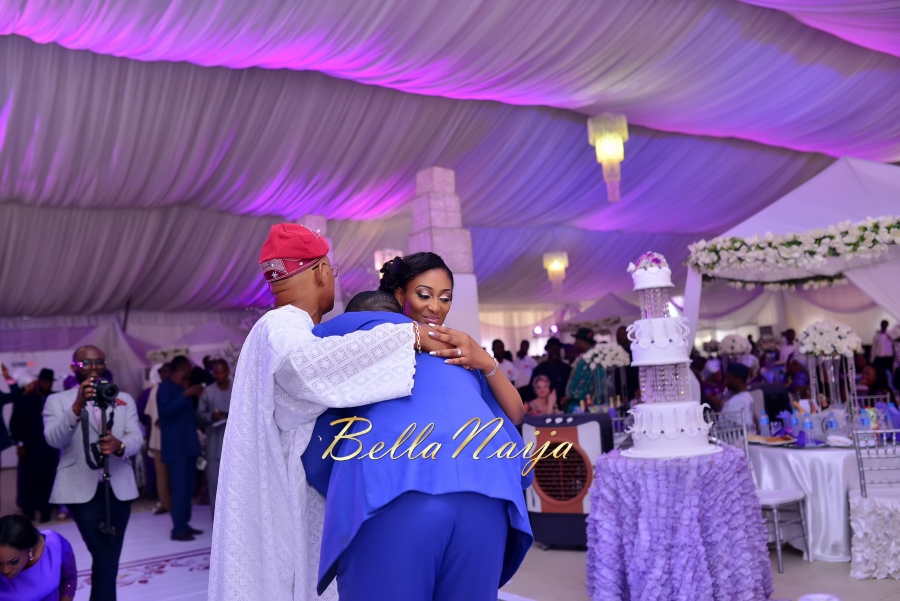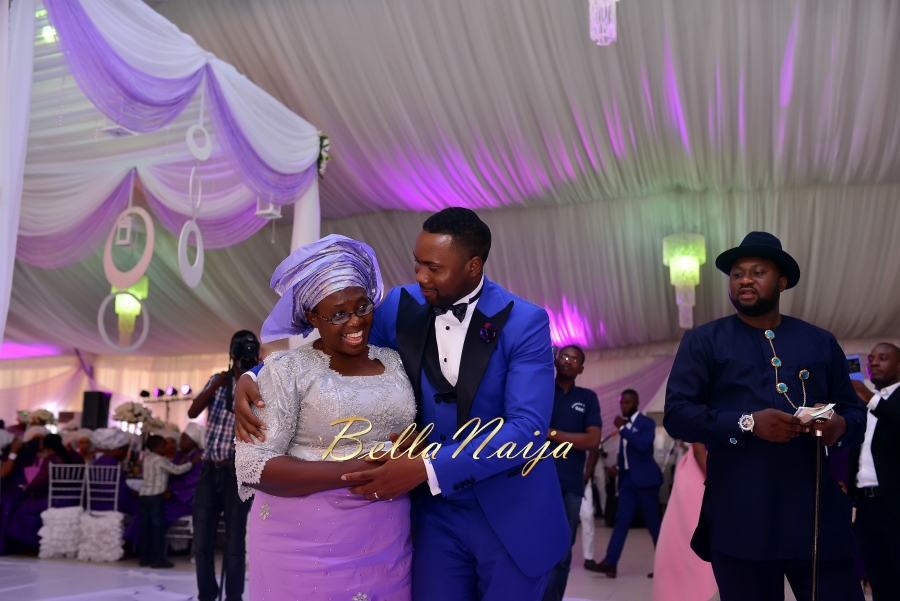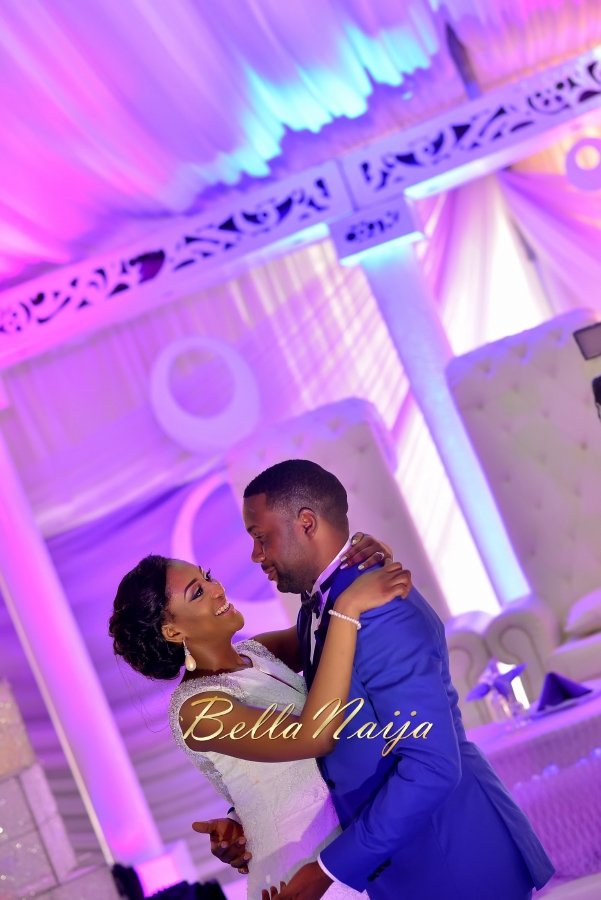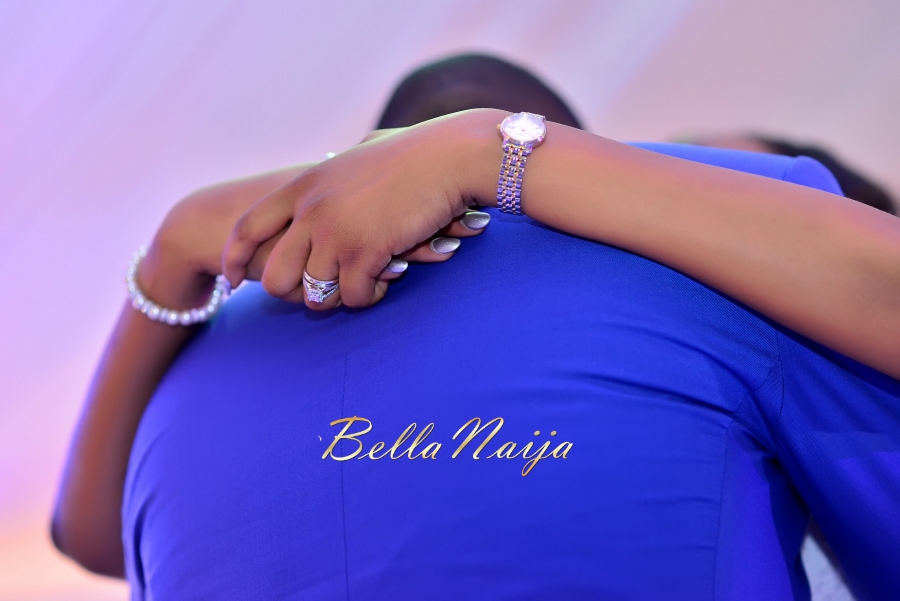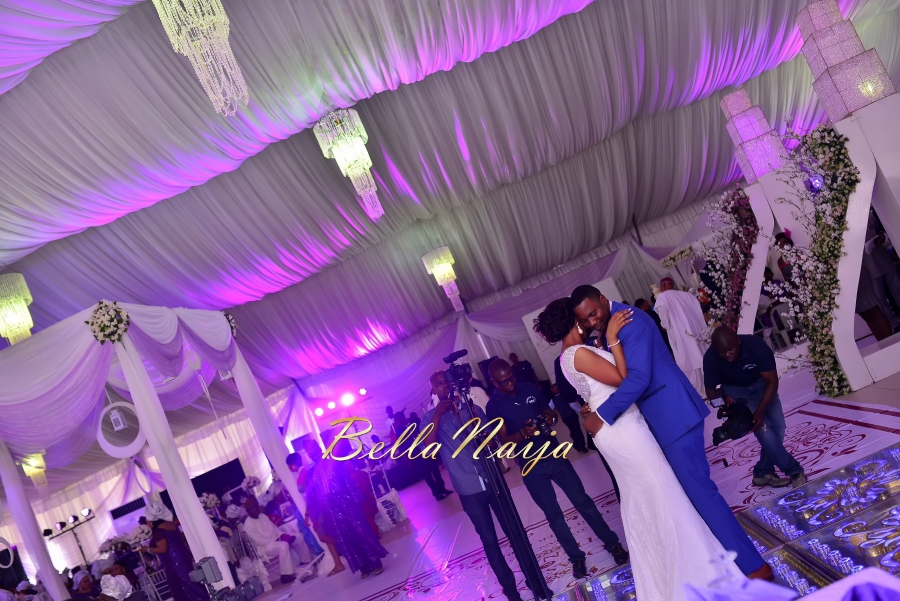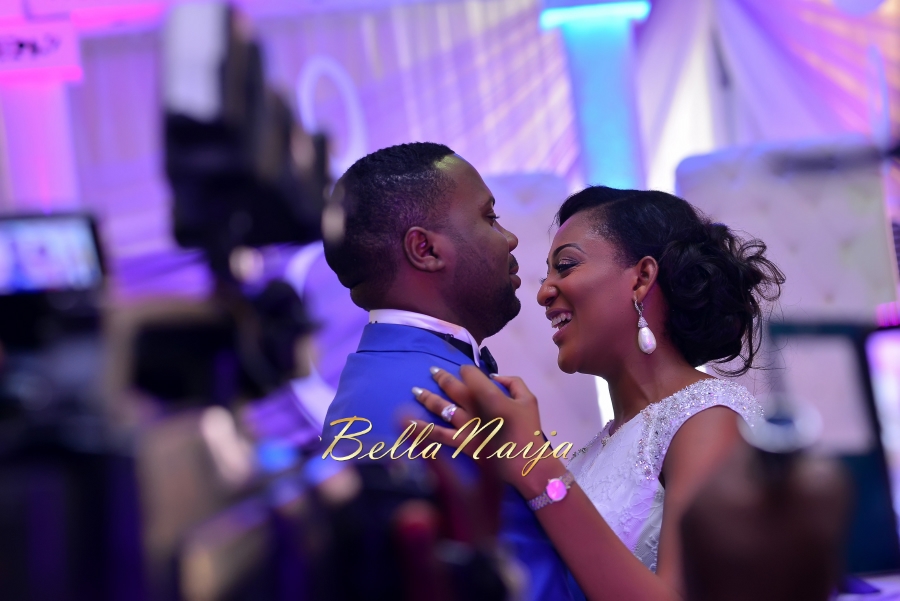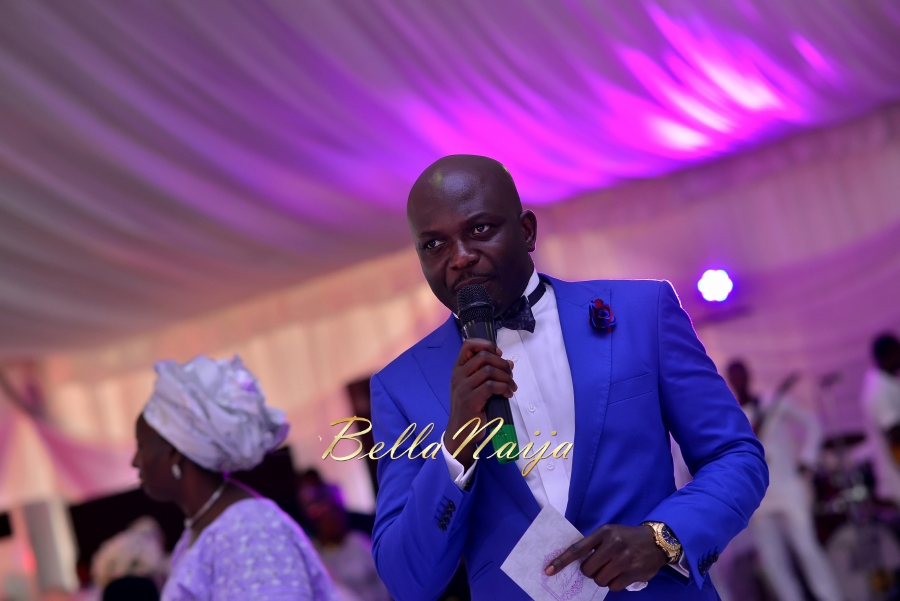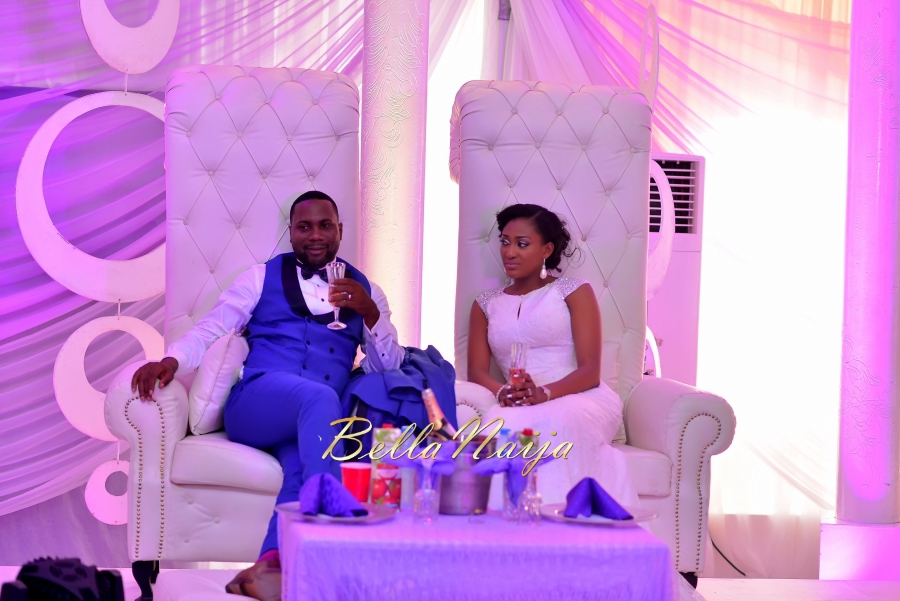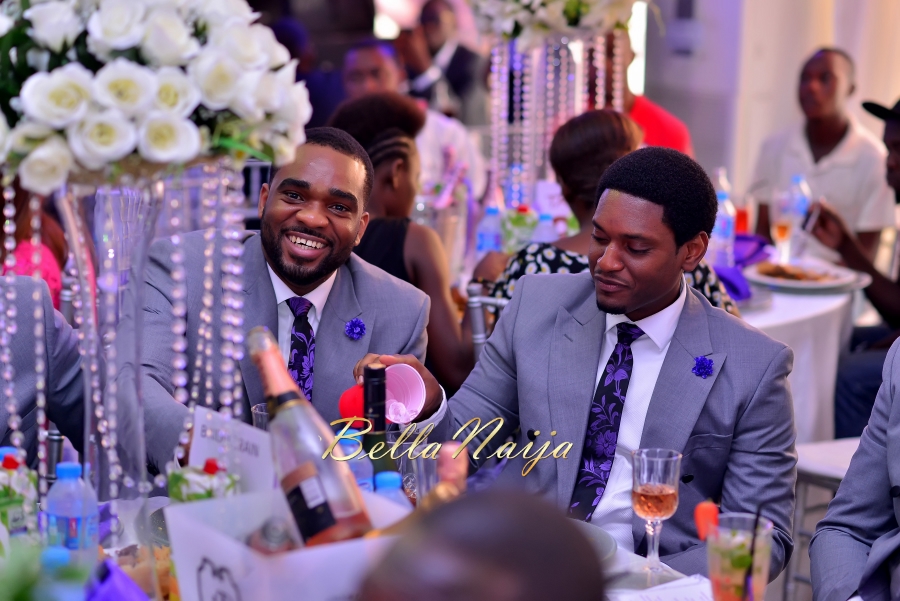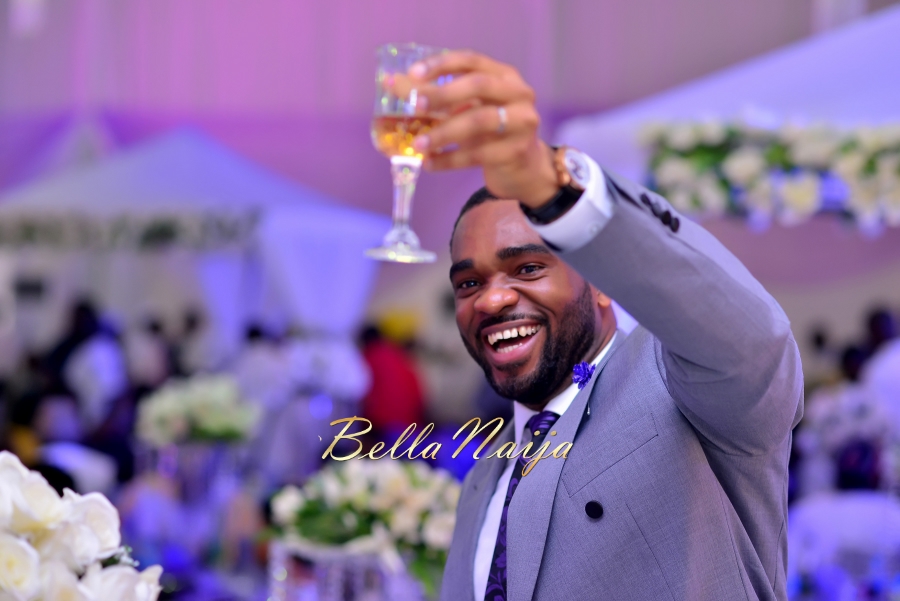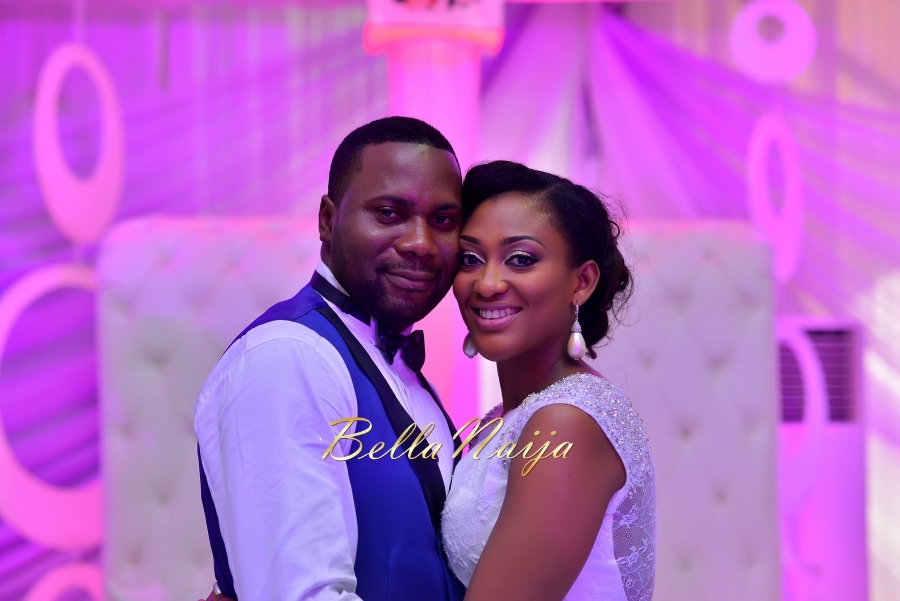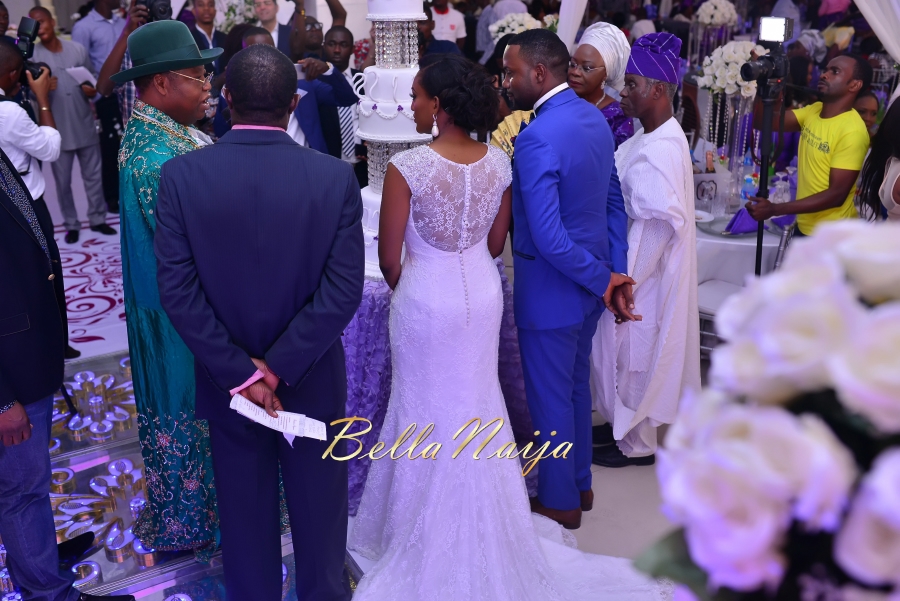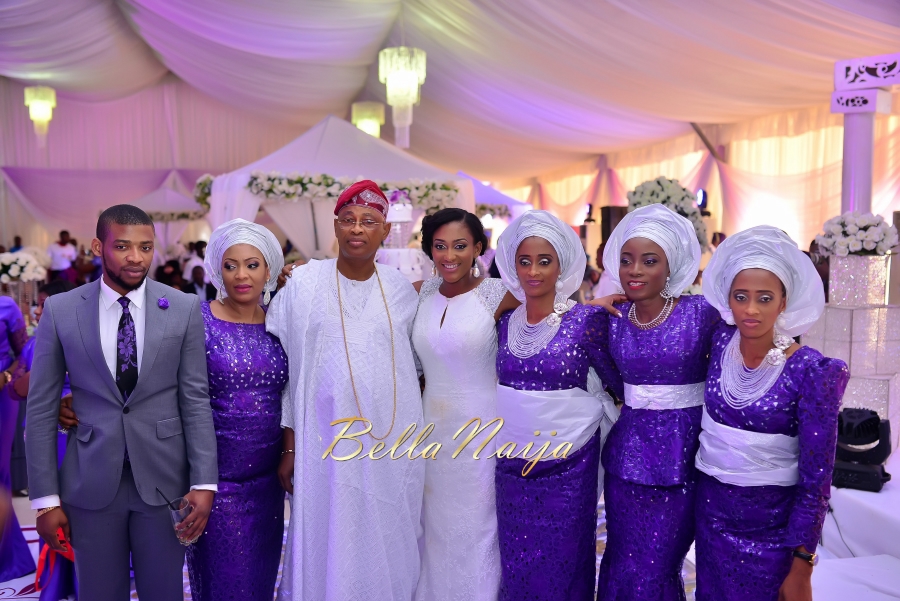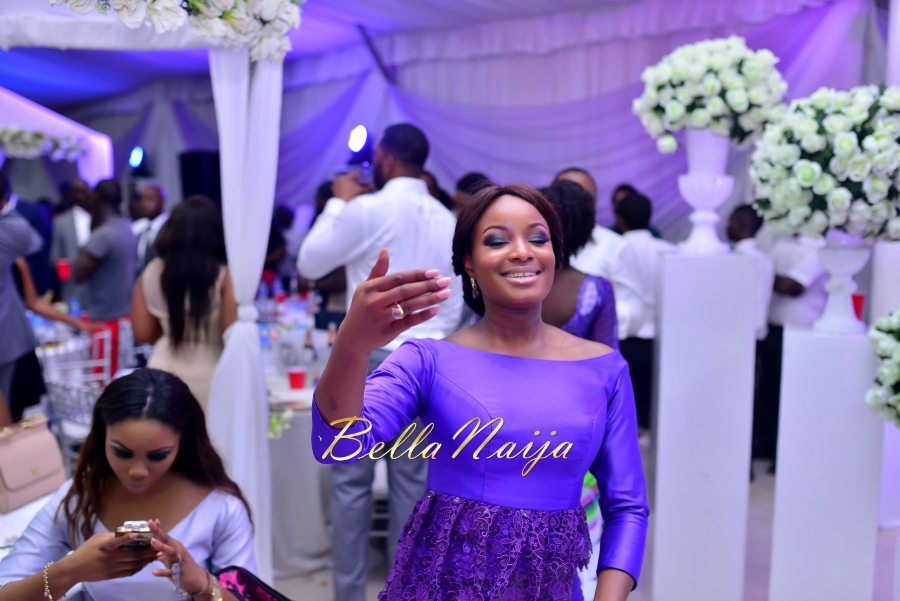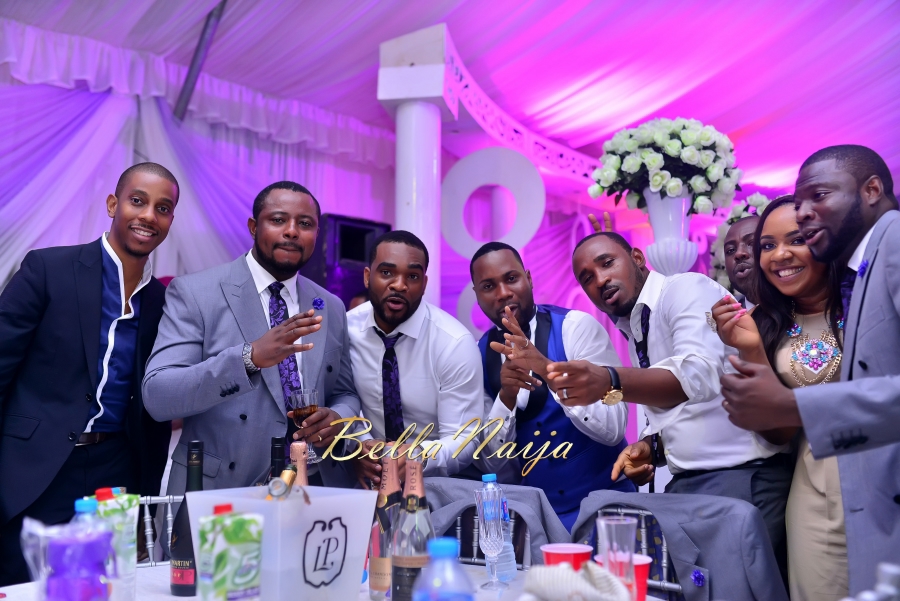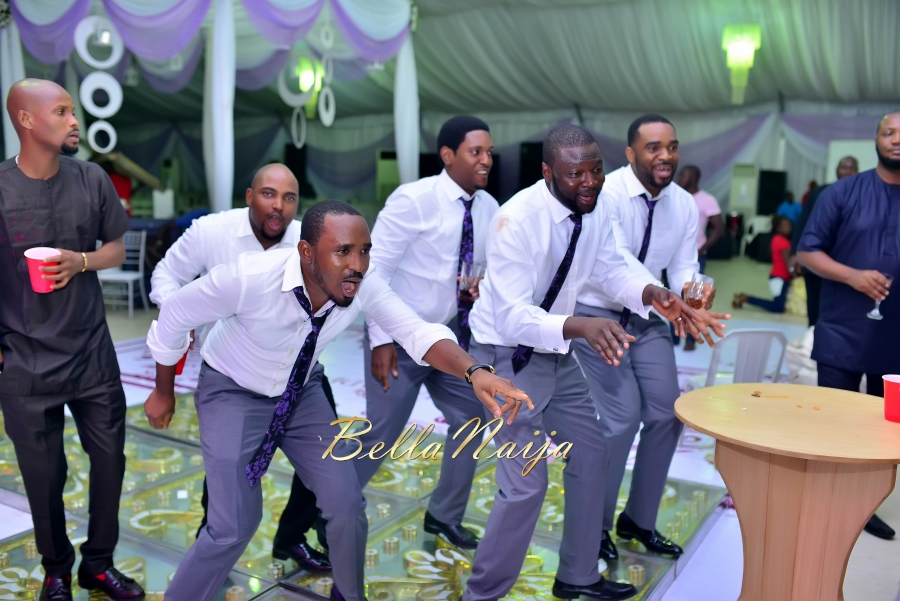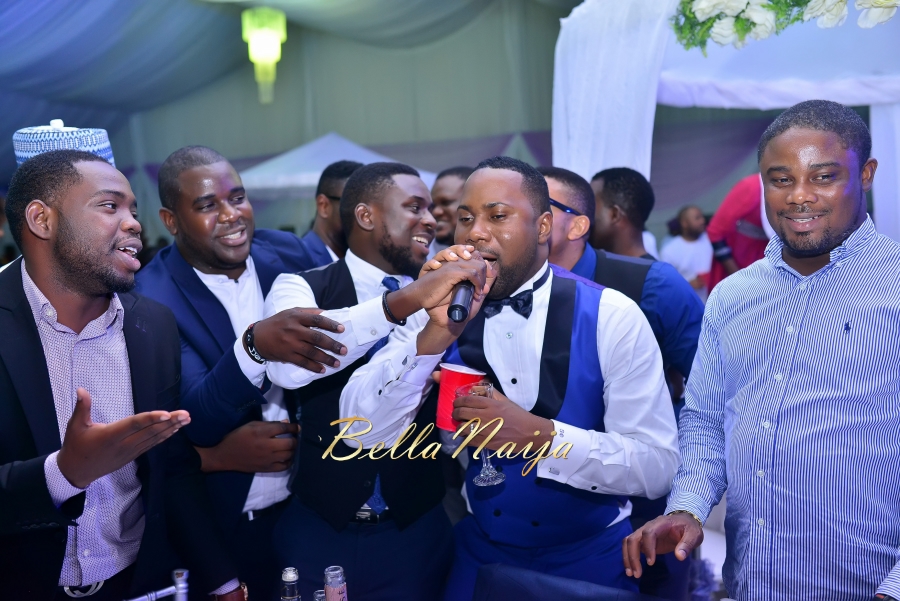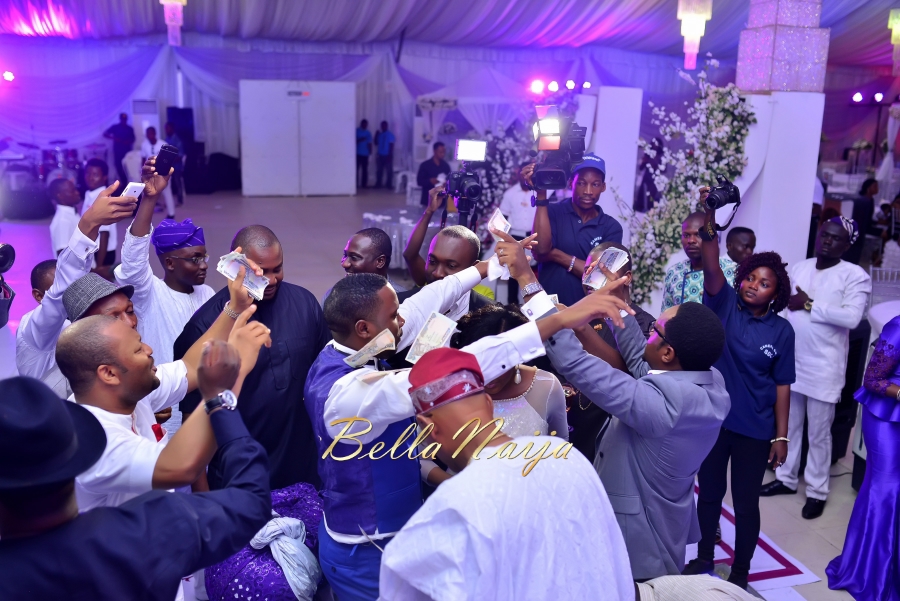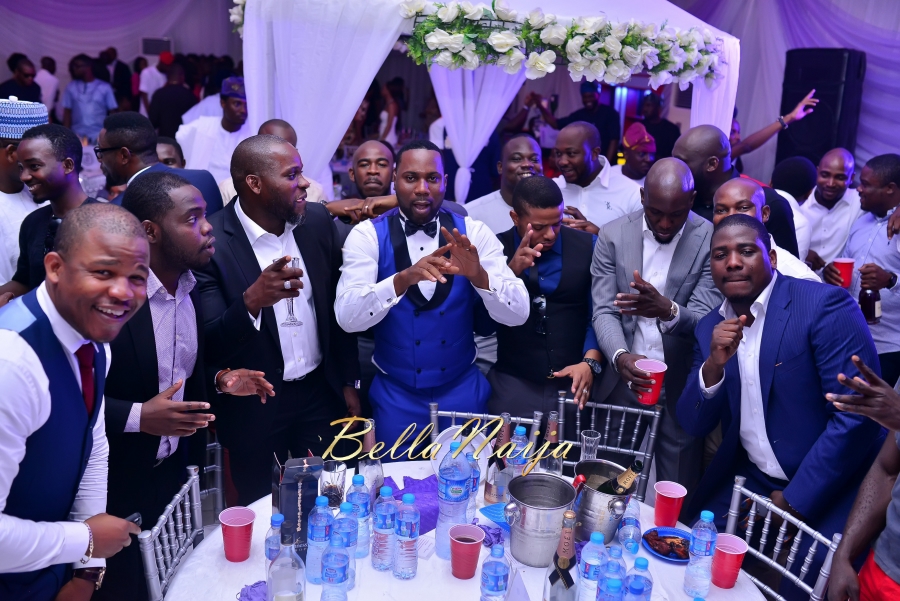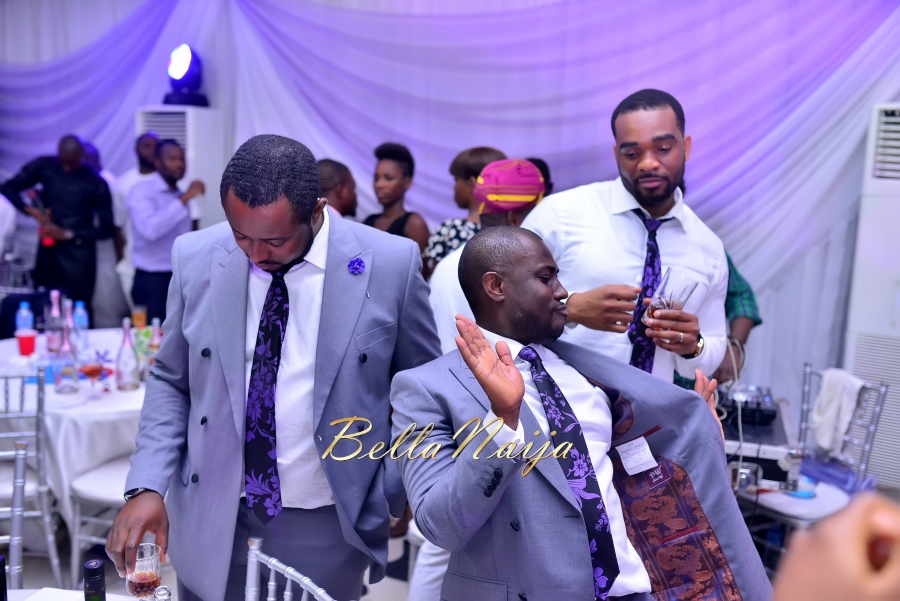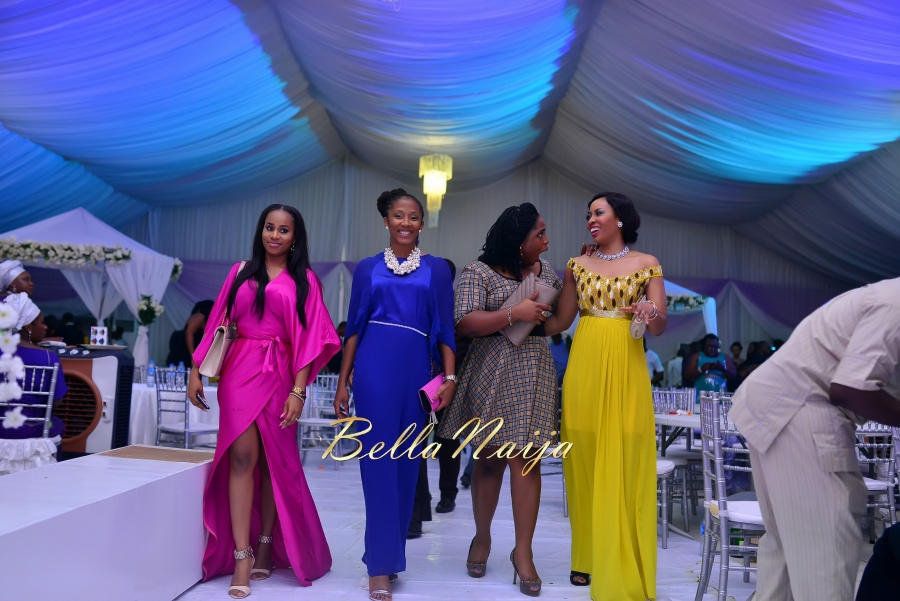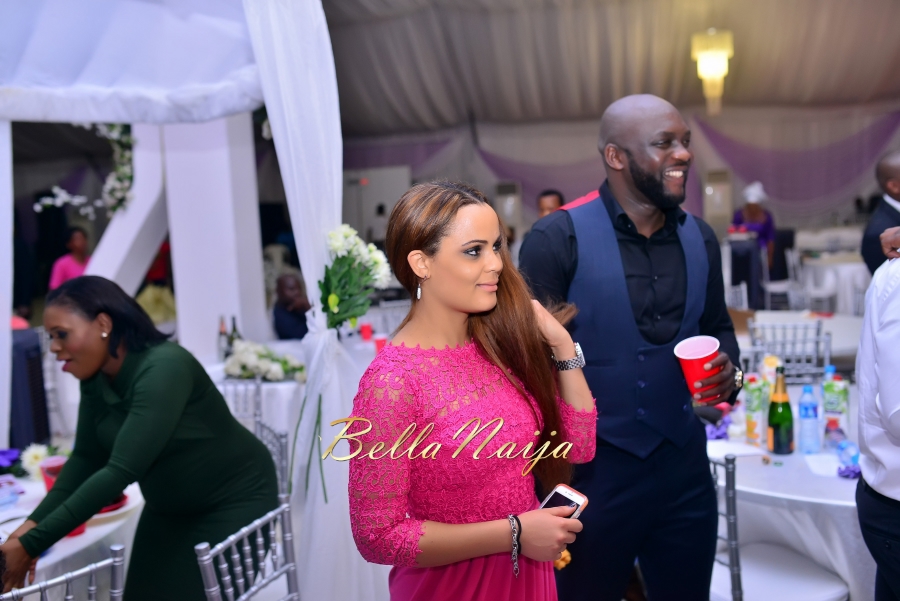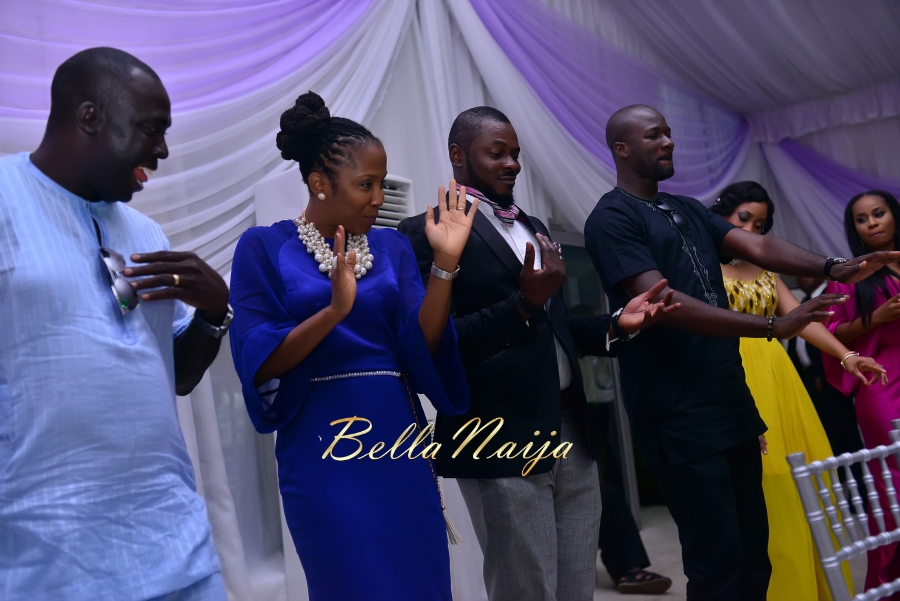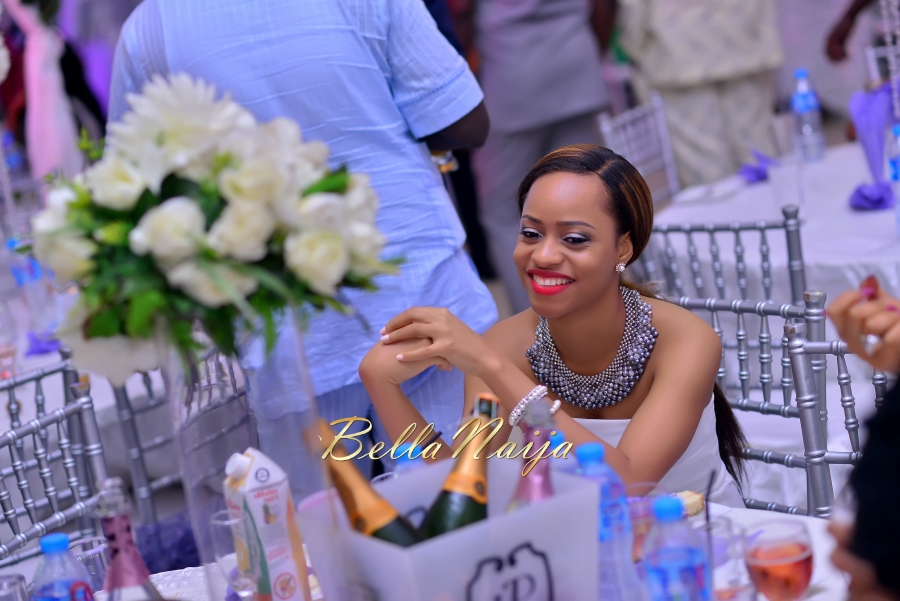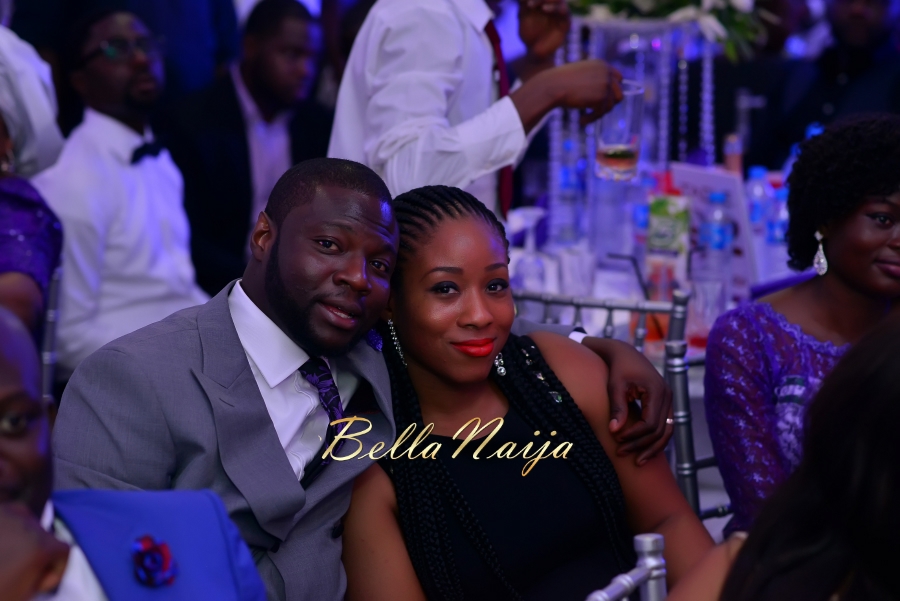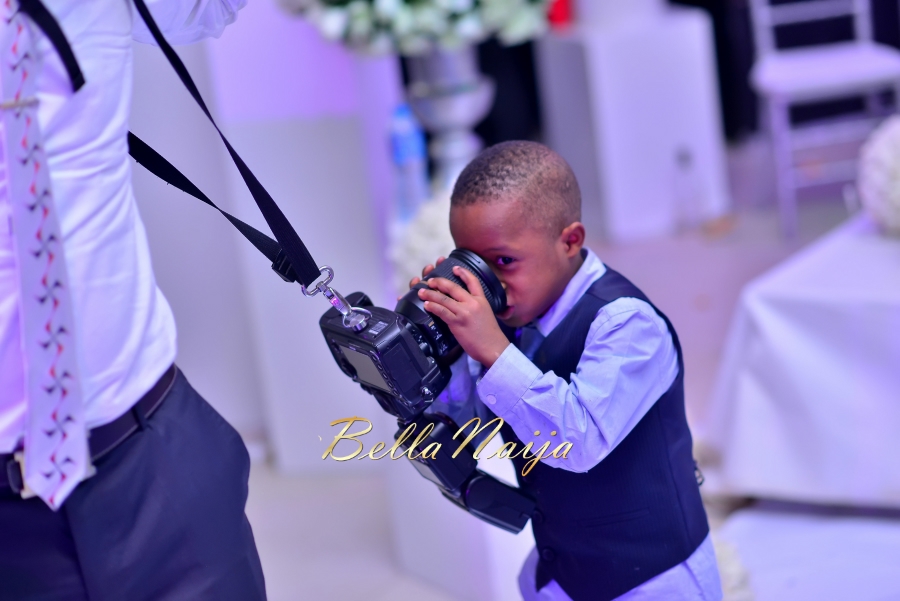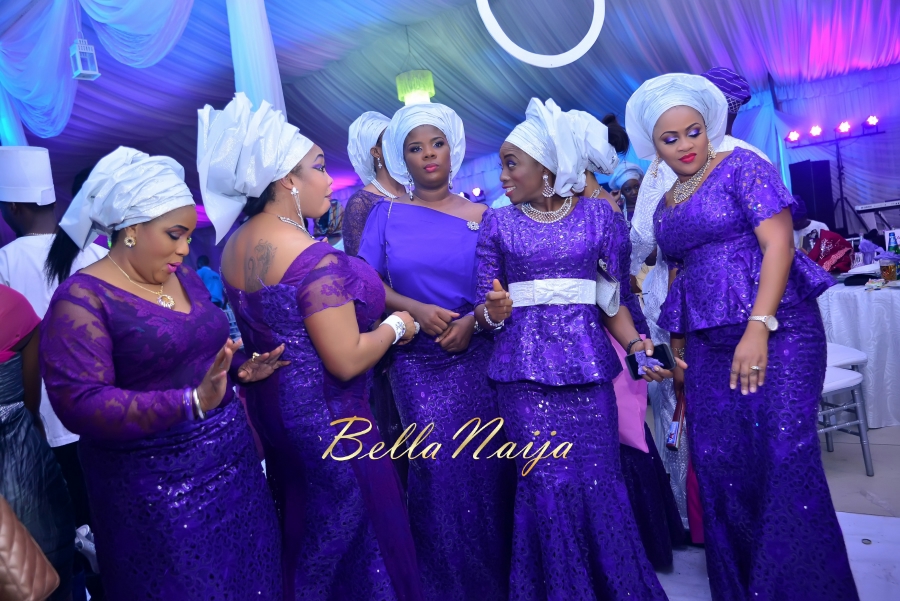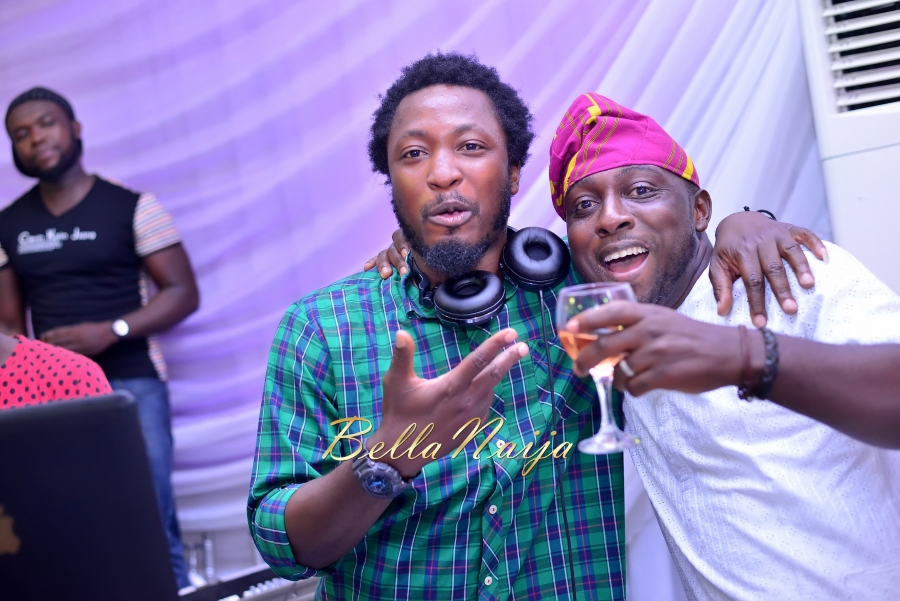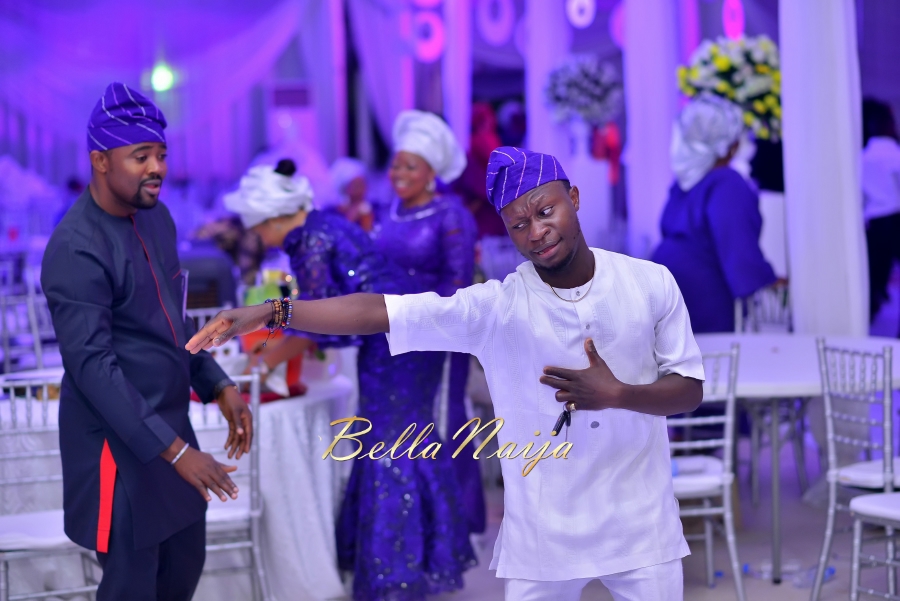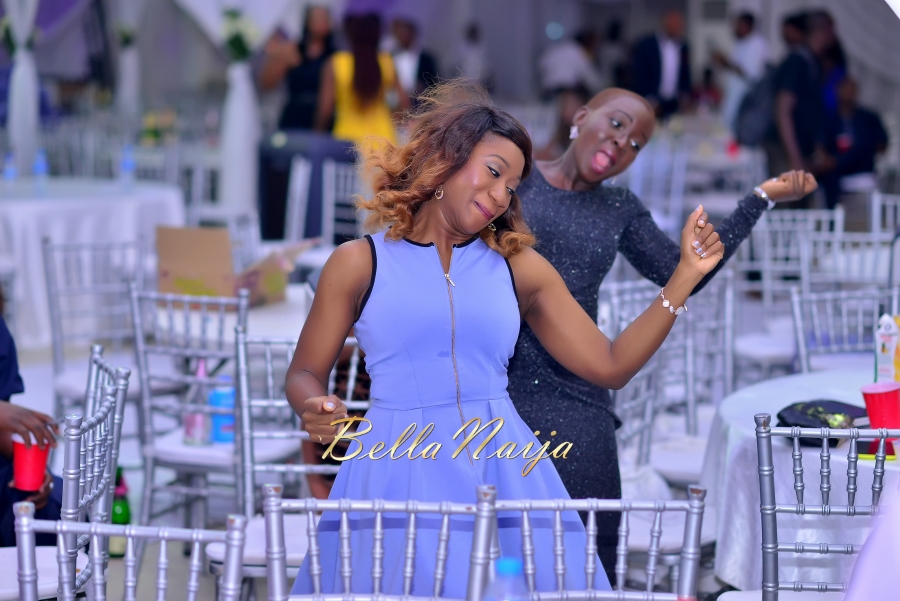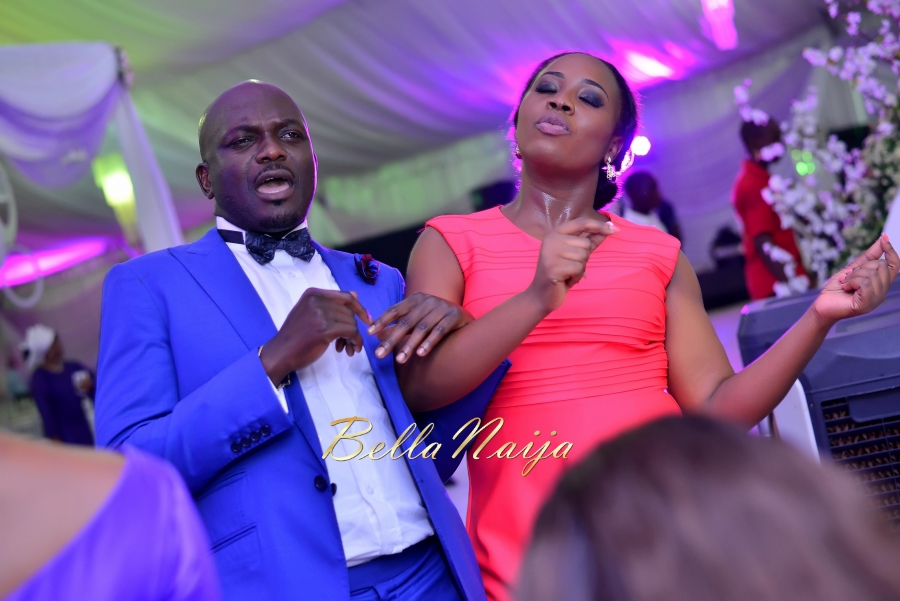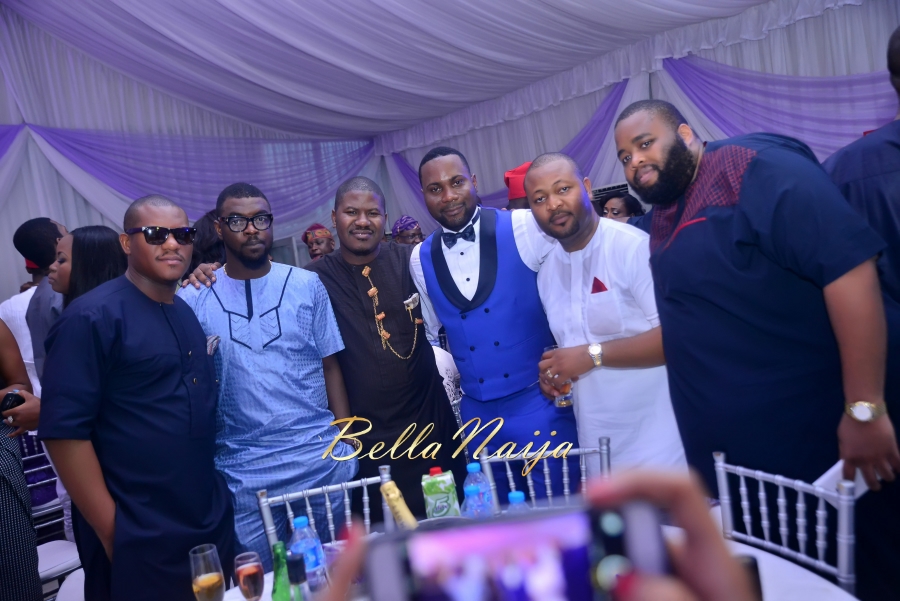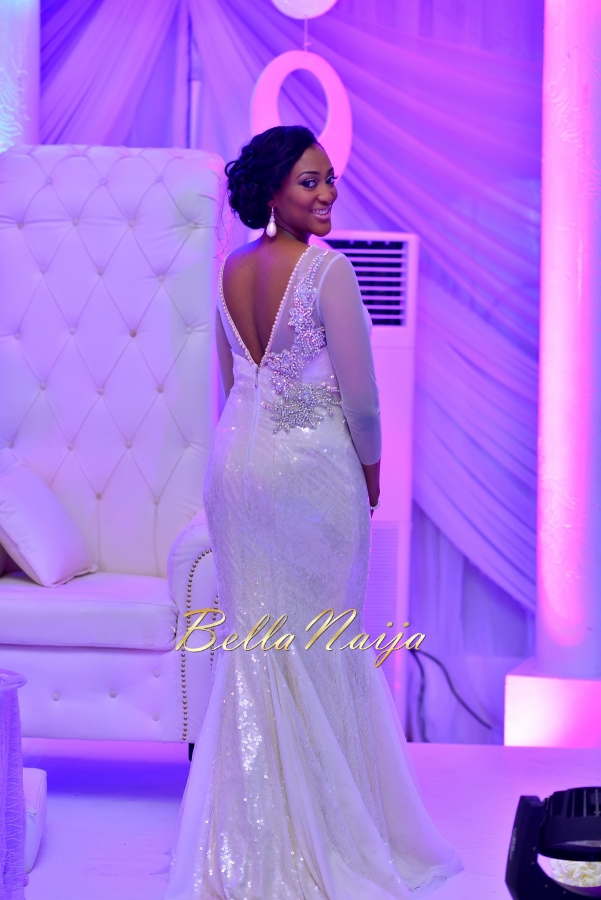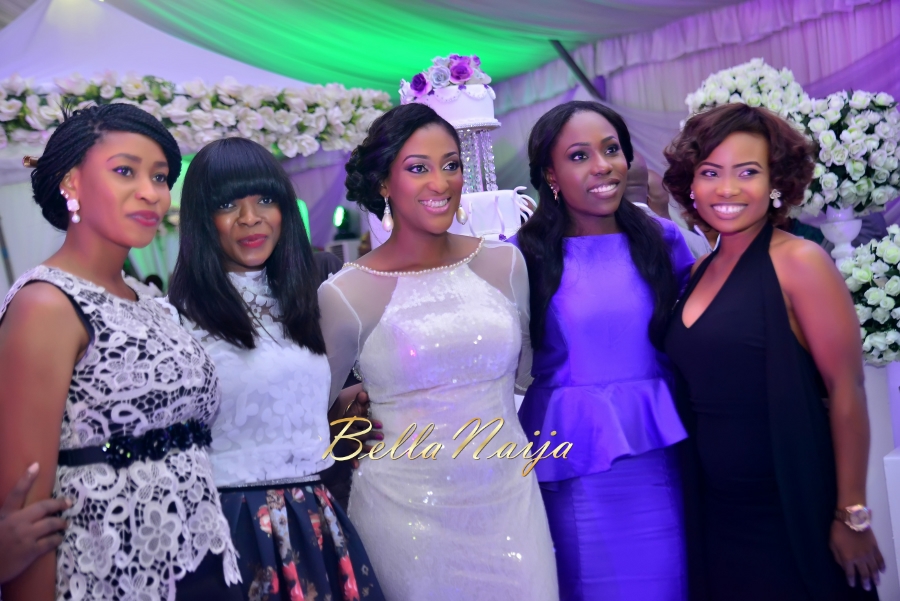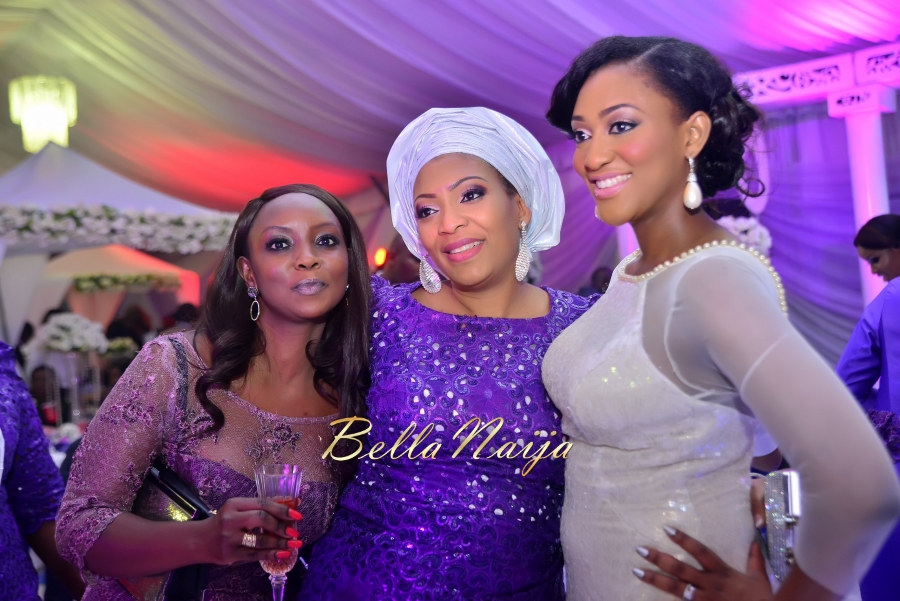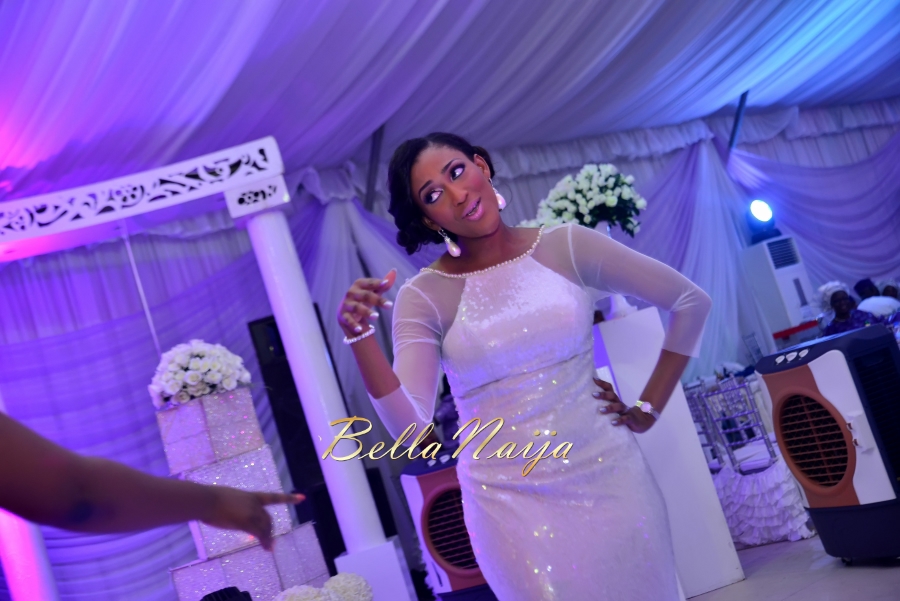 Traditional Wedding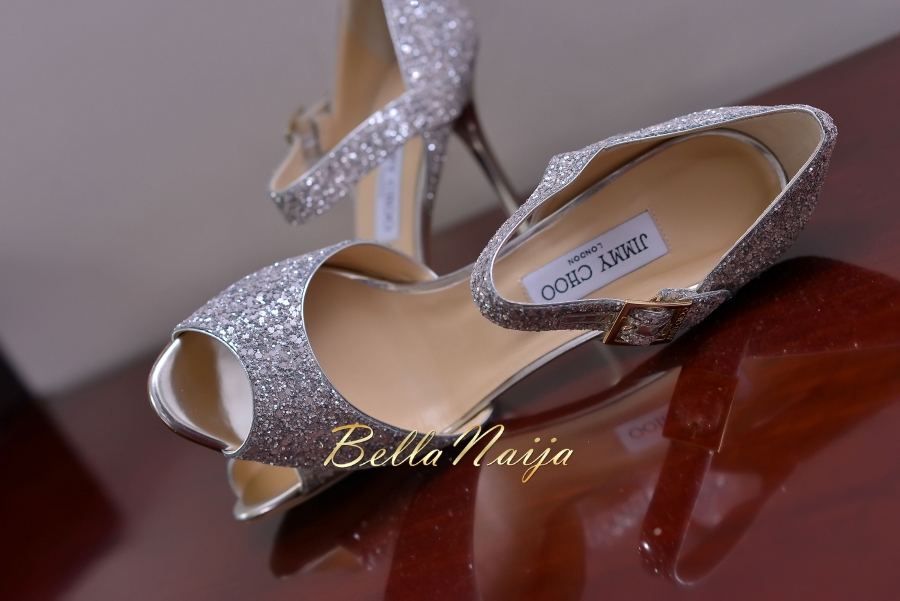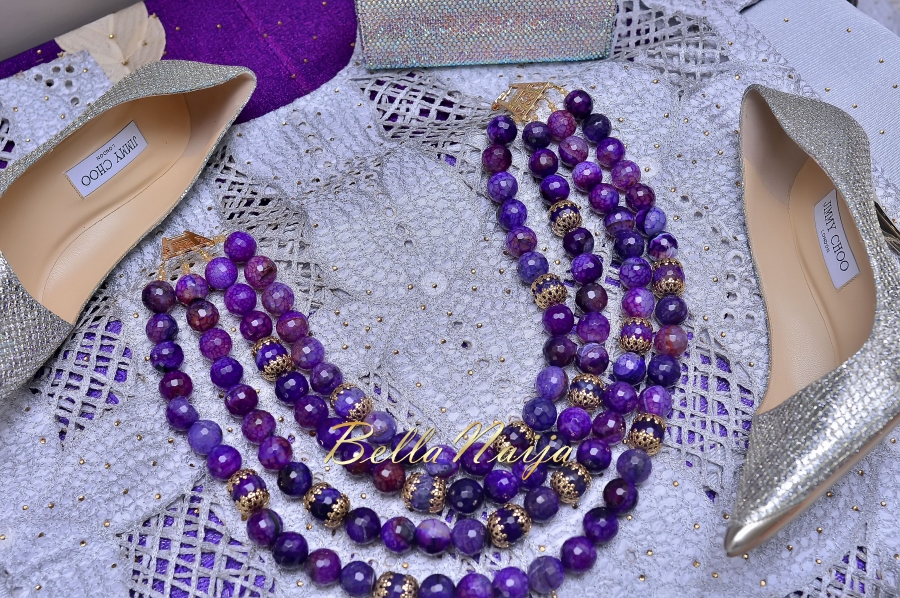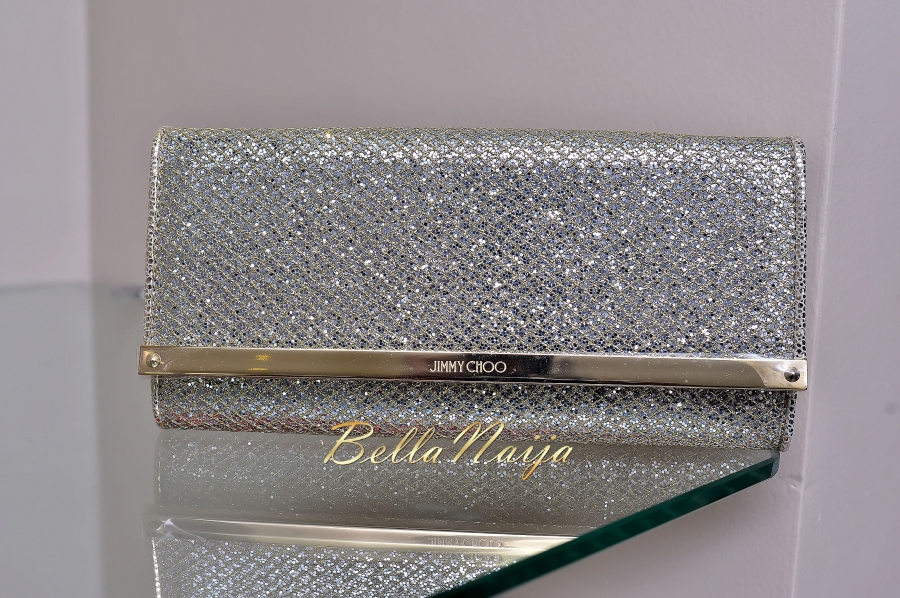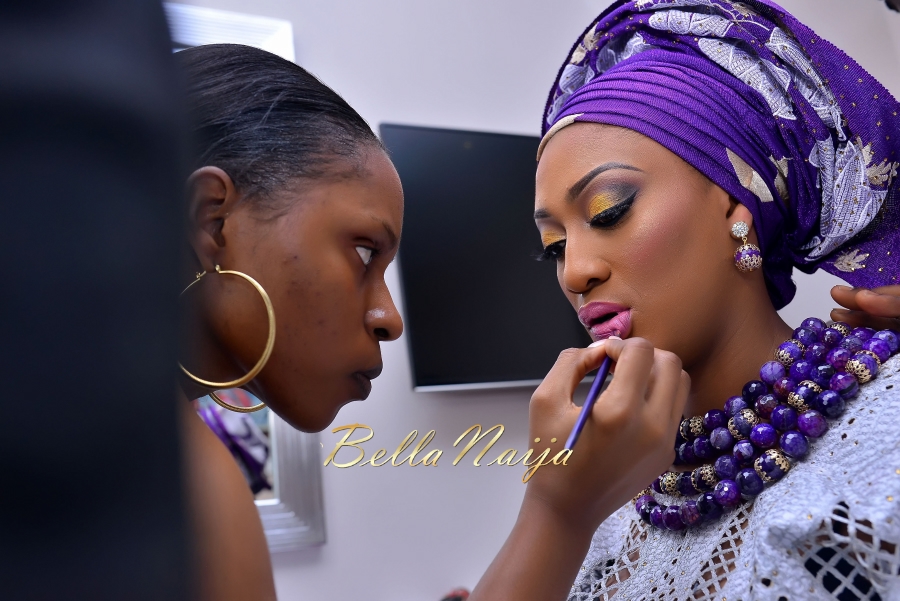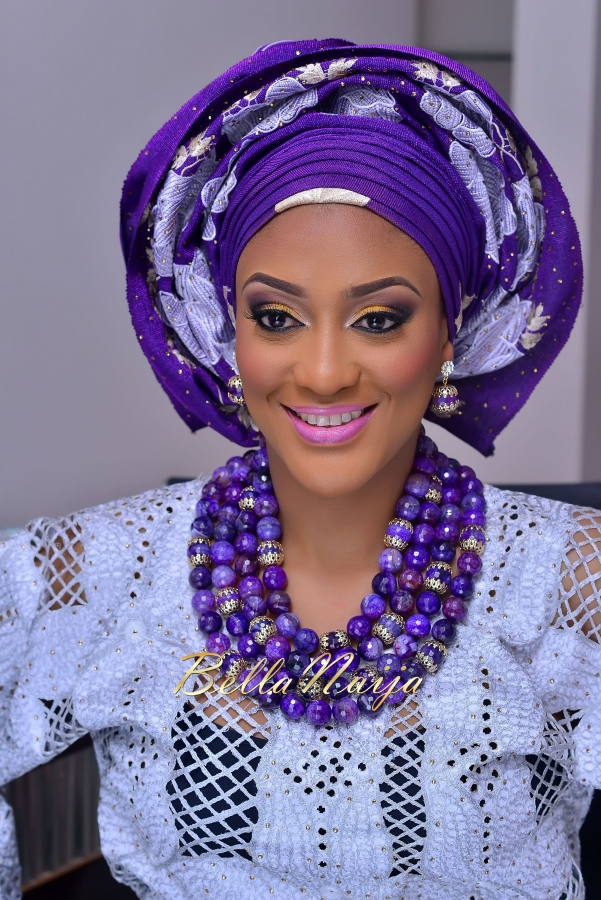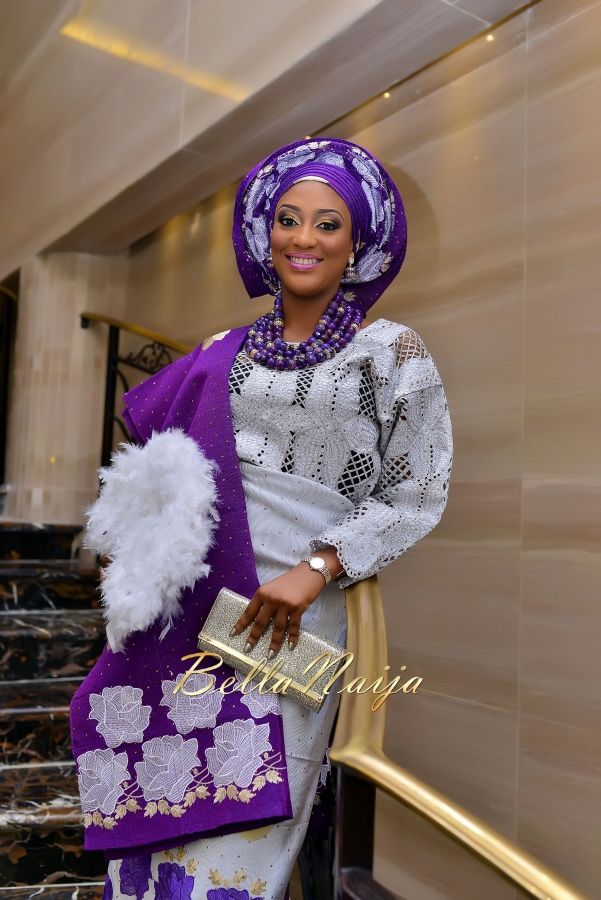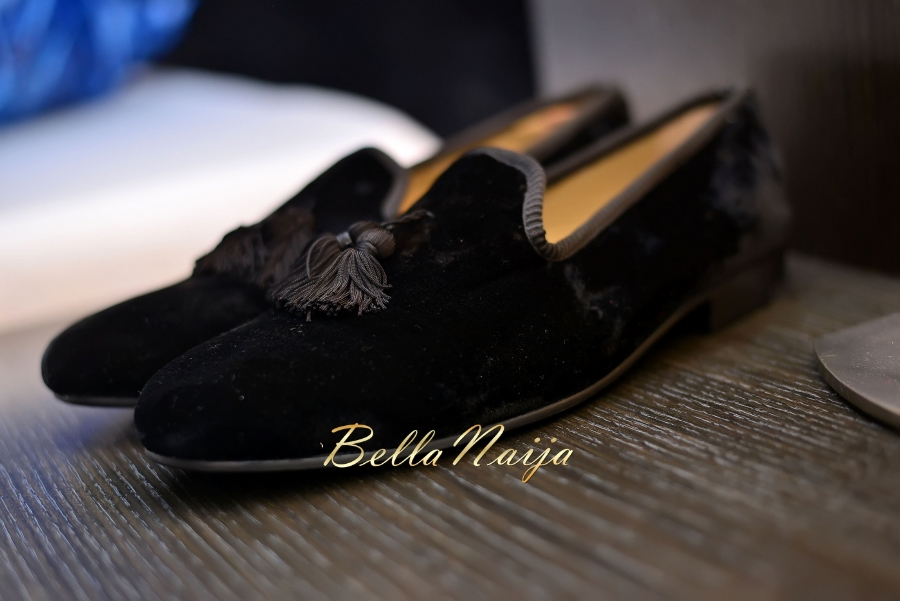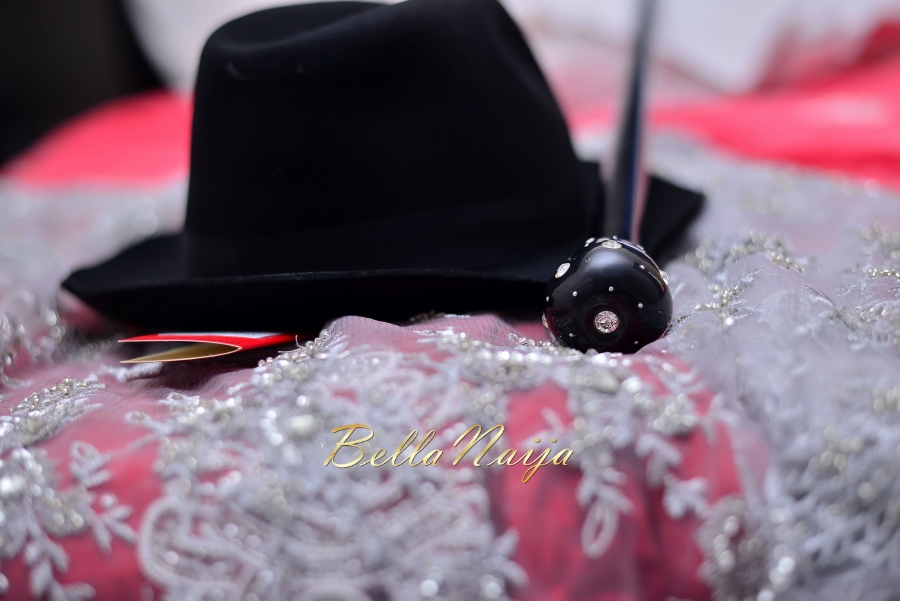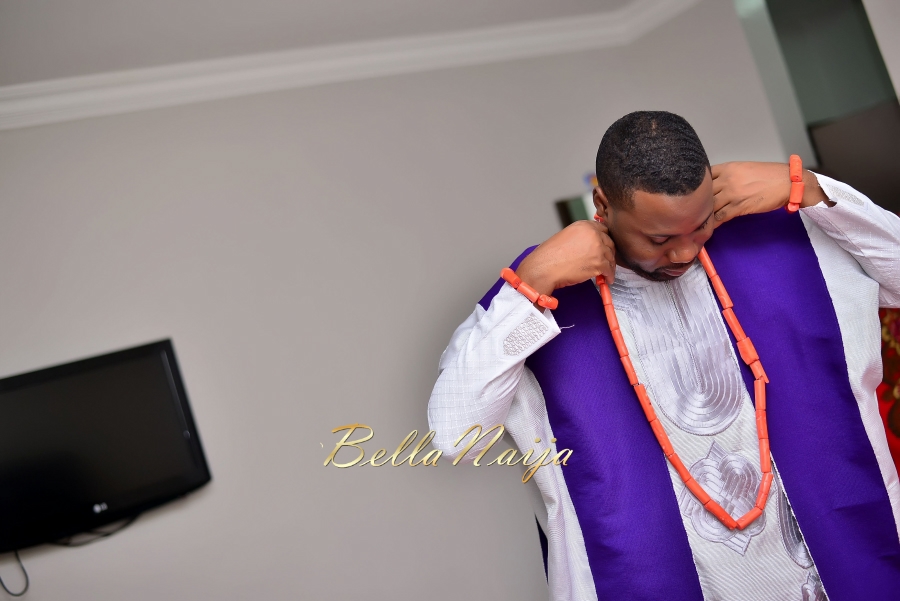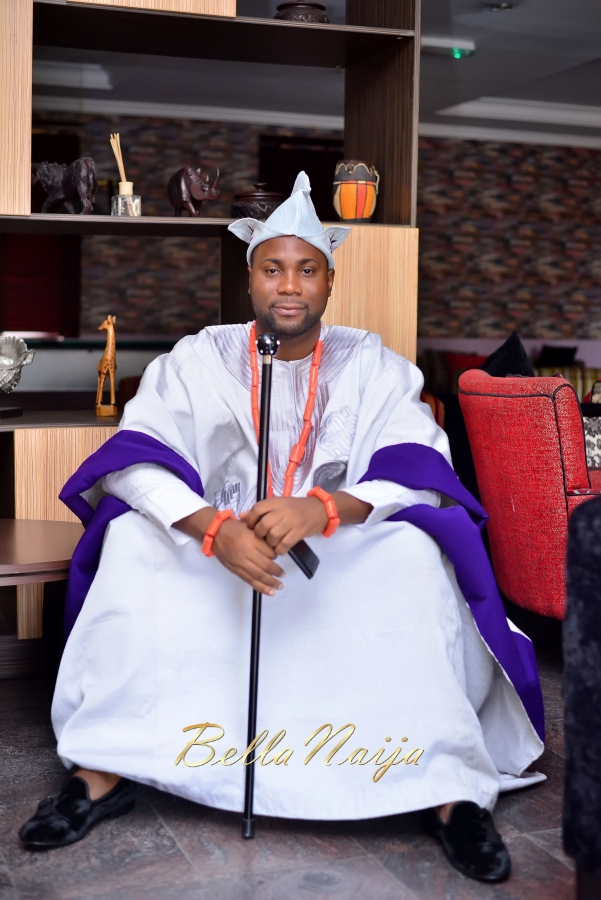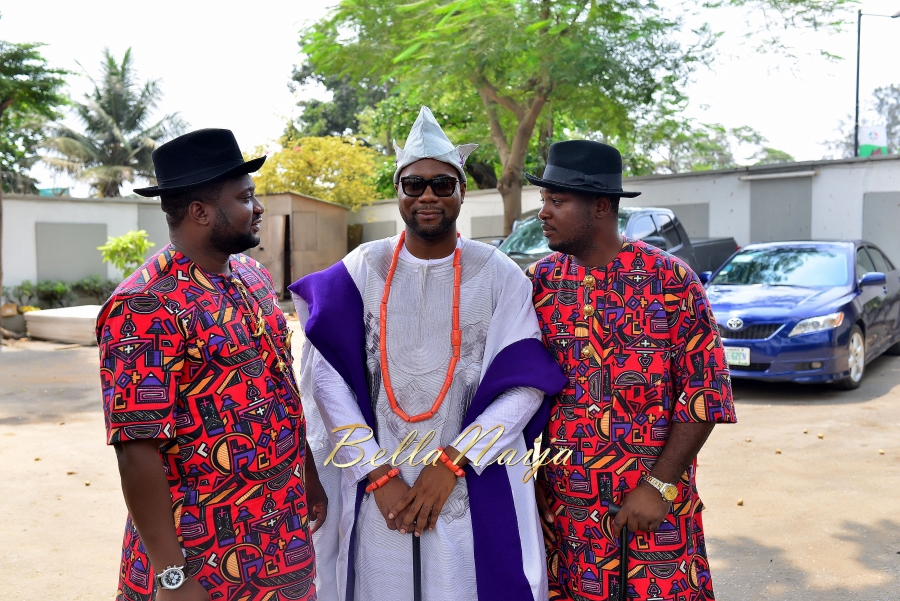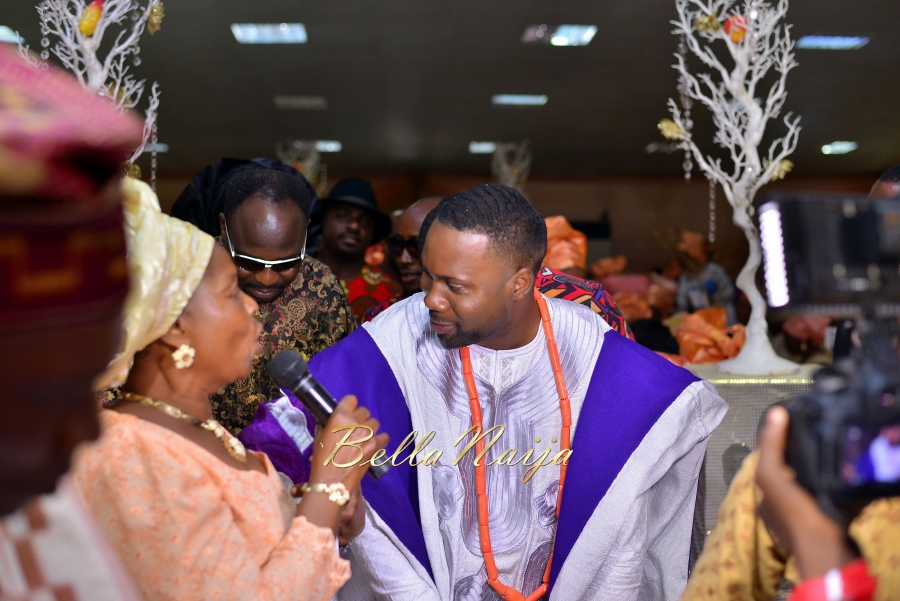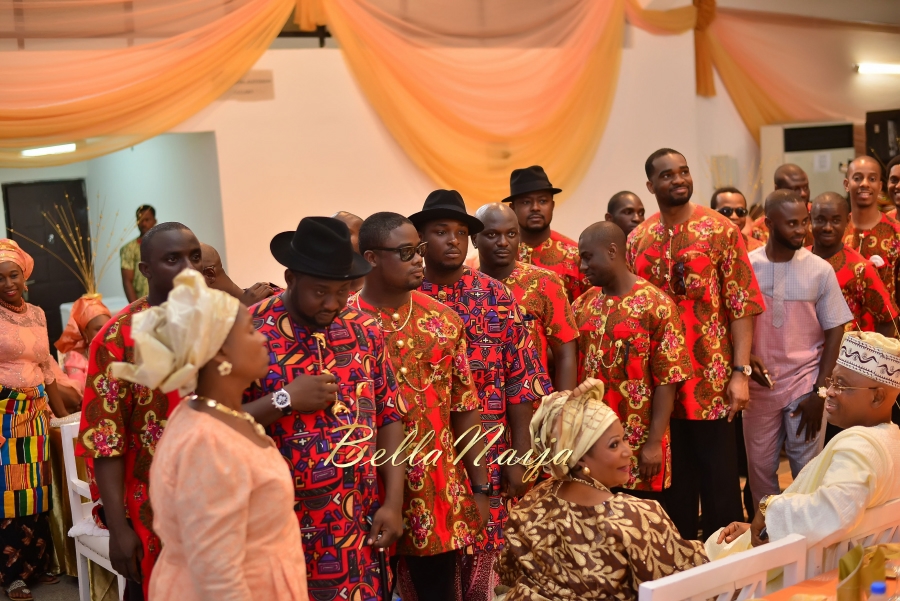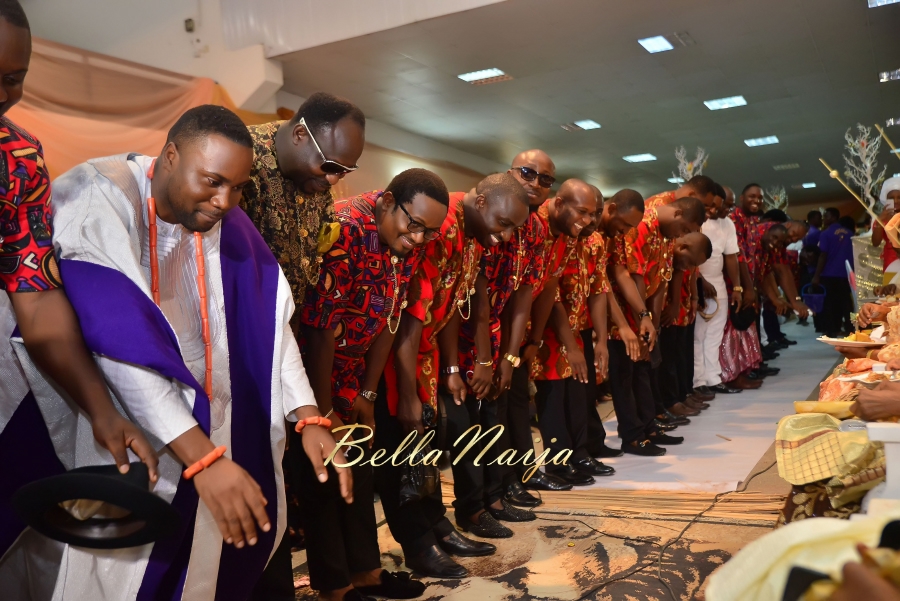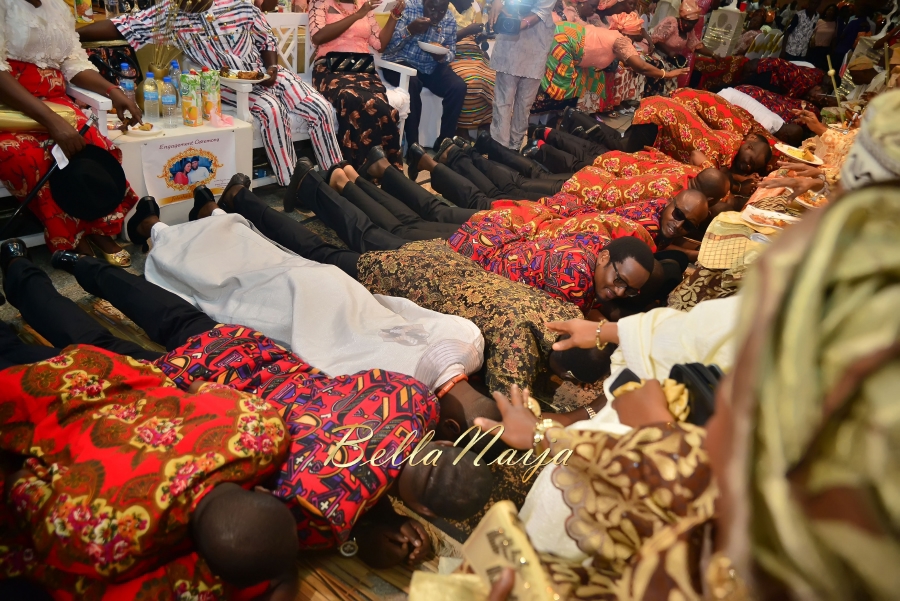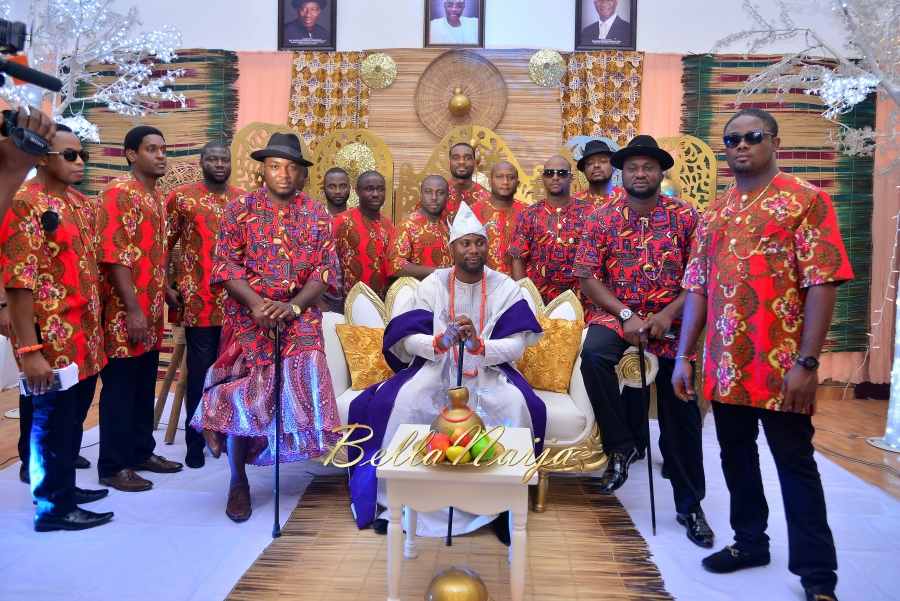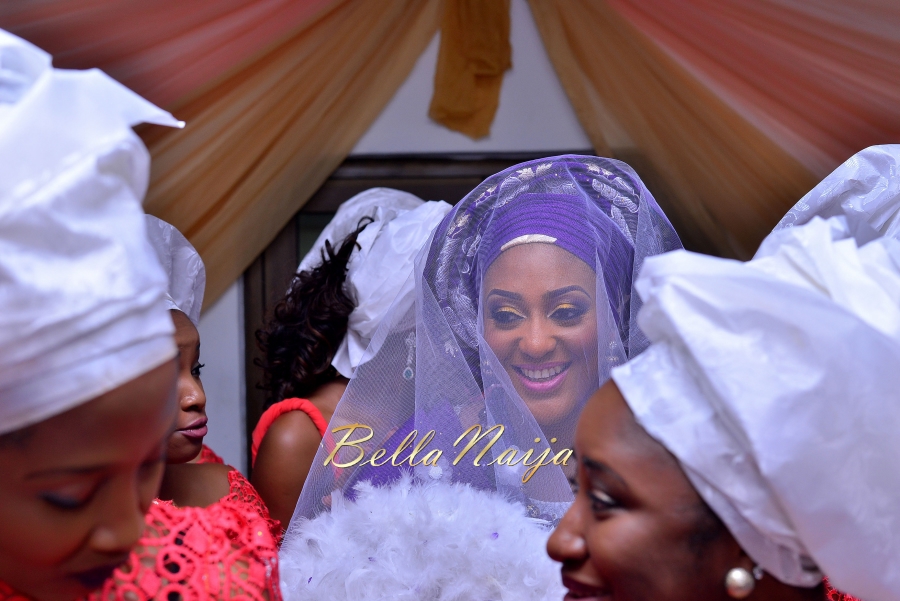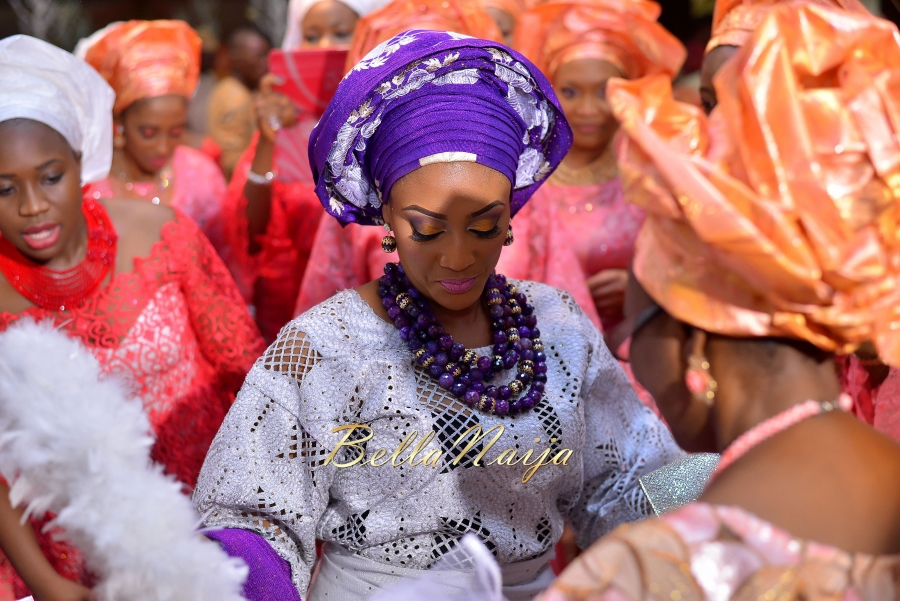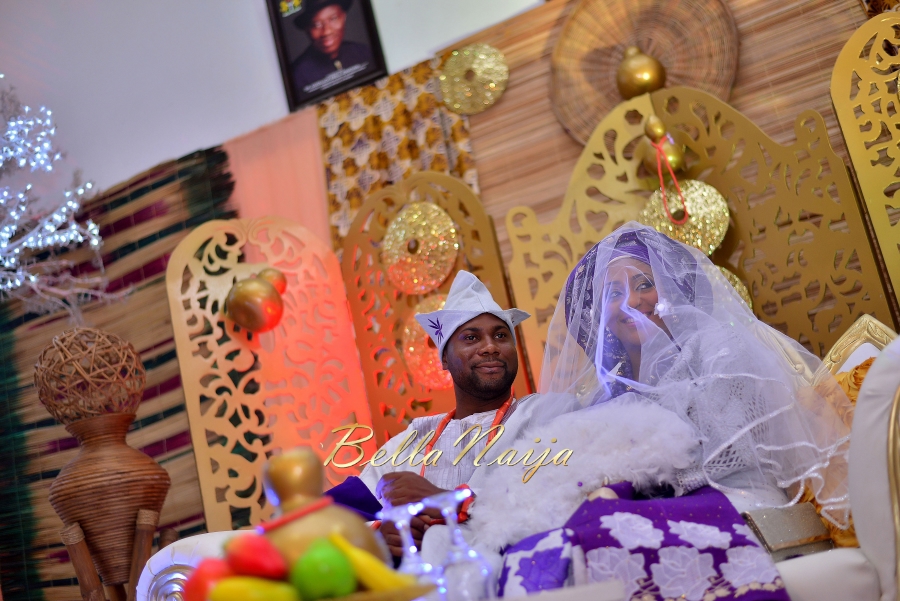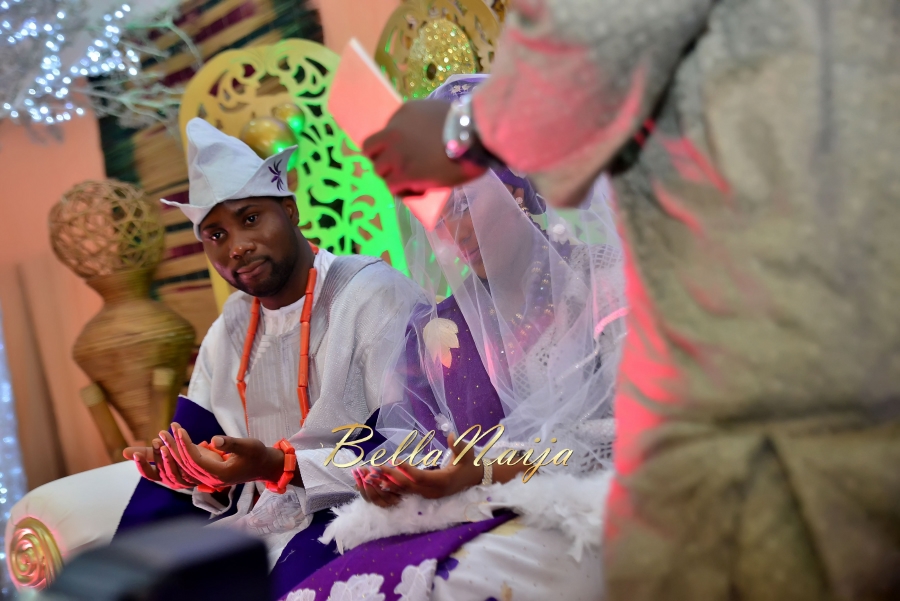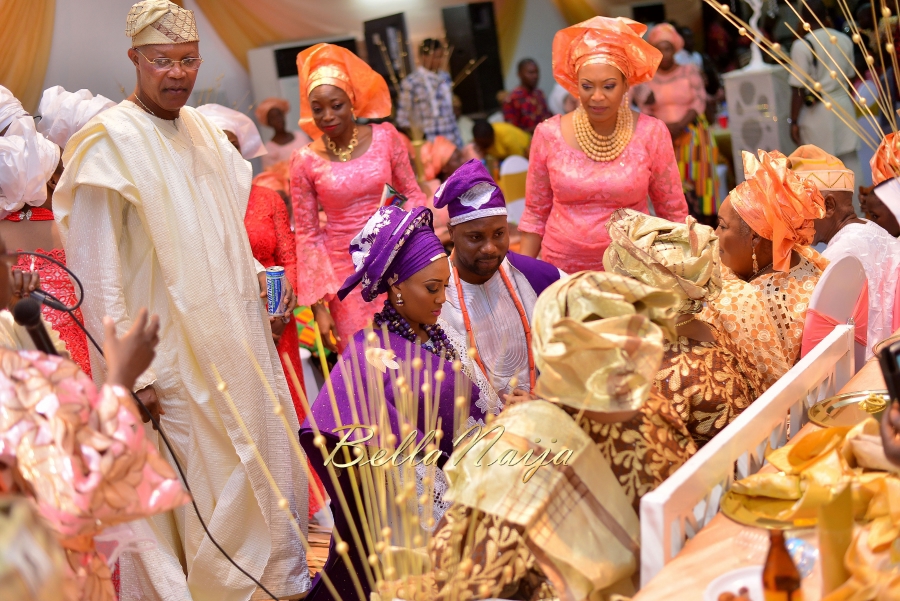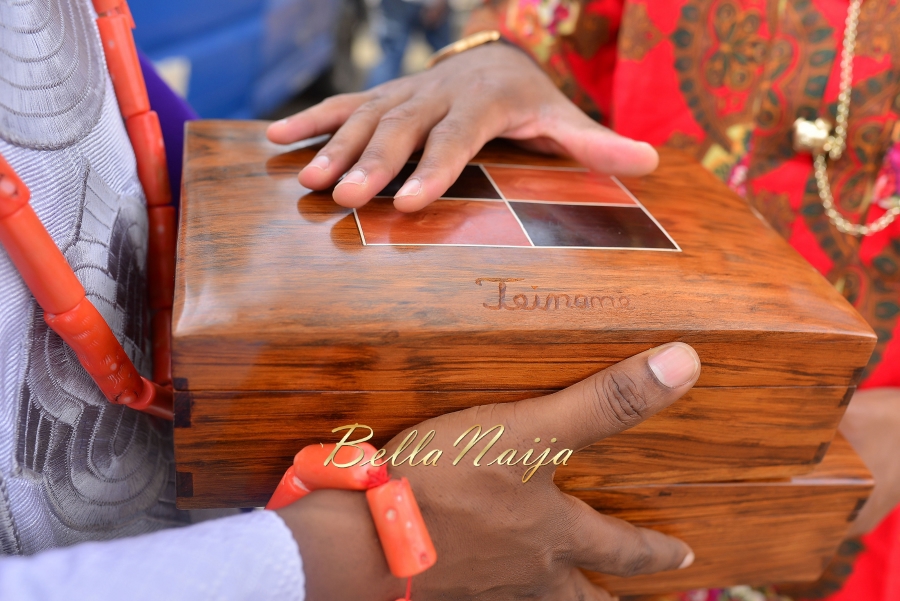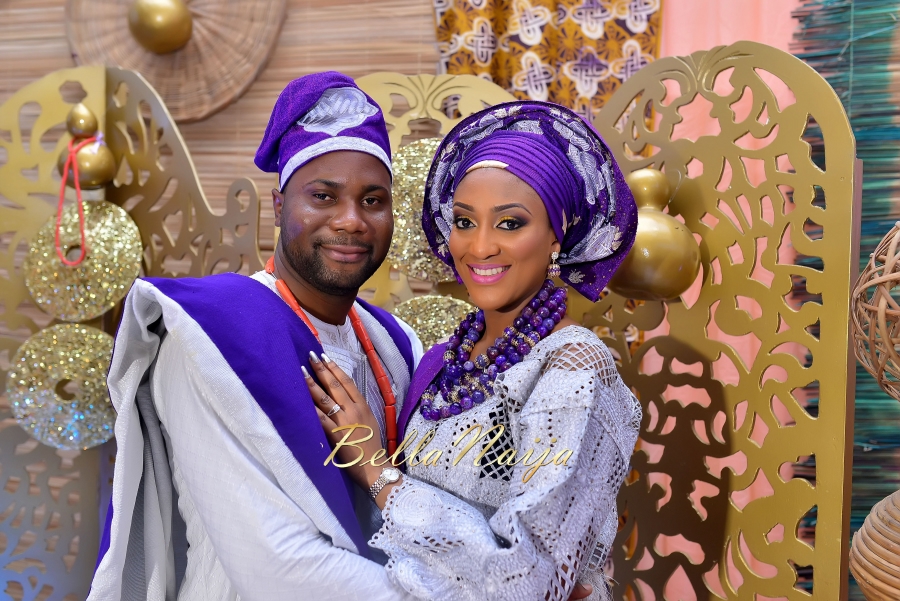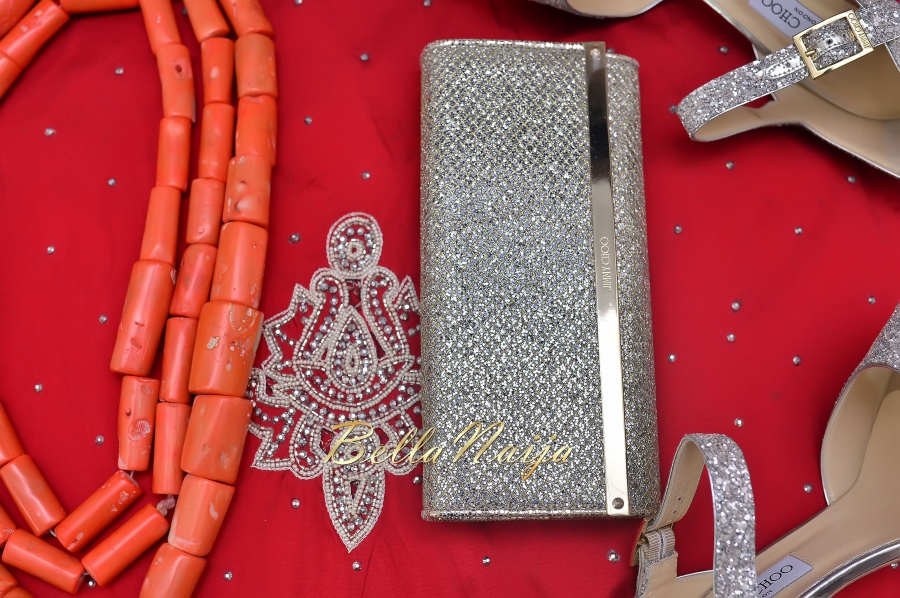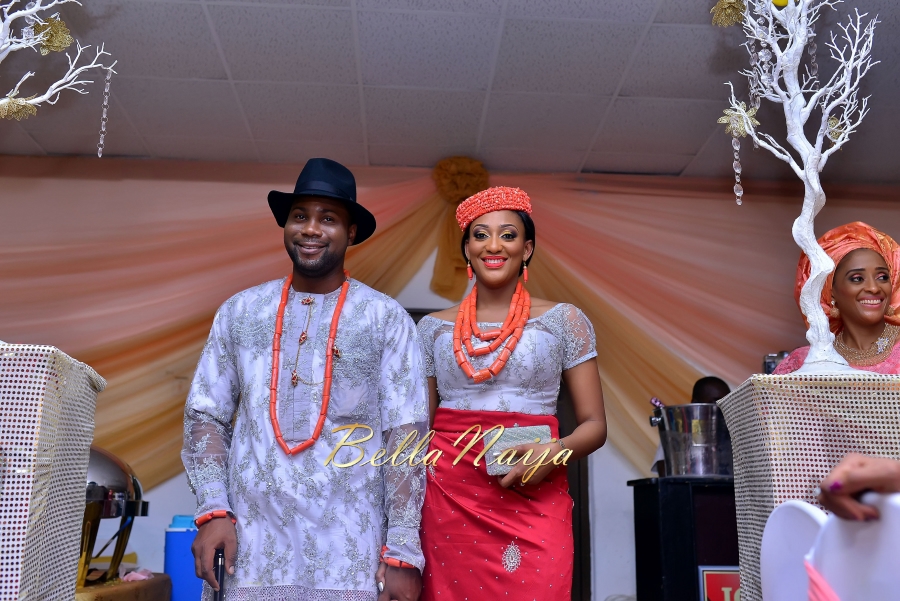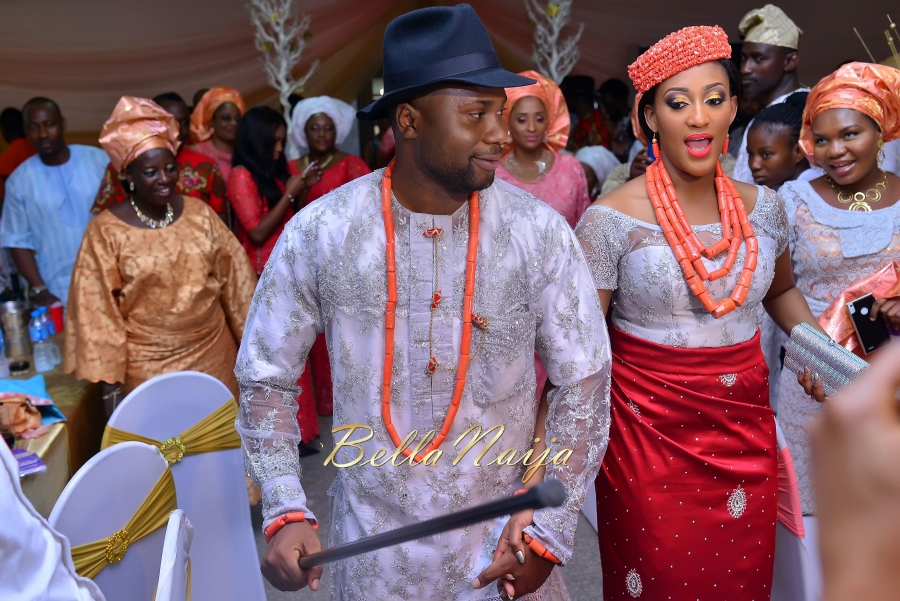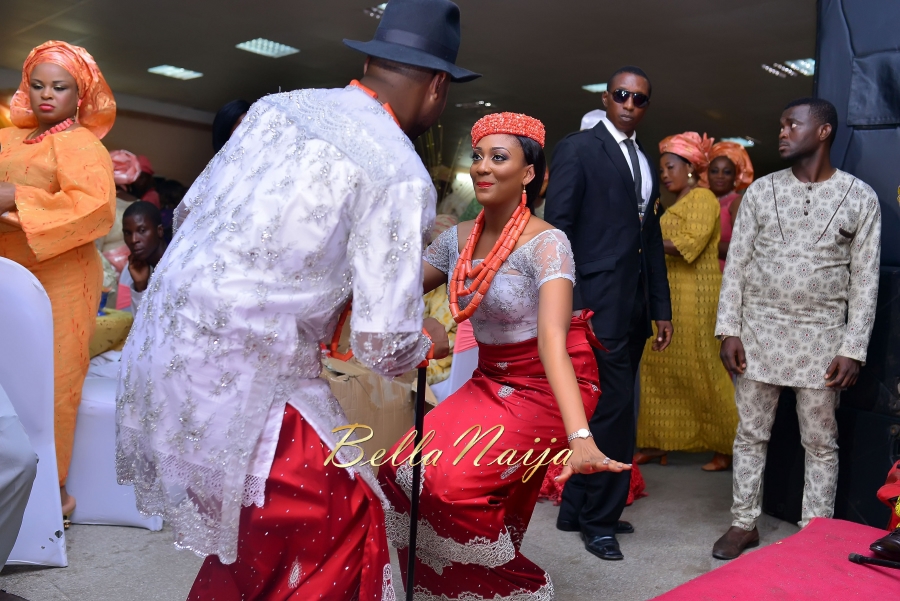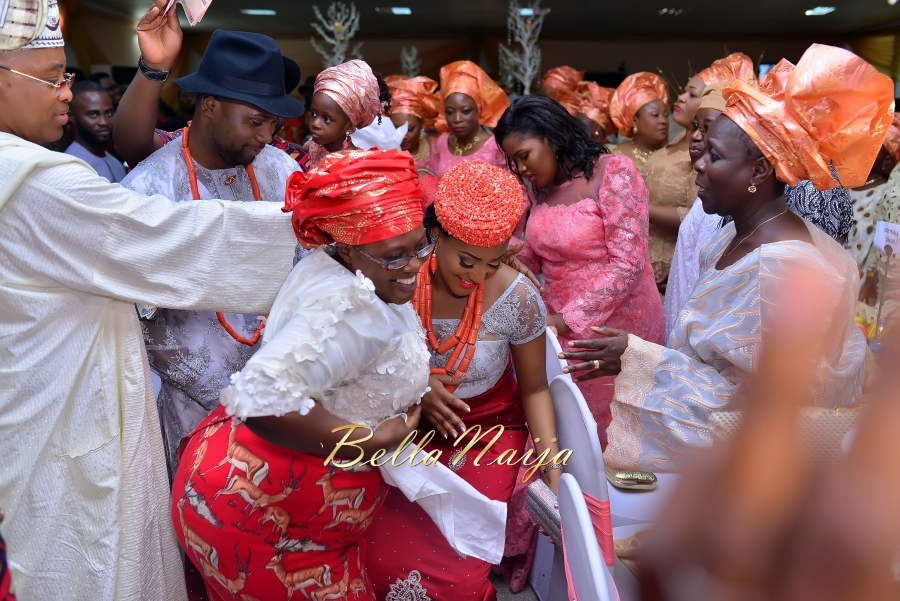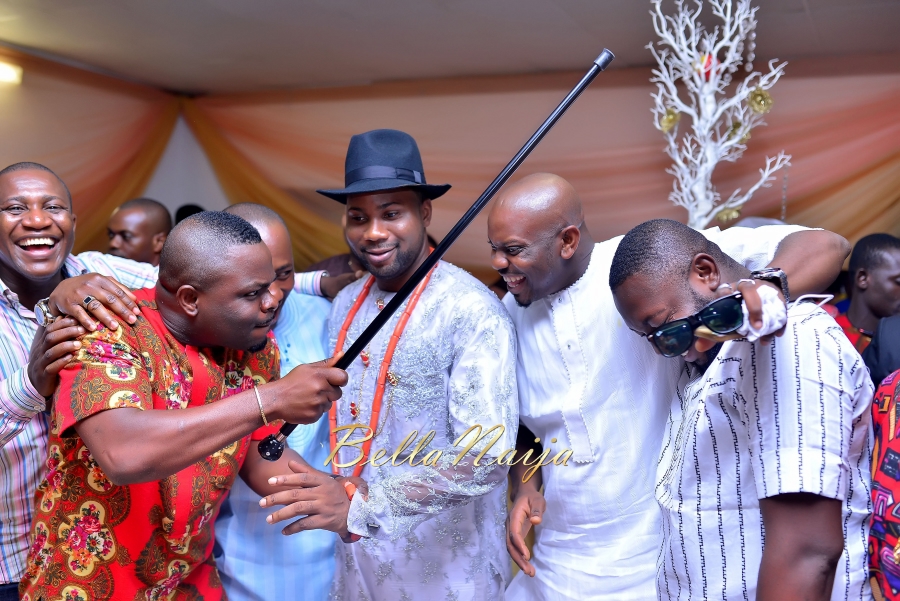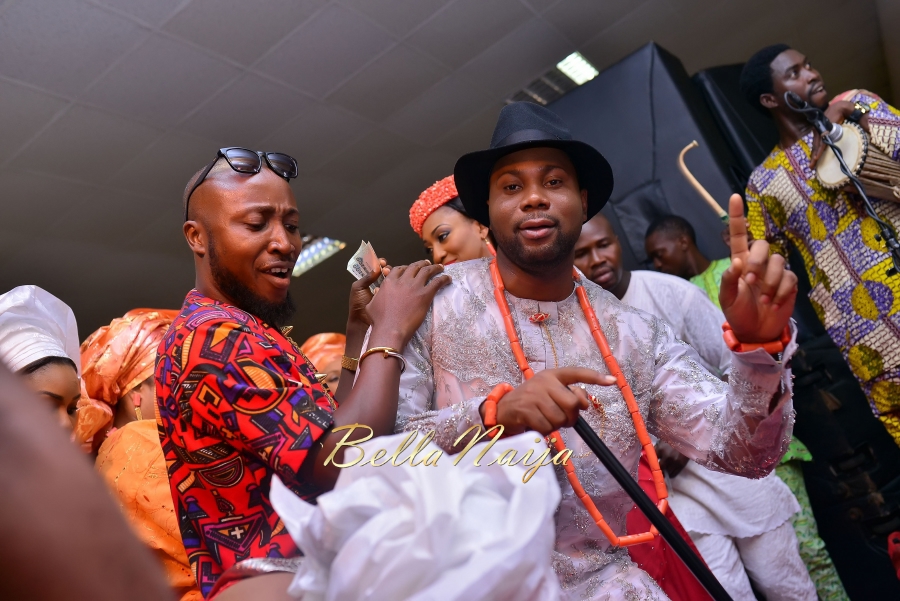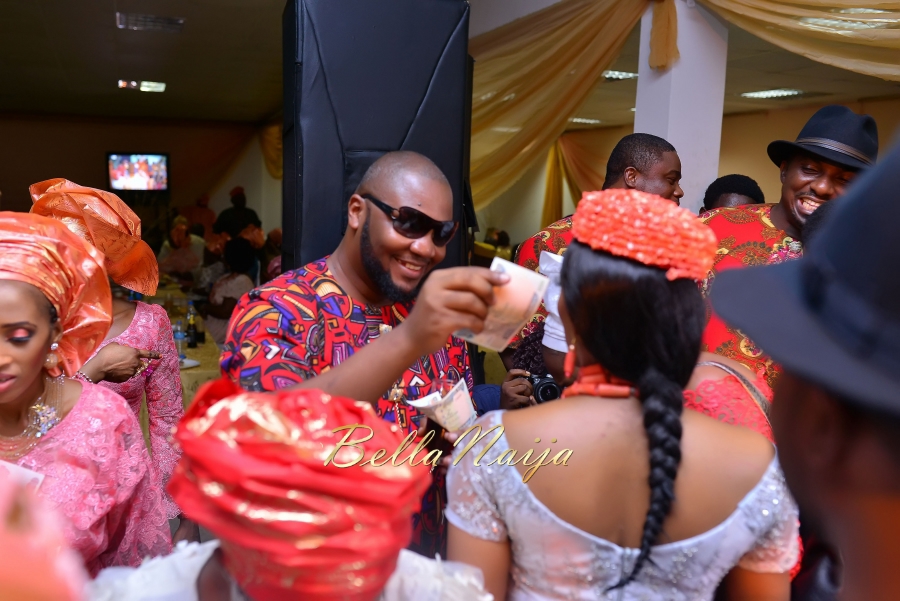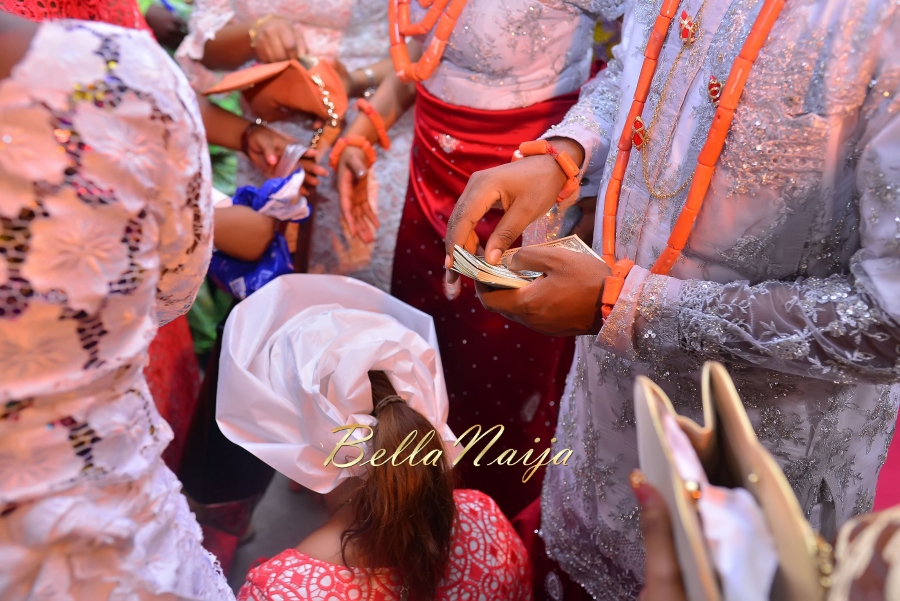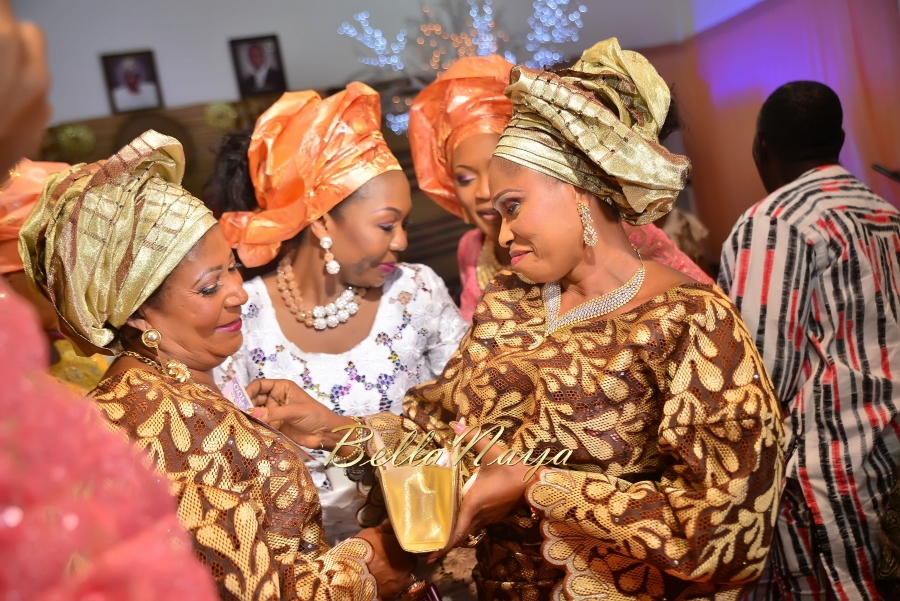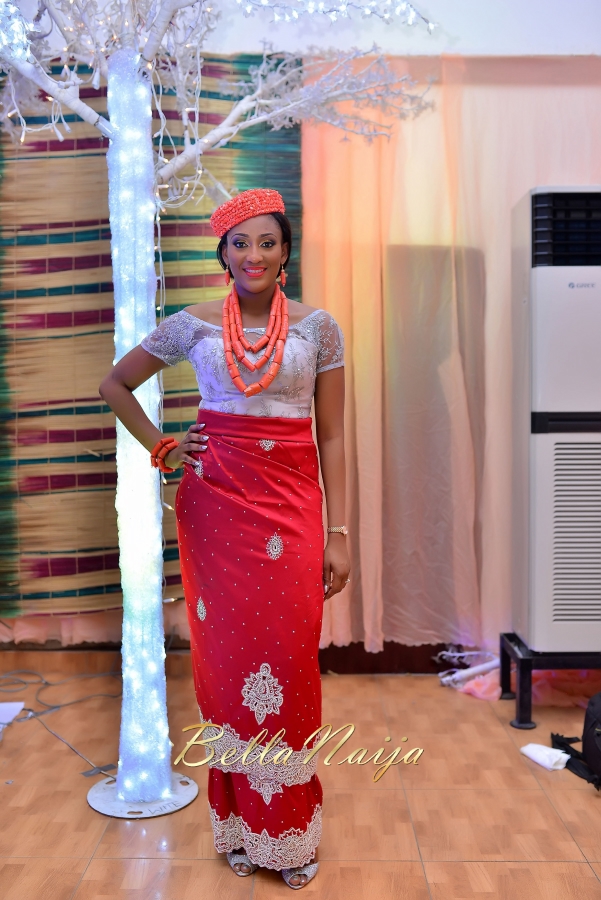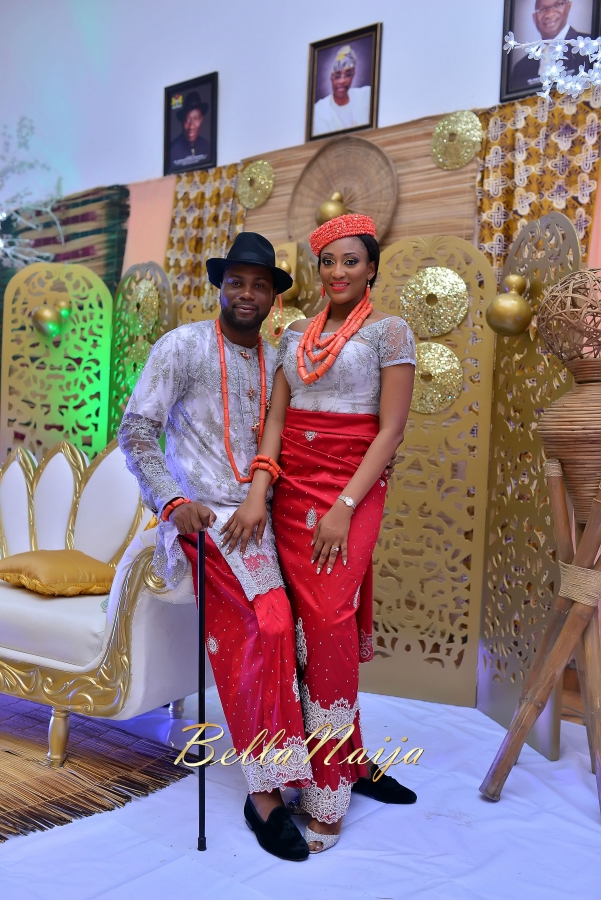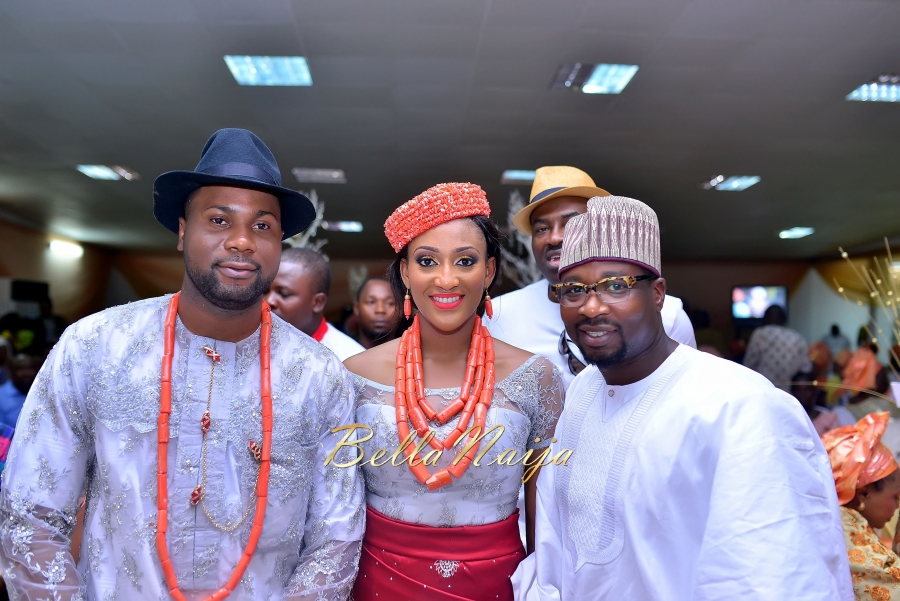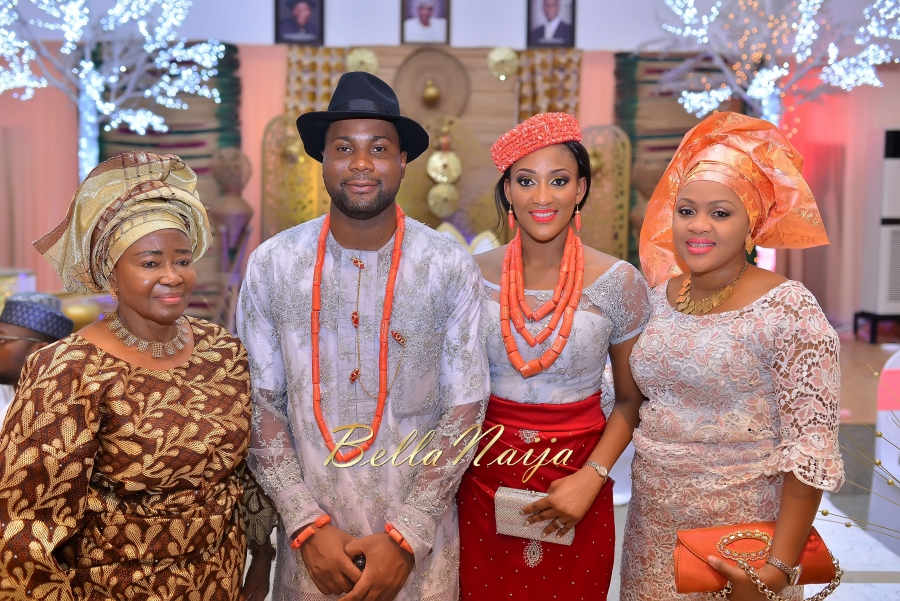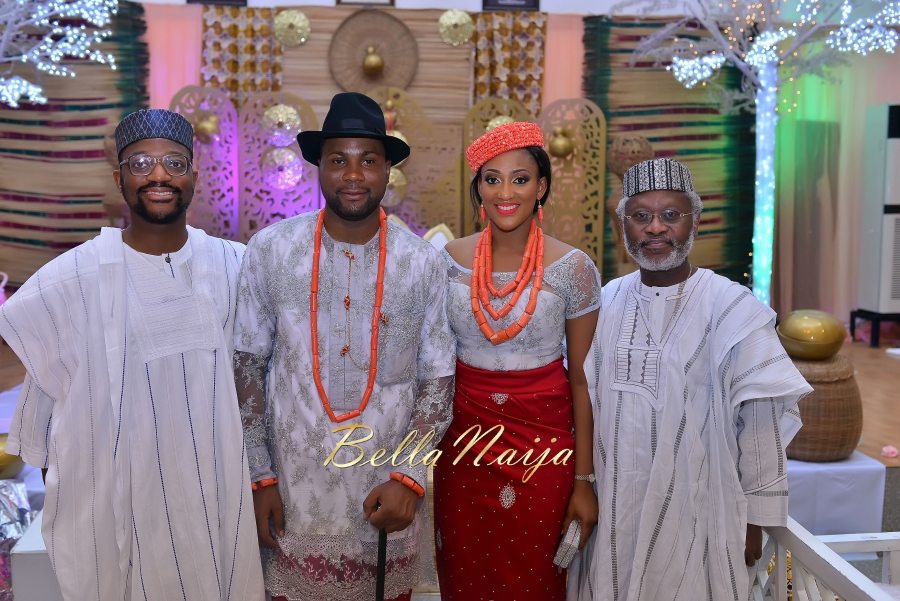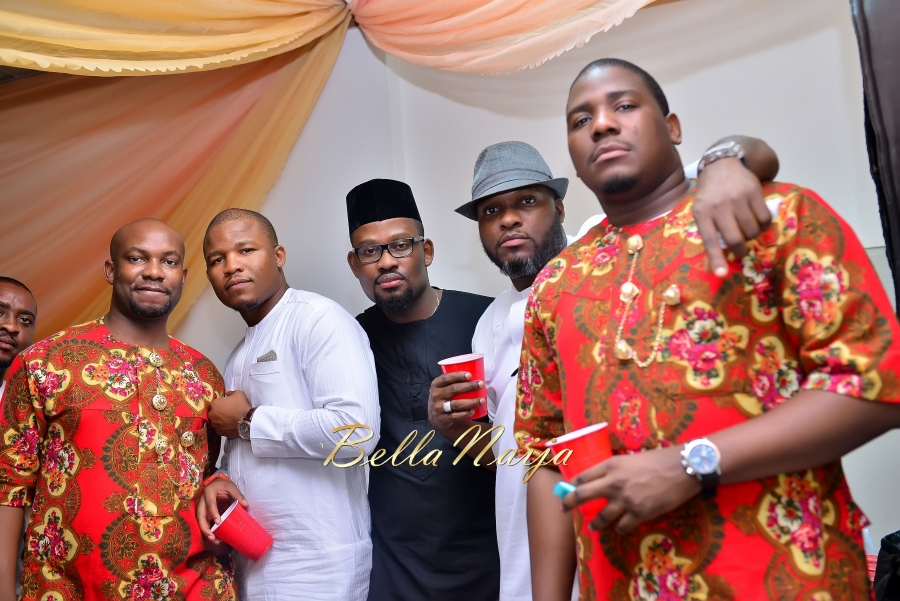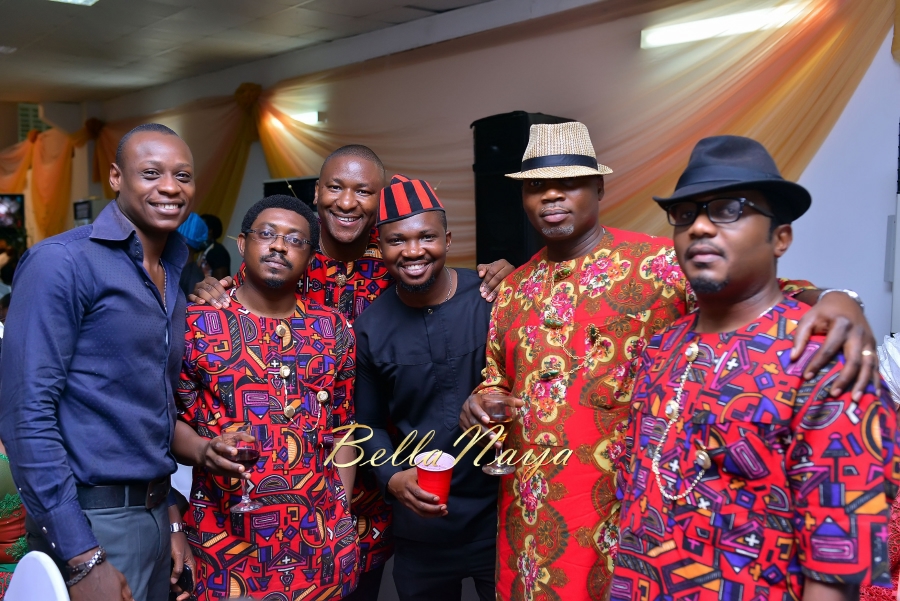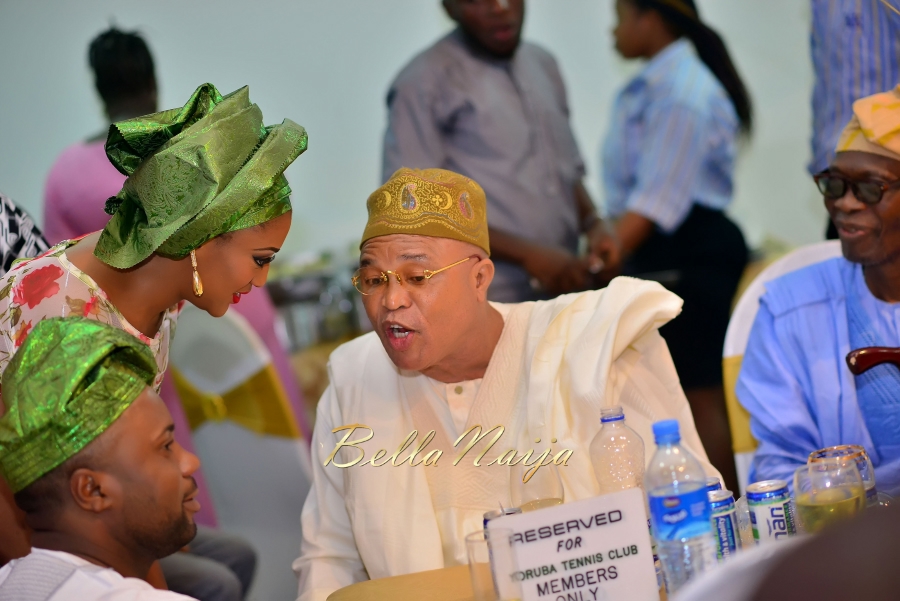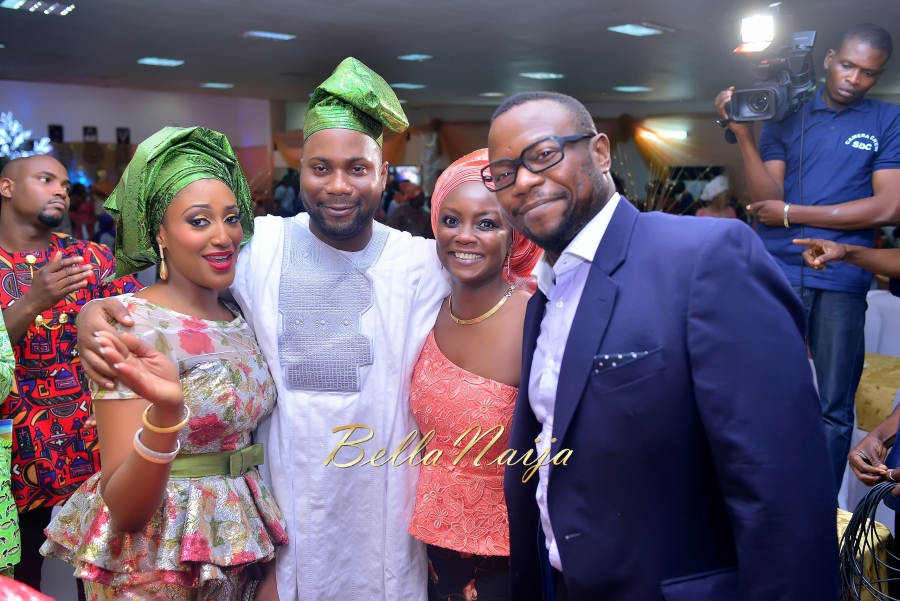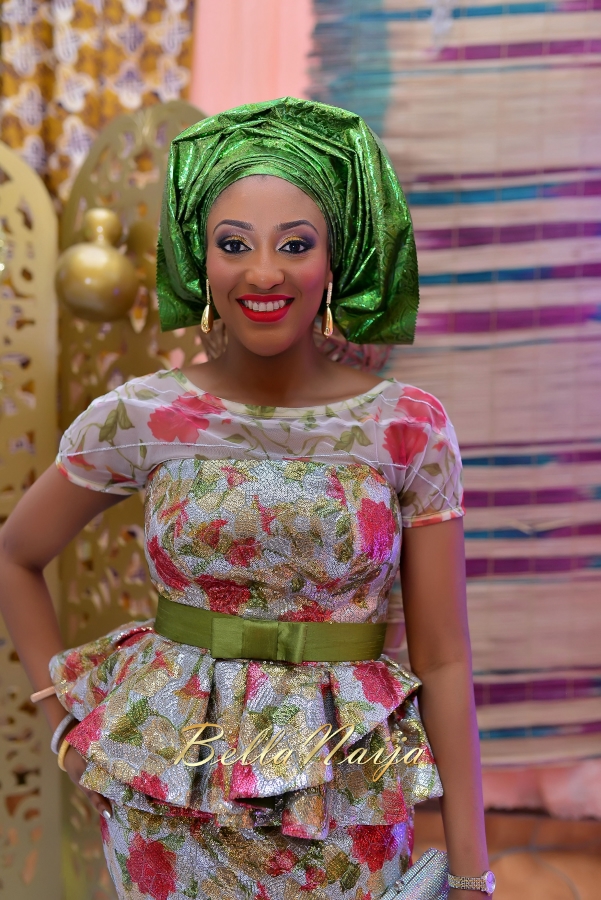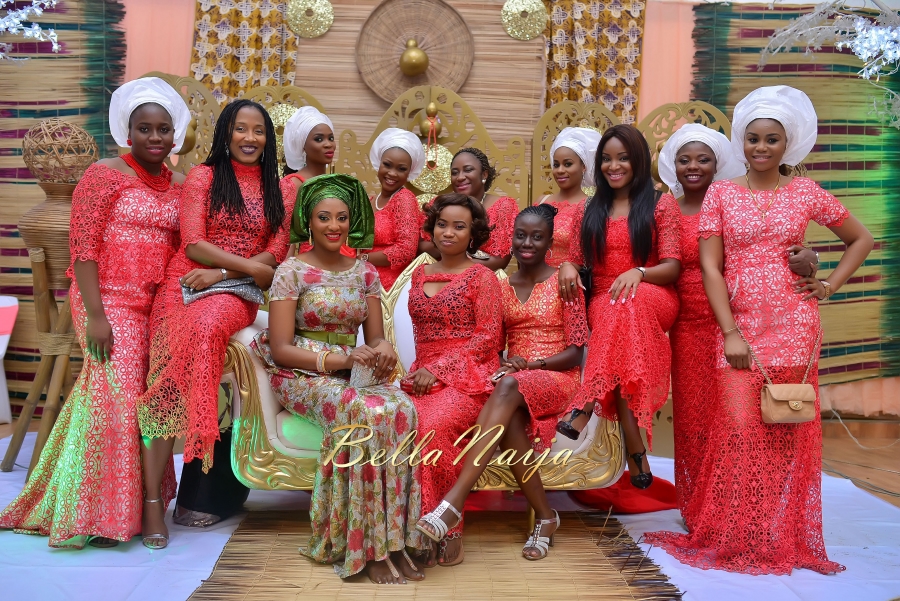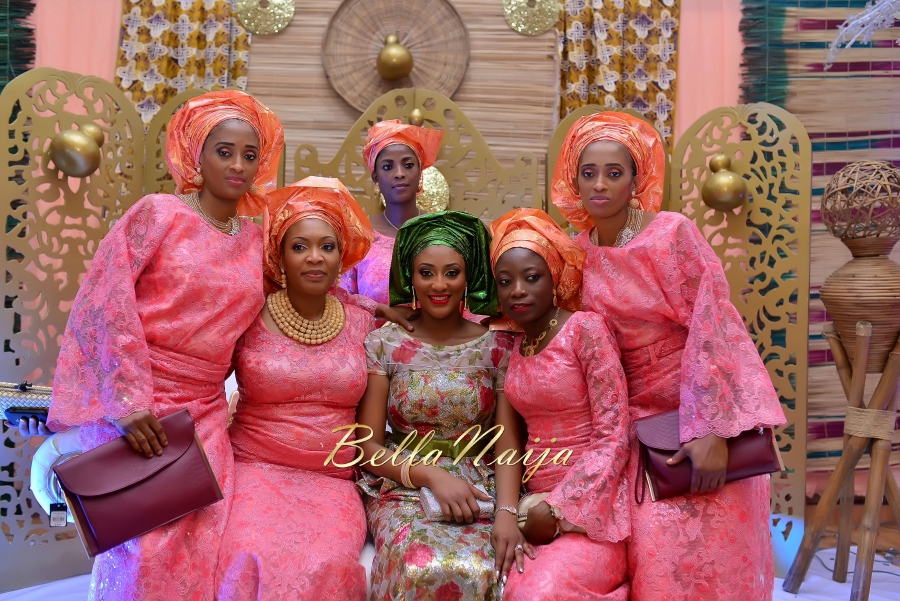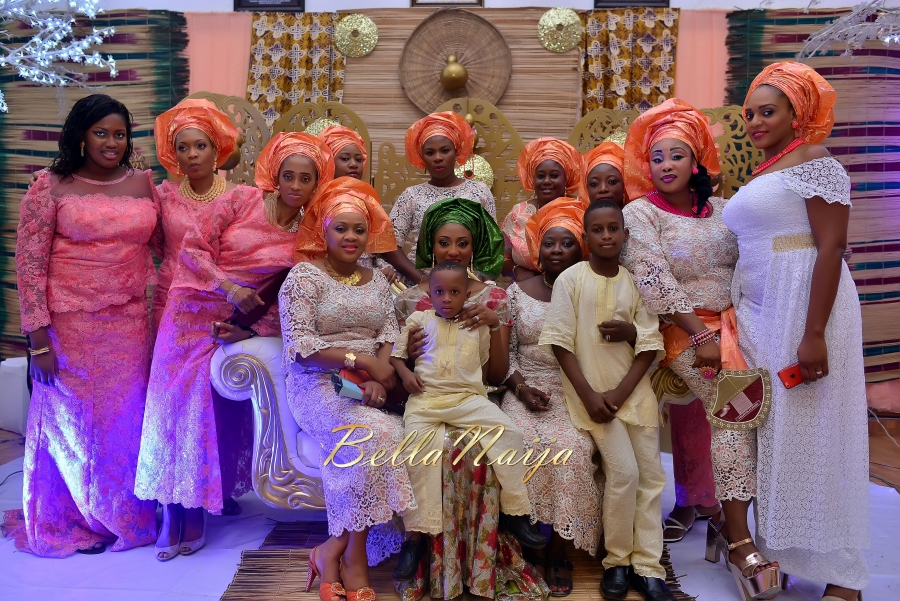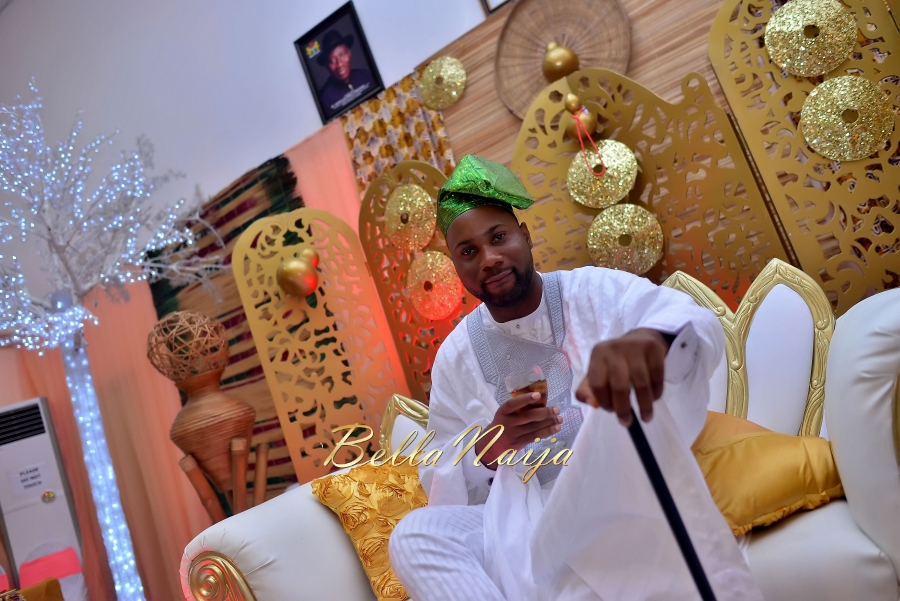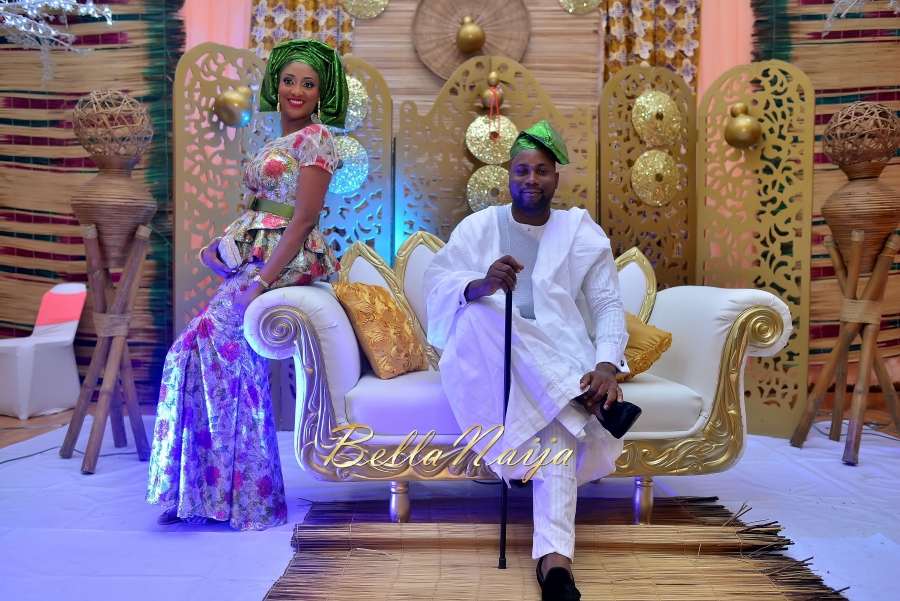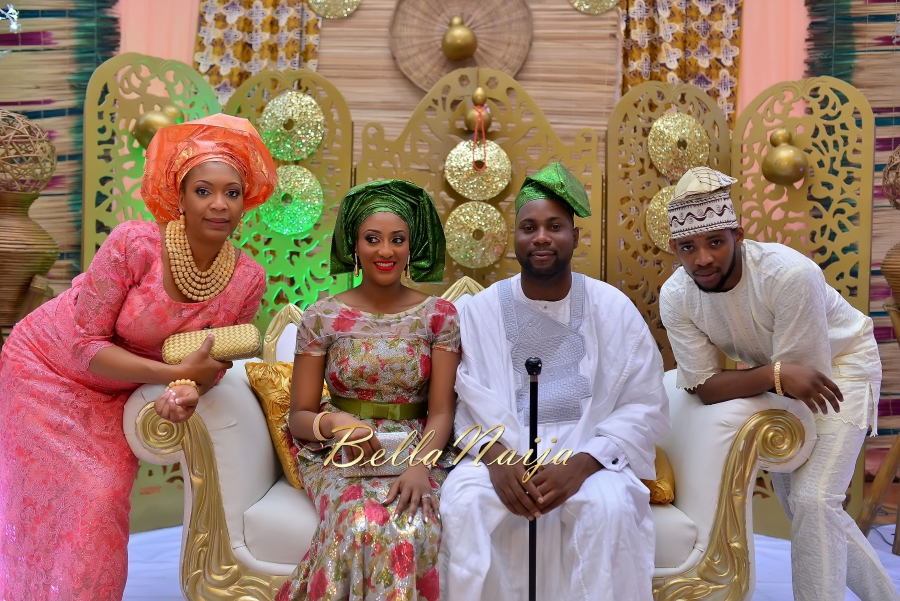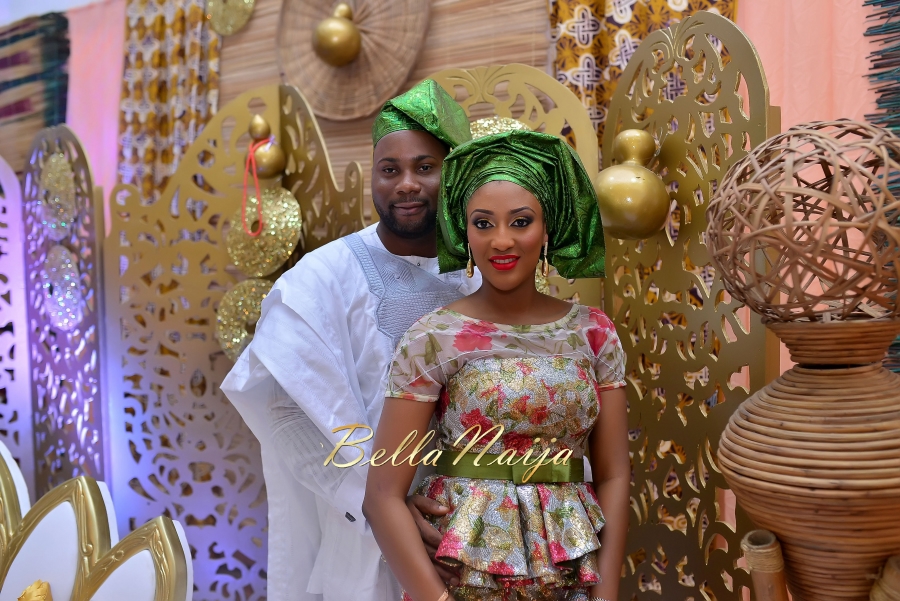 Wedding Info
Wedding Dates
Traditional Wedding: January 29 2015
White Wedding: January 31 2015
Photography: AkinTayoTimi | @akintayotimi
Video: Atunbi | @atunbi
Makeup: Faces by Labisi | @facesbylabisi
Traditional outfit – Yoruba: Bimmms | @bimmms24
Traditional outfit – Ijaw: Maison de Helen | @maisondehelen
Bride's Reception Dress & Bridesmaids Dresses: Wana Sambo | @wanasambo
Cake: Lanre Butter Cream | @lanrebuttercream
Decor: Dexterity Plus | @dexterityplus
Cocktails: Eventi Cocktails | @eventicocktails
Dessert: Sweet Cravings Dessert | @sweetcravingsdessert