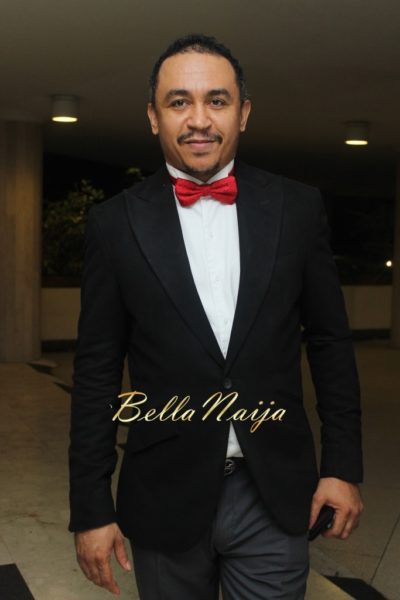 Cool FM On-air personality Freeze caused quite the reaction on Sunday evening with two social media posts that a lot of people are saying were not-so-subtle jabs aimed at his estranged wife.
On Twitter he wrote:
What kind of wife attempts to hit her mother-in-law in the presence of her father-in-law and husband? #CursedWoman
On Instagram he wrote:
I thank GOD for the fact that I don't have to wake up beside a violent adulteress! It's 12 minutes to 5 on the 12th of July all I have is praise for the Almighty!
Only a few weeks ago Freeze used the same tune in another Instagram post as he celebrated his birthday (click here if you missed it).
According to reports, Freeze and his estranged wife are currently in court to officially get divorced.
Photo Credit: Instagram.com/Daddyfreeze