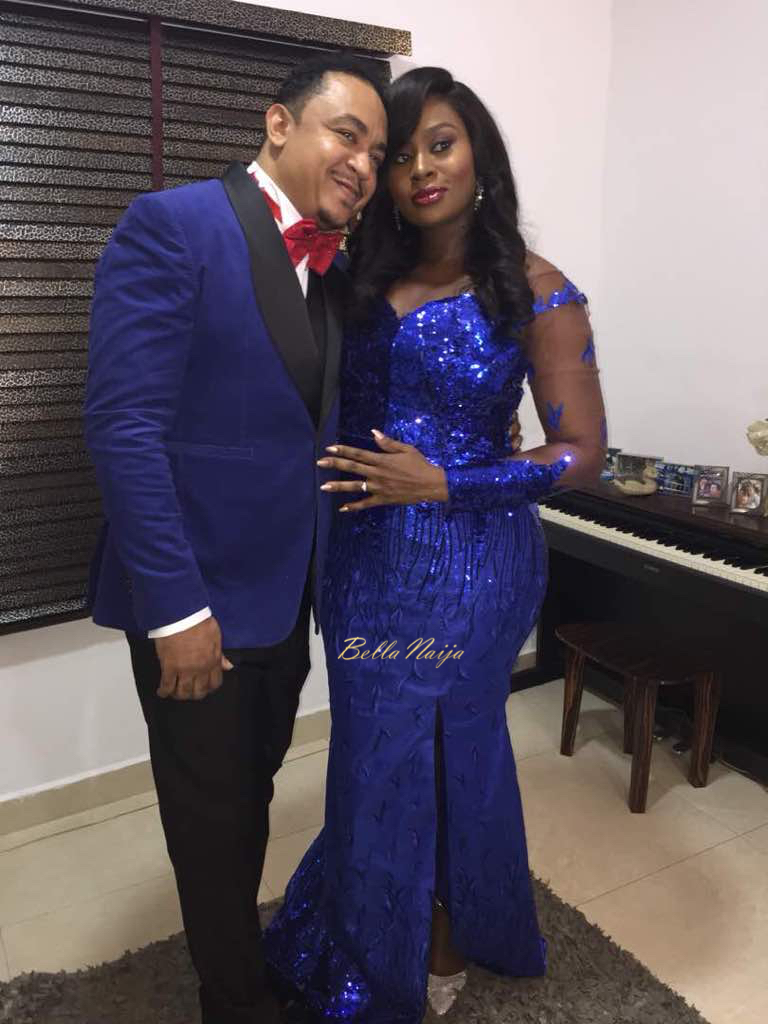 The love story between OAP Daddy Freeze and his partner Benedicta Elechi is such a sweet one.
The relationship between Freeze and Benedicta started a few years ago and the couple now has a son together – with Freeze having two children from a previous marriage and Benedicta also having three children from a previous marriage.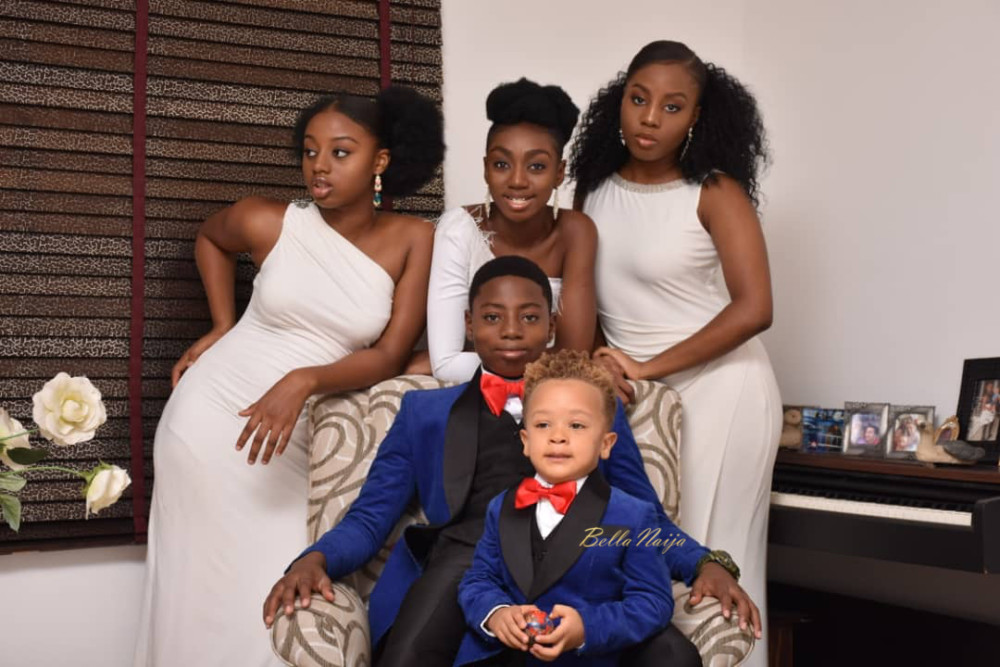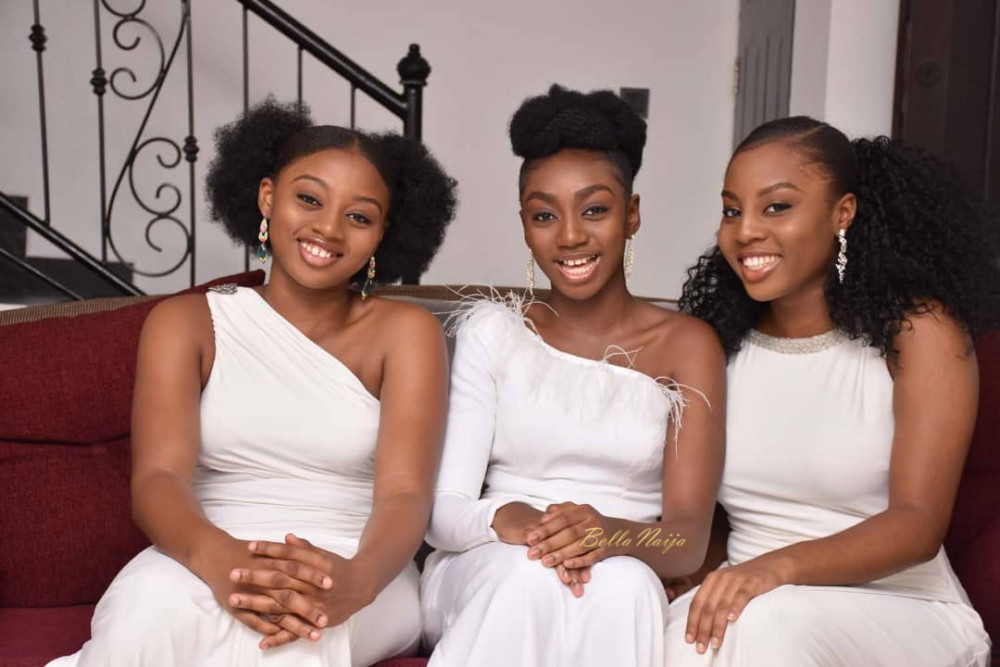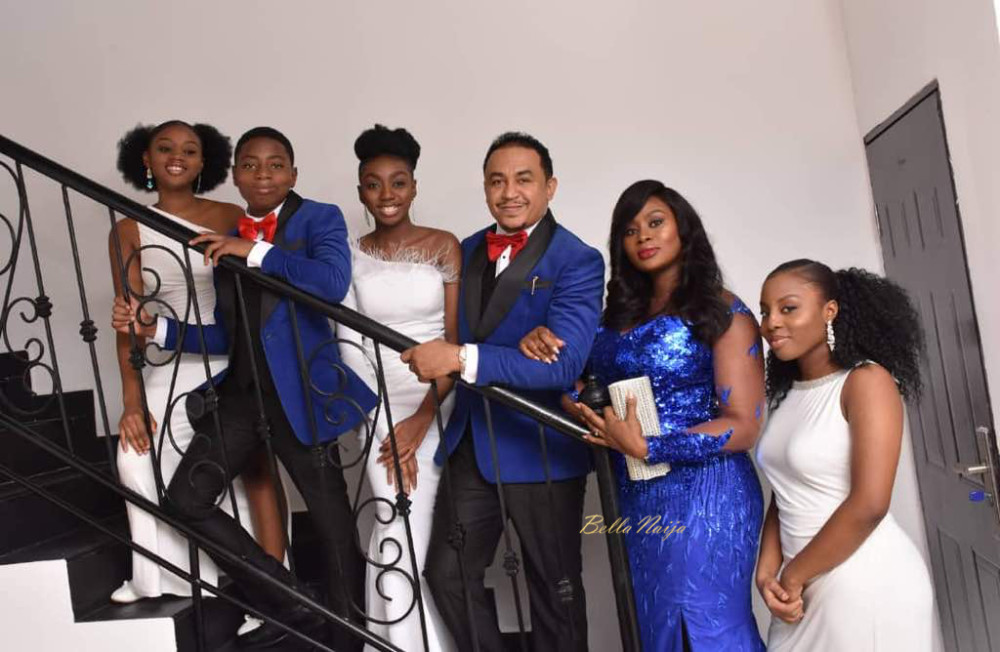 Over the weekend Benedicta had her birthday – 40 and fabulous – and the birthday dinner was held at the Southern Sun hotel in Ikoyi.
Supported by proud partner Daddy Freeze as well as their children, the dinner was also attended by former Governor of Anambra State, Peter Obi, Maria Elechi, Louie Duke, Slim Olobe Arije, Mannie and Grace Essien, Captain Stilo Oni, Captain Usoro and Dami Essien, Irene Iwerebon, Fifi Oniwo and more.
For the event, the gorgeous birthday girl was styled in an electric blue dress.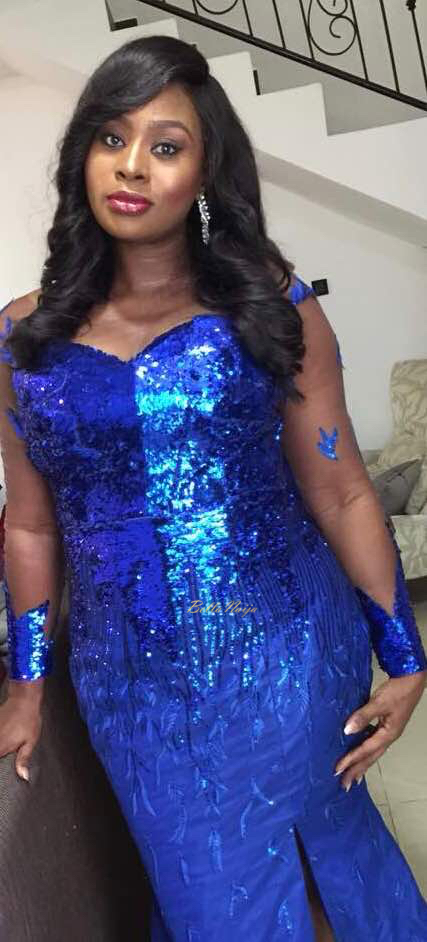 See the lovely photos below.