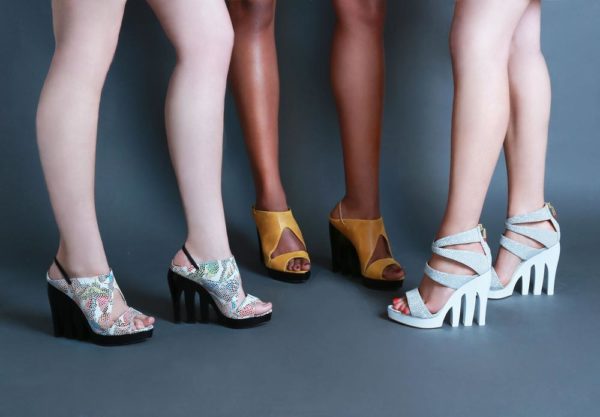 Redefining The Edge

OYSBY (Own Your Style, Be Yourself) is an attainable luxury accessory company that is committed to manufacturing leather products with eclectic designs and imaginative craftsmanship. The DNA of the brand is its highly creative designs and fashion-forward products targeted at women that seek to purchase products that stand out. Classic silhouettes are re-constructed to create fresh and original designs inspired by couture, past, present and future. The triple-heeled shoes are edgy whilst giving you the ultimate balance you get from wearing wedges. They also exude versatility as they can be worn both as sandals and mules. The signature pole heels have also been positively received in the US and UK. OYSBY has been featured in several international publications including Vogue, Glamour and more recently in the Footwear News trade publication alongside notable designers such as Diane Von-Furstenberg and Alexander Birman.
Their shoes convey a subtle blend of statement, casual and formal looks through the harmonious use of quality 100% leather materials. The result is a versatile line that reveals itself to be feminine, potent, playful and pragmatic.
About The Designer
Dolapo Otunla is CEO and designer at OYSBY. She obtained her BSc. in Chemical Engineering in 2006 from the University of Lagos, Nigeria and an MSc. in Process Technology and Business Management in 2007 from the University of Warwick, UK. She turned her love for shoes into a retail footwear business in 2008 where she sold brands like Guess, Ralph Lauren, Sam Edelman, Nine West, Liz Clairborne and a few other US footwear and handbag brands. In 2010, she went off to the Fashion Institute of Design and Merchandising (FIDM) in California where she obtained a professional designation in Apparel Industry Manufacturing. In 2011, she registered her company, Damaris Mode Ltd. in the UK and started selling shoes and handbags under her own label, Damaris. At this time, Dolapo focused on the African market and also designed a solar bag range capable of charging mobile devices on-the-go. The solar bag was launched and well received in Africa in 2012 and till date, this product remains one-of-its-kind in that market. In addition to training at FIDM, she also attended London College of Fashion and ARS Sutoria, the international technical institute of art of footwear and leather goods, based in Italy.
Dolapo believes that the most important part of anyone's design ambition is being able to bring something new to the market. Innate eccentricity, acquired creativity, personal experiences, educational background and international travel have all shaped her designs and her knowledge of Italian shoemaking has greatly influenced her work.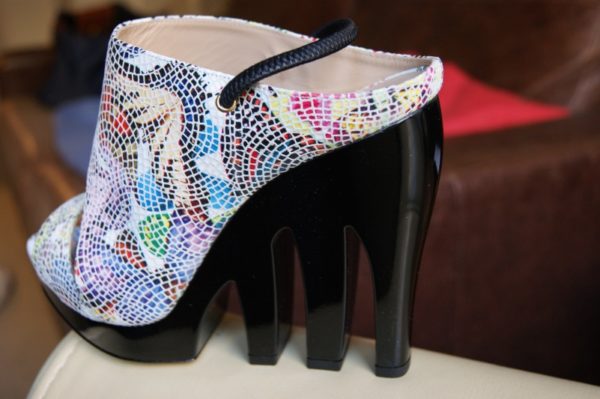 The designs are transformative and do not only embody the spirit of the sophisticated woman, but are also envisioned to represent a lifestyle necessity for the modern, classy woman. At OYSBY, they are committed to redefining edginess.
The collection, known for its eccentricity and freshness is currently available for sale online and for wholesale orders and products can be shipped worldwide.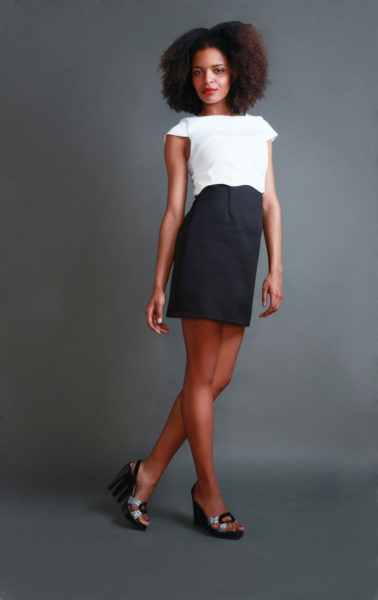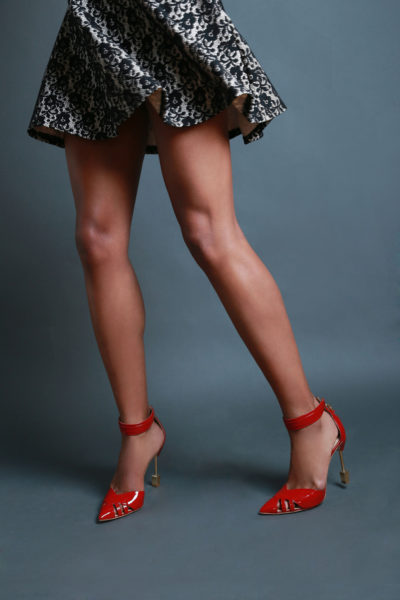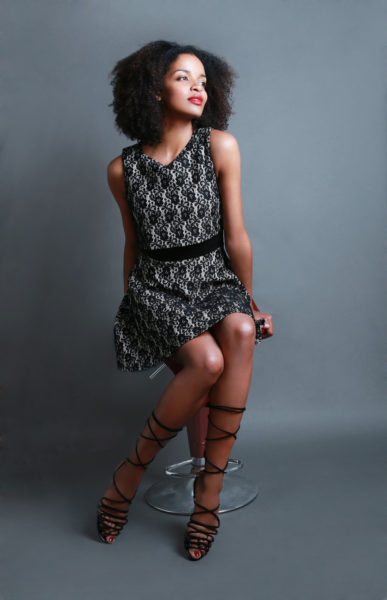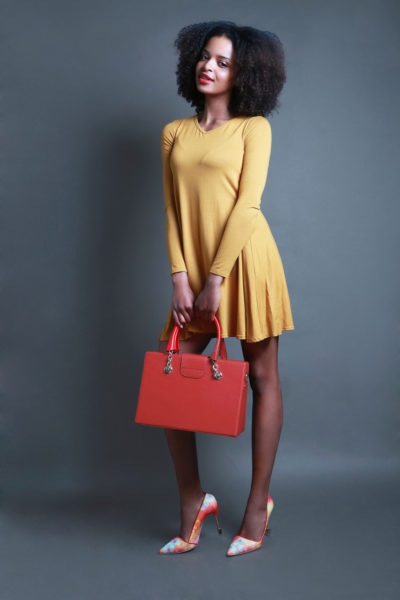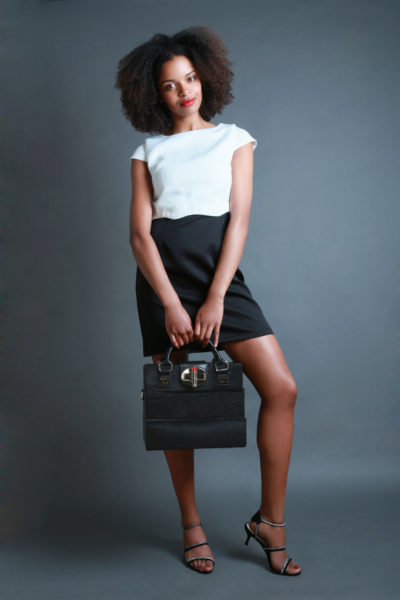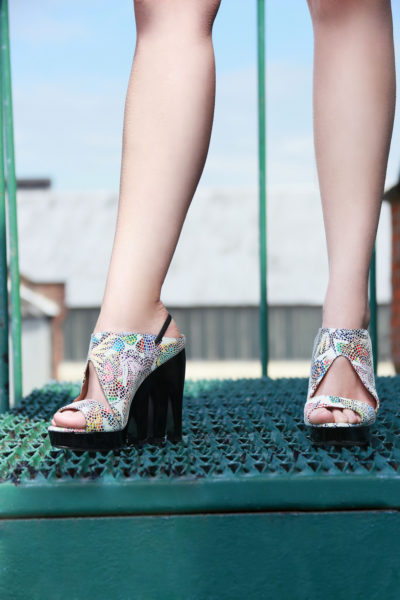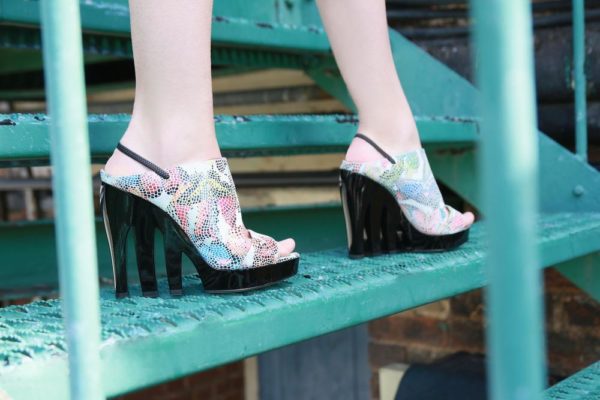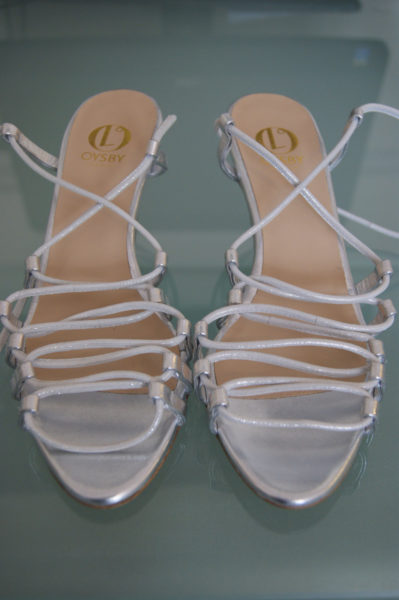 Visit them now at www.oysby.com and save up to 30% on selected items. Non-EU customers get a further 20% off all items at checkout since they are not required to pay UK taxes.
Please contact Lucille Mari at [email protected] for more information.
Facebook: OYSBY
Twitter: @OYSBY
Instagram: @OYSBY

OYSBY is a trading brand under Damaris Mode Limited Company incorporated in Nigeria, the United Kingdom and the United States.
_____________________________________________________________________
Advertorial – Sponsored Content