Intimate, exclusive and unique!
Privé Luxury Wedding and Event company in partnership with Don Pérignon  held a private viewing for the grand opening of their bridal store "Privé Atelier" for 50 selected media and VIP guests.
CEO of Privé, Elohor Elizabeth Aisien founded Privé Atelier as a one stop store for brides and grooms.
Check out photos from the private launch below!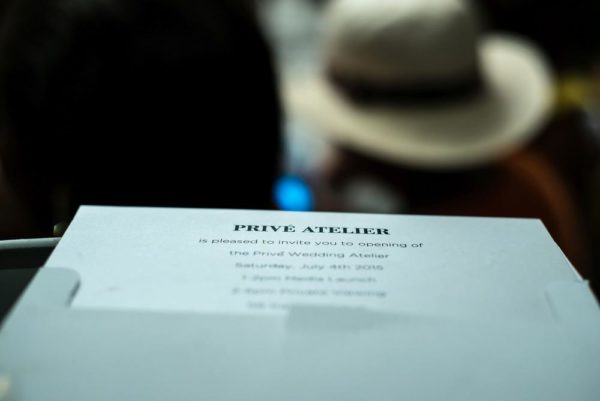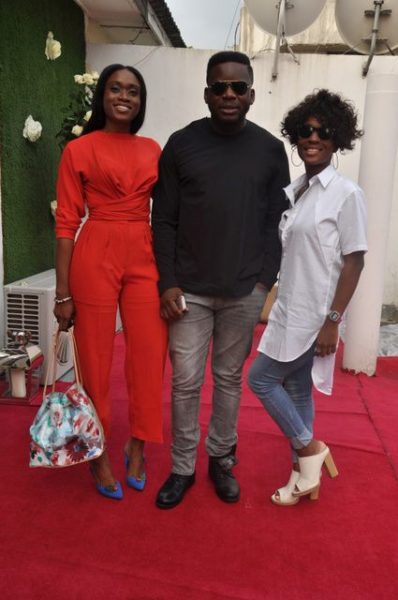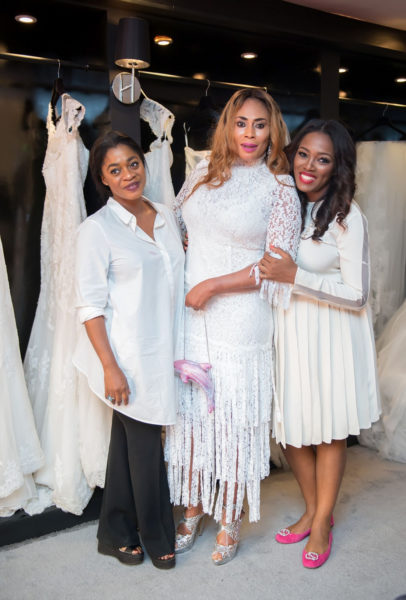 For more information and general enquiries, email [email protected] | visit www.priveluxuryevents.com
Facebook: priveatelier
Instagram: @priveluxuryevents | @priveatelier
_____________________________________________________________________________________________________
Sponsored Content