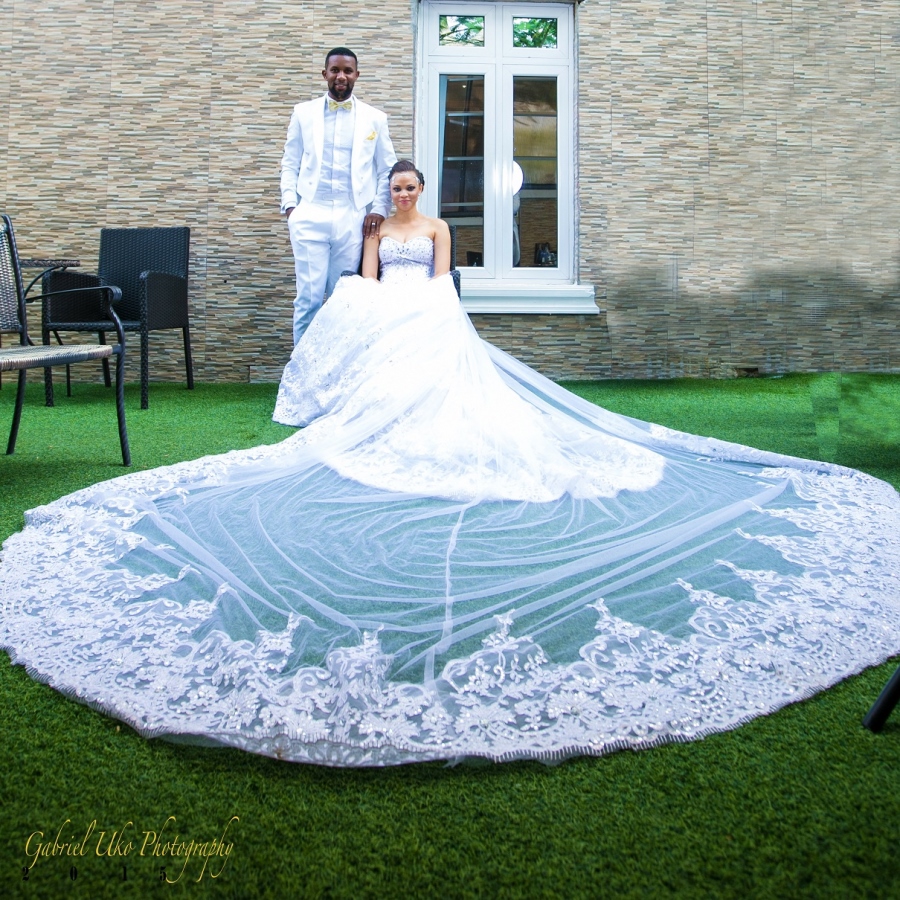 Tochukwu Charles Ananti a.k.a DJ TTB, is the in-house DJ at Cool FM Abuja.
His bride is model Gwendolyn Nebedum and they had their traditional wedding a year ago, on the 19th April 2014 in Nawfija, Anambra state. Click here for the photos.
See their pre-wedding shoot here.
They got married last week in Abuja – see all the beautiful photos below.
~Photography: Gabriel Uko Photography, Ben Terah Pictures & Papilon Mexy Photos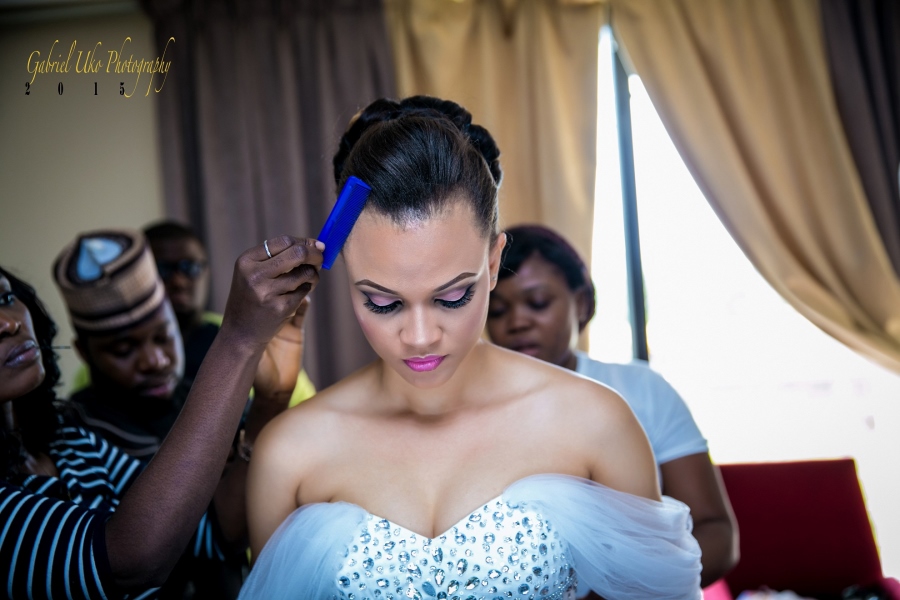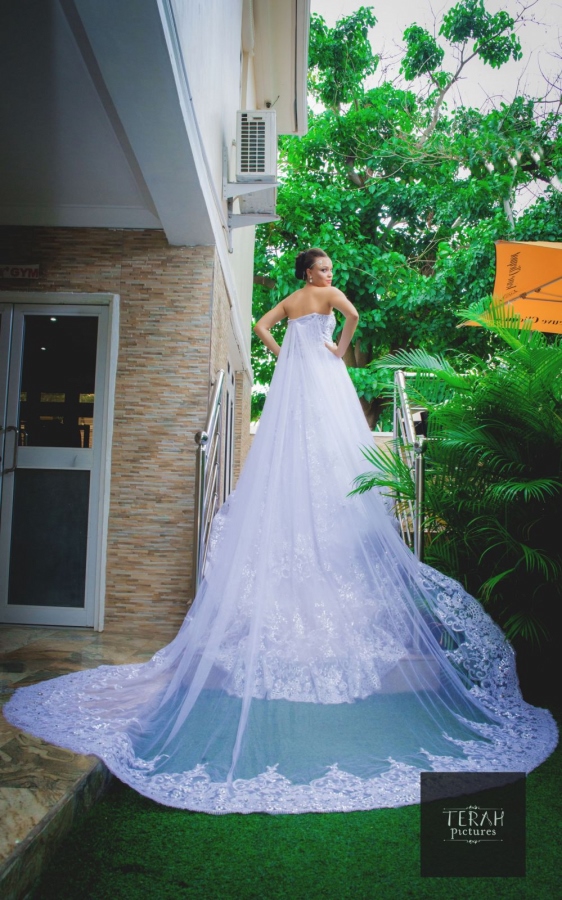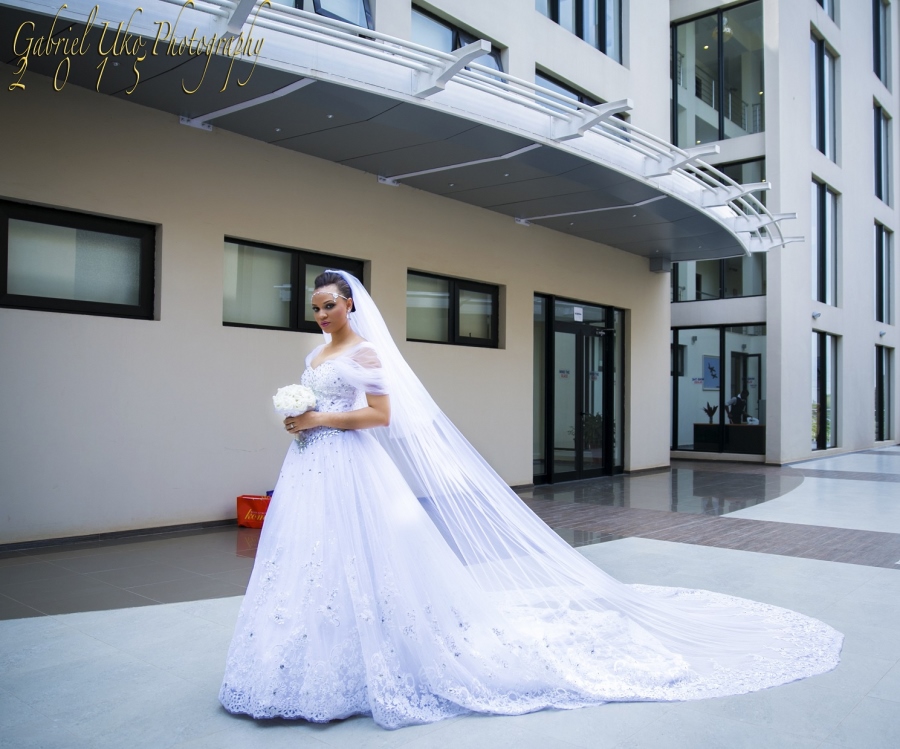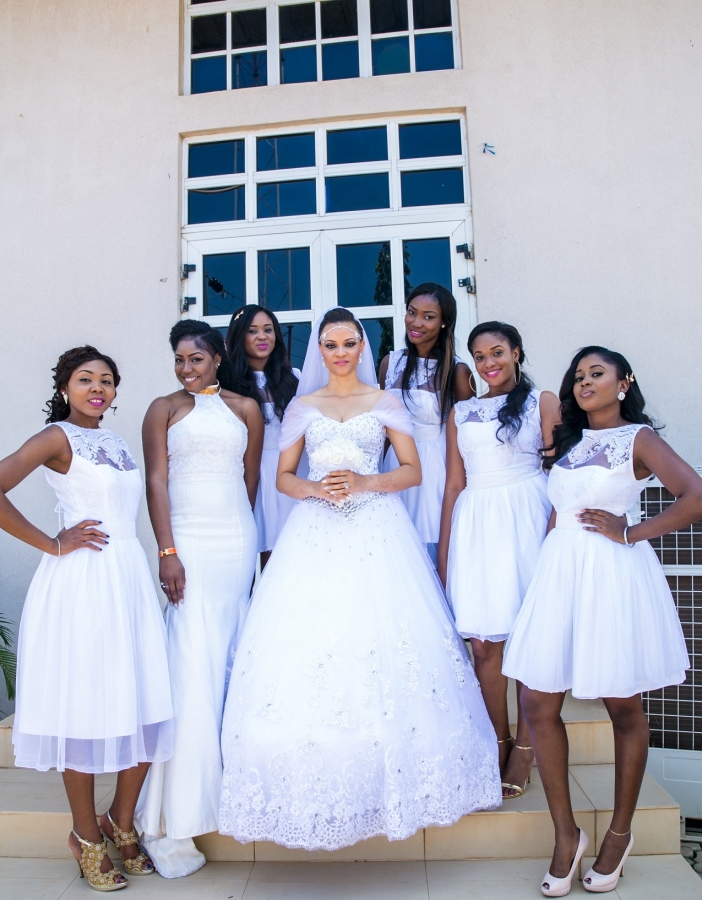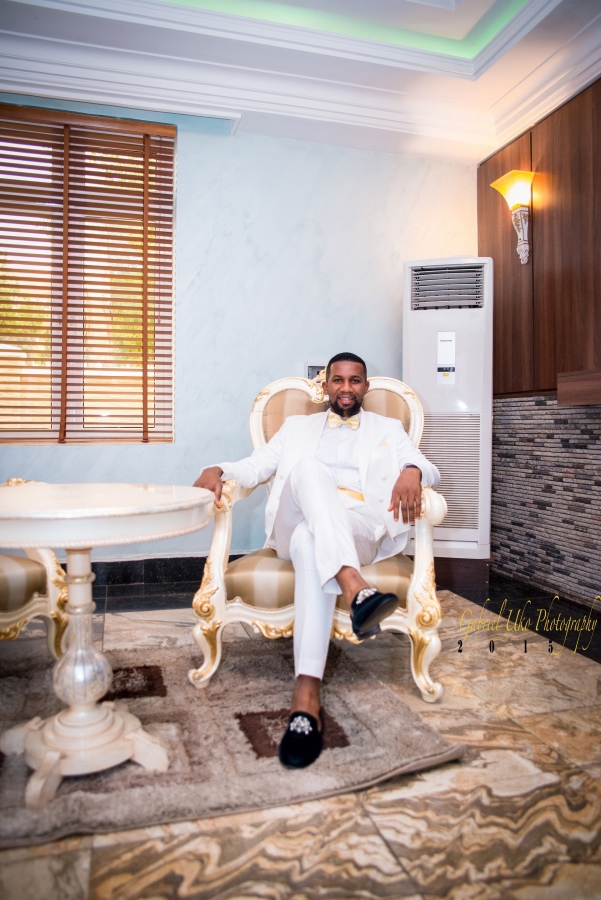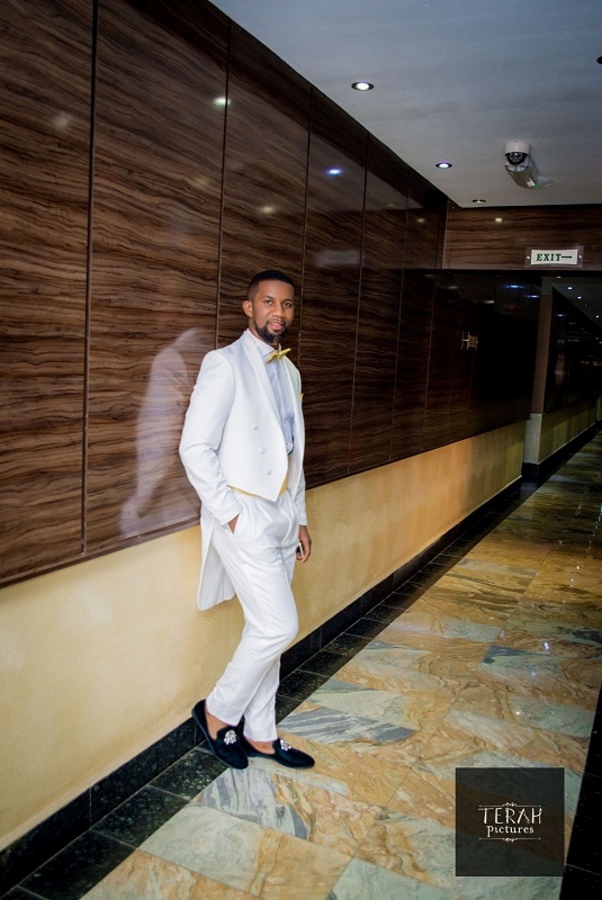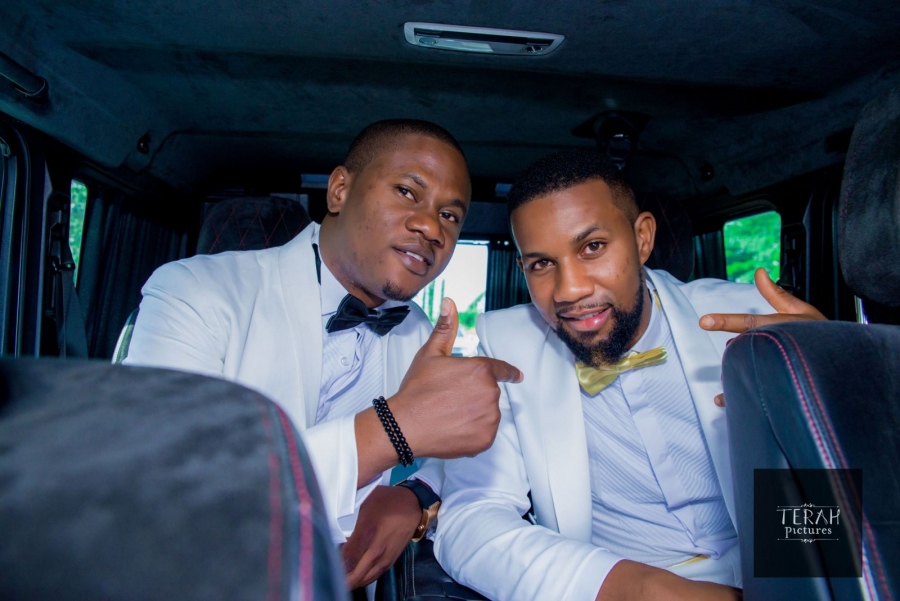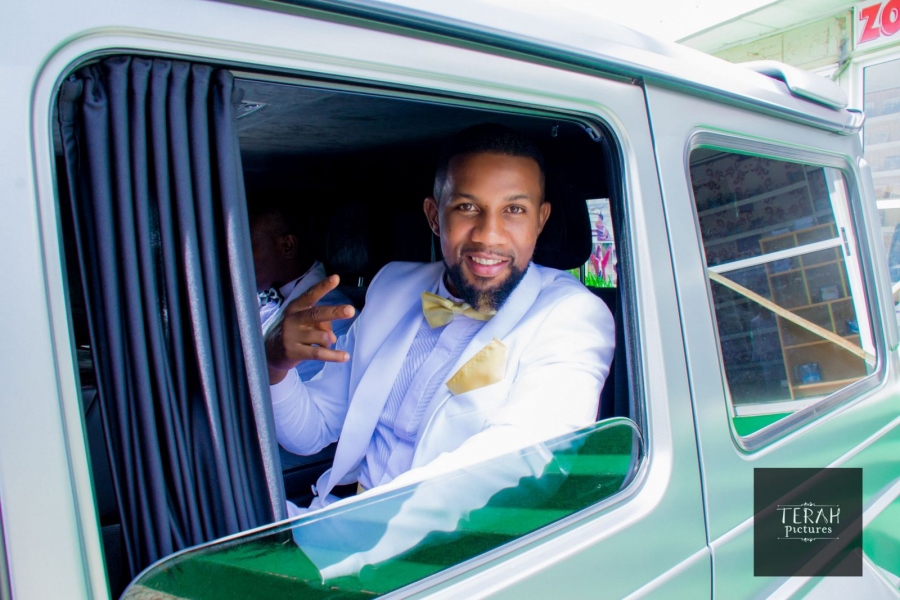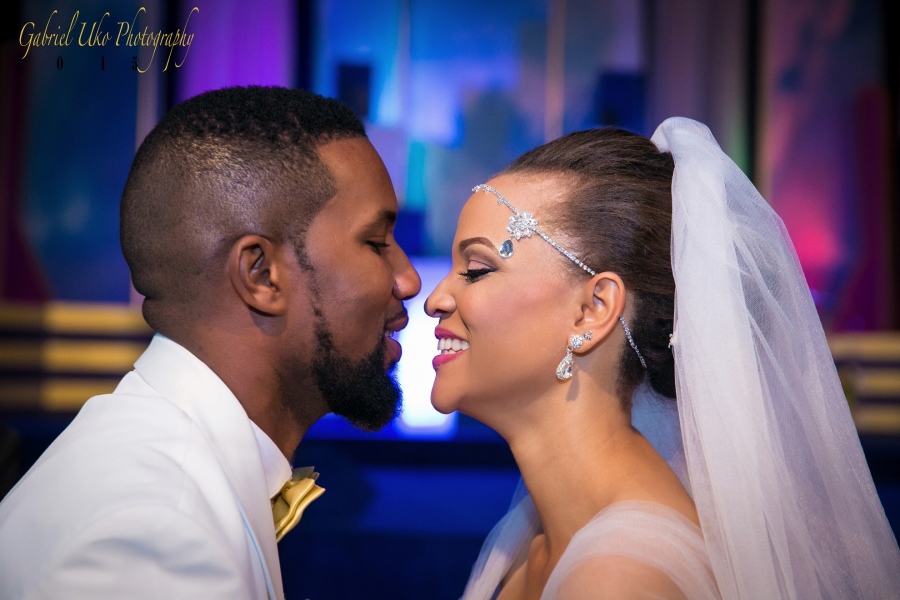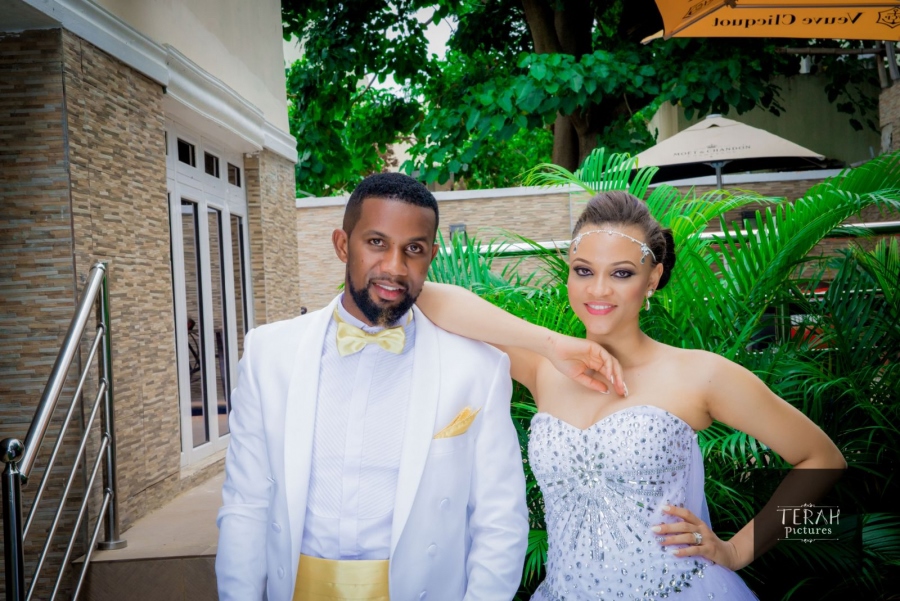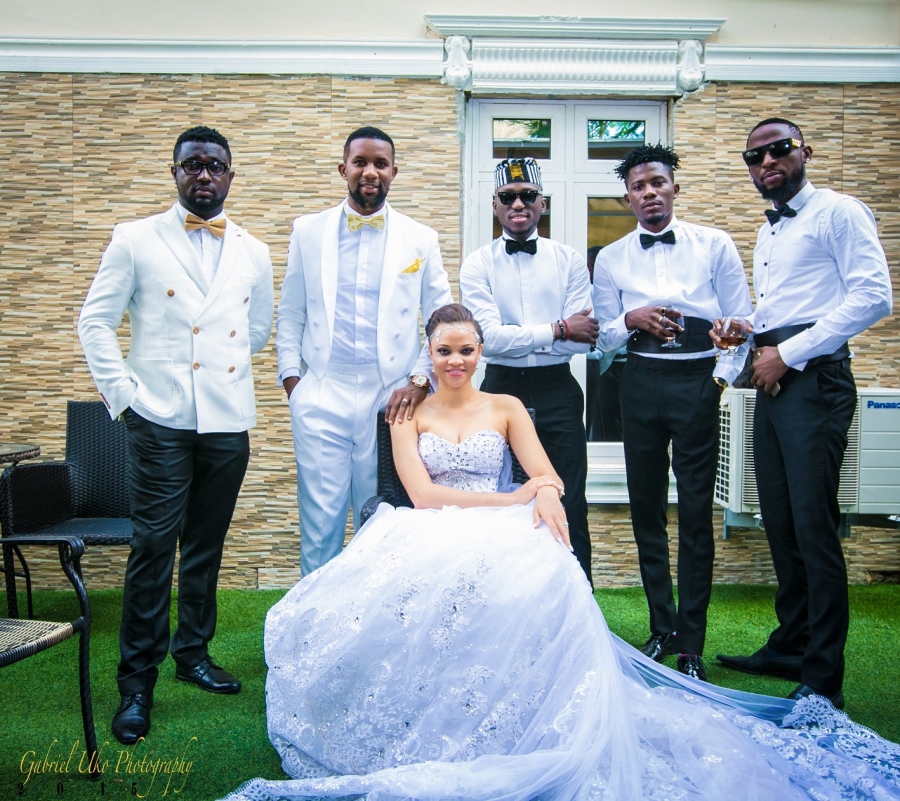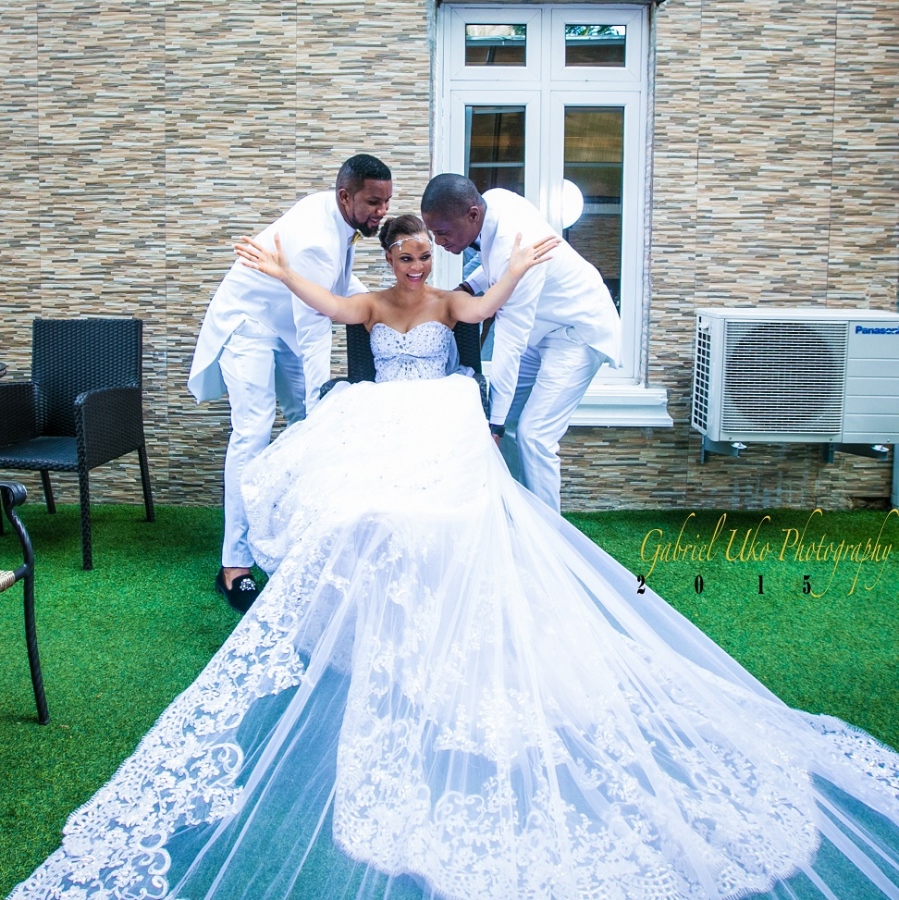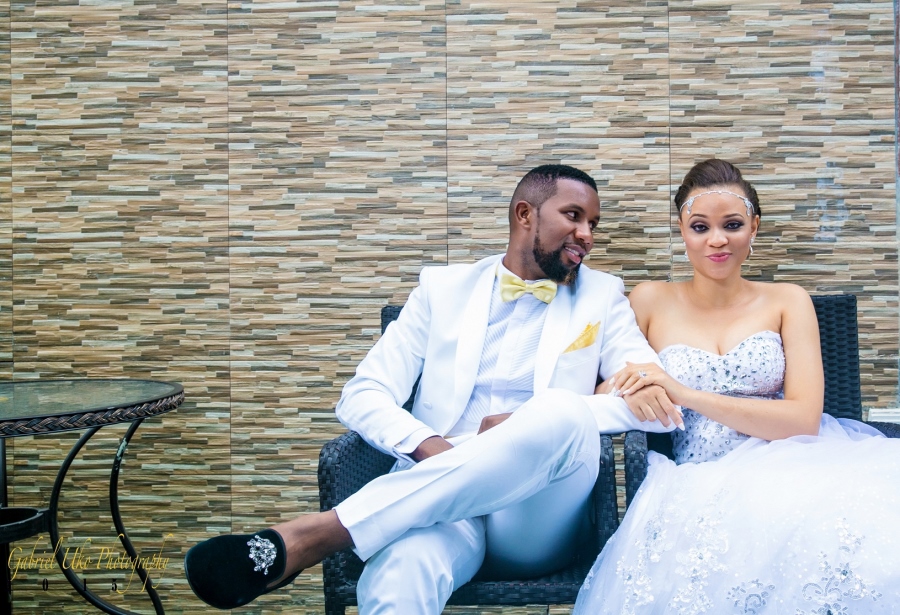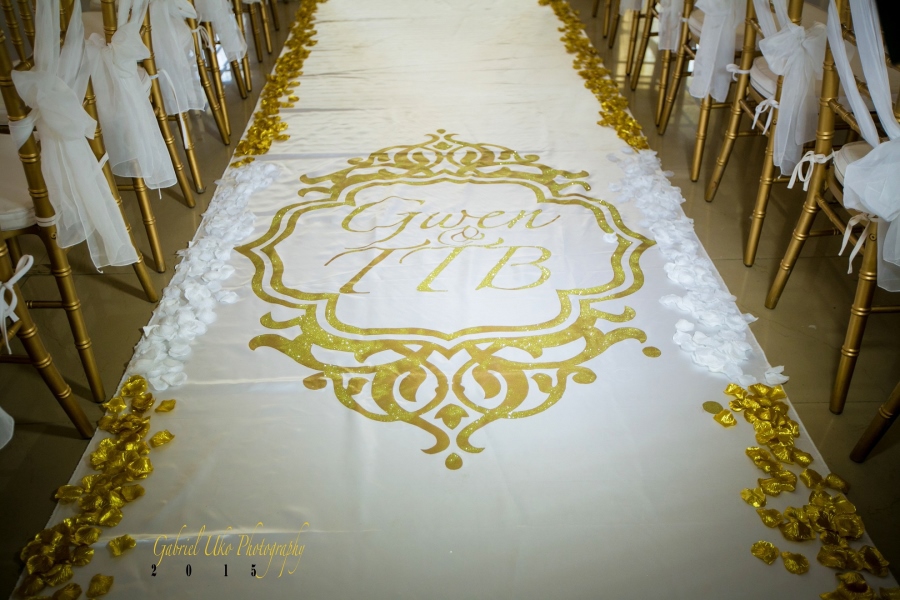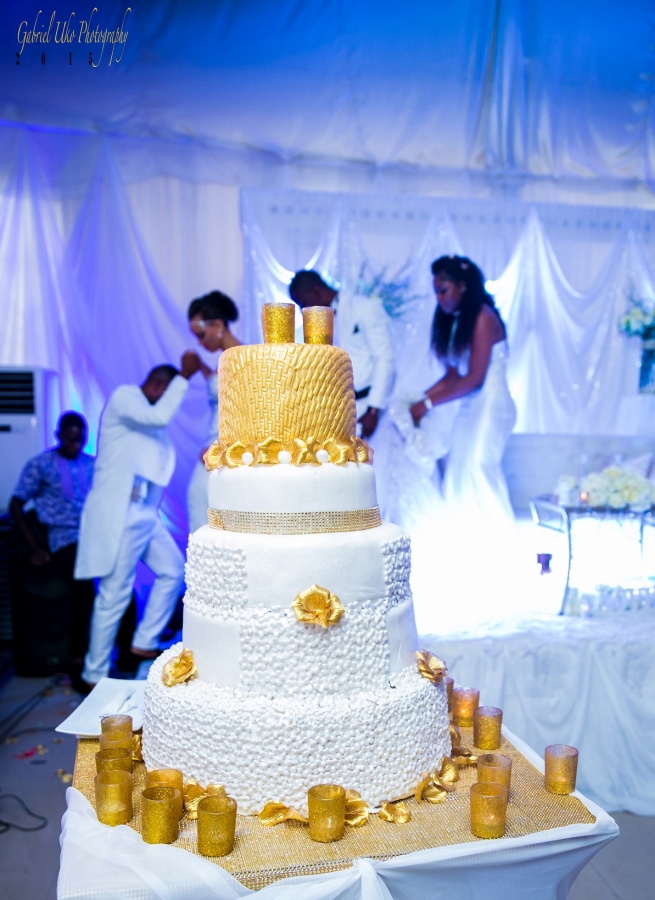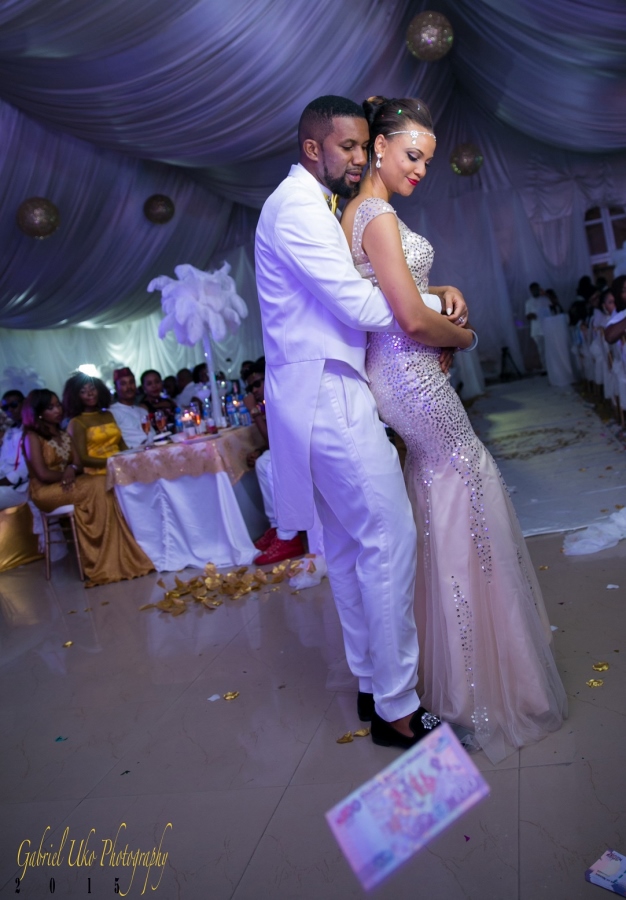 Photography: Gabriel Uko Photography, Ben Terah Pictures & Papilon Mexy Photos