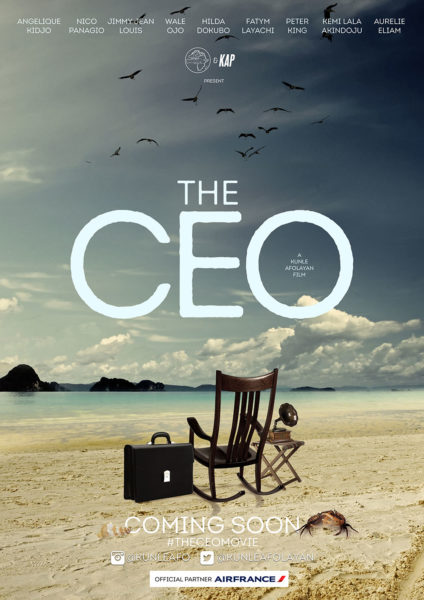 Hilda Dokubo, Wale Ojo, Jimmy Jean Louis, Angelique Kidjo, Lala Akindoju, Peter King, Nico Panagio, Aurelie Eliam and many more star in Kunle Afolayan's next movie 'The CEO'.
It already sounds like it's going to be a thrilling and captivating movie from the synopsis provided.
Synopsis: TransWire Communications is a global phone network with major operation in Nigeria. The CEO, an expatriate, has retired hence the Global Chairman has decided to send five nominees amongst his most senior level staff across Africa on a Leadership course in order to determine which one to appoint as the new CEO of Nigeria.

Kola Alabi: Nigerian, male, playboy, charming
Jomo Wangai: Kenyan, male, reserved; troubled
Eloise Toure: Ivorian, female, attractive, tenacious
Yasmin Raggi: Moroccan, female, beautiful, secretive
Riikard Van Outen: South African, white, male, unassuming, ambitious

All five arrive from their respective destinations and check into the beach resort where the course is holding.  Although they all appear cordial and chummy with each other, they all know what is at stake – they each desperately want the CEO's chair.  And to this purpose, they attempt to covertly outdo one another throughout the duration of the course.
See photos from the press conference held recently.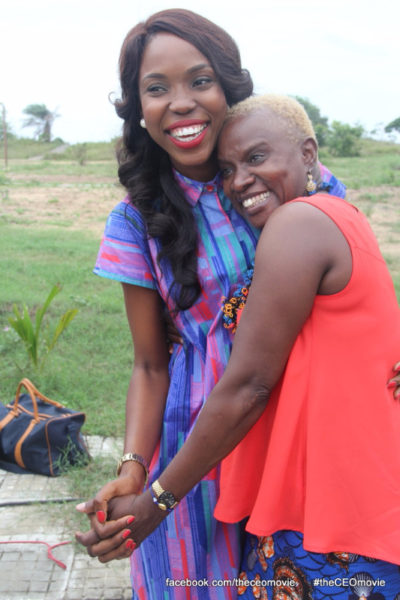 Photo Credit: Peter Okosun
Source: James Abinibi