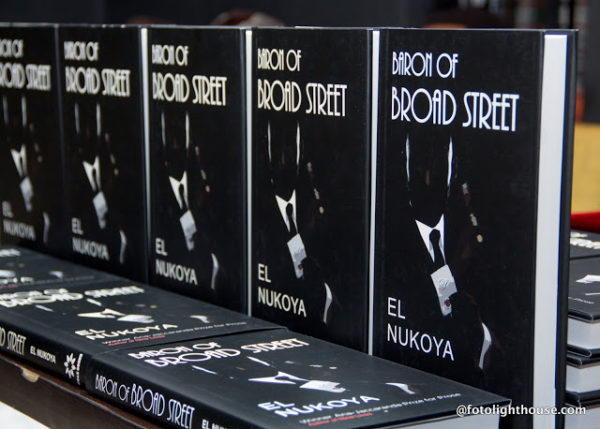 The long awaited novel, 'Baron of Broad Street' by El Nukoya made its debut into the Nigerian literary space at a well-attended book release event at The Lounge, Victoria Island, Lagos.
The event was anchored by Tolu Ogunlesi while Toni Kan reviewed the book. Ace comedian, Teju 'Babyface' Oyelakin added context and humour to the proceedings while creative experts such as Nabila Lester, an American film producer, and Dapo Paul Akintunde, Design Guru and alumnus of the prestigious Royal Institute of Art spoke about the creative depth of the author as shown in the book.
Baron of Broad Street is an "Authentic Lagos Story""portraying Lagos as that unparalleled land of opportunity that it is and exploring the contradictory lives of the players and the puns as they converge in this exhilarating crucible of infinite possibilities.
The book chronicles the polarized worlds of the Lagos impoverished and the affluent, living side-by-side, yet a world apart. It captures the limited prospect for mobility in an often negligent society, and the determination of a select crop of youths to take it upon themselves and change this seemingly rigid equation, by all means necessary. Baron of Broad Street was celebrated by literary enthusiasts and other members of the corporate and social Nigeria who are fans of the author's creative prowess as shown in his previous novel titled, "Nine Lives", winner of ANA-Jacarranda Prize for prose.
The event was graced by notable cultural icons, including Baba Odia Ofiemun, Funke Treasure Durotola, Solomon Ikhioda, Abubakar Tafawa Balewa and Bez.
The event was brought to a close with a long session of book signing.
See photos from the launch: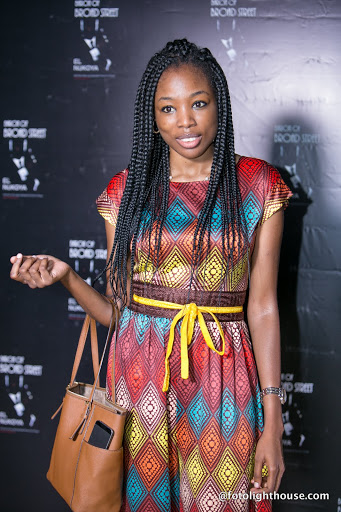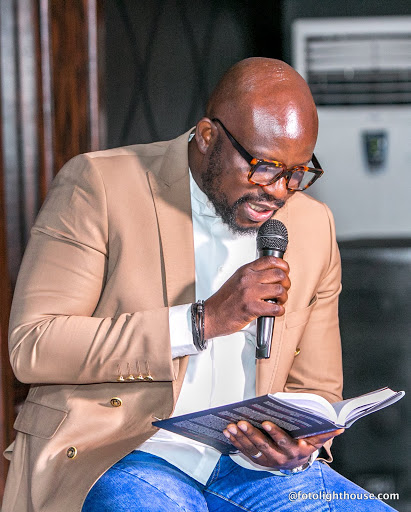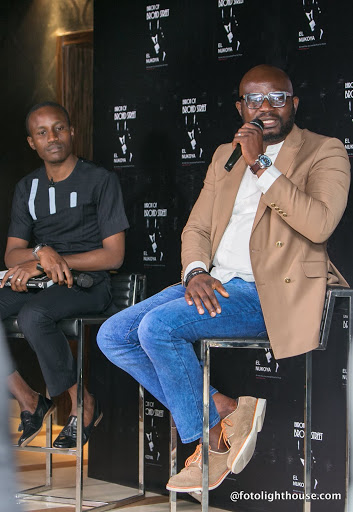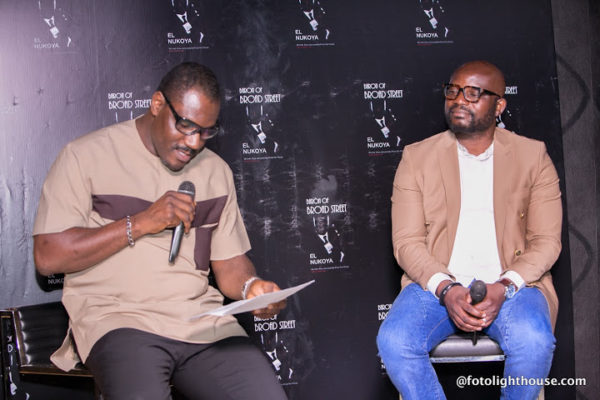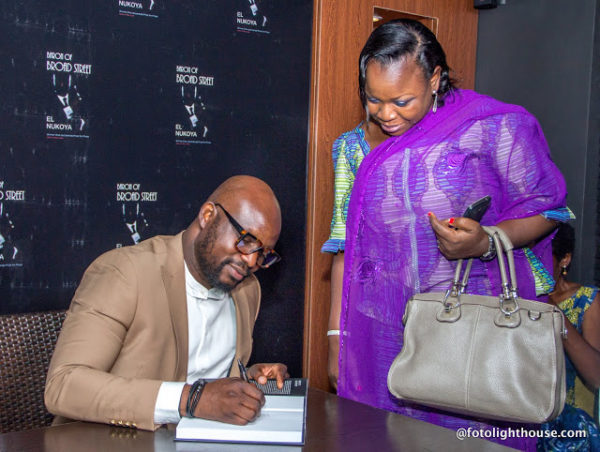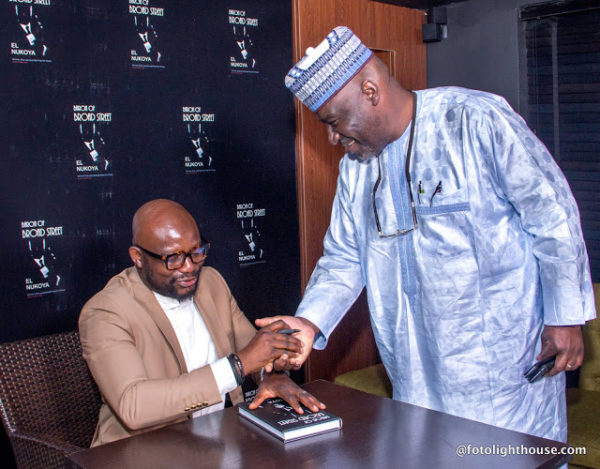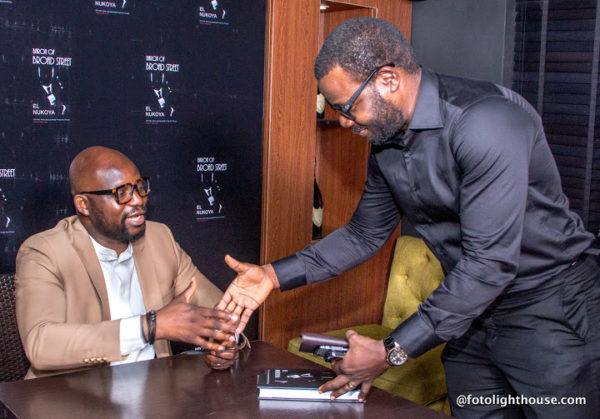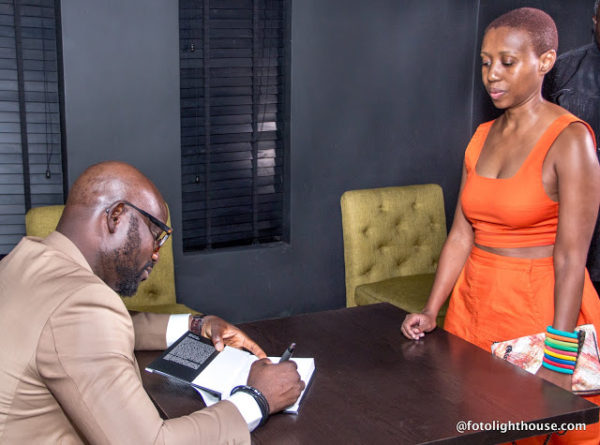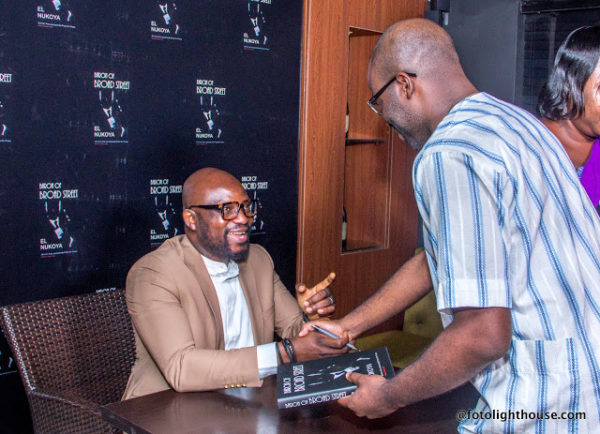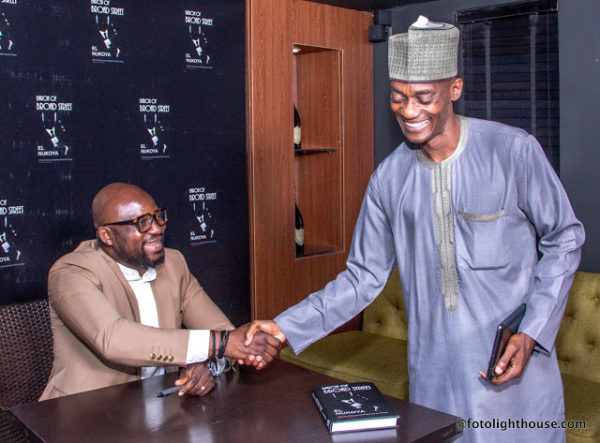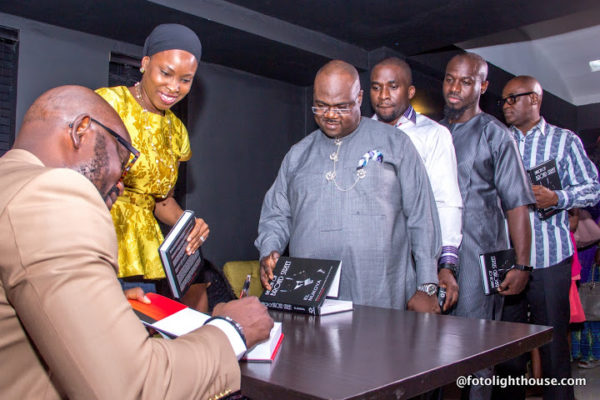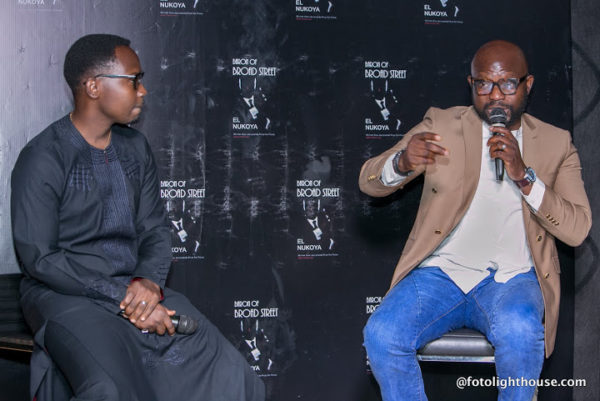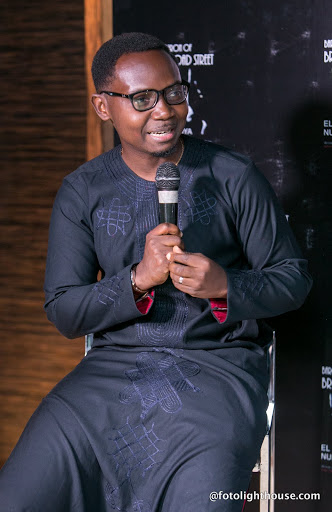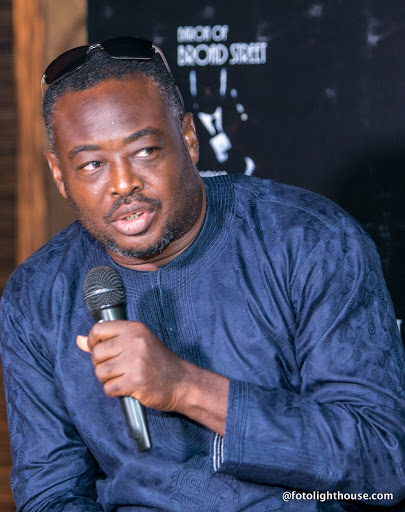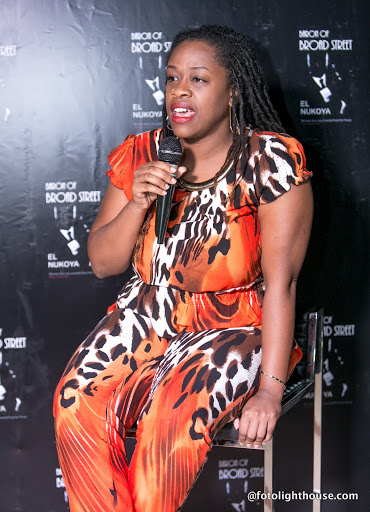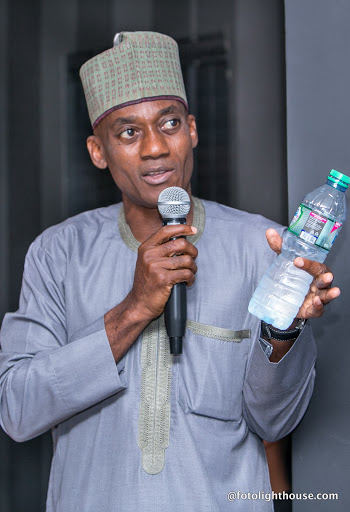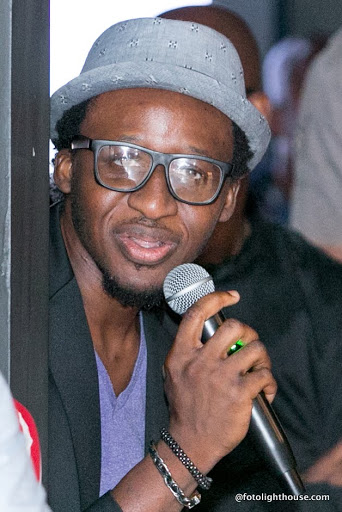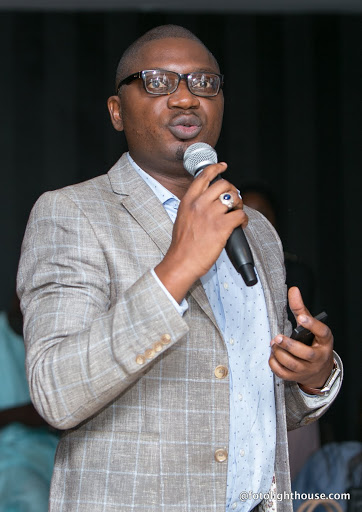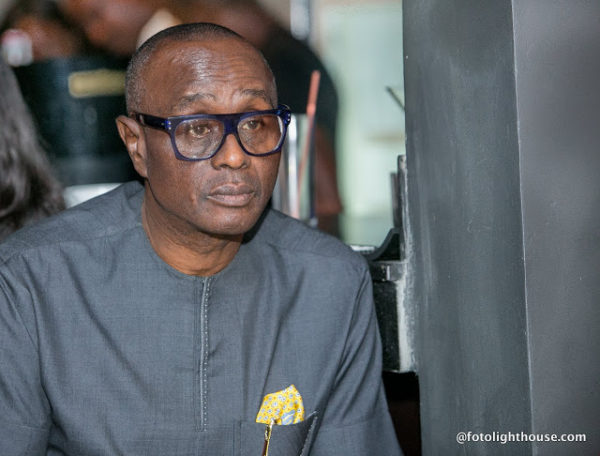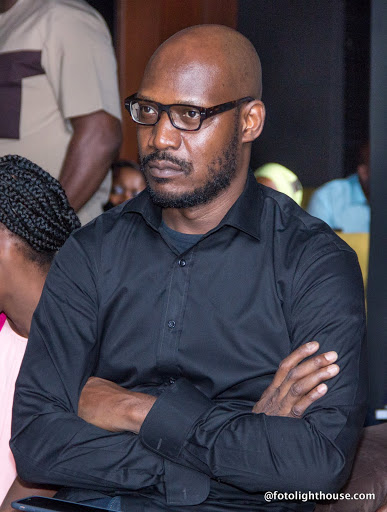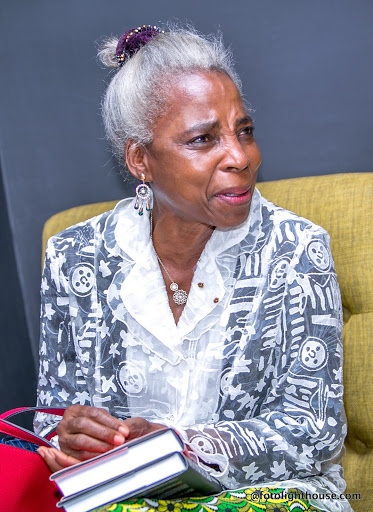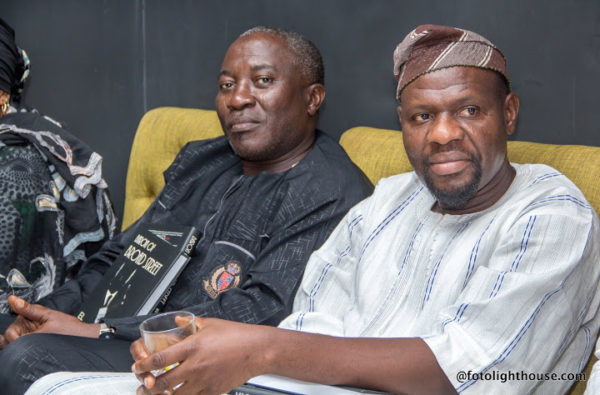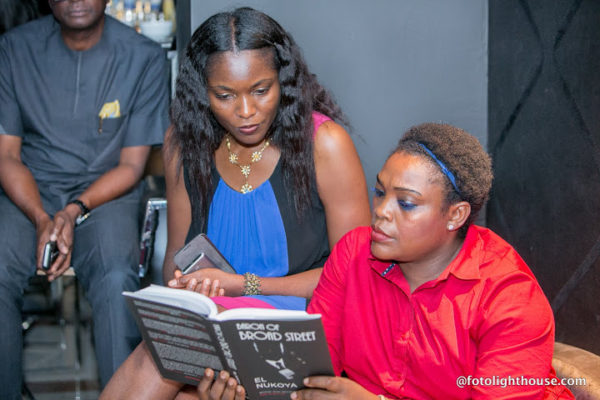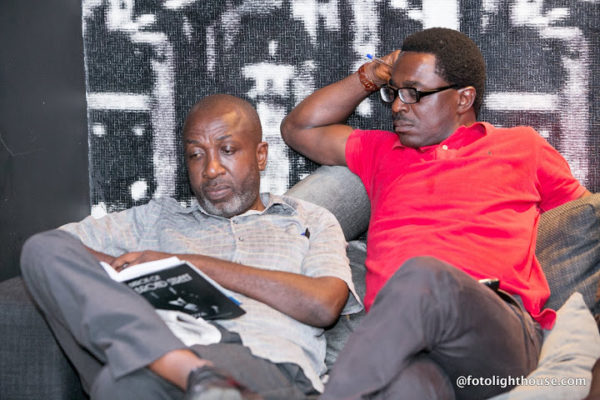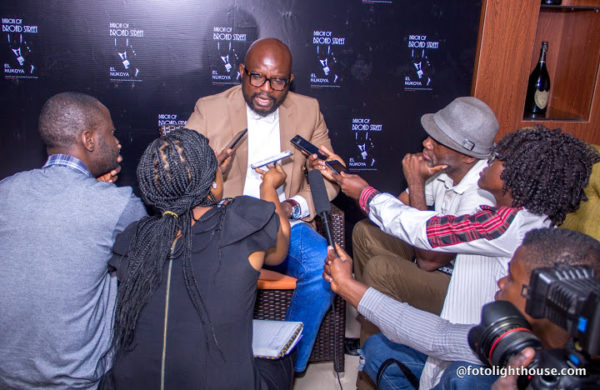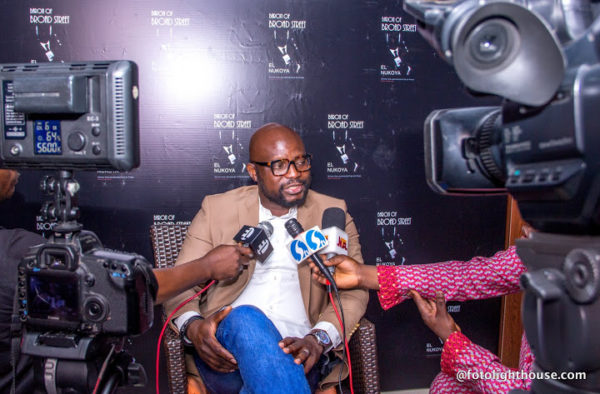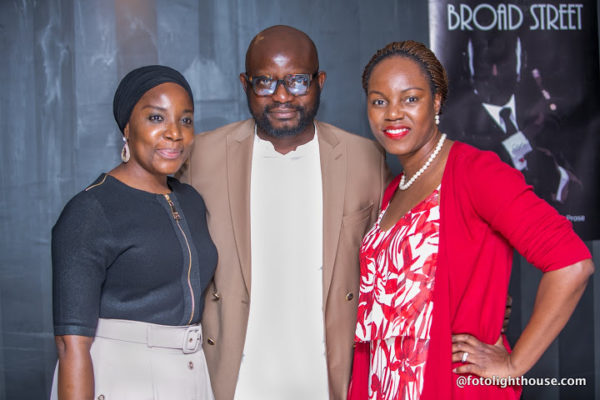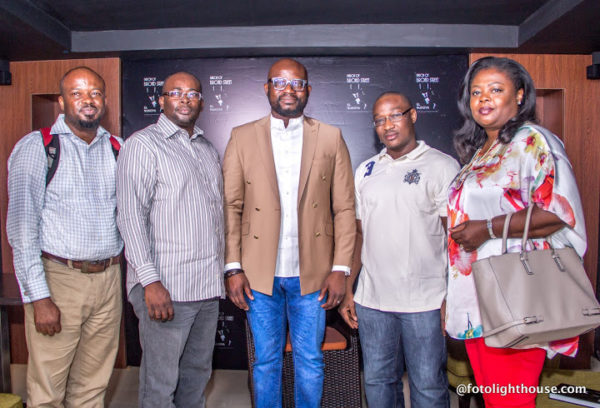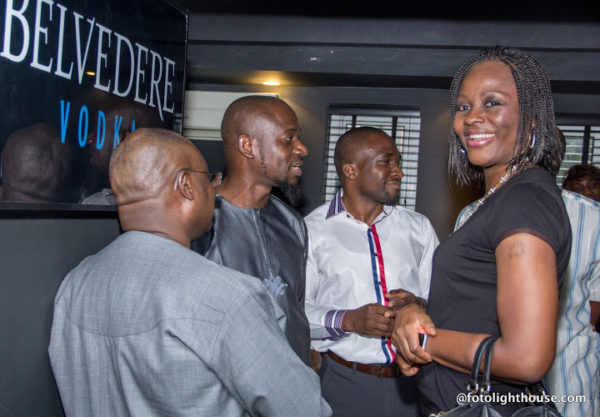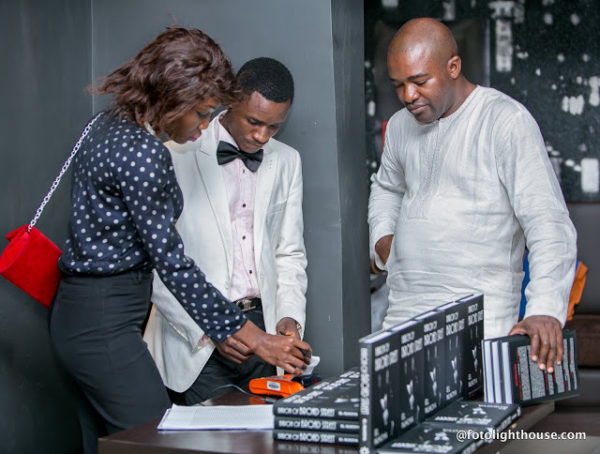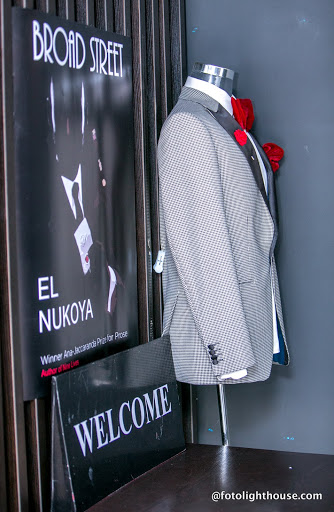 The book is available in all leading bookstores across Nigeria.
For more information, visit www.elnukoya.com or join the conversation on twitter @elnukoyabooks and Instagram on @elnukoyabooks.
_________________________________________________________________________________________________
Sponsored Content