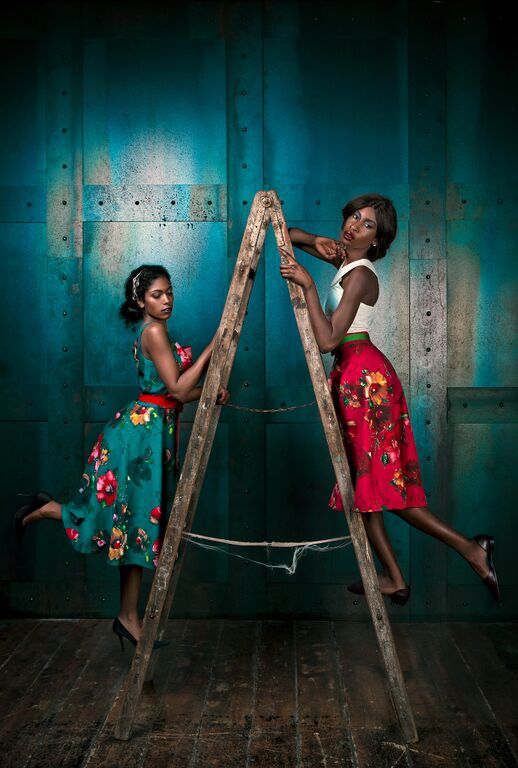 Cameroonian designer – Maison d'Afie presents luxe dresses for the modern woman in new collection – "Muto".
The new collection, which translates to 'Woman' in Douala (Cameroon) tells a woven tale of a woman crippled by the old beliefs and culture prescribed to her by her family and society. She is consumed by the fear of a brighter future until she breaks free and meets the endless stream of opportunities laid before her, which fear has been holding her back from.
We love the chic flow of the collection, the toned down textures and sleek fabrics.
See the collection below;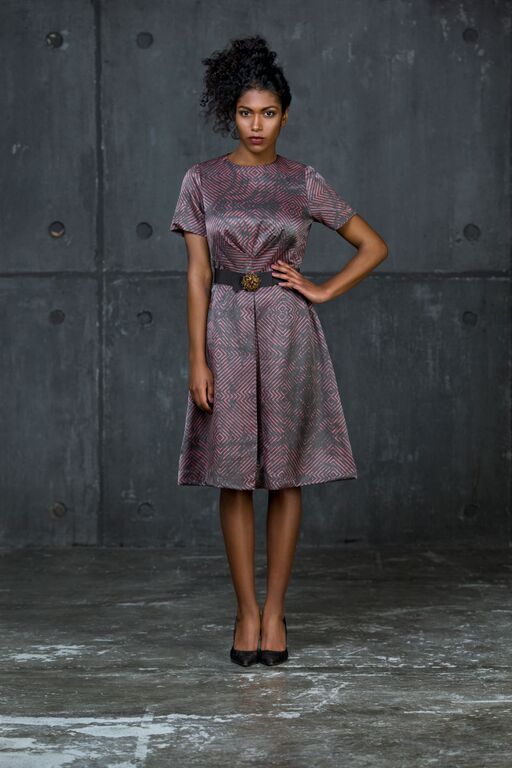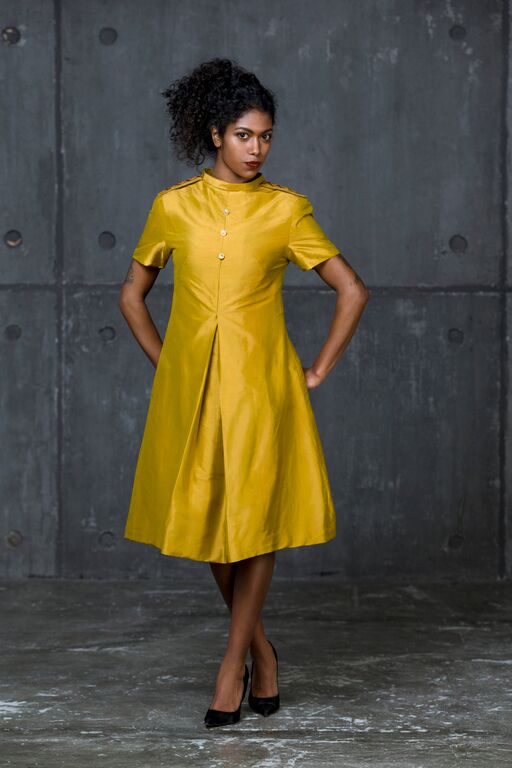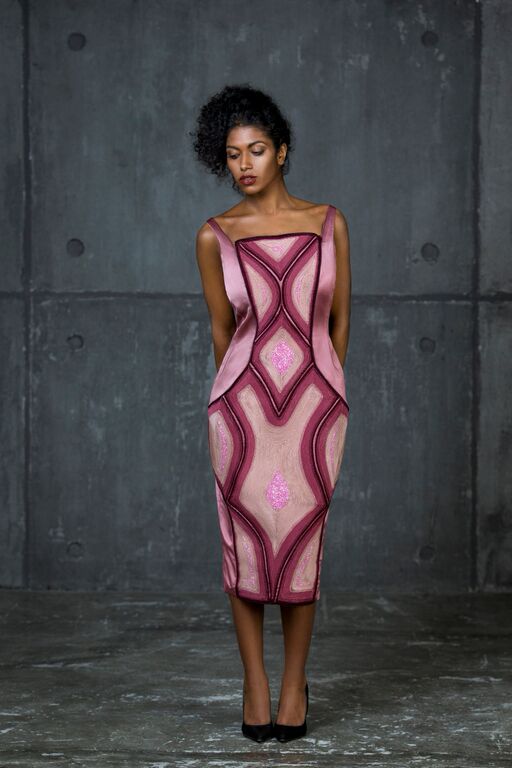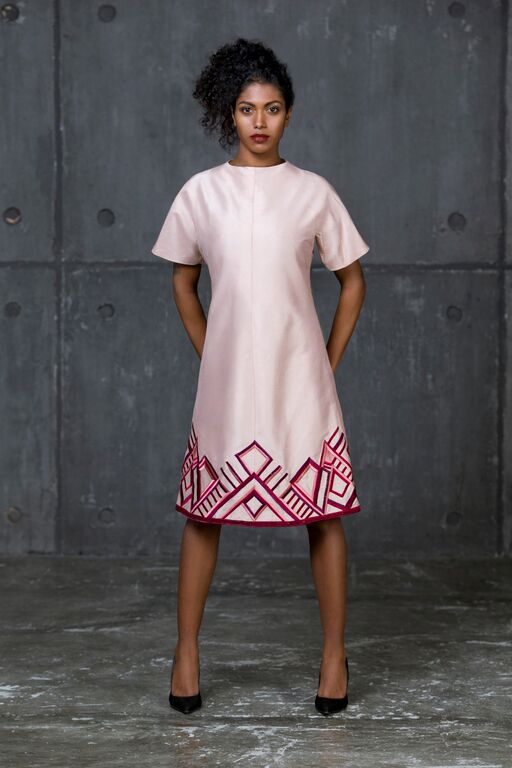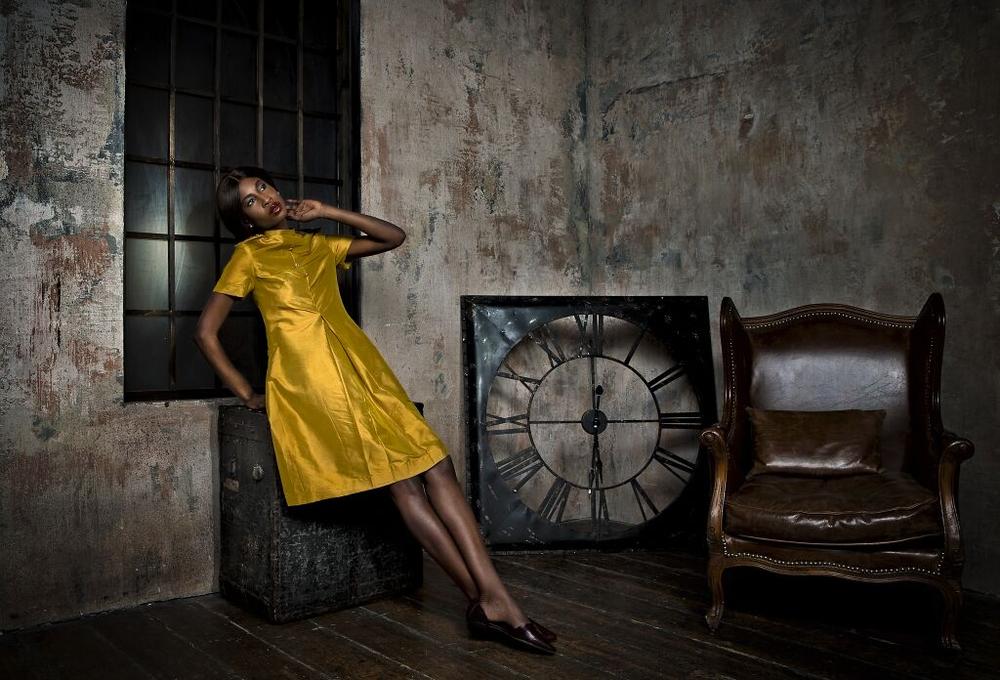 To find out more about Maison d'Afie, send an e-mail to [email protected] | Send an e-mail to: www.maisondafie.com.