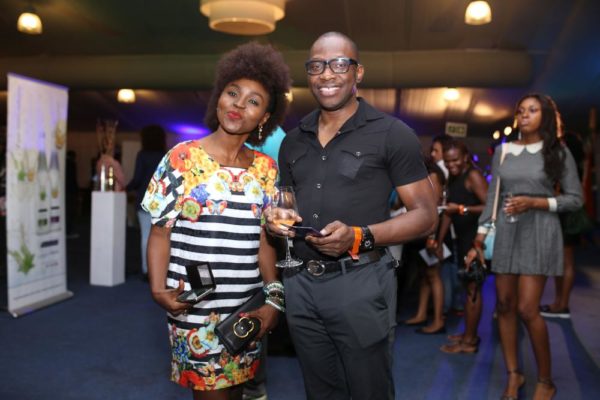 Trade businesses and wine enthusiasts gathered to savour fine wines at the Wines of South Africa Grand Tasting. The event was held to commemorate Nelson Mandela Day at the Federal Palace Hotel, Victoria Island, Lagos on Saturday July 18th 2015.
Guests had the opportunity to enjoy new wine releases, lively music and a feast of delicious canapés while networking.
The Wines of South Africa Grand Tasting aimed to showcase quality wines from wine producers and wine brands from different regions in the Cape Wineland of South Africa. The event brought more than 20 wine producers from South Africa to Nigeria to interact with consumers, distributors and wholesalers as well as people in the hospitality and tourism industry.
This year's edition started with a professional wine course training session led by Wine Advisor, Brad Coetzer, from education company – Under the Influence in partnership with Beverage Intelligence.
Check out photos from the event below!
____________________________________________________________________
Sponsored Content