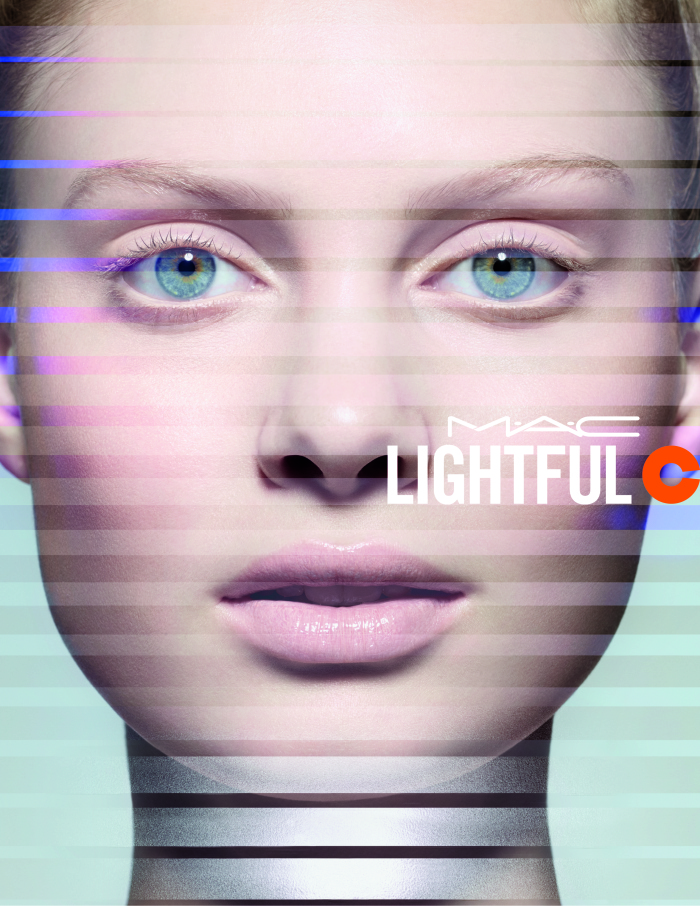 Do you get the same feeling I do when MAC Cosmetics launches a new product? We are so excited that MAC has launched its skincare line – Lightful C into the market and it offers a variety of skincare products.
The line is aimed at reducing imperfections while increasing the skin's radiance over a short while.
The products are infused with a radiance booster that has vitamin c, and works with a selection of ingredients to correct and reduce the appearance of pores, diminish black spots and hyper pigmentation, while SPF protects against UVA/UVB rays.
The products have been said to already be available in Nigeria at MAC stores. I'm definitely grabbing mine. Visit maccosmetics.ng for more information.