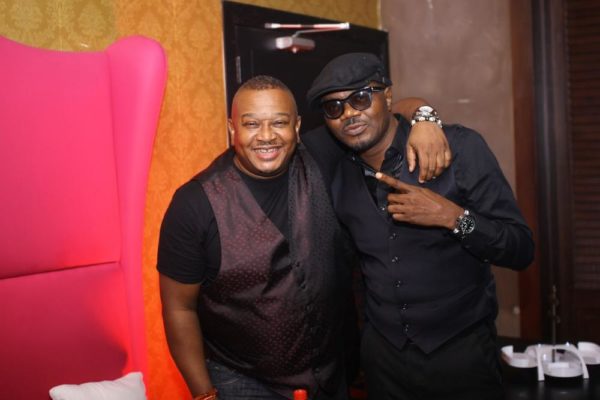 D'Ussé™ VSOP Cognac took center stage at the elegant Spice Route Bar in Victoria Island, Lagos, that hosted some of the boldest players in the entertainment industry to D'Ussé Bold Nite on Saturday, August 15th, 2105.
Guests sipped on D'Ussé™ Cognac signature cocktails including The Code, while several VIP guests enjoyed bottles of D'Ussé VSOP Cognac at their tables as they were treated to performances by Dice Ailes and Slim T, with DJ Big N on the turntable.
It was indeed an expressive nite of music, style, taste and cognac. Ice Prince crowned the night with a bold performance as he joined guests on the floor singing old and new hits into the early morning. Those in attendance included DJ Jimmy Jatt, Olisa Adibua, VJ Adams, Dice Ailes, N6, DJ Spinall, Bryan Okpara, Ade Bantu, Jire Anifalaje, Juliet Ibrahim, and Korri, to mention a few.
See photos below: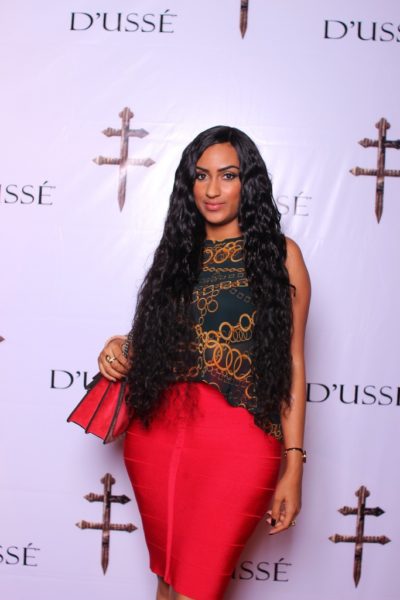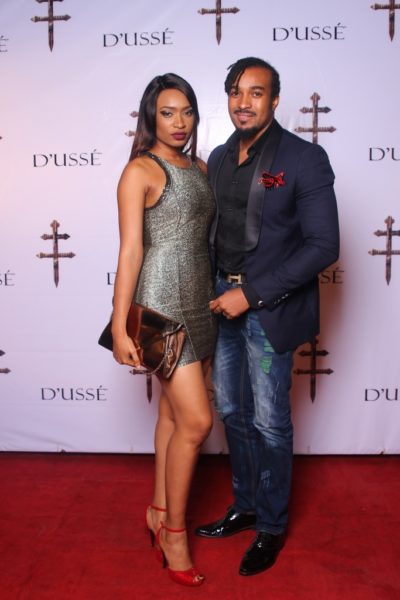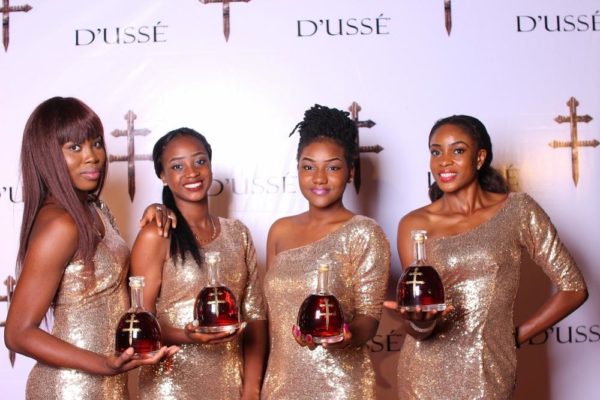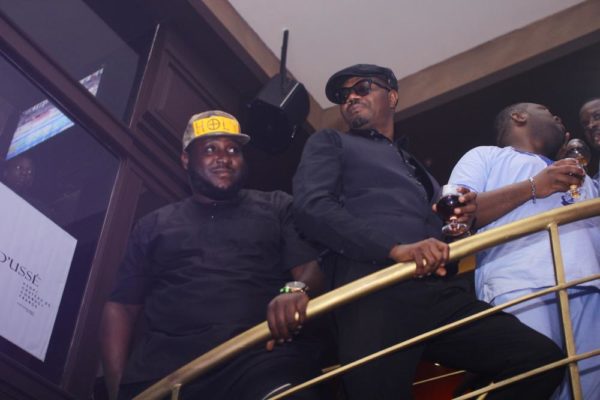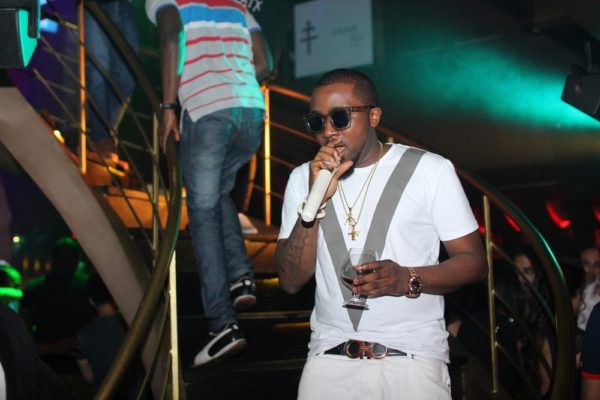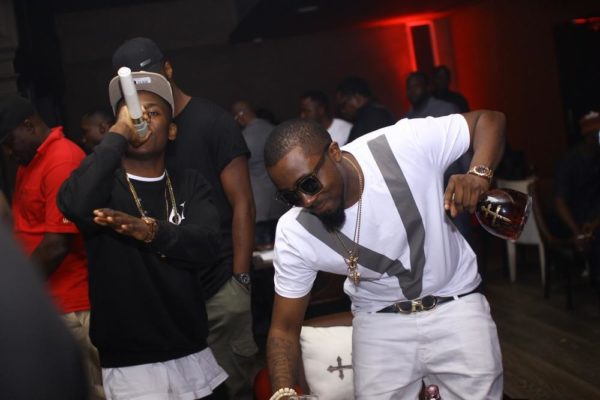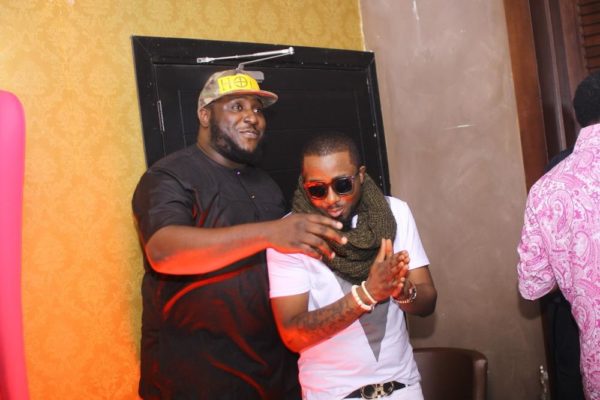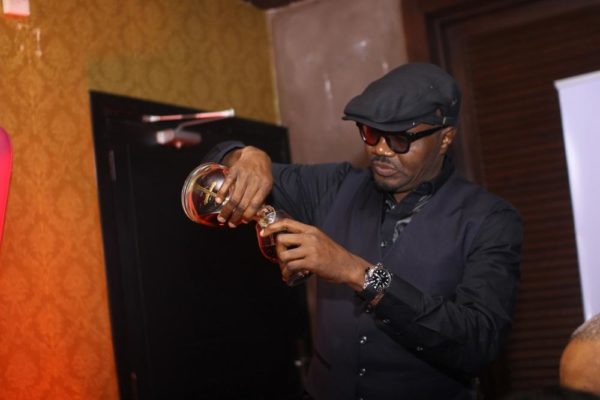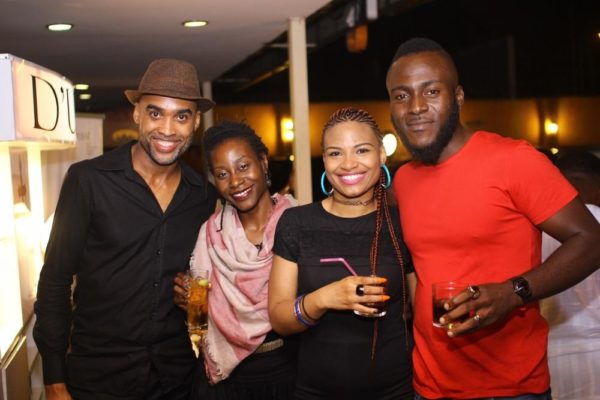 Be sure to watch out for D'Ussé Bold Nite in top class night clubs in Lagos, Abuja and Port Harcourt, coming to you soon.
D'Ussé is masterfully crafted by Michel Casavecchia, the Maitre de Chais of Chateau de Cognac.
D'Ussé, a bold new Expression of Cognac!
Drink Responsibly, 18+
________________________________________________________________________________________________
Sponsored Content