Hey BellaNaijarians!
We have another edition of BN Collection to Closet – a style feature where we show love to our fabulous African designers, by shining a light on those who #BuyAfrican.
Today we have stylist to the stars and vintage style lover – Ezinne Chinkata of Zinkata in Ituen Basi.
Enjoy!
***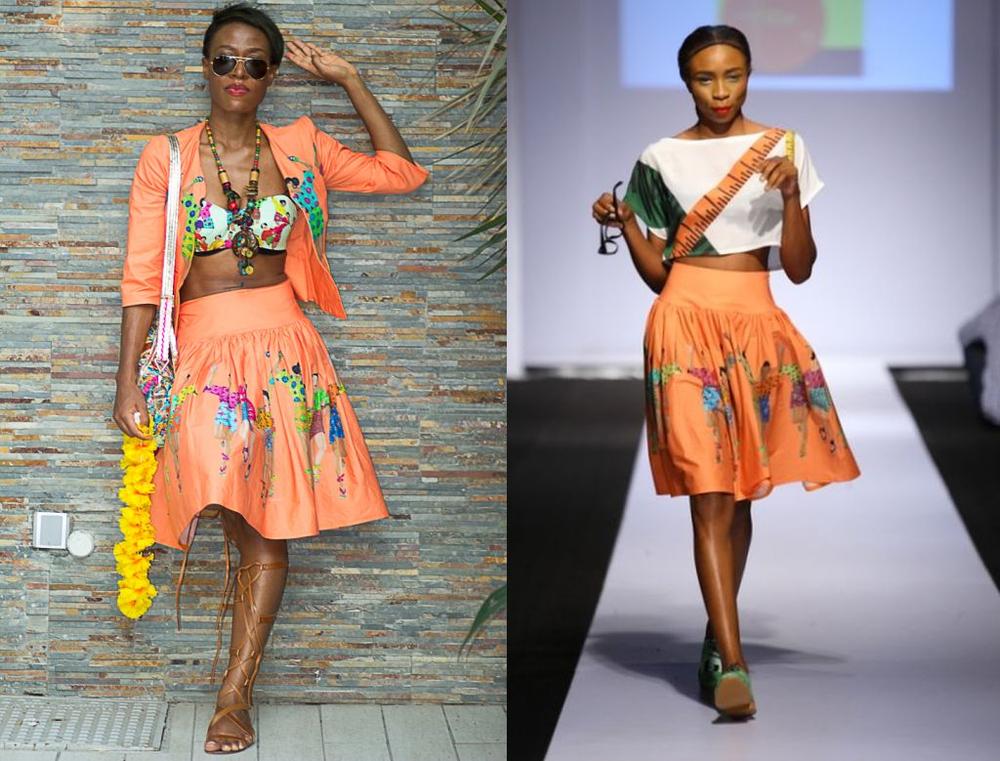 We can't imagine African fashion without Ituen Basi. The eponymous fashion label dates back to 2010, from whence it has built a fashion empire that many have come to learn from.
With a history of debuting at fashion shows like Arise Africa Fashion Week, Lagos Fashion & Design Week and more, dressing some of the biggest names in the fashion & entertainment industry, showcasing collections that have helped pave the way for African fashion and a long list of other endeavors, Ituen basi is arguably one of the biggest fashion brands in Africa.
A few days ago, Nigerian stylist, Ezinne Chinkata rocked pieces from the fashion brand's 2015 collection which was debuted at the MTN Lagos Fashion & Design Week, and we loved her look. She paired 2 pieces from the Ituen Basi collection – a printed blazer and skirt for Elohor Aisien's Hawaiian themed bridal shower (See photos here if you missed it).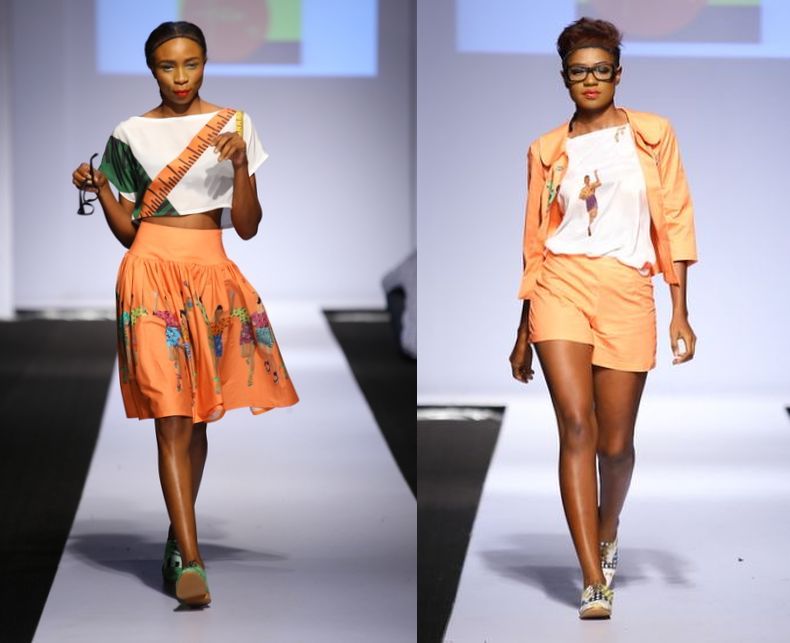 She paired her outfit with brown lace-up gladiators, a print bralet and chunky beads.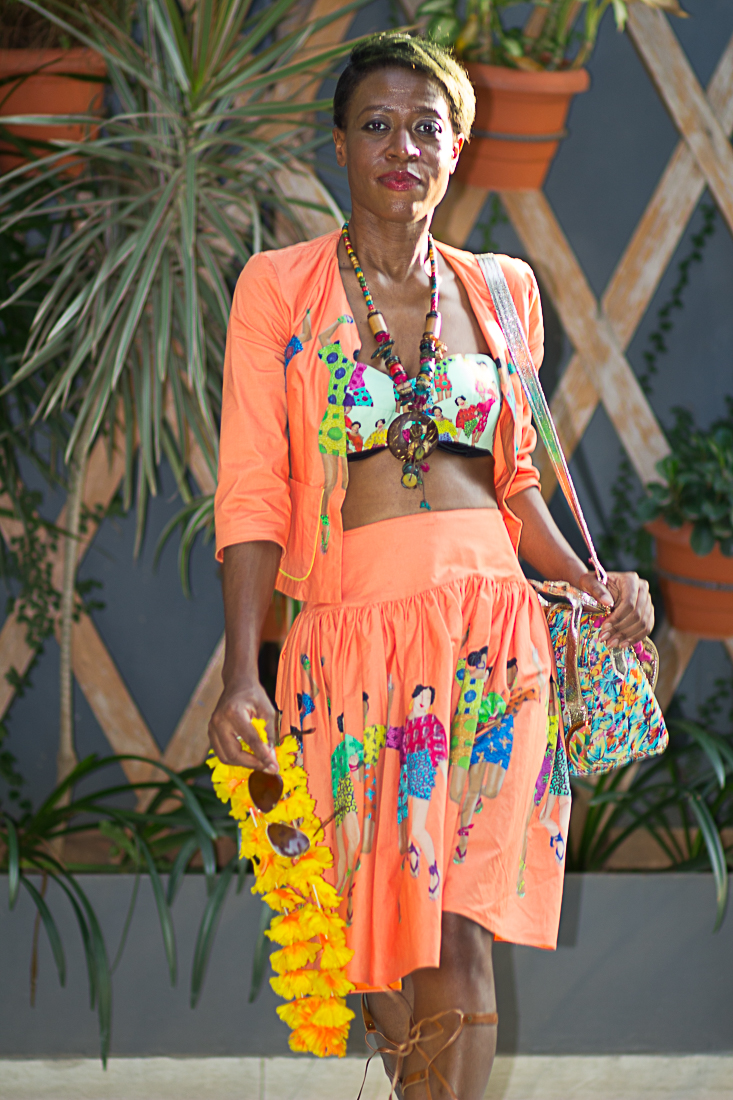 Her outfit was so fun and very appropriate for the event. See more images from the bridal shower here.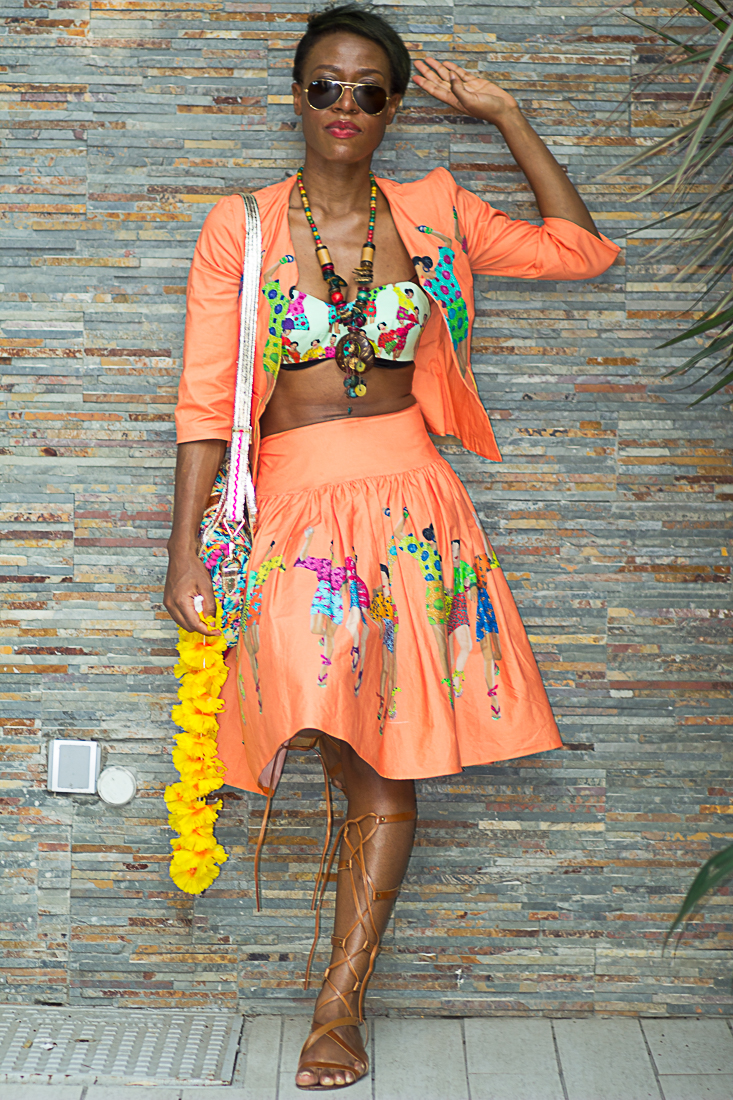 To find out more about the Ituen Basi brand, visit their website: ItuenBasi.com | Follow them on Instagram: @ItuenBasi
Photo Credit: Zinkata.com