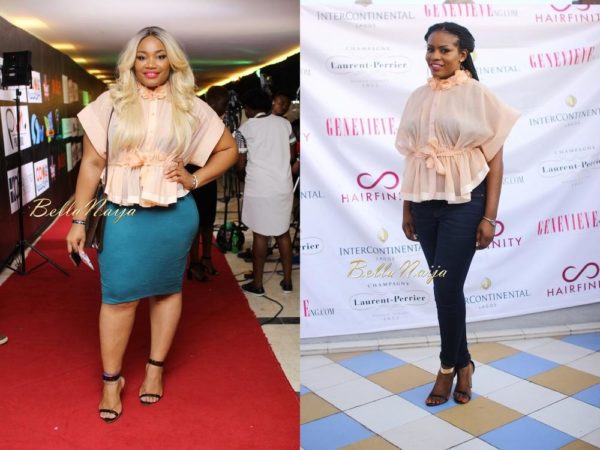 Hi BNers,
We are kicking off our new month with a stylish edition of our BN Pick Your Fave!
Today we have Taje Prest and media personality Liz Awoliyi both rocking a chic 'Jada' blouse from Nigerian brand Maju.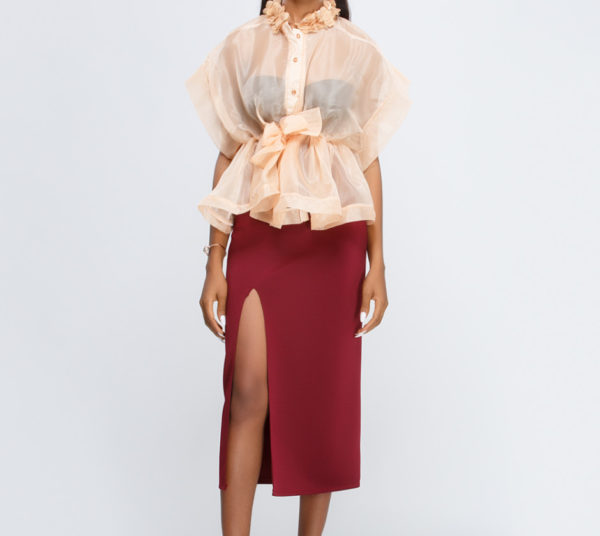 Liz Awoliyi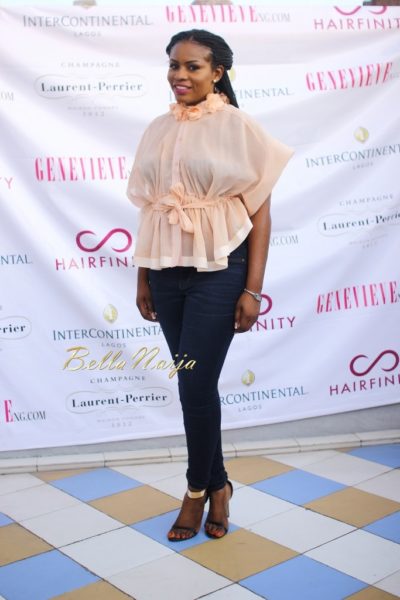 Liz rocked the pastel blouse first for the Genevieve Online Summer Party a couple of weeks ago.
She wore the blouse with a pair of jeans and accessorized with a silver bracelet and silver studded earrings. She added a pair of gold and black ankle strap sandals to her look.
Taje Prest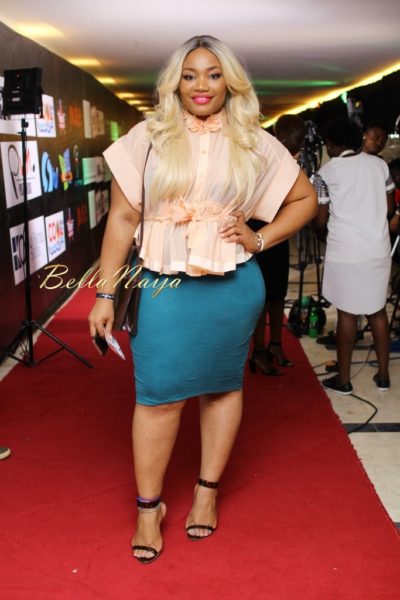 Taje Prest rocked the same blouse for the Lauryn Hill Live in Lagos over the weekend.
The fitness enthusiast added colour to her outfit with a vibrant blue skirt. She accessorized with a pair of black ankle sandals.
Which look is your fave?