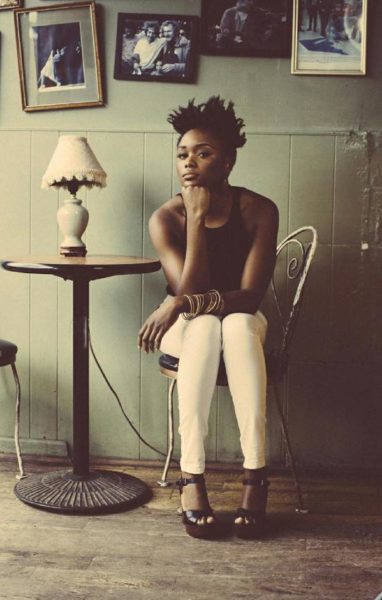 Here's something to kick off your weekend. Get familiar with Falana and her brand of music.
Falana was raised in Canada and spent a year in Havana, Cuba, honing her sound. Describing her own sound as 'Soul Fusion' which is a unique blend of  jazz, soul, afrobeat, and R&B.
Find out more about Falana on her website HERE.
Watch the video for Start Again off her Things Fall Together EP.
Watch Things Fall Together – The Documentary