Remember the Rick Ross video saga?
Just in case you may have forgotten, Rick Ross' video "Hold Me Back" featured scenes from his trip to Nigeria which people felt were not so flattering as it only showed the not-so-glamorous side of Nigeria.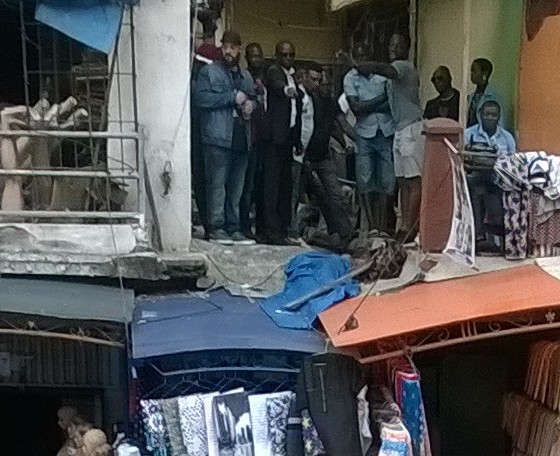 According to eye witness reports, Multiple Grammy award winning musician Lauryn Hill filmed a new video in Lagos Island this week.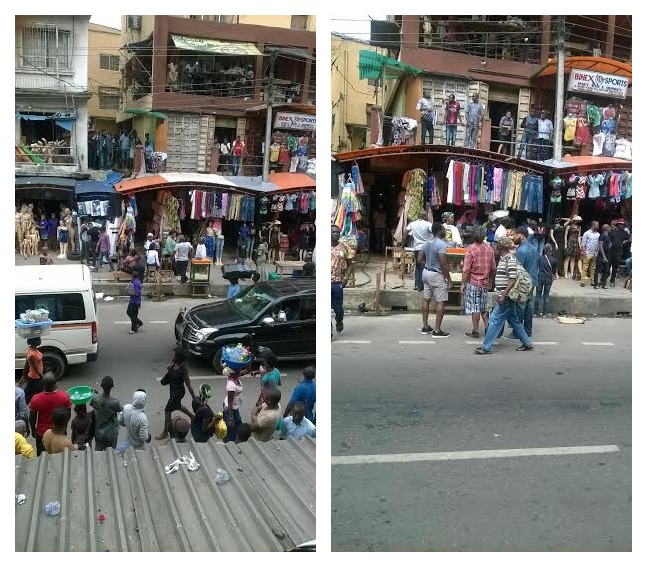 Based on the photos which have surfaced, we can only imagine what people will have to say when the video comes out.
There is always a flurry of online comments each time similar videos or photos are released in the foreign media space as commenters argue that foreigners insist on depicting a "single story" of poverty and gloom. While others argue that this is the authentic view of Nigeria that should not be glossed over.
Let us wait and see.