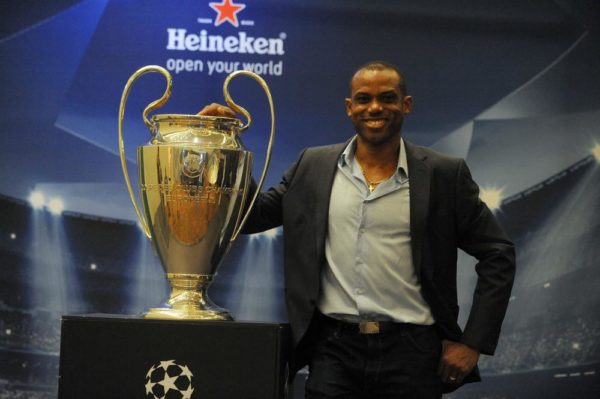 Newly appointed Super Eagles Coach, Sunday Oliseh, is urging Nigerians not to expect miracles, as it will take a lot of time and effort to build a new world-class team.
Oliseh made this known at a press conference in Port Harcourt, when discussing the team's 0-0 draw in a match against Tanzania last weekend.
He emphasized that he is working diligently with the team to continue to work towards earning a spot at the 2017 Africa Cup of Nations and the 2018 FIFA World Cup finals.
Oliseh stated:
"I have said it over and over that I am no magician. We have to come to accept the hard fact that we are not right there at the top there, at the moment. No doubt, we have potential, and based on the unity I have seen amongst the players, and the willingness to work hard and accomplish, we will get back to the top in good time."
We are building a new team, and patience is required. It is like starting from the scratch, because the fact is that we didn't qualify for the last Africa Cup of Nations.
However, I have the confidence that this group will make Nigeria proud again."
Photo Credit: Pius Utomi Ekpei/Getty Images