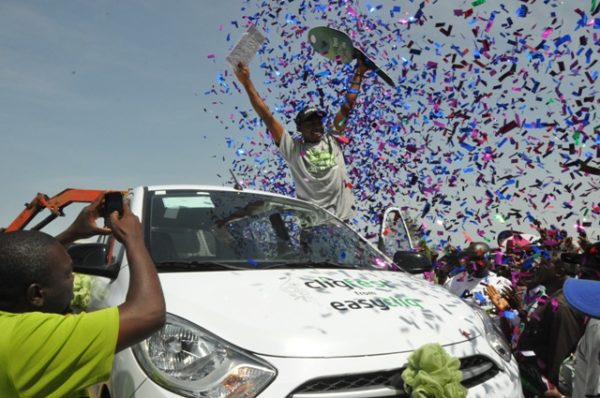 Andrew Dommun Mwoltu, a Pre ND student of Electrical Engineering stood speechless as he was announced the winner of the Etisalat Cliqfest star prize, a Hyundai i10 which was the apex of the 2 day campus tour of Plateau State Polytechnic Jos powered by Etisalat EasyCliq.
"All I came here for was to see Ice Prince, and I told myself that if I won a phone I would be glad. But to win this car is simply amazing. I still can't believe it, I think am dreaming. I thank Etisalat for bringing this event to our school"; an elated Andrew said.
It was also home coming for Panshak Zamani better known as 'Ice Prince' as he delivered a thrilling performance to the students and staff of Plateau State Polytechnic Jos who received him with uncontrollable chants of excitement during the Cliqfest campus tour which also witnessed live performances from the Winner, Nigerian Idol Season 4, Evelle, Second runner-up, Nigeria Idol 5, Nex2 and 'Grip Boiz'.
The campus event began with a highly educative and interactive seminar anchored by motivational speaker Niyi Adesanya.
See photos below: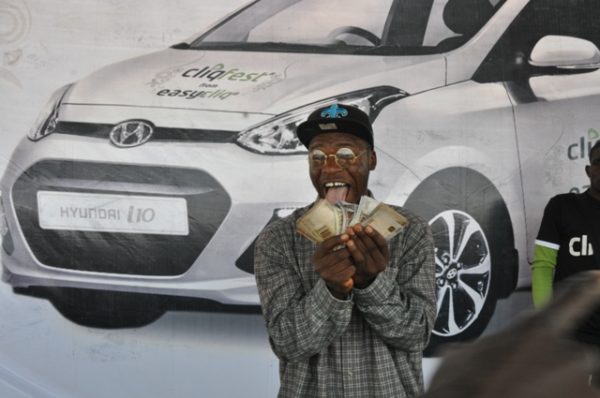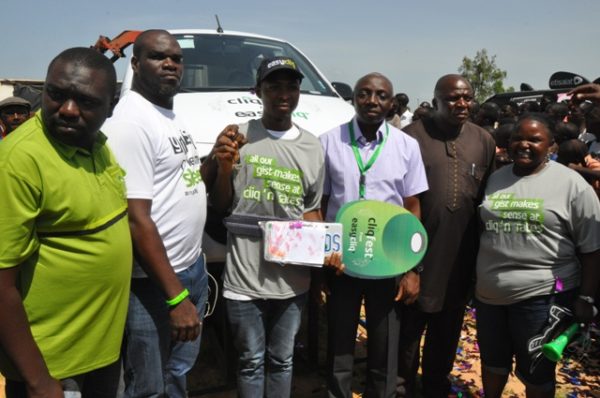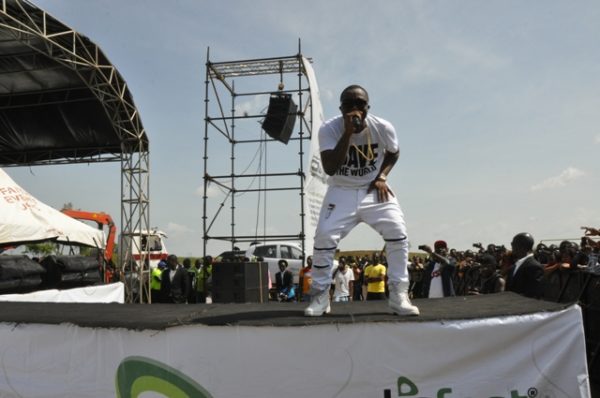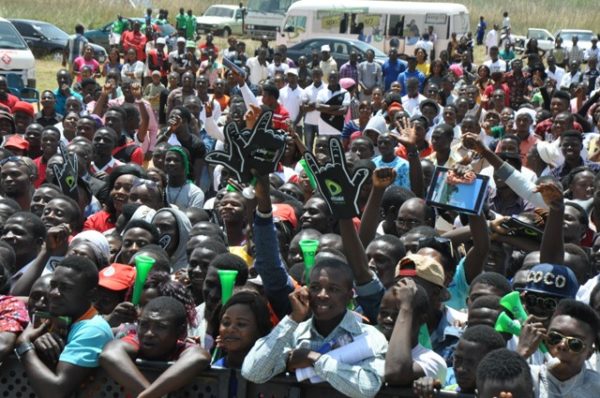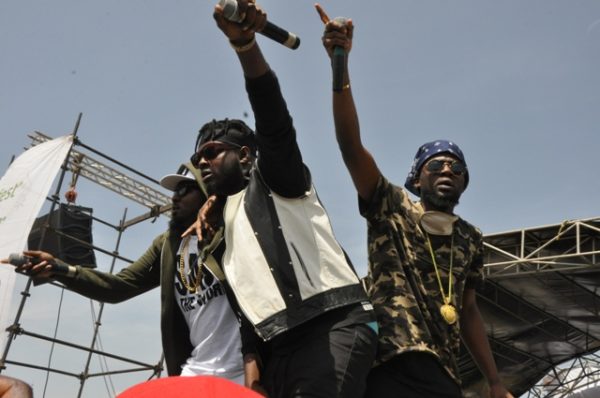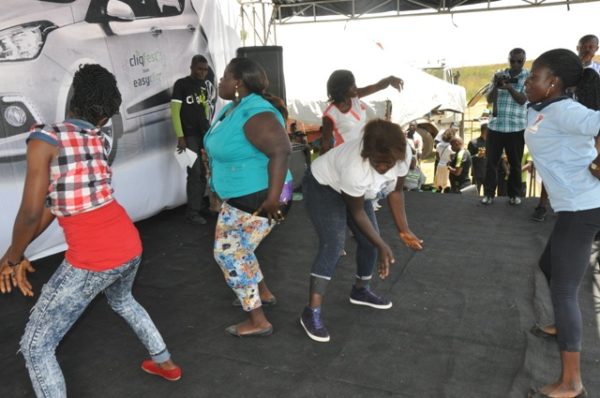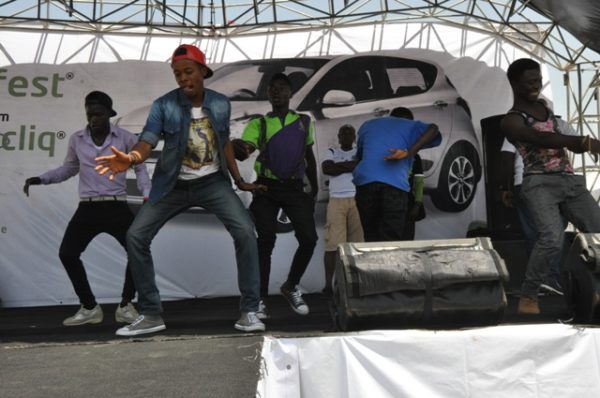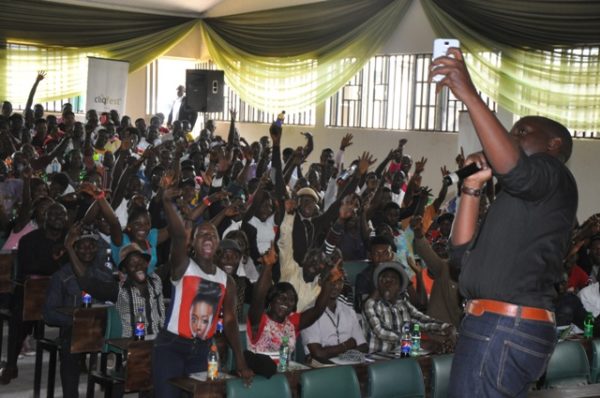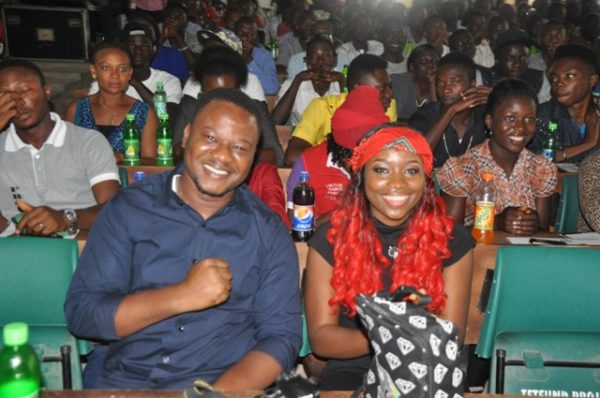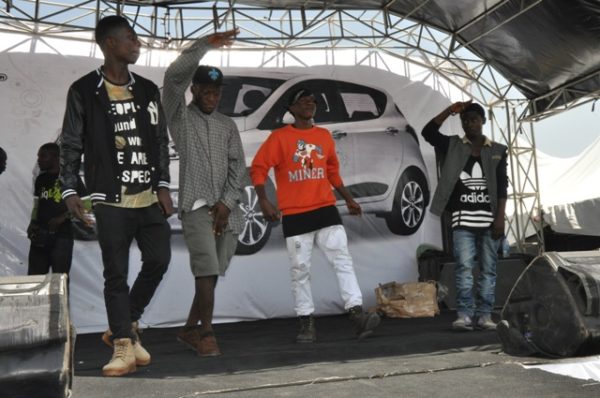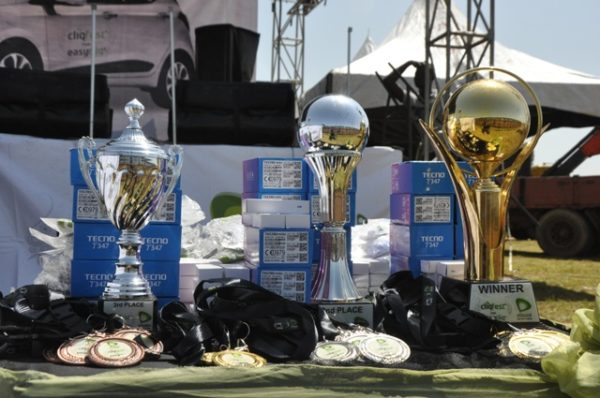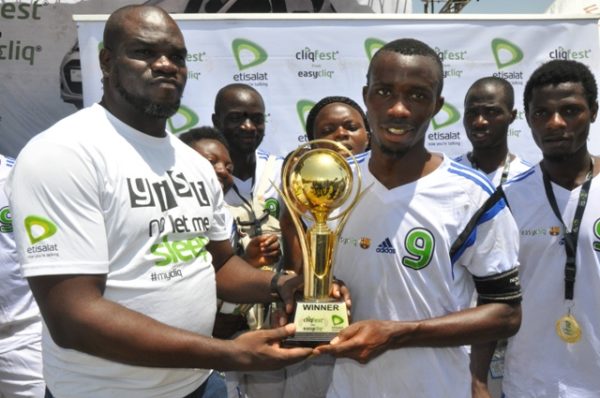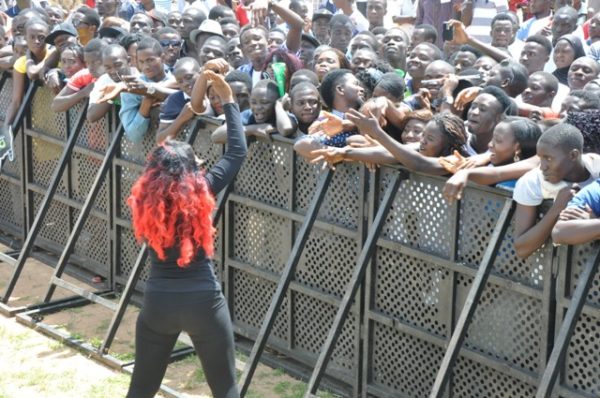 Other events included a five-a-side football match, a music rap contest, dancing competition and a raffle draw. Tecno Mobile Nigeria, partnered with Etisalat to provide mobile phones to winners of the raffle which was among many other prizes won.
________________________________________________________________________________________________
Sponsored Content