DZRPT TV will be at Heineken Lagos Fashion and Design Week 2015 from Oct 28th to Oct 31st. We will be taking pictures of the most unique and fashion forward street styles which will be featured on our Instagram: @dzrptfashion. The picture with the most likes at the end of each will win a goody bag filled with great stuff from awesome brands like Kamokini, Sweet Kiwi, Mente de Moda, 24Apparel and so much more! On the last day of LFDW, there will be 2 overall winners: people's choice, and the other picked by celebrity fashion blogger, Claire Sulmers. The overall winner gets a N50000 Asos voucher and a spa day with Claire.

Watch the DZRPT Fashion Channel below!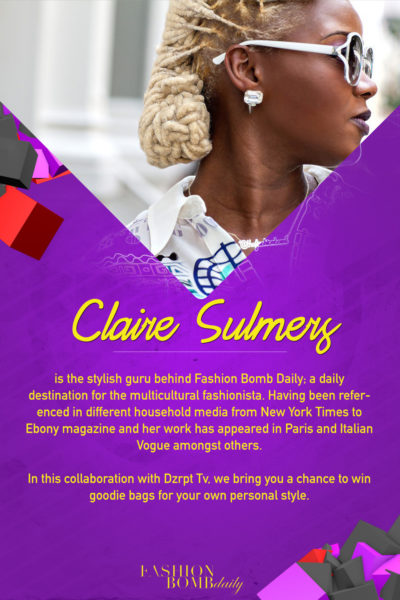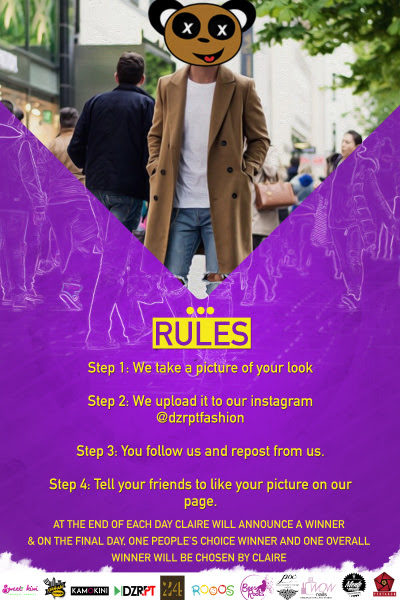 You can also catch up on happenings at the Lagos Fashion week. We will be bringing you behind the scenes , runway fashion, fashion bloopers and also style reviews by our panel of fashion forwards.


Subscribe to DZRPTtv's YouTube Fashion Channel
Like DZRPTtv's Facebook page: http://facebook.com/dzrpt.tv
Follow DZRPTtv on Twitter: @dzrptfashion
Follow DZRPTtv on Instagram: @dzrptfashion
For enquiries, email: [email protected]
________________________________________________________________________________________________
Advertorial– Sponsored Content