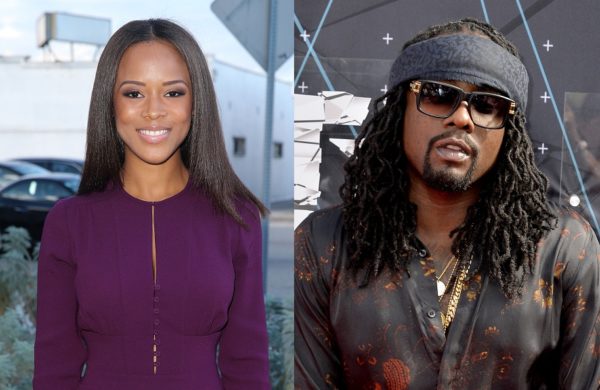 We love getting the scoop on new couples and according to ET; 20-year-old Empire actress Serayah has been dating 31-year-old rapper Wale since June.
While the two of them have kept things very low-key, Serayah is definitely a fan of Wale's music as tweeted last month.
#NP https://t.co/hsvZVqyyEe ?? @Wale

— SERAYAH (@SerayahLove) September 13, 2015
ET states that 'The two have been working on maintaining a long-term relationship and see each other every few weeks.'
Are you excited to see them together?