It's time for another edition of BN Bridal Beauty!
Behind the brushes today is Layefa of Layefa Beauty. She teamed up with great professionals to showcase our rich diverse Nigerian bridal cultures, and to inspire intending brides.
Layefa walks us through the looks with her words below.
Enjoy!
***
Our country Nigeria is rich in culture with diverse traditions in all 36 states.
Hausa
This look represents a modern Hausa bridal look. For this look i used gold glitter on the eyes and on the lips I used Zaron Stallion lip liner, Zaron matte stain in Posh and La girl gloss in Fantasy.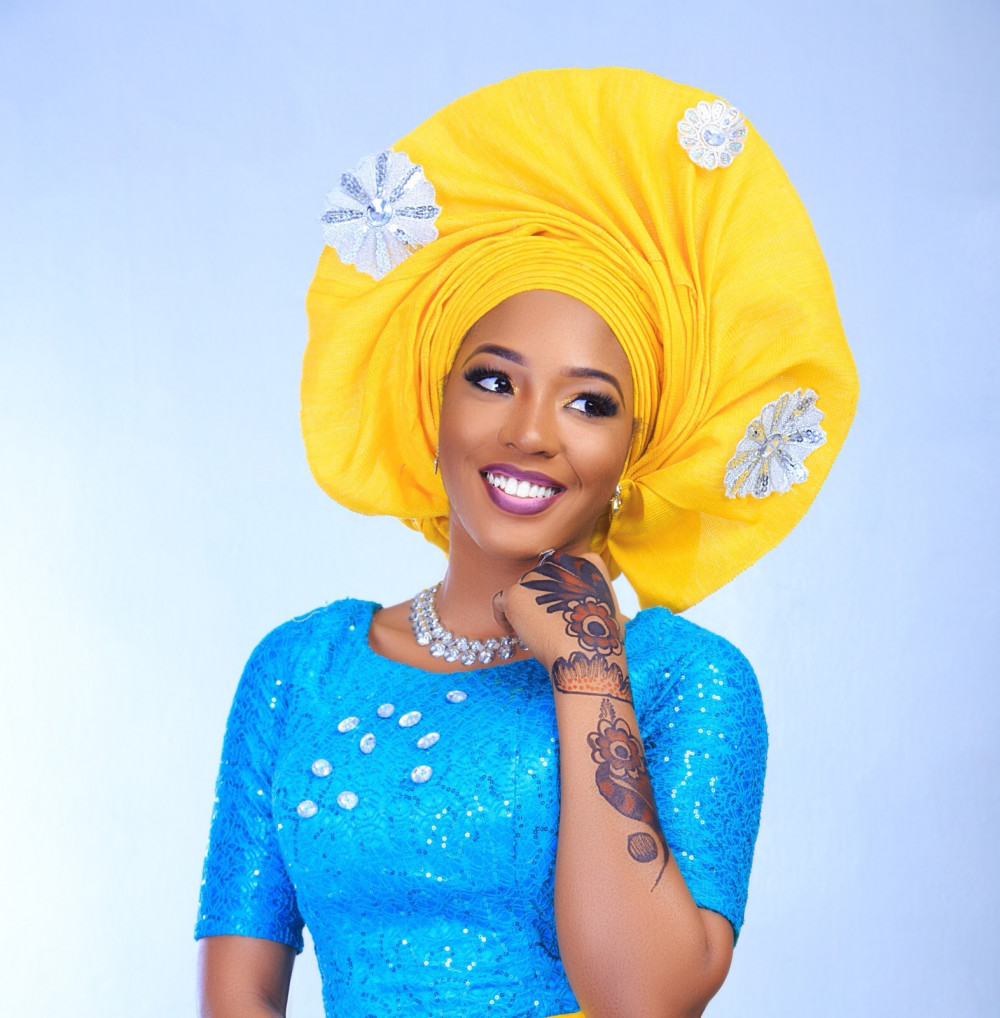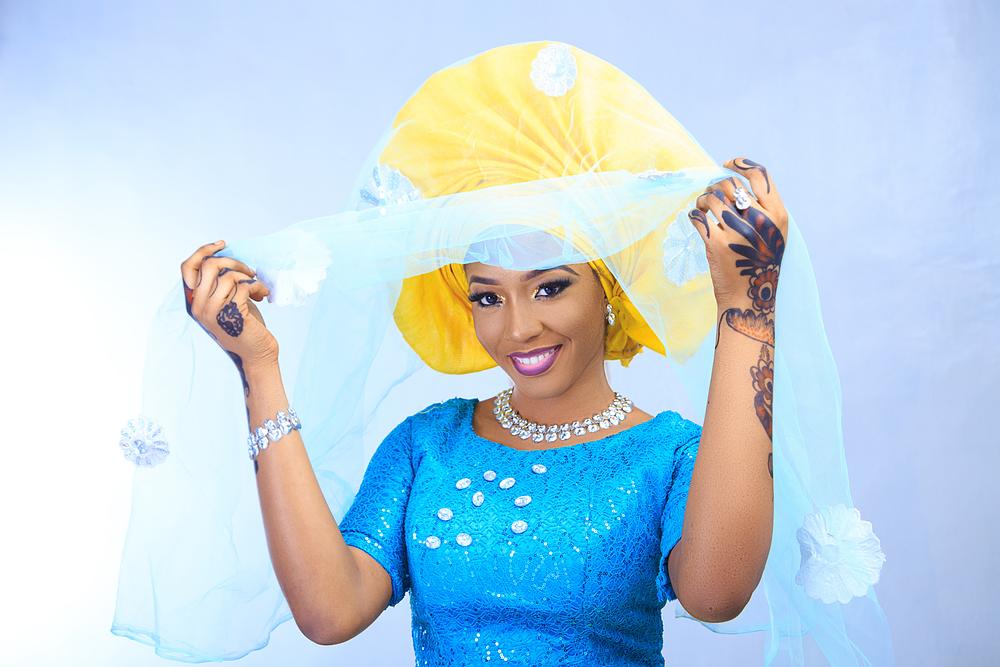 Igbo
Igbo brides at their Igba Nkwu (wine carrying) ceremonies dress to portray their rich and diverse culture. here the model is wearing a toned down look which she could use in welcoming her in-laws, and also another look that depicts what an Igbo bride would rock for her final outing.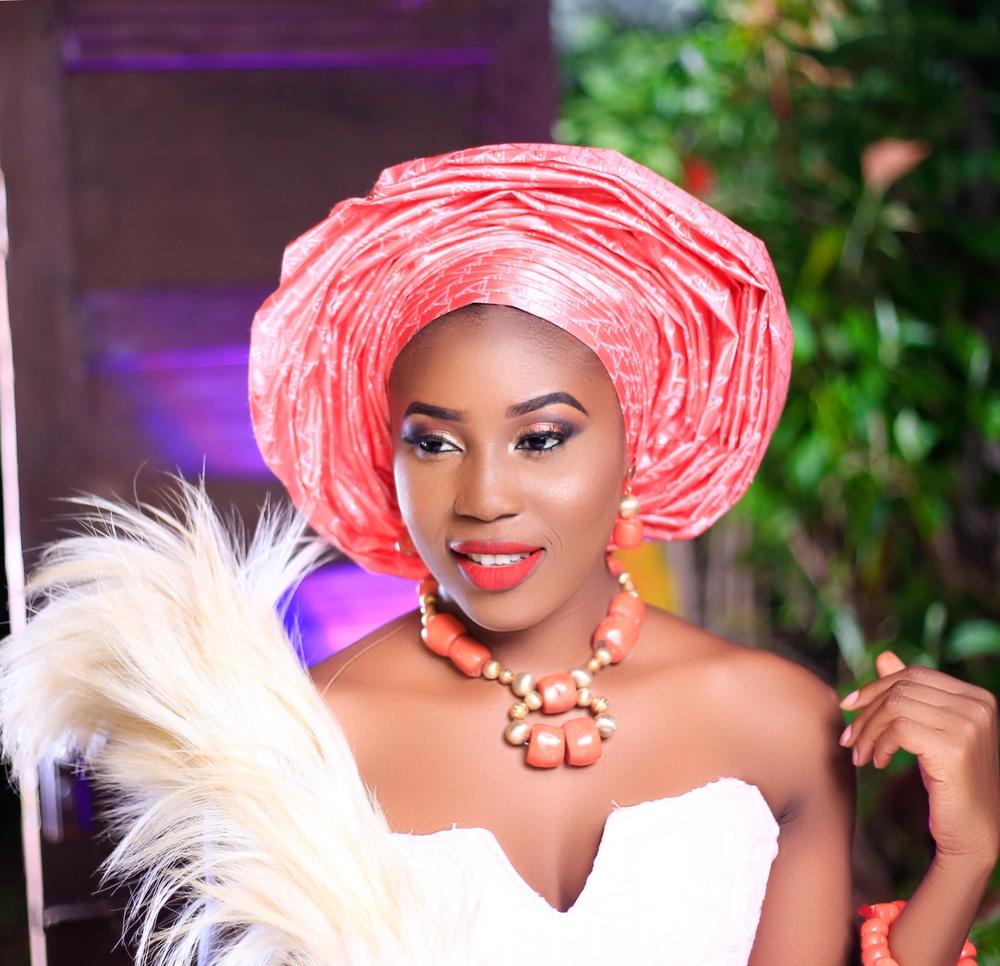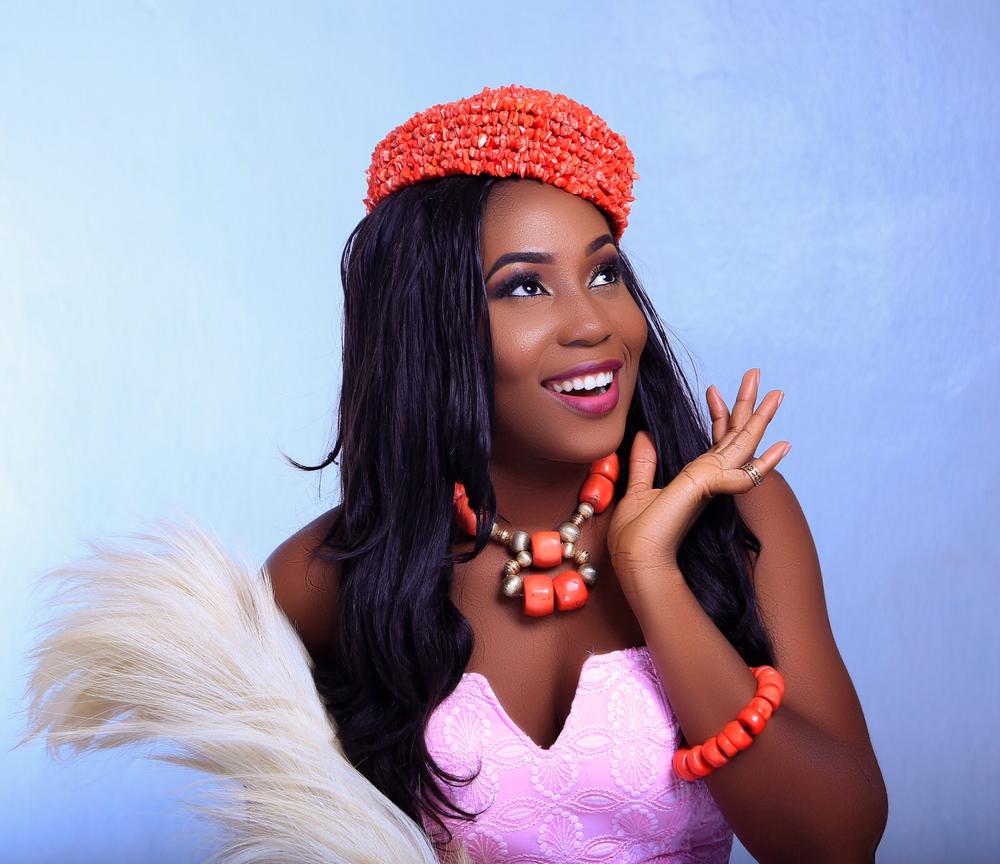 Yoruba
Yoruba Brides are known for their majestic ensemble which includes their beautifully designed hand woven aso oke and beads. For this look I used a personal favorite, Tara's Igbele eye shadow on the eyes and used Zaron's fuschia pink liner and LA Girl matte flat finish pigment gloss in Fantasy for the ombre lips.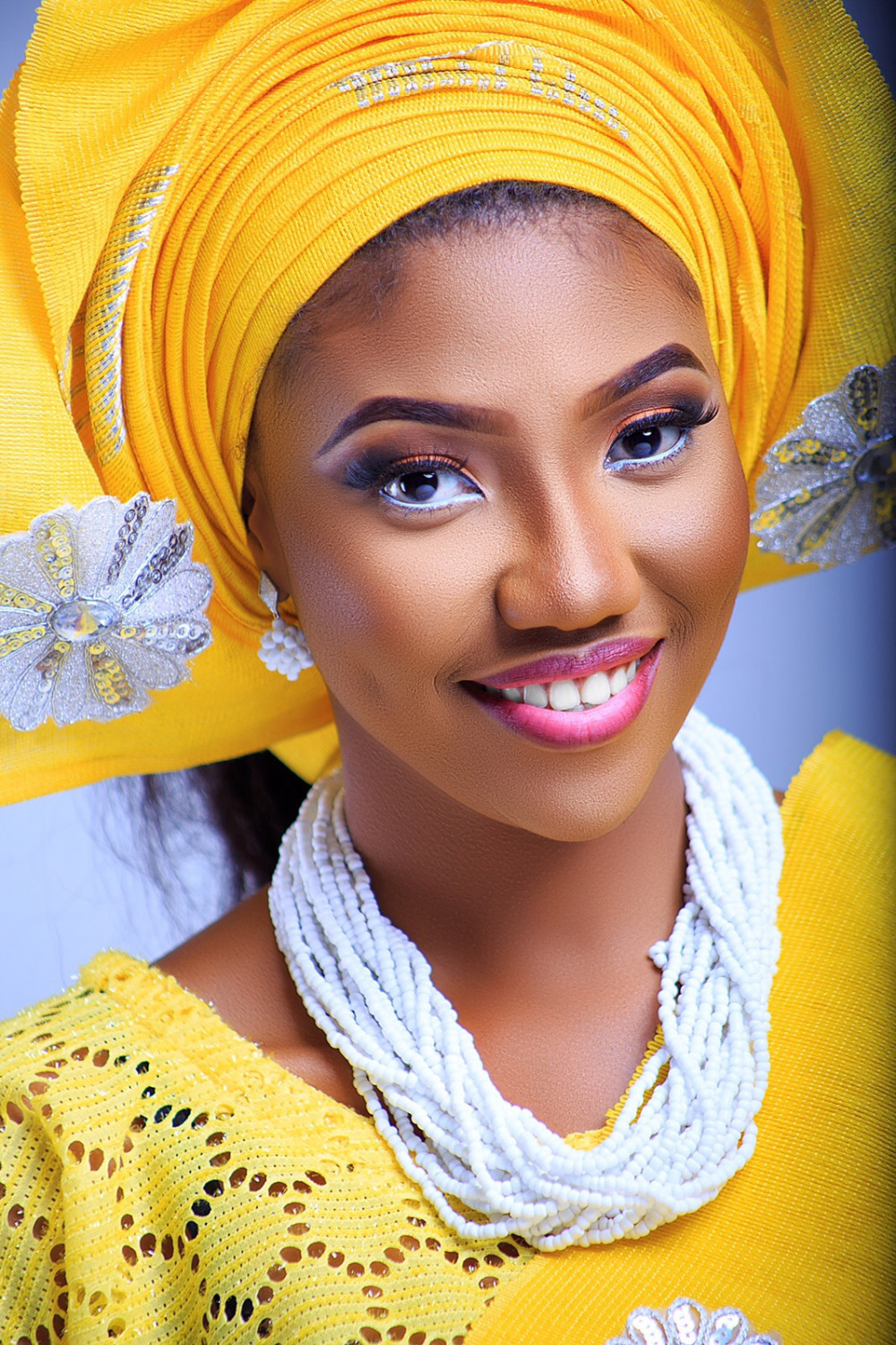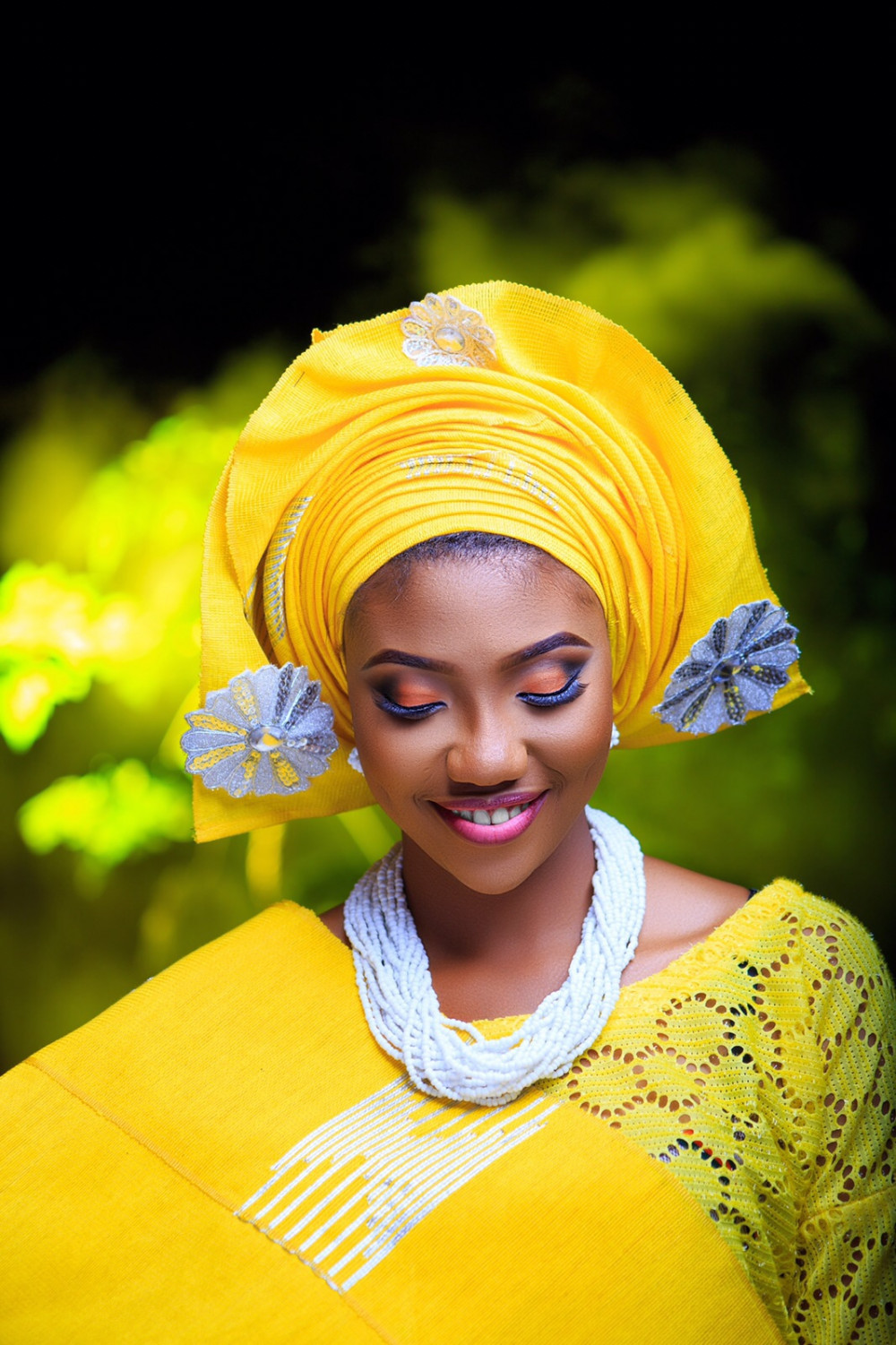 Delta Igbo
Here the models depict Delta Igbo bride wearing Akwa Ocha with beads and completes her look with her Uya (horsetail) For this look I used BM|Pro Infrared and Beyond Beauty no 42 to create ombre lips.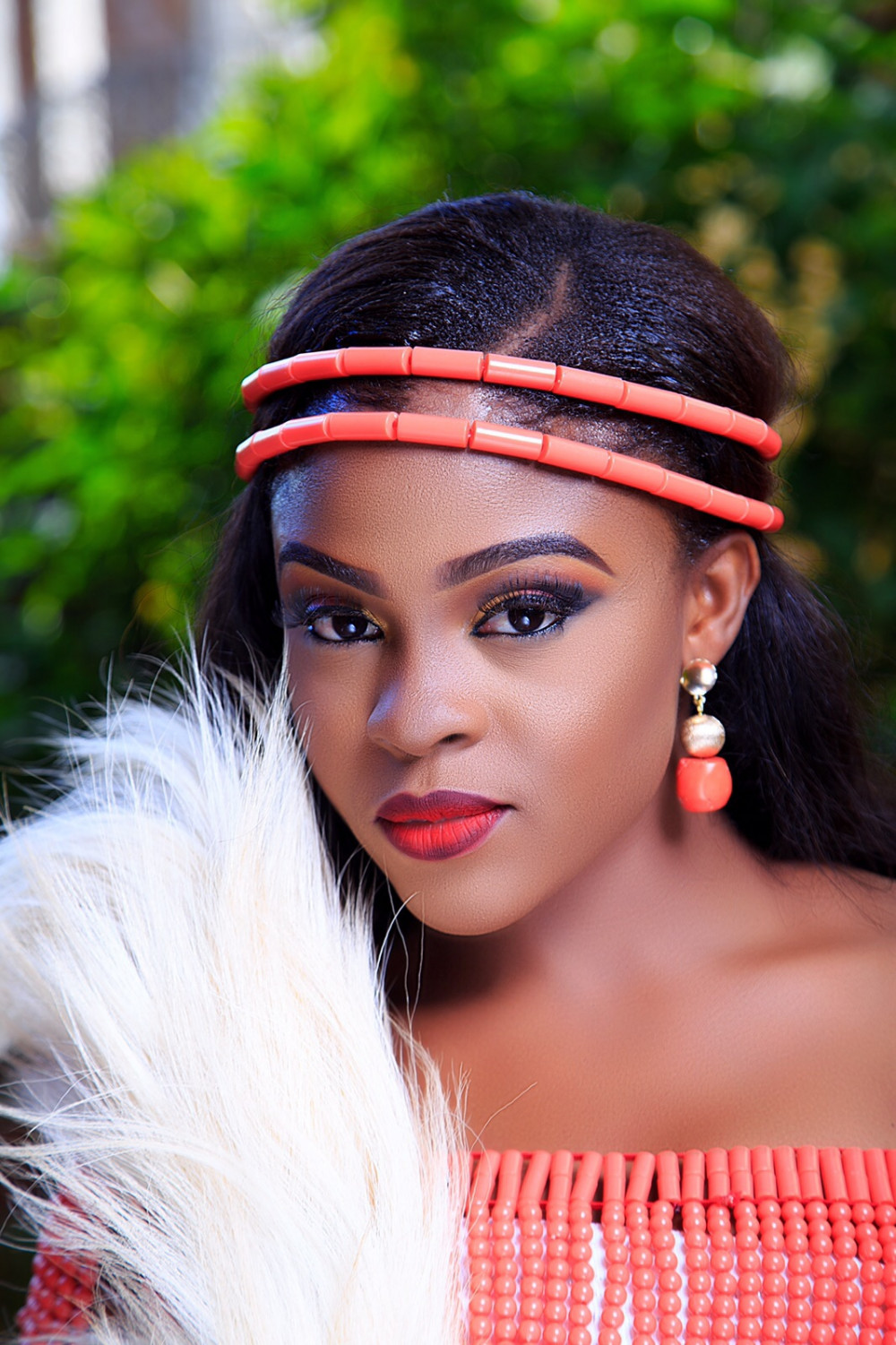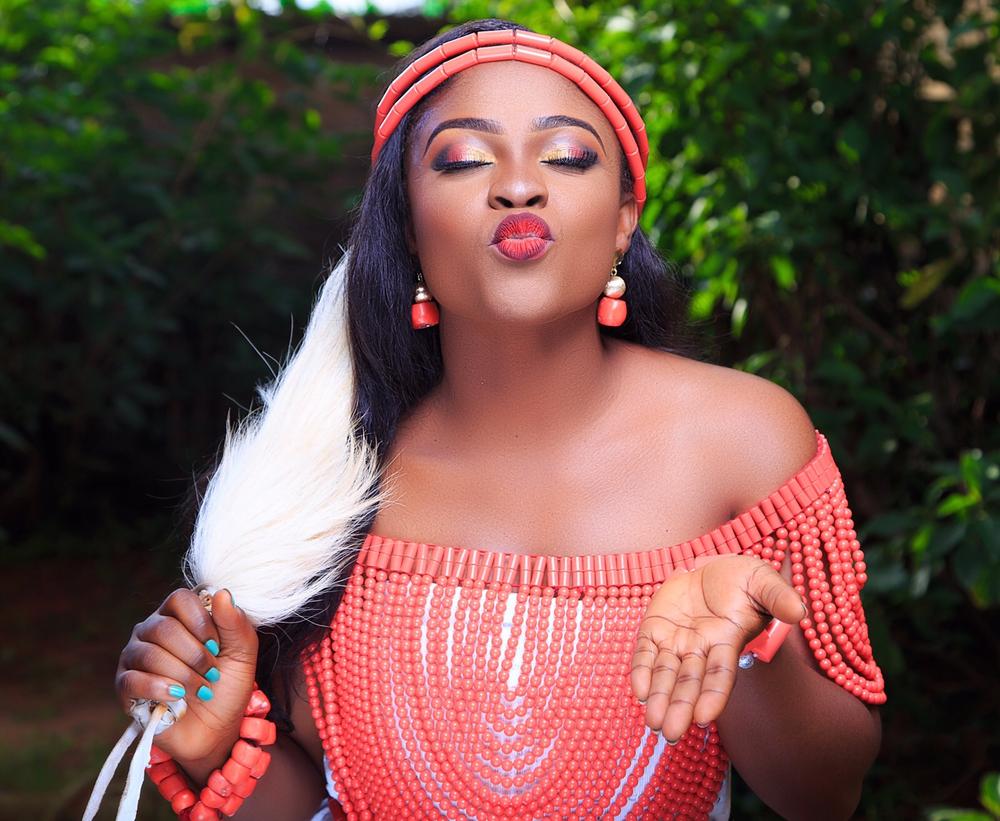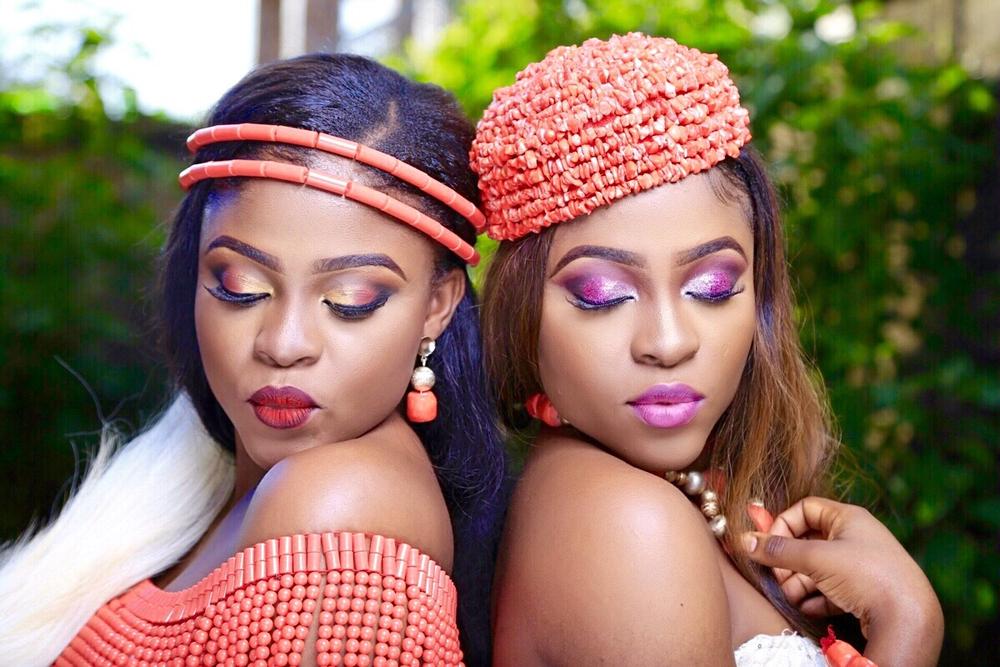 Ijaw
This look showcases a typical Ijaw bride with her beautiful white coral beads and crown. For this look I went with BH Cosmetics Magneta Hlitte on the eyes and ombre pink lips to complete the look.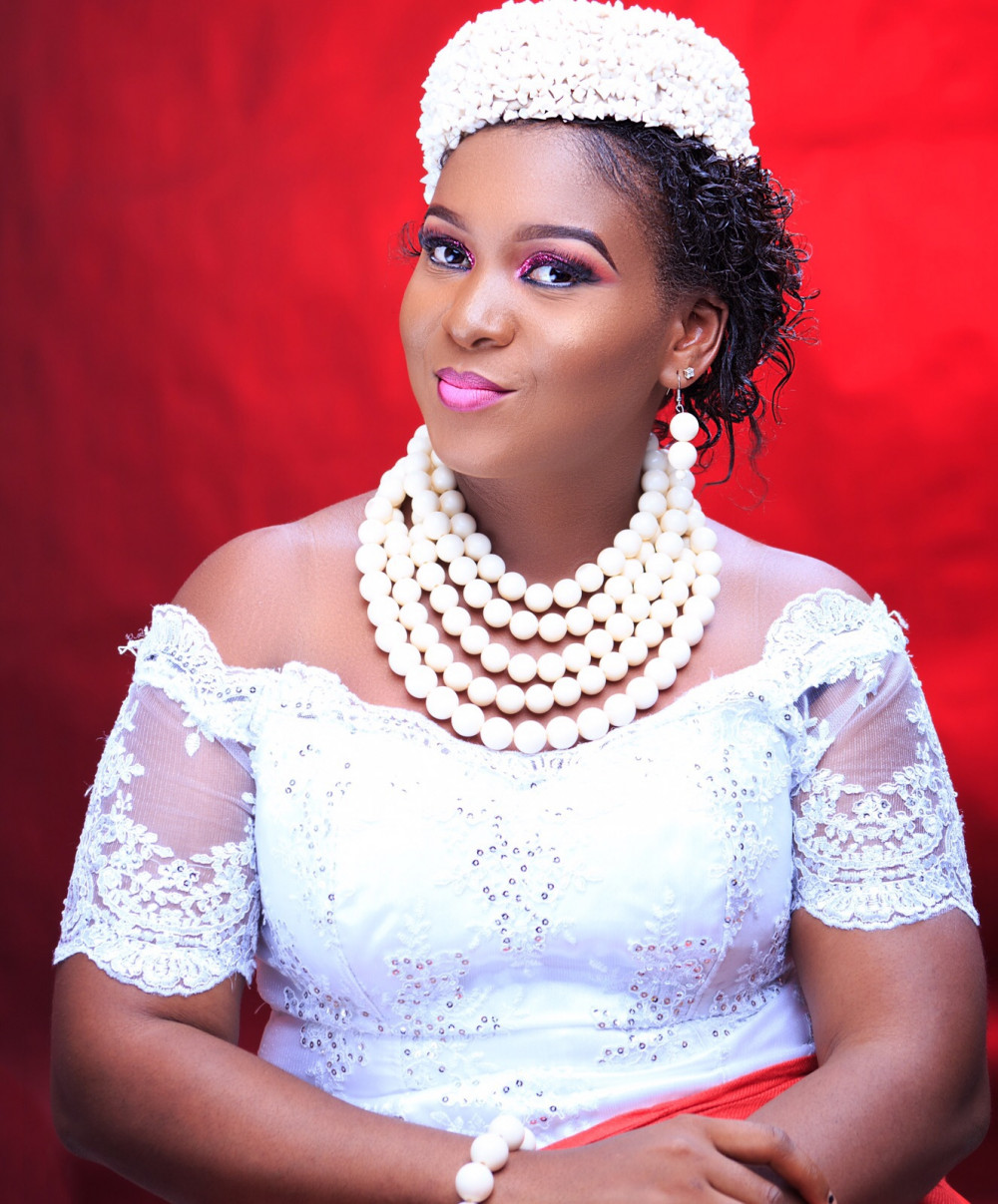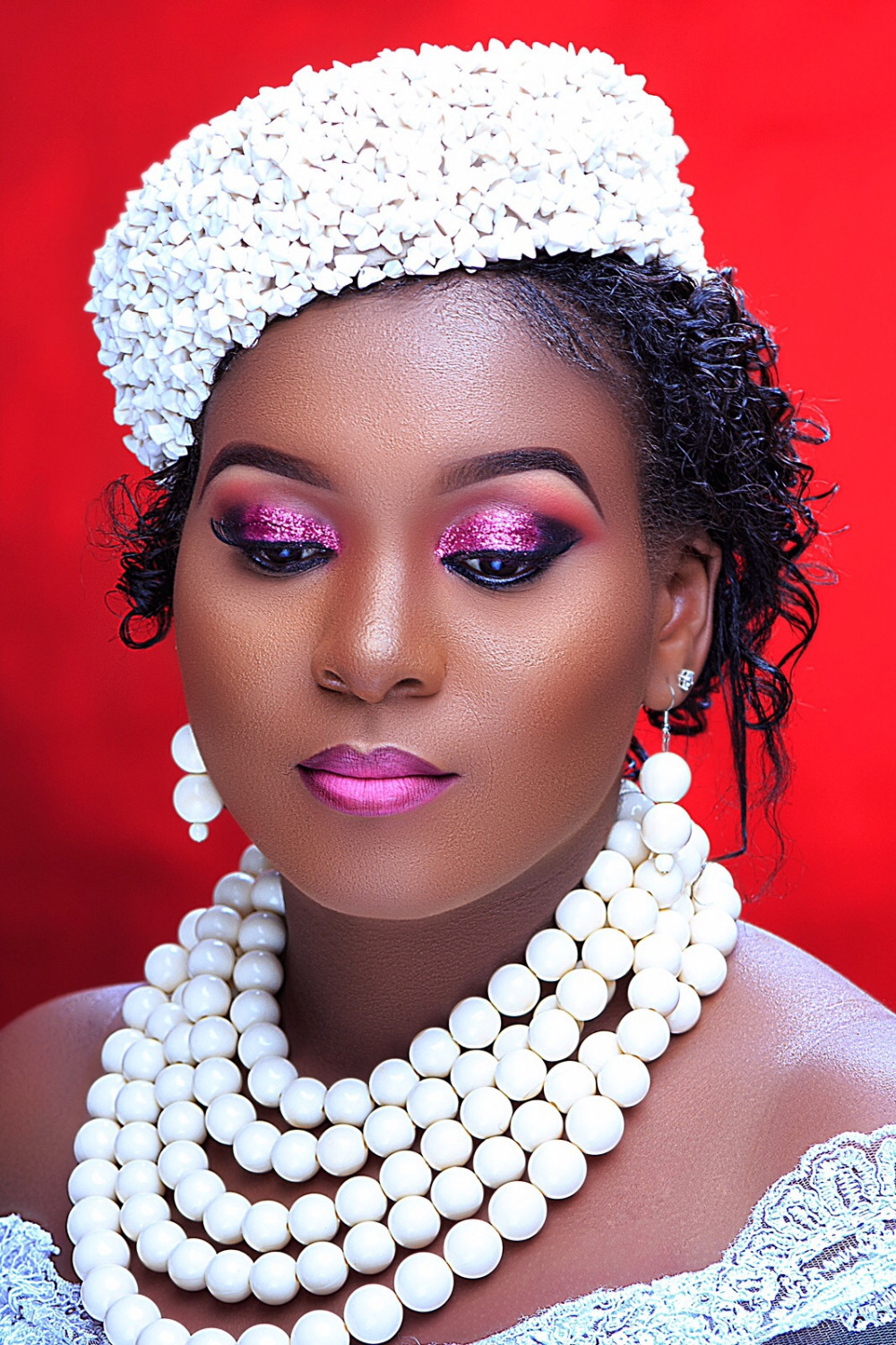 Urhobo/Isoko
These brides are synonymous with double toned gele which we were able to depict on this model.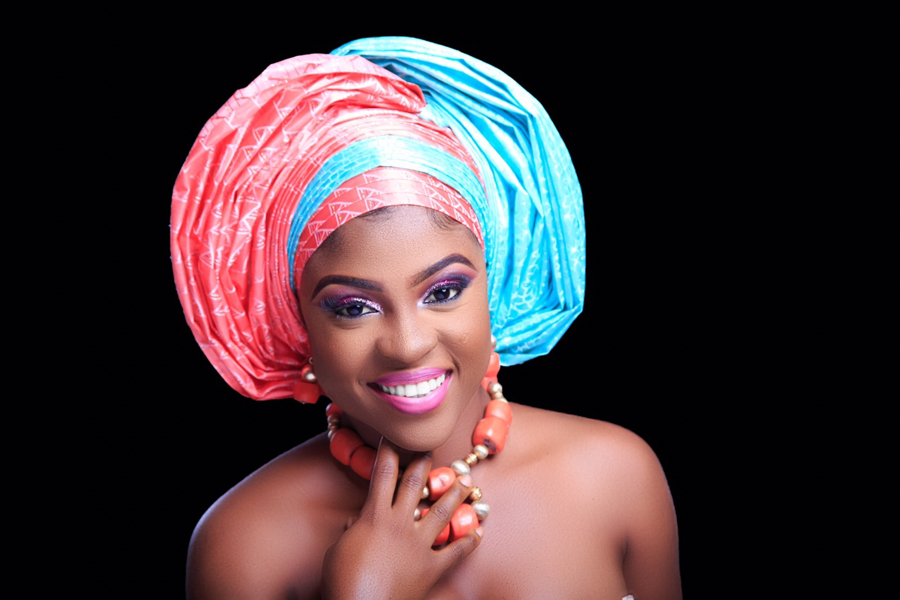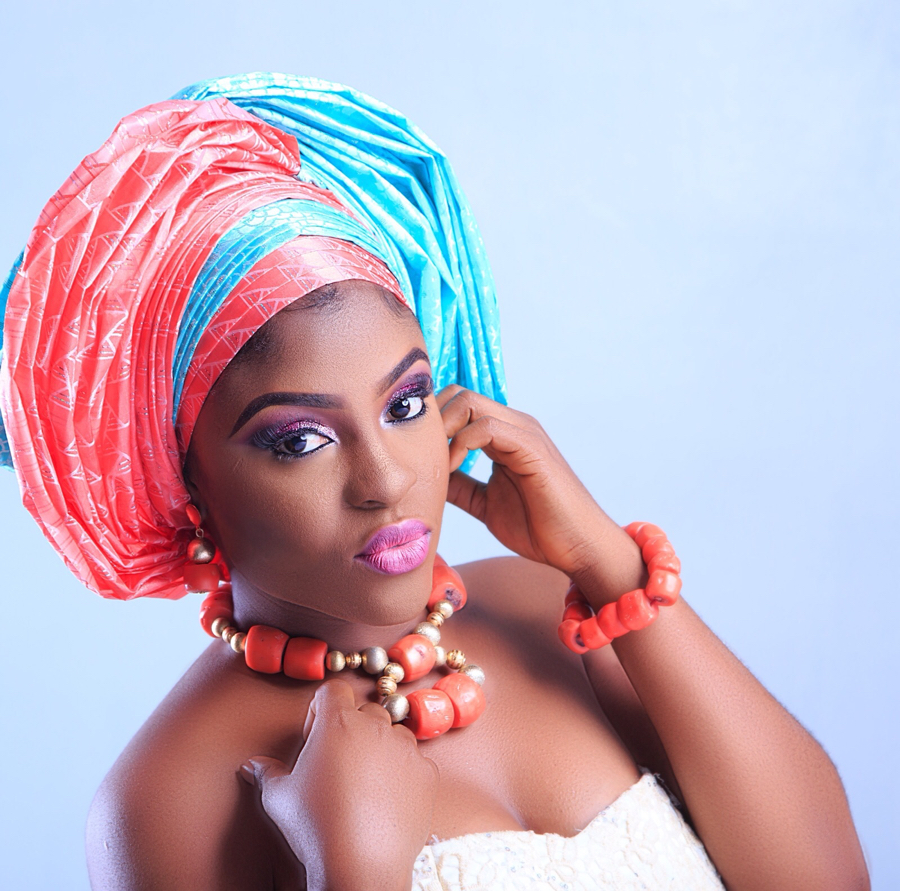 Makeup & Concept: Layefa Beauty | @sandraelayefa
Photography: Fegorson Photography | @fegorson_photography
Yoruba Look Model: Blessing | @blessingezeocha