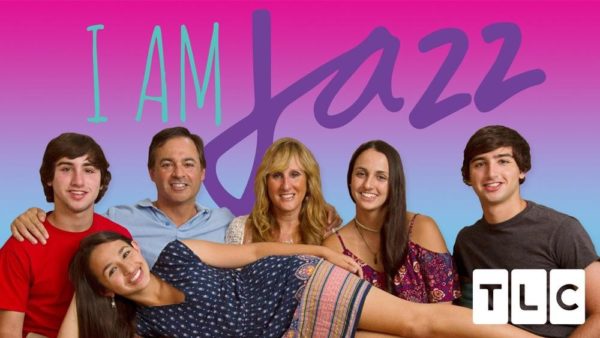 MultiChoice Nigeria has pulled "I am Jazz" from its schedule. This was after public outcry including an online petition from subscribers who did not believe that the story of a transgender child was appropriate for Nigerian audiences.
Below is the company's official statement;
MultiChoice Nigeria is aware of the concerns raised by our viewers across various platforms, about the airing of "I am Jazz", the story of a transgender child scheduled to show on TLC, DStv channel 172 on 27 October 2015.

After careful consideration and wide consultation from various stakeholders, MultiChoice informs its esteemed subscribers that the mini-series, "I am Jazz" has been pulled off the schedule.

We regularly assess the impact our content have on our customers and we reassure them that their interests are always considered.

However, we take comfort in knowing that our decoders are encrypted with the parental control feature that empowers parents with ultimate control over what their children view. We also encourage parents to make use of this feature as much as possible to ensure that their children only watch what their parents deem appropriate.
I Am Jazz is an American reality television series on TLC about a (now 15 year old) transgender girl called Jazz Jennings. Jazz Jennings, a South Florida teen, was assigned male at birth. Aged 5, Jennings was diagnosed with gender dysphoria in childhood, making her one of the youngest publicly documented people to be identified as gender dysphoric. Her parents, Greg and Jeanette, decided to support her female gender identity by her fifth birthday.
I Am Jazz focuses on the "Jennings" family (the surname "Jennings" is a pseudonym, and any reference to the family's exact location is obscured) and their day-to-day lives. Jazz, who is about to go into high school, grapples with the usual teen angst in addition to her own challenges as a transgender girl. Her family, which includes her three siblings, parents and grandparents, also talk about their experiences.