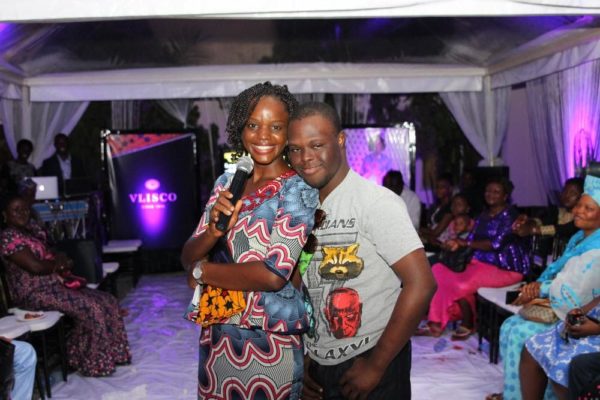 On Sunday, October 4, 2015, leading fabric brand – Vlisco in partnership with Patrick Speech and Languages Centre for Autism, hosted family and friends of students of the centre to a time out with Vlisco.
Dotun Akande, 2015 Vlisco Ambassador and Founder of the Centre commented that, "The Patrick Speech and Language Centre is one that was founded as a mother of necessity.When I discovered that proper care was lacking in this sector I took it upon myself to do everything possible to see that children who suffered from this minor health setback- as I like to call it, get all the care and attention they deserve. So, seeing the joy and happiness in their faces today, makes my heart melt and encourages me to do more".
The Vlisco Connoisseur of Style event was a time for guests to unwind with family, bond with others, have fun and also experience the richness of the Vlisco brand.
Speaking at the event Marketing Manager Vlisco Nigeria, Adaeze Alilonu said "Vlisco is more than just a fabric brand. It's one that always strives to connect with the society and leave an everlasting impact in lives of people. Hosting students and family of the centre is just one of the many ways we choose to put smiles on people's faces".
To draw the curtain on the event, there was a mother and daughter fashion show that witnessed a colorful display of fabrics and catwalk.
See photos below: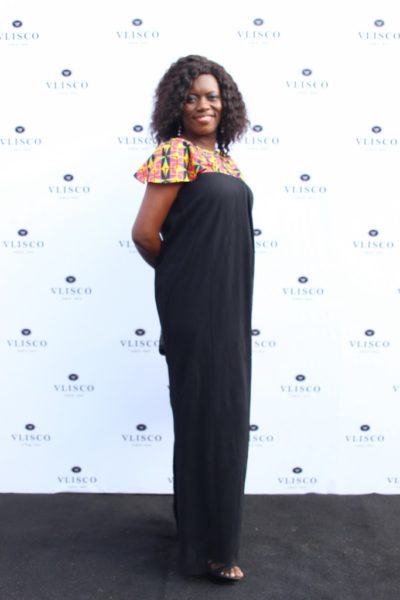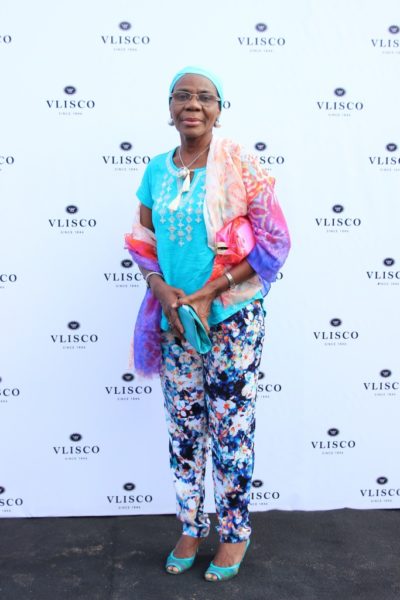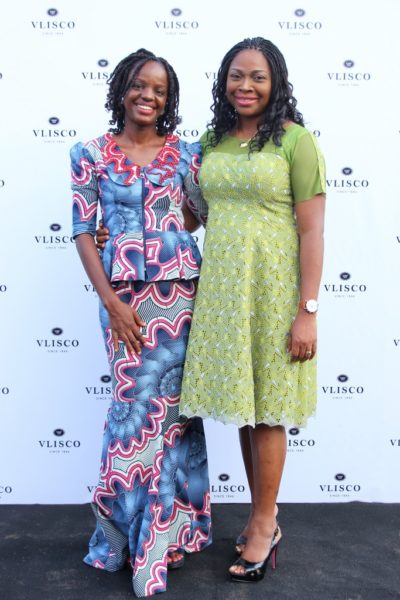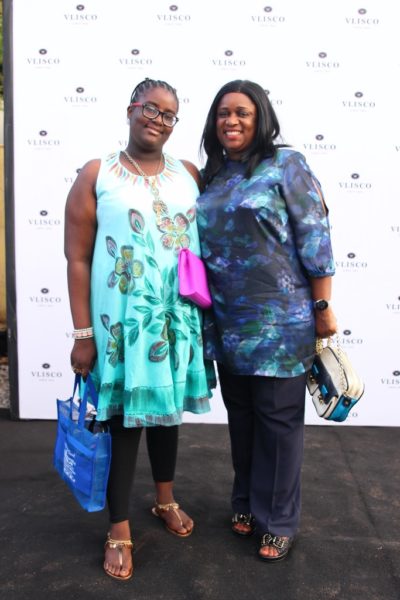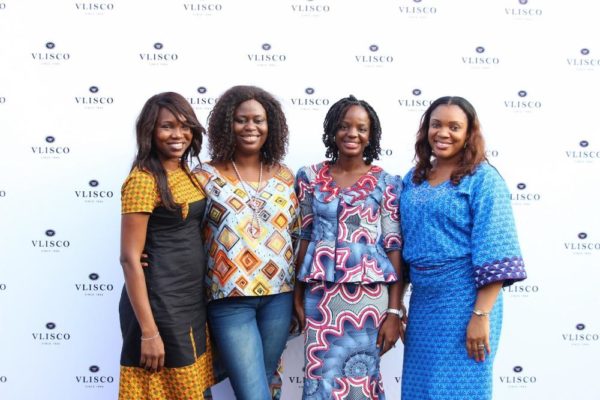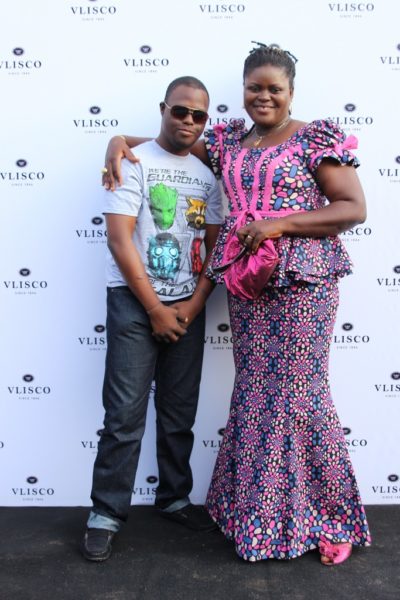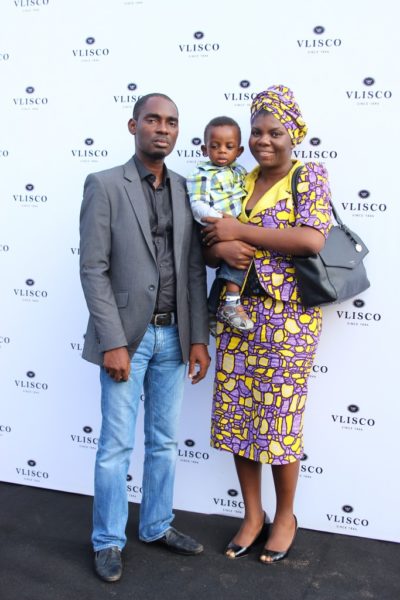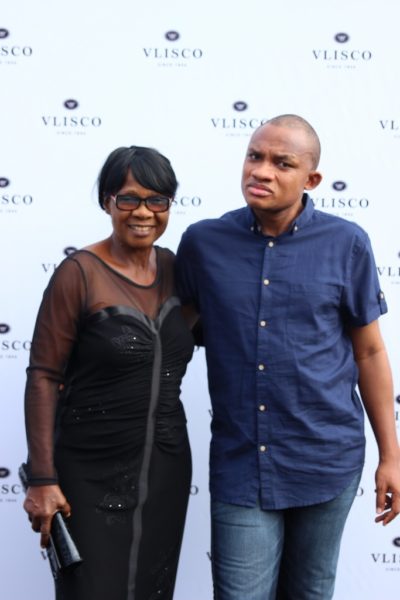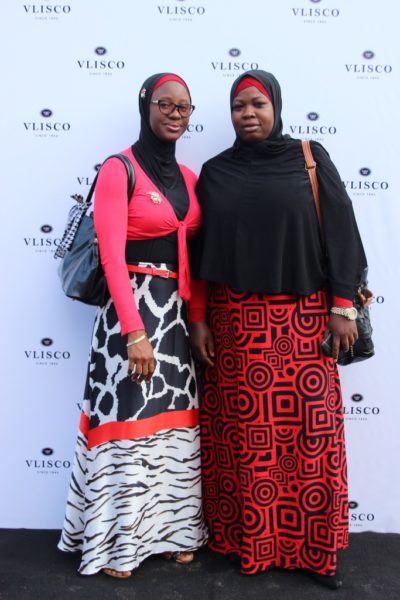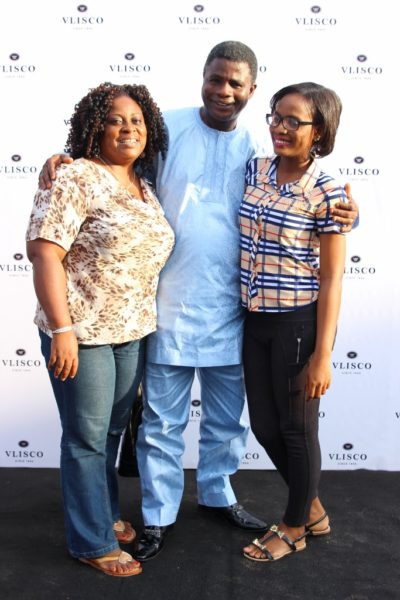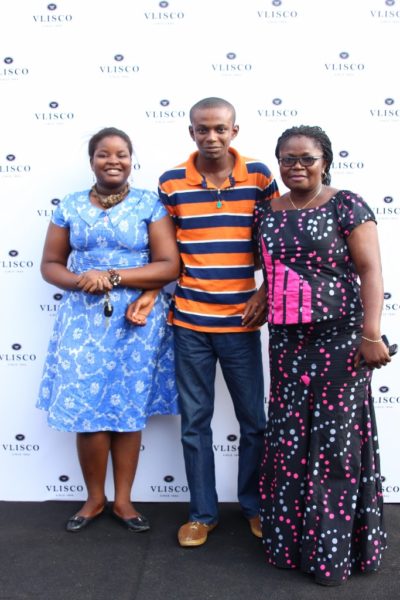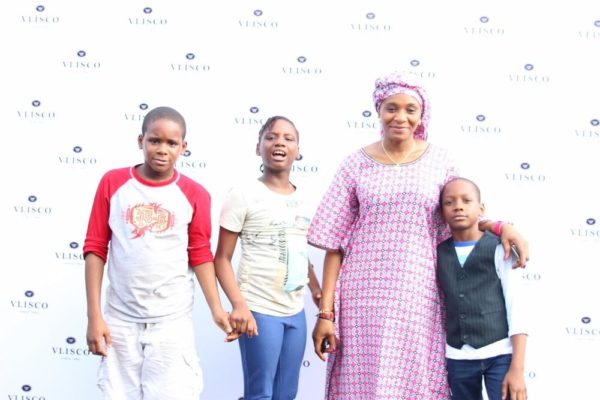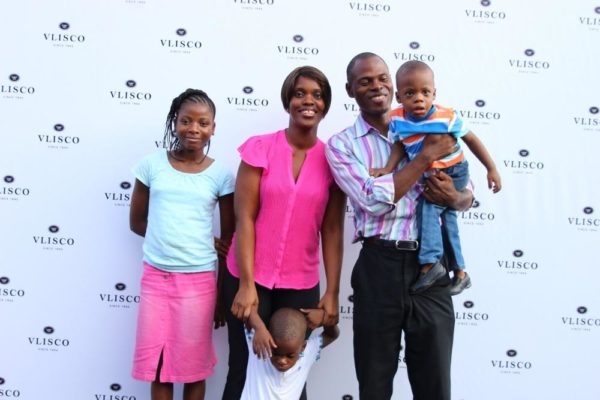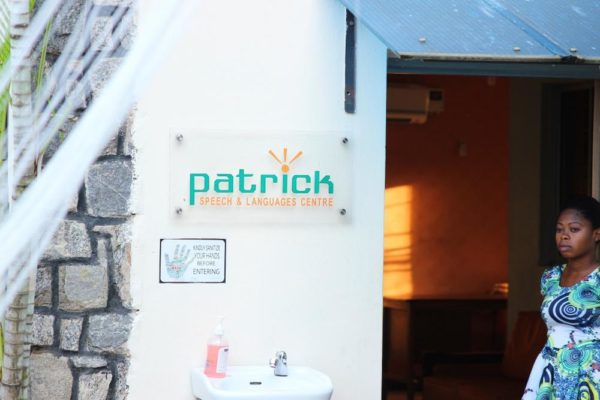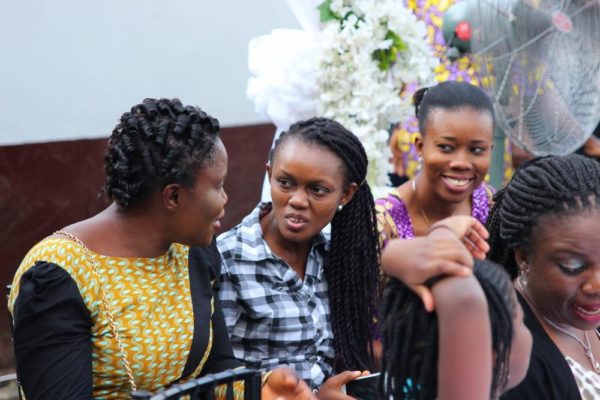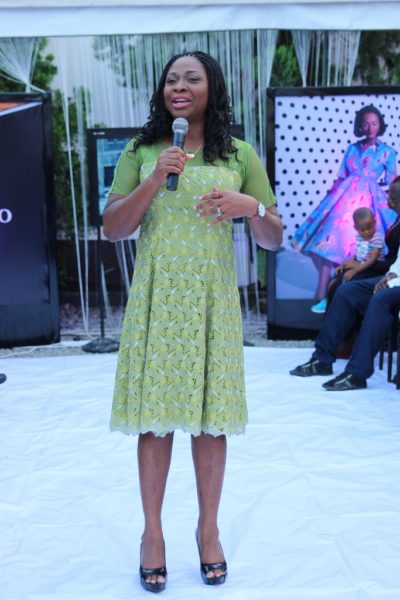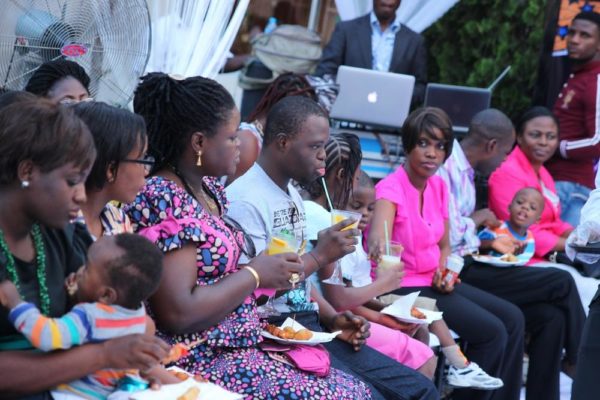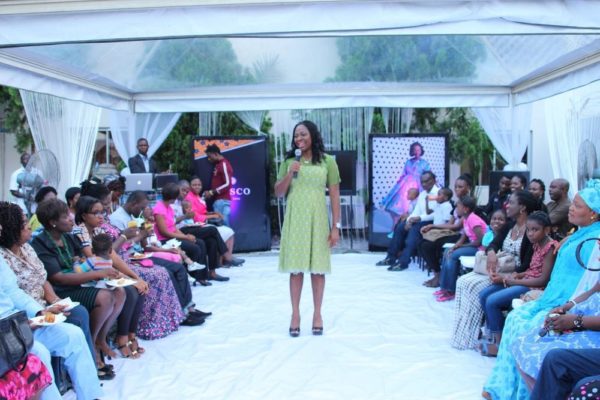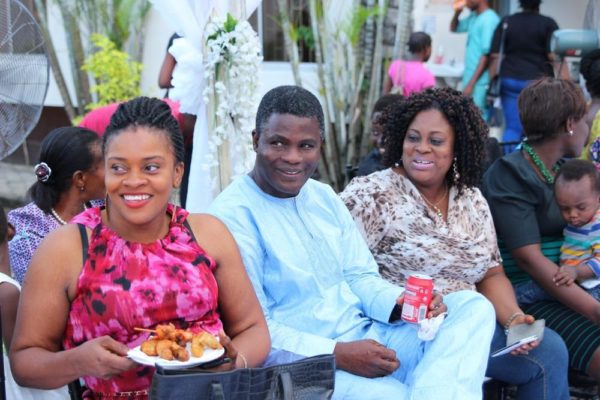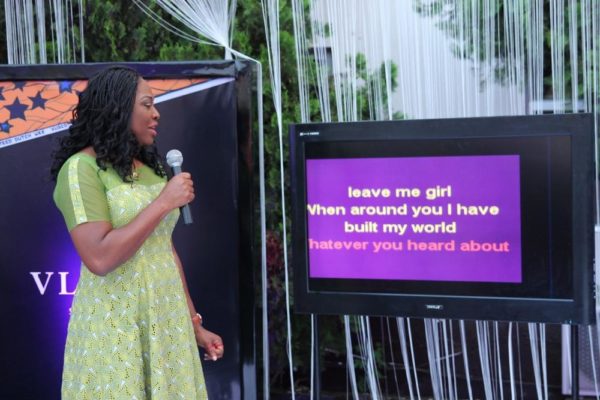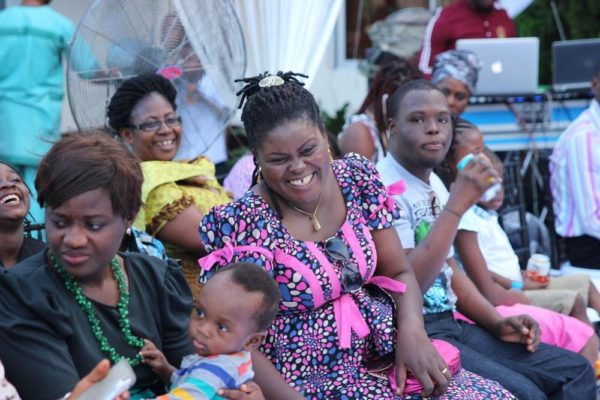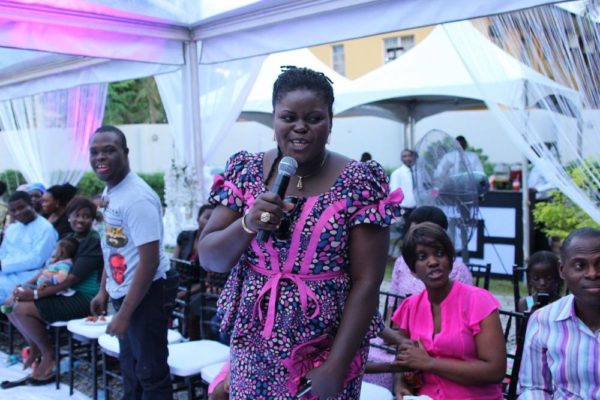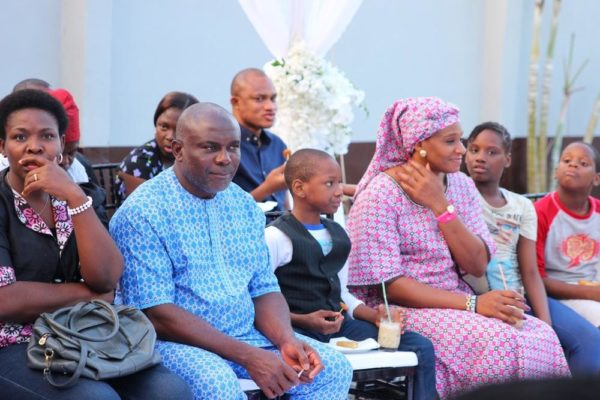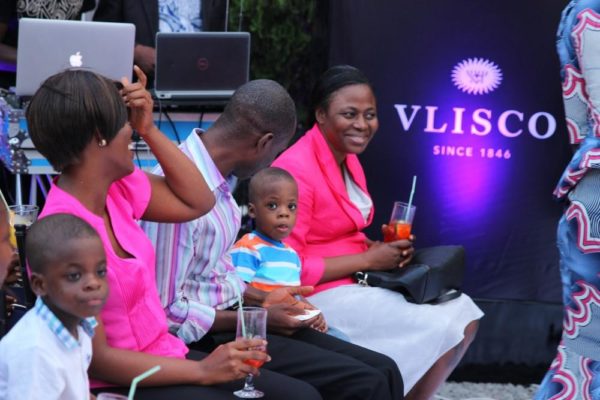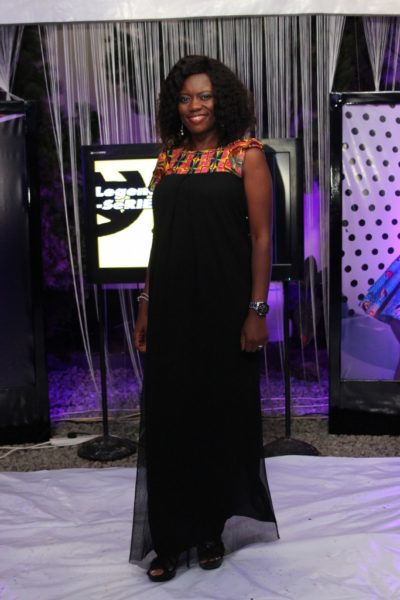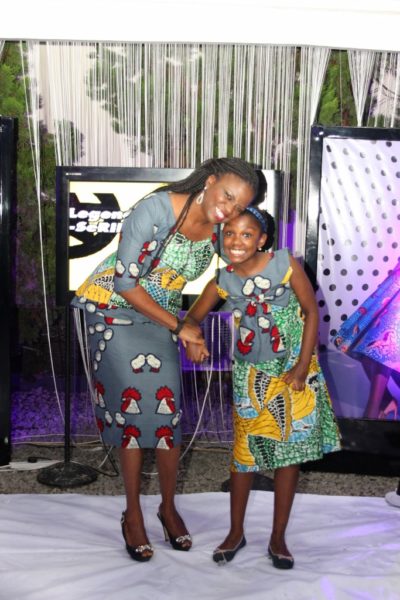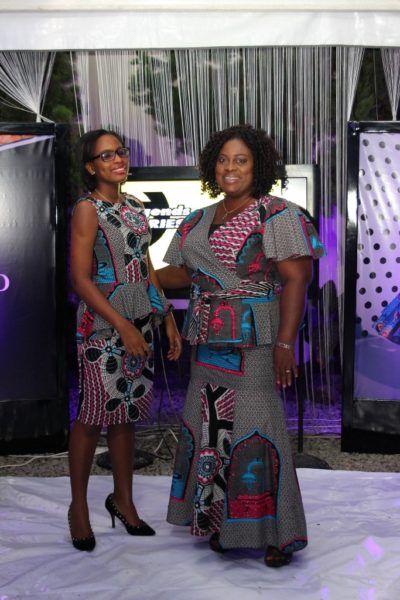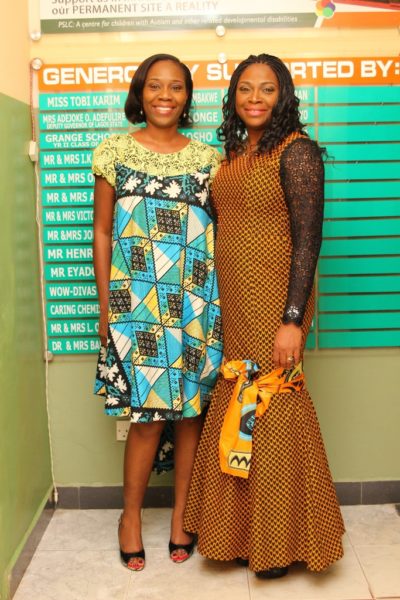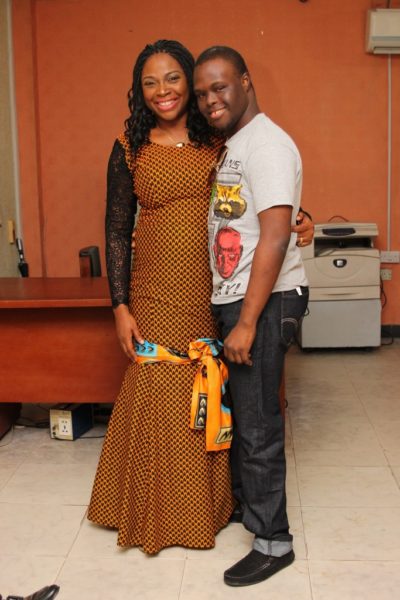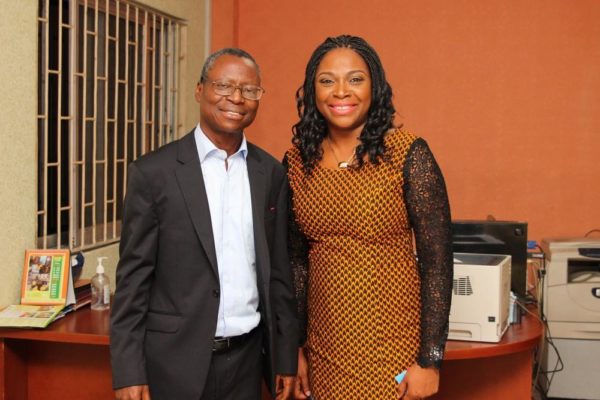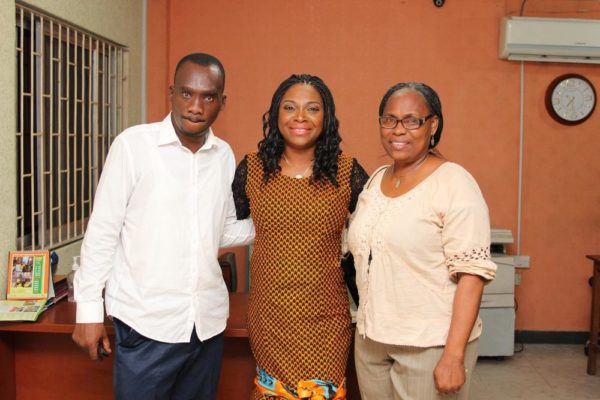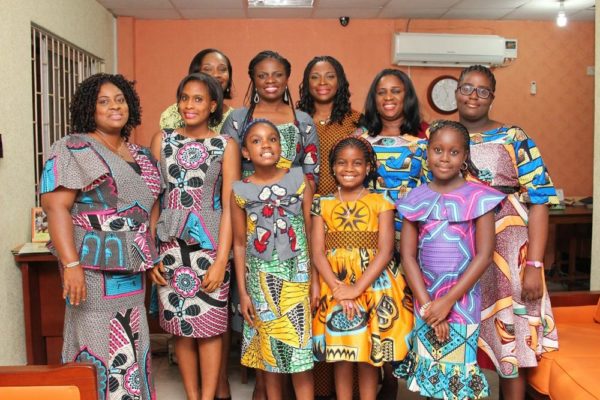 Patrick Speech and Language Centre (commonly called Patricks) is a unique, first and leading centre in the care of Autism, Aspergers and related developmental disability in Nigeria. The Centre commenced operations in 2006 with 3 children to 22 years old and is currently equipped with facilities to provide services such as Speech, Behavioral, Sensory, Occupational and Educational Therapy. In addition, Patricks has also been at the forefront of increasing Autism Awareness in Nigeria.
_________________________________________________________________________________________________
Sponsored Content