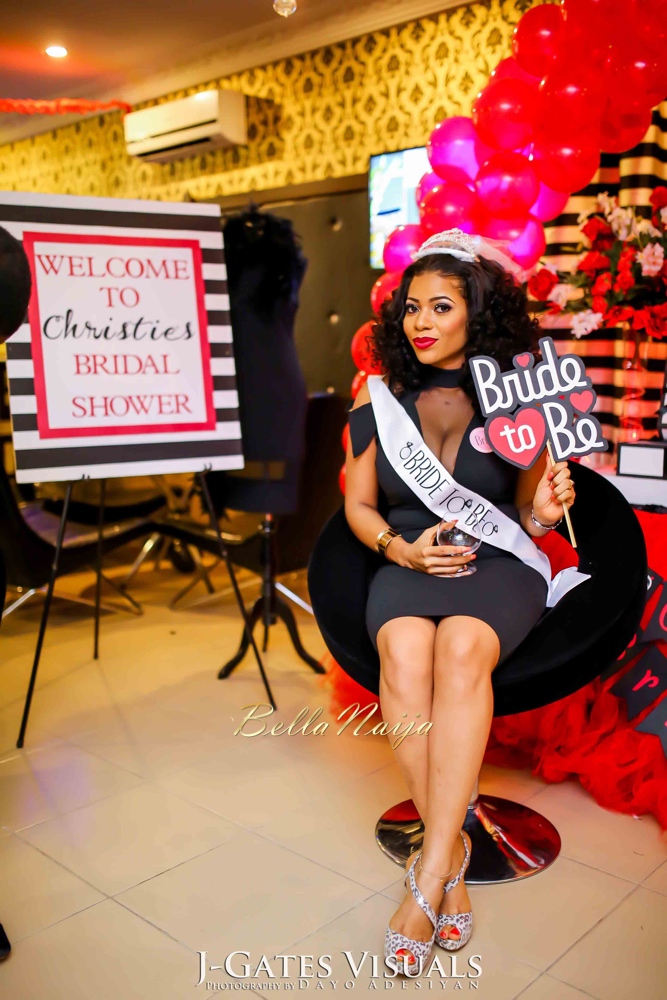 Bride Christie and her friends had such a fun time at her bridal shower. Kode 9, a swanky lounge that opened this year in Port Harcourt, Rivers state, hosted the ladies to a night of treats, games and of course, advice for their blushing bride.
Decor-wise, the dessert table was truly delectable, with a four-tier cake as its centerpiece, custom name cupcakes with mini stilettos and flower arrangements to die for.
The bride's friends brought their A-game, dressing up in black and white to match the colour theme, while Christie stood out in black, then red, all set for a fun night out!
~ Photography: J-Gates Visuals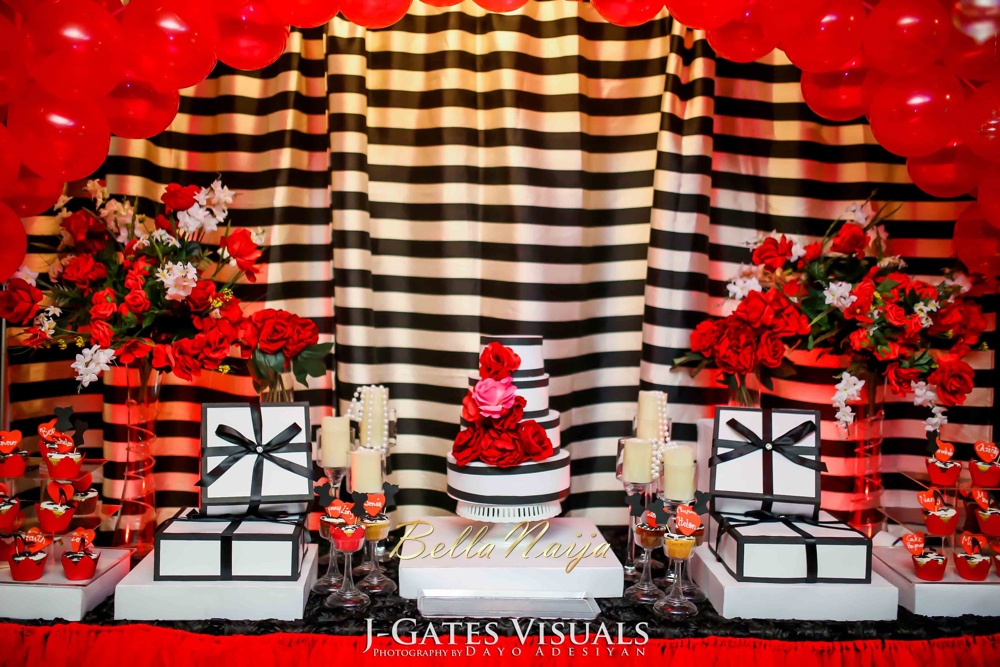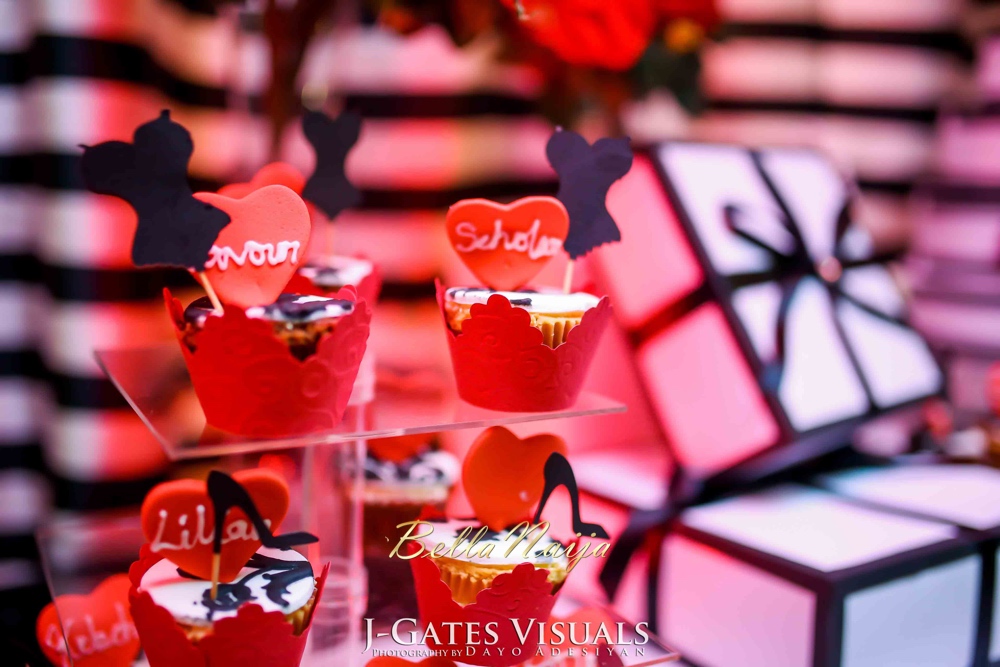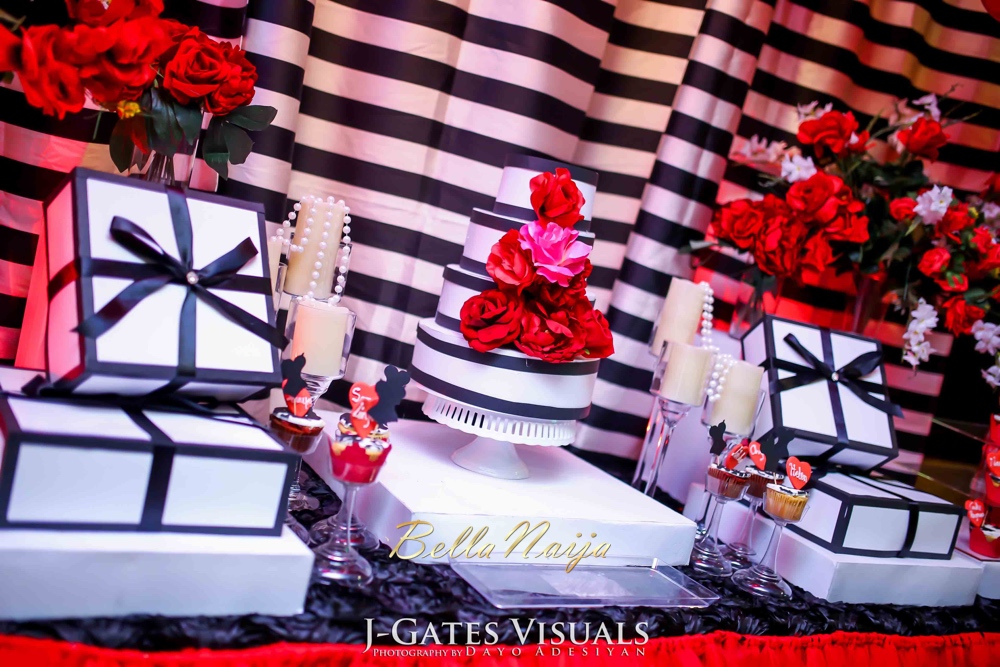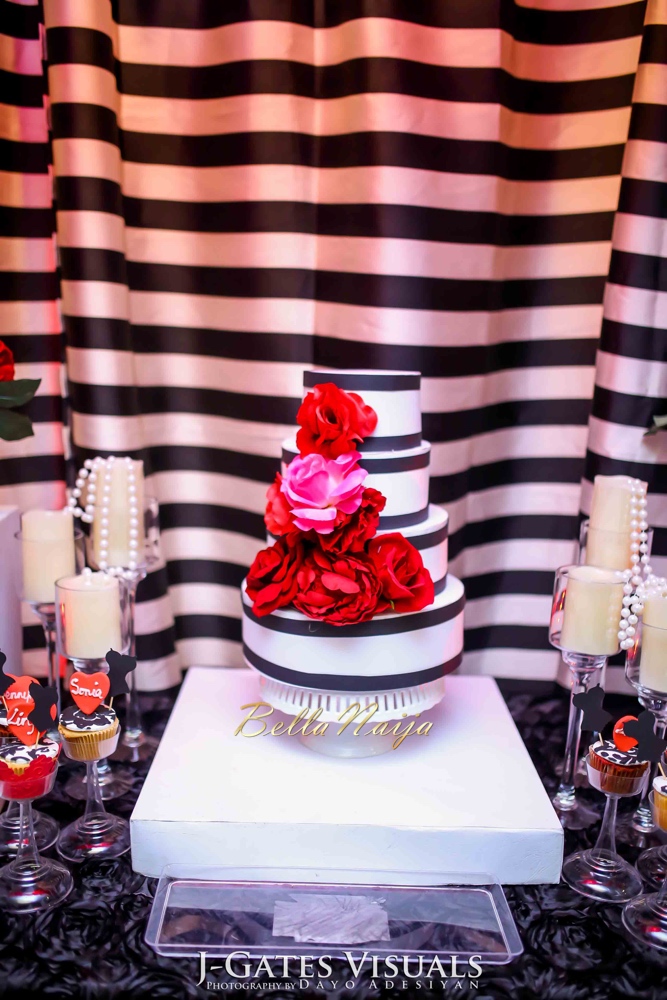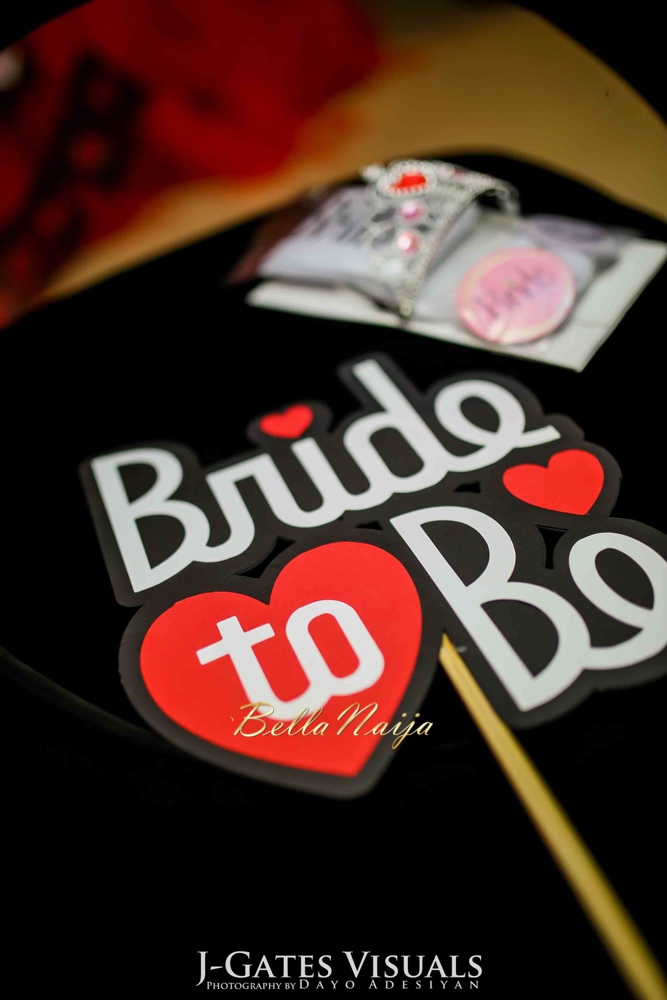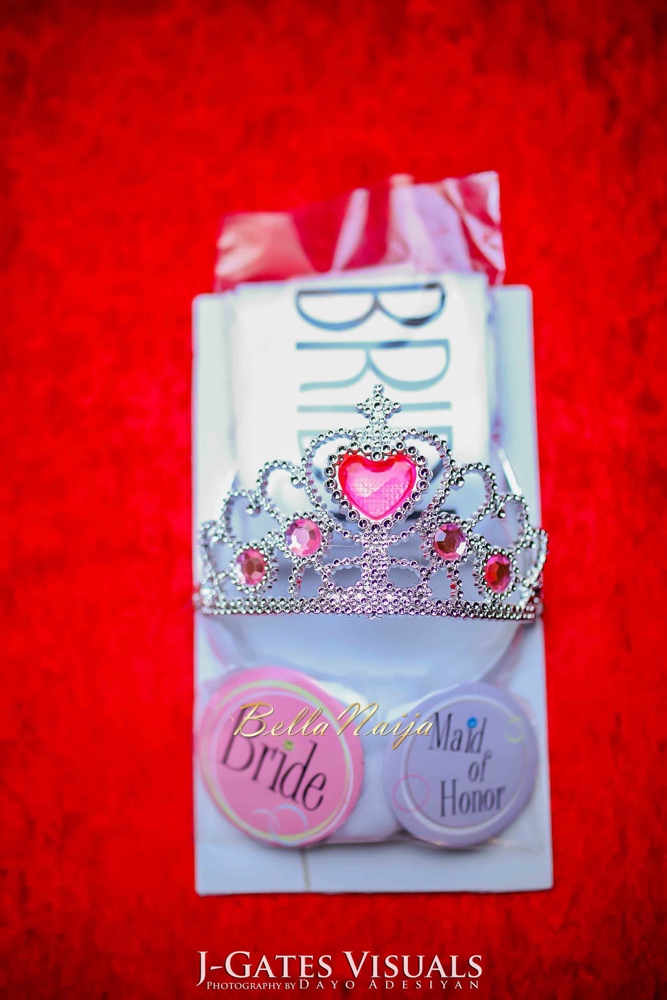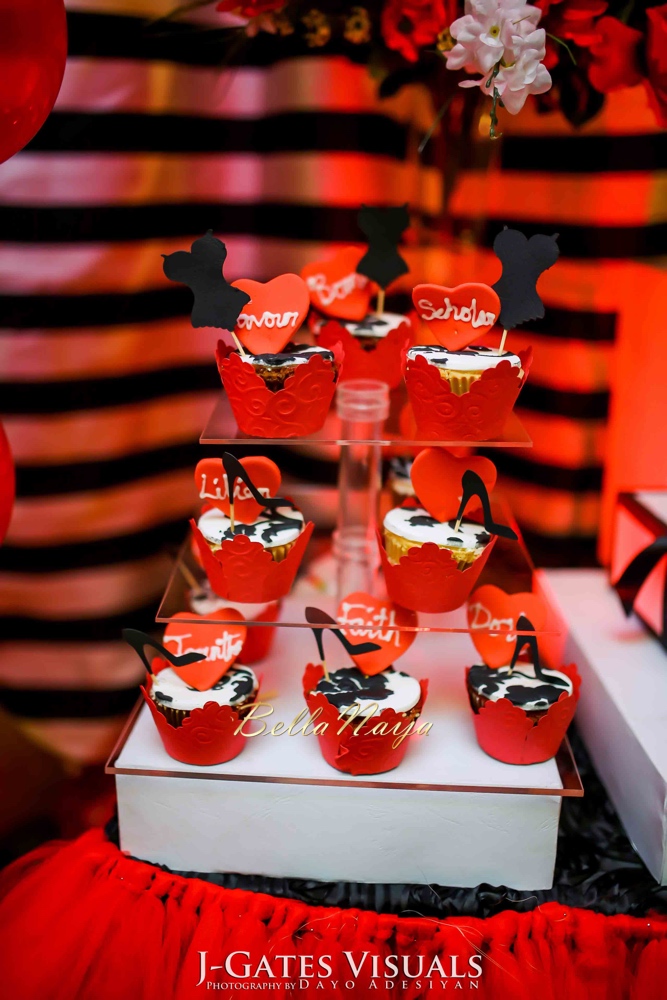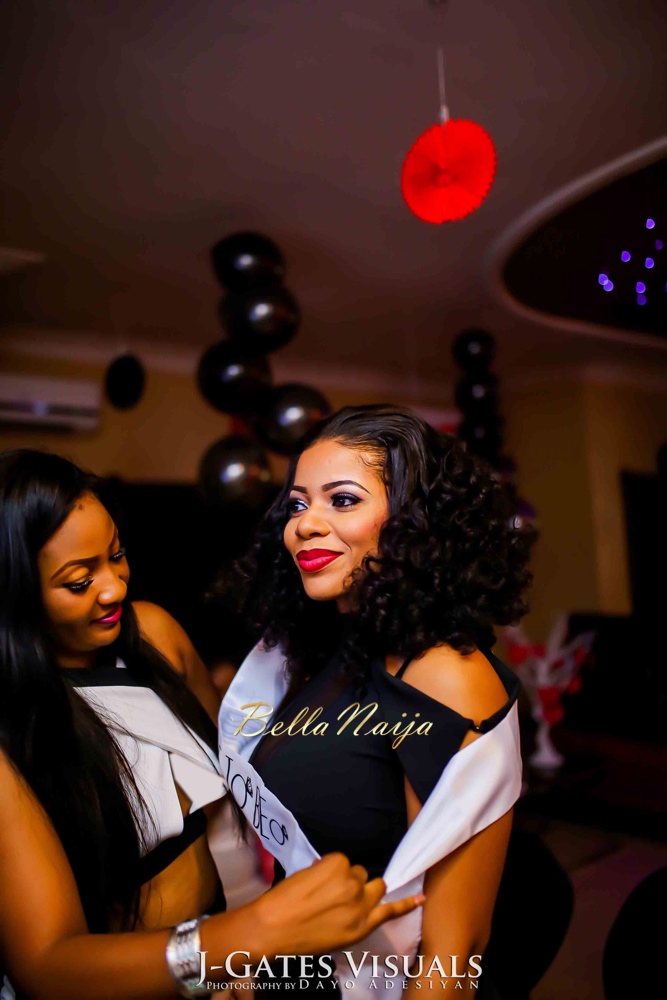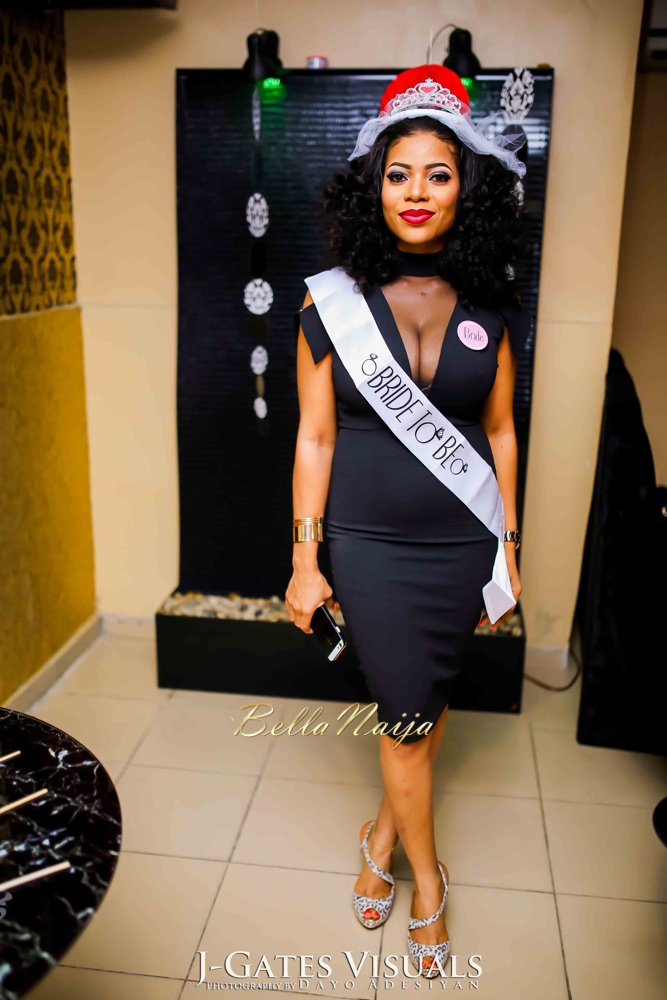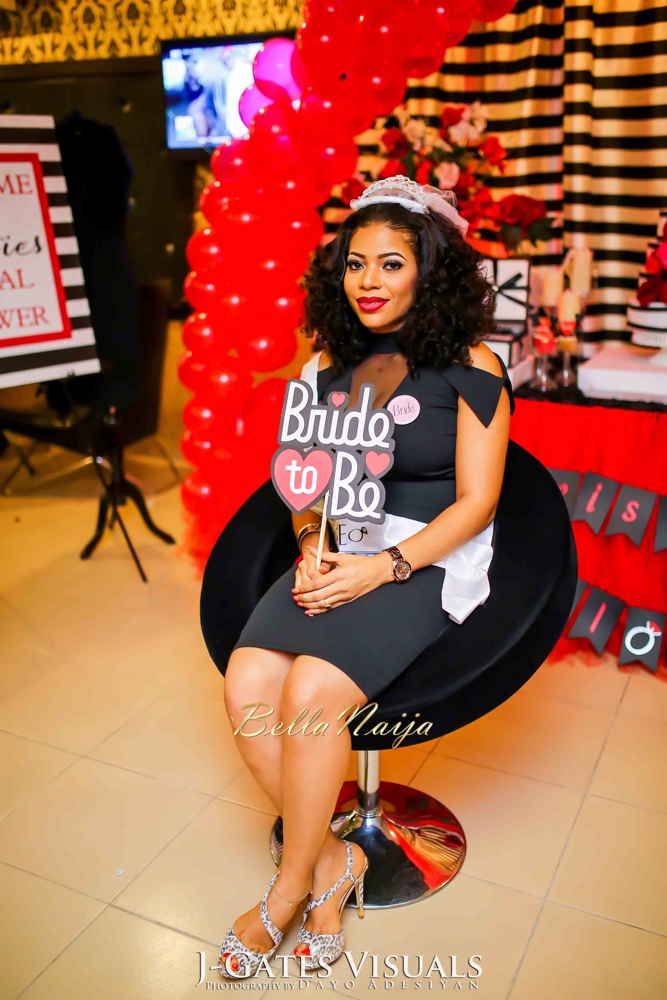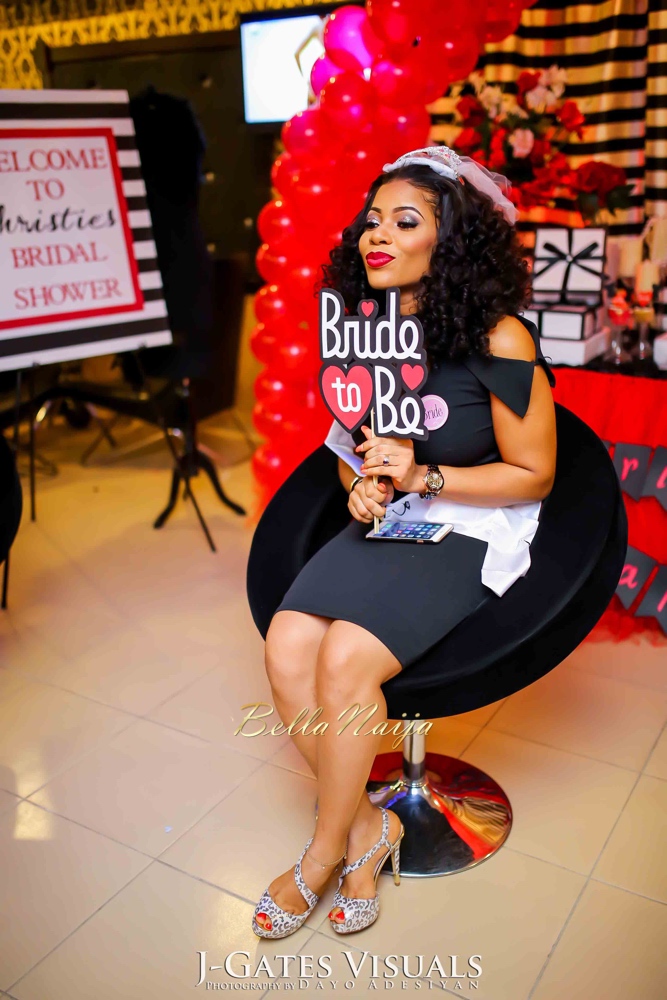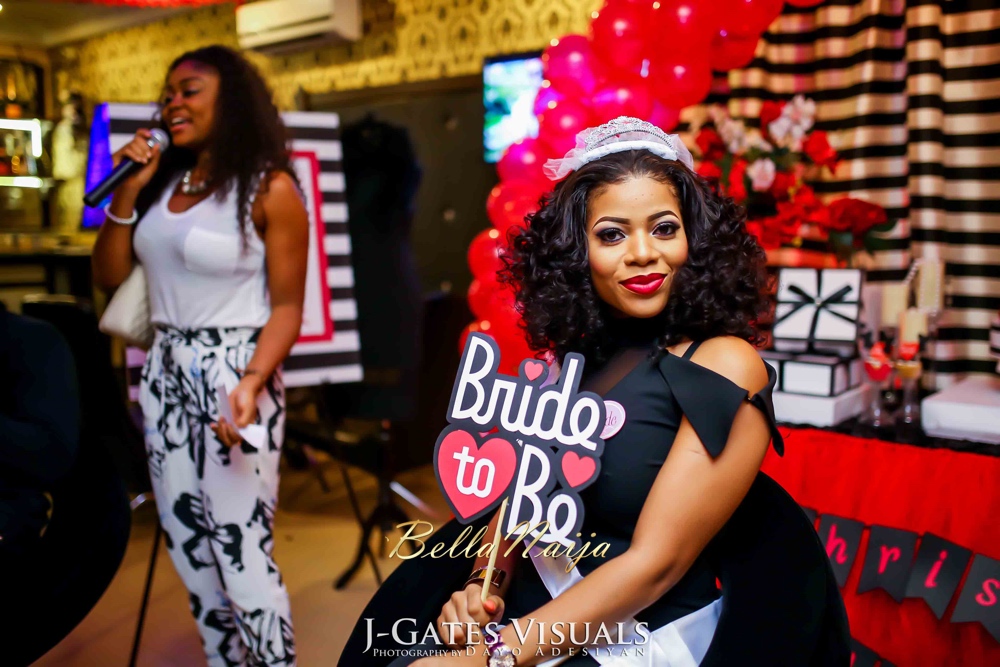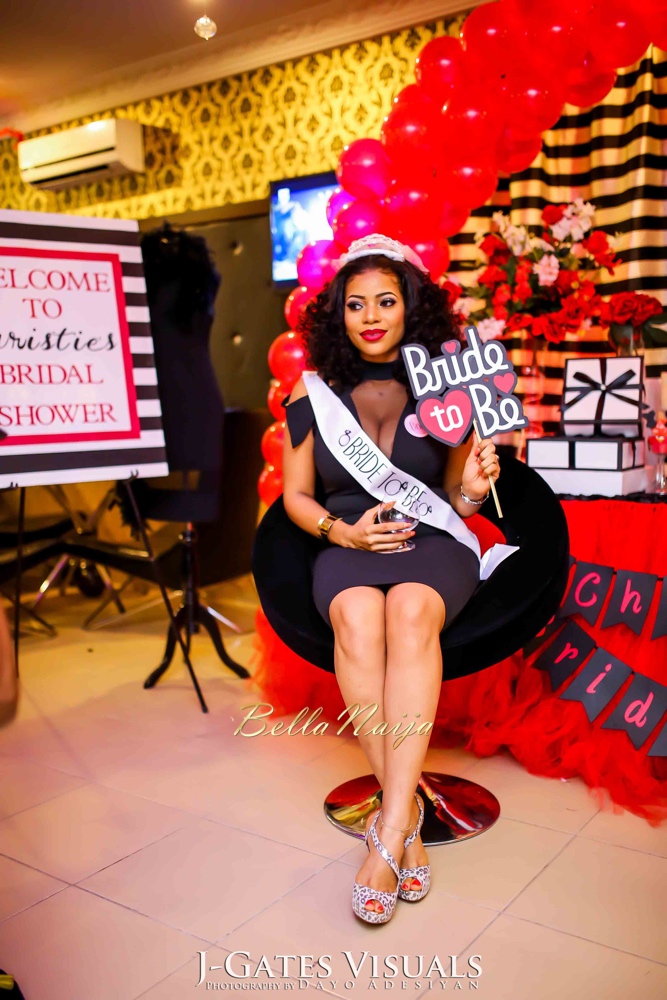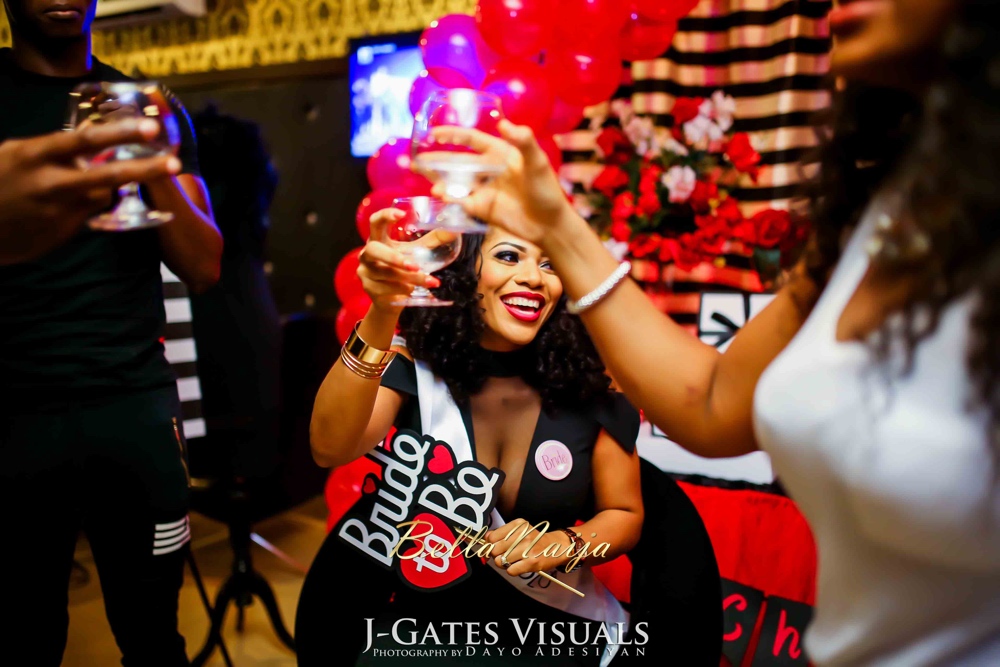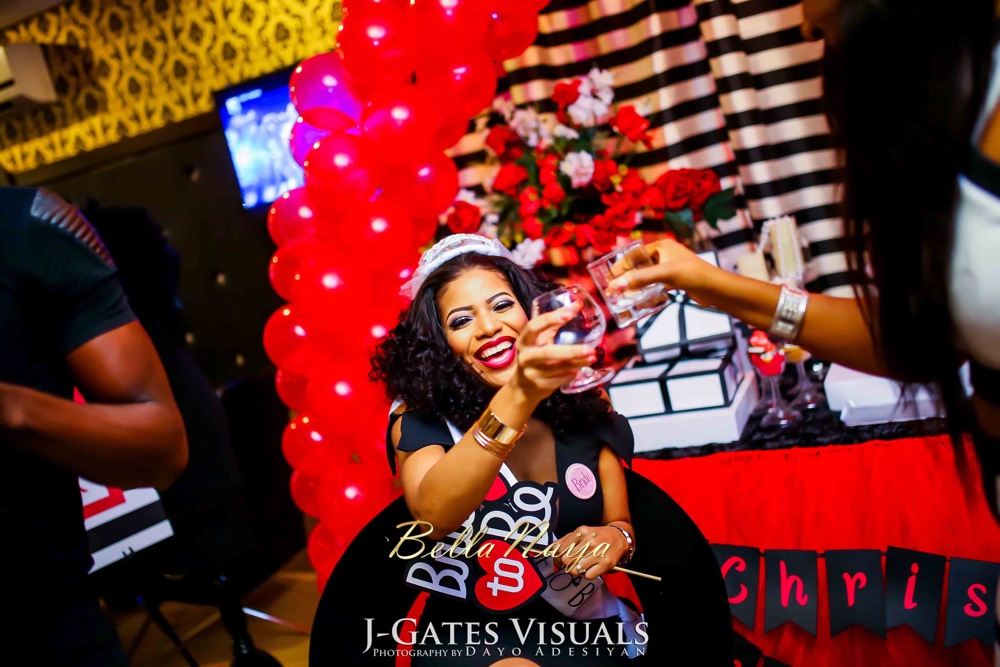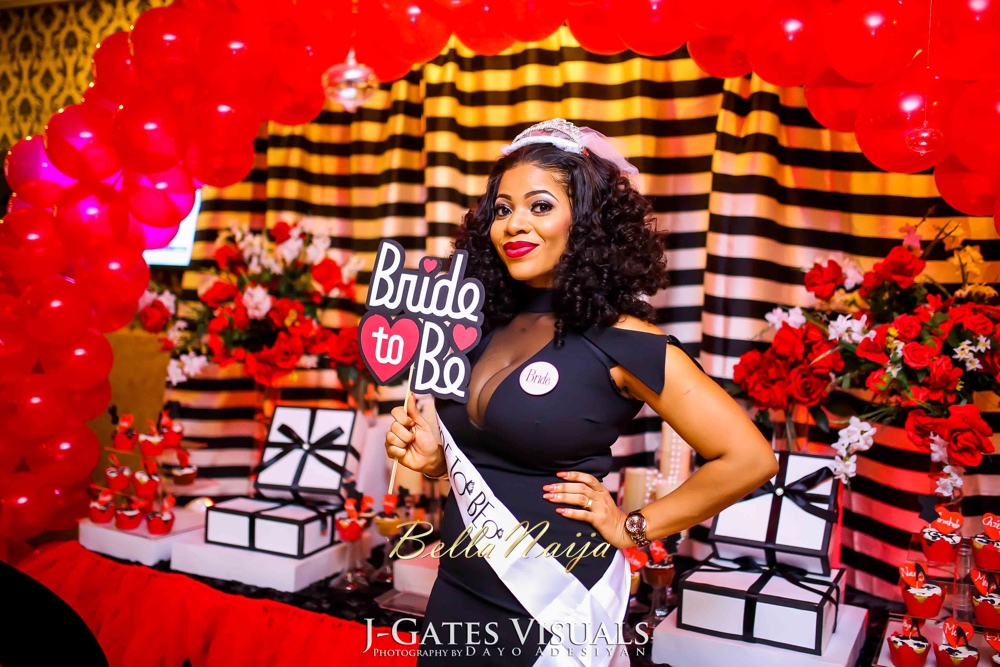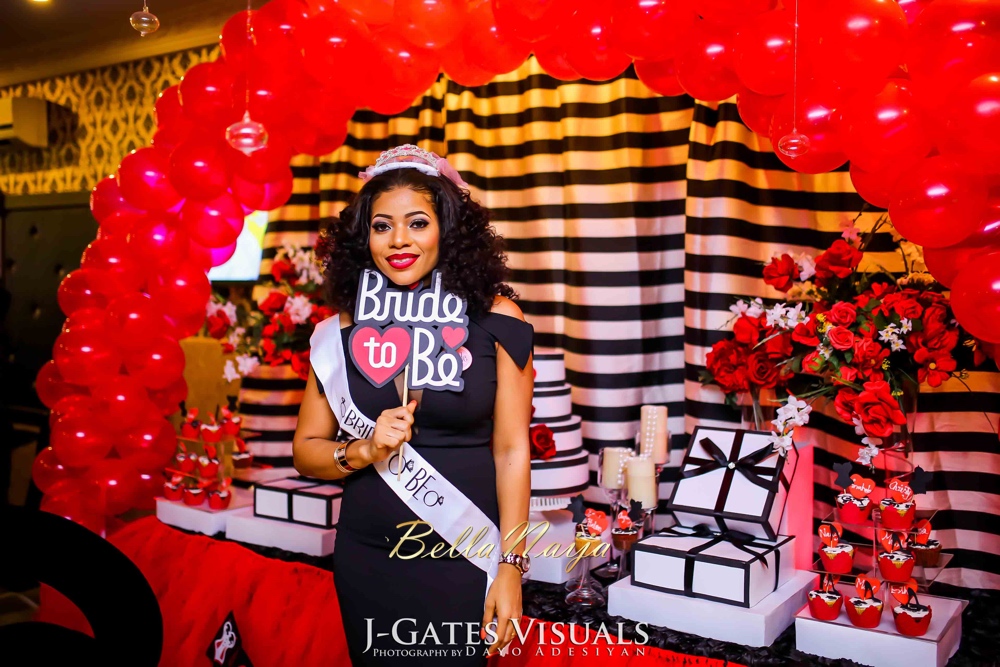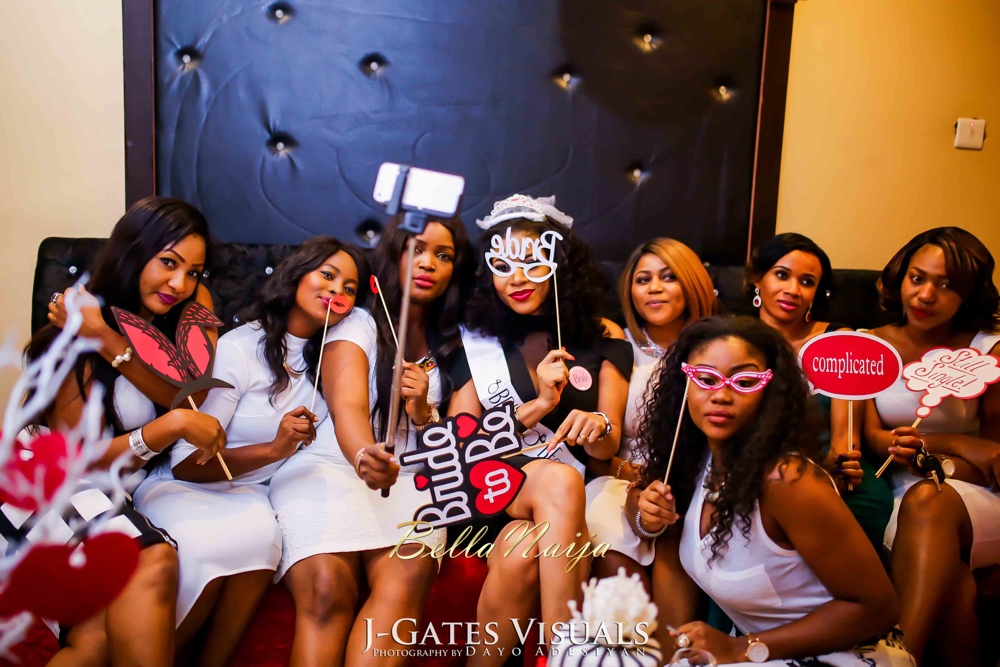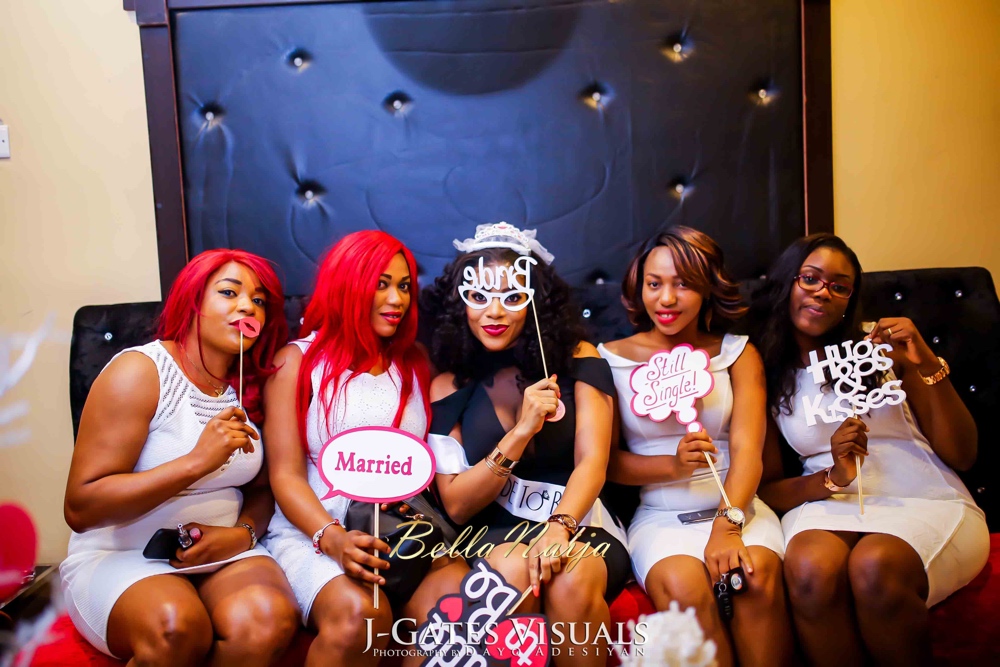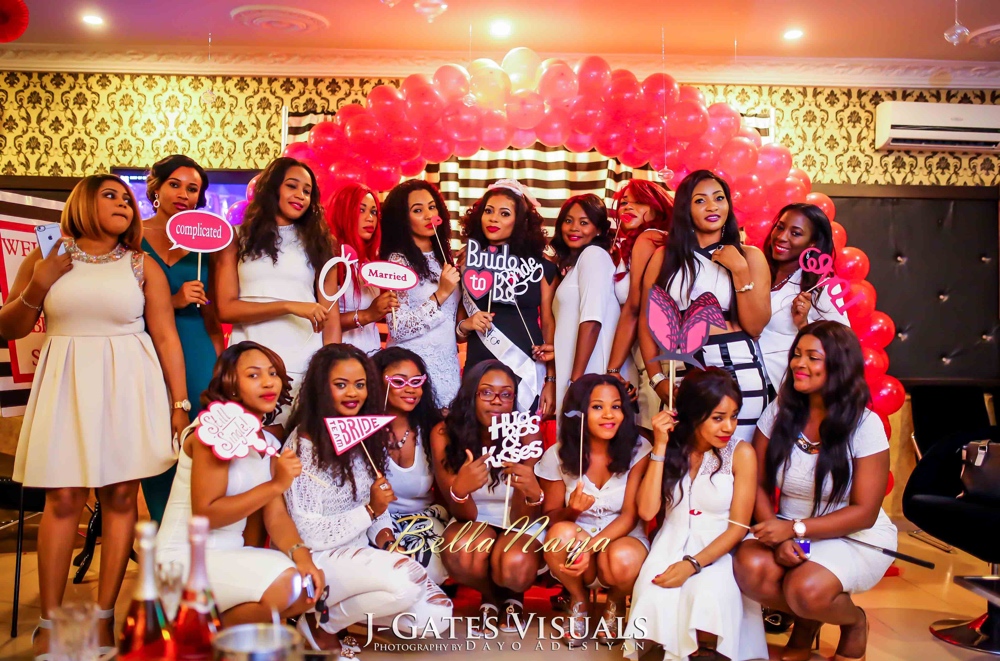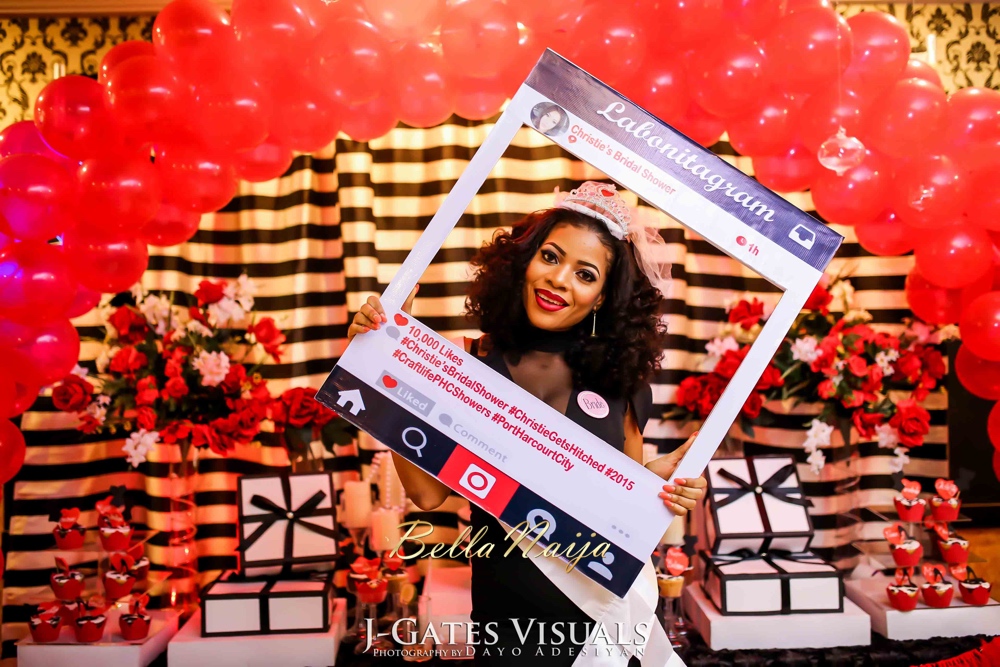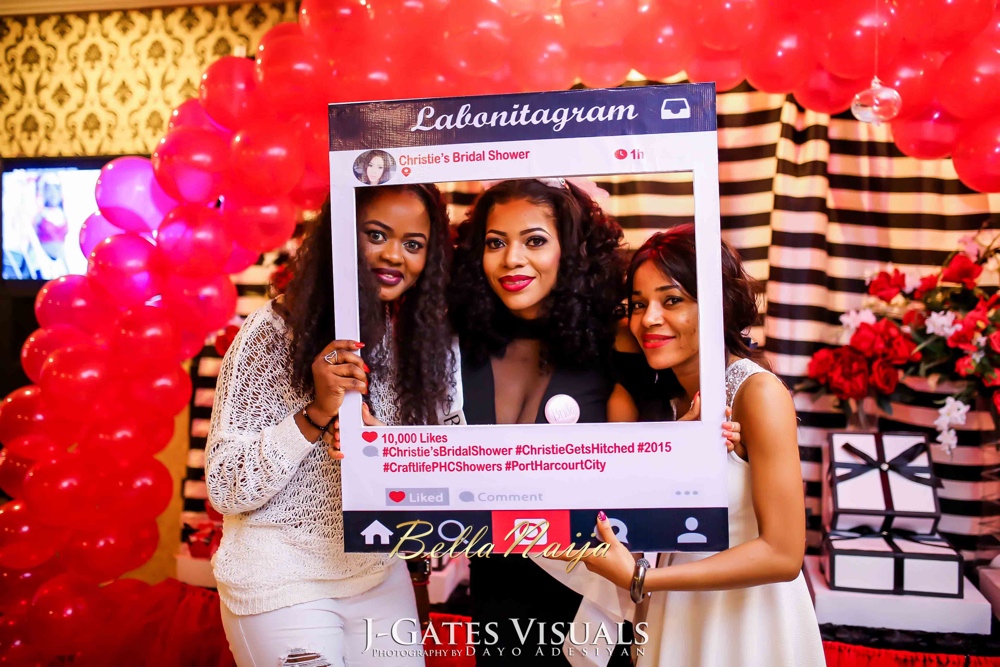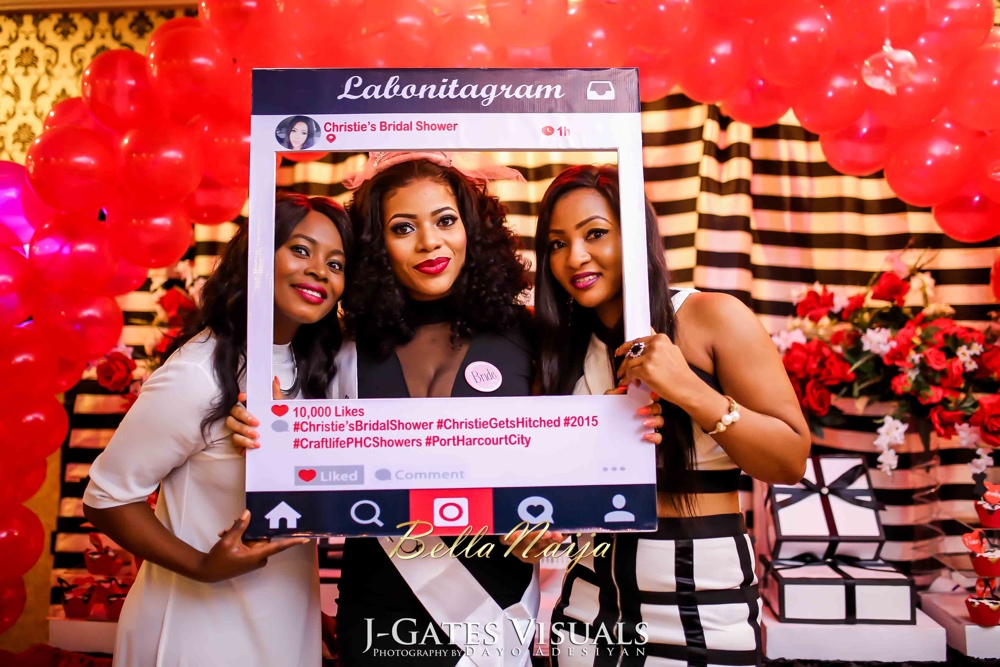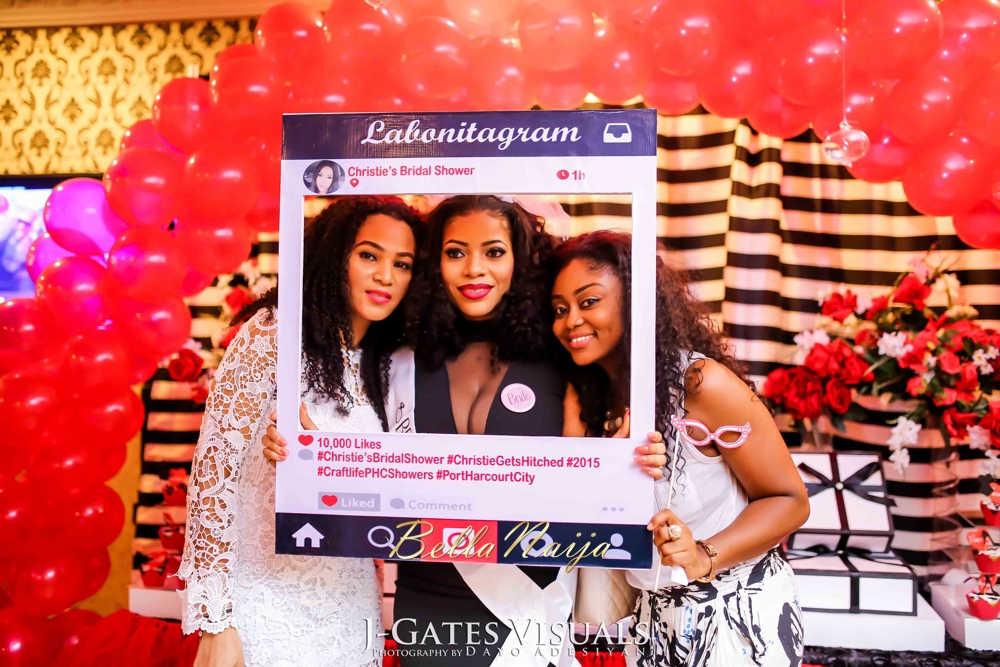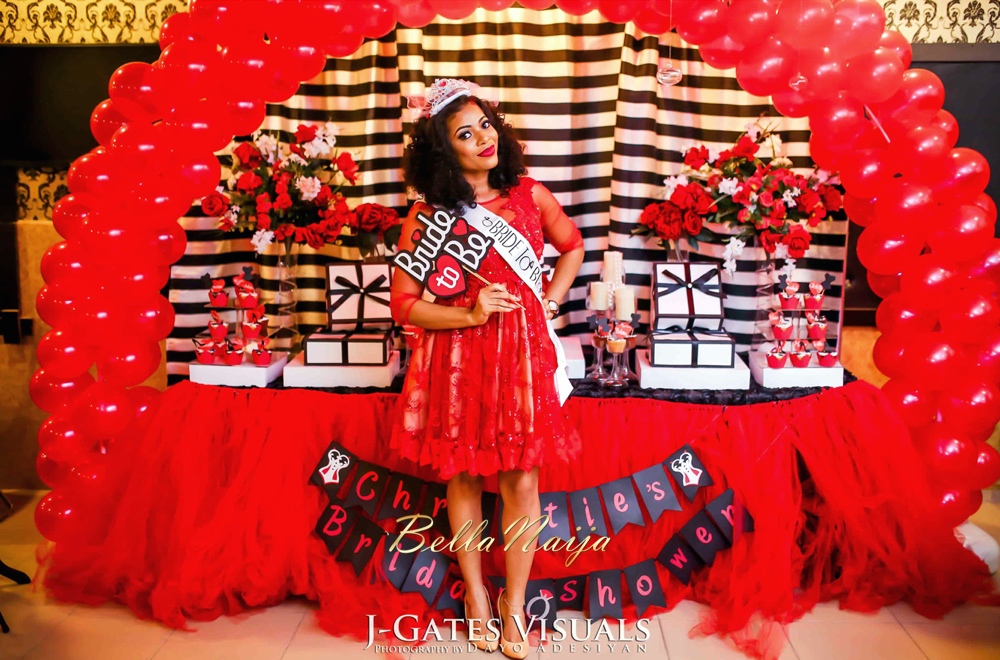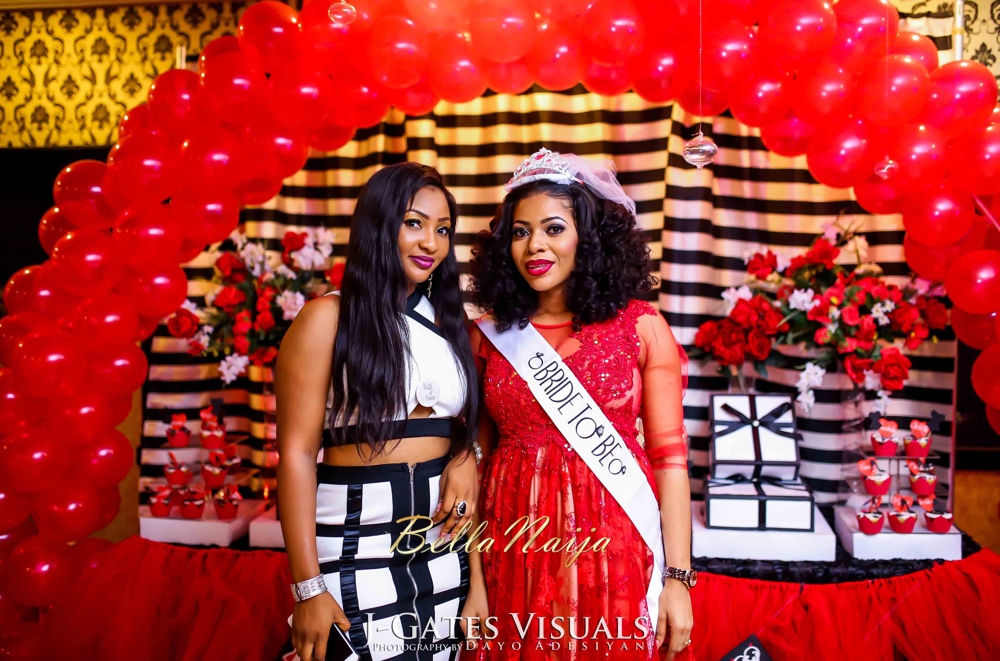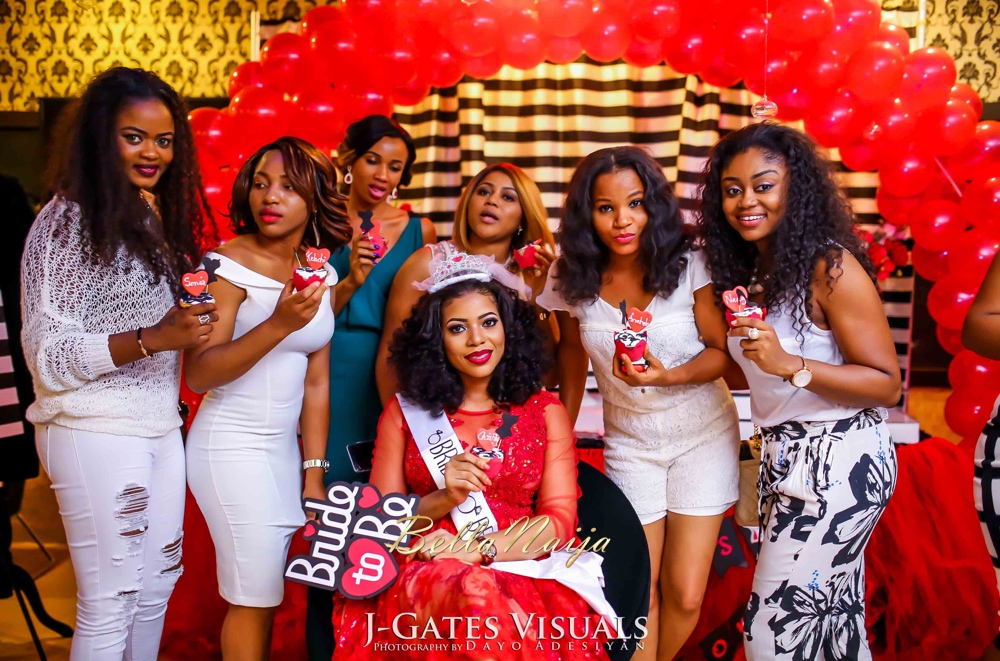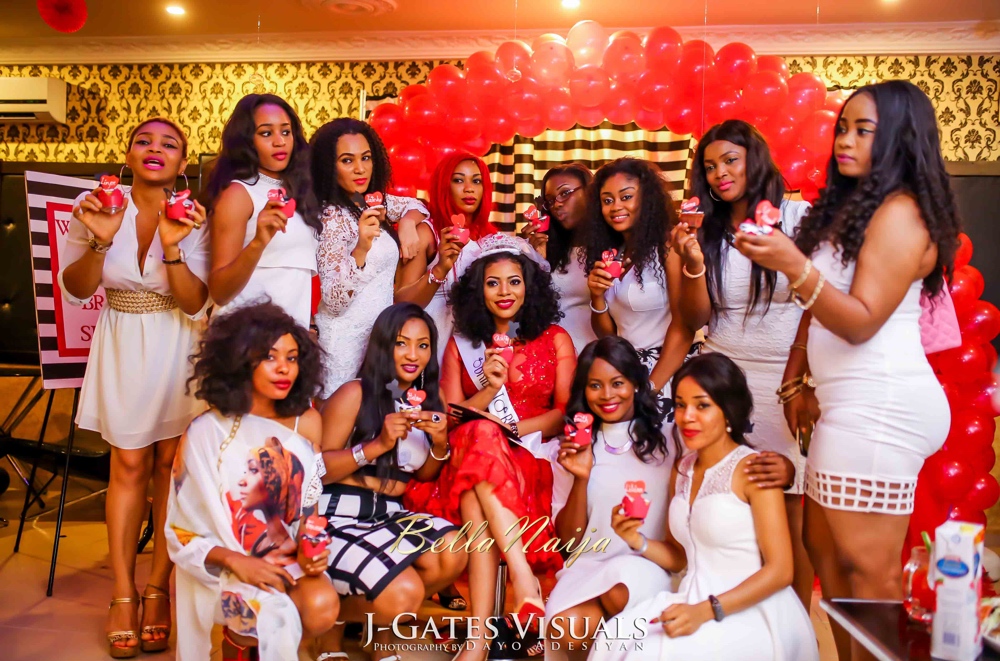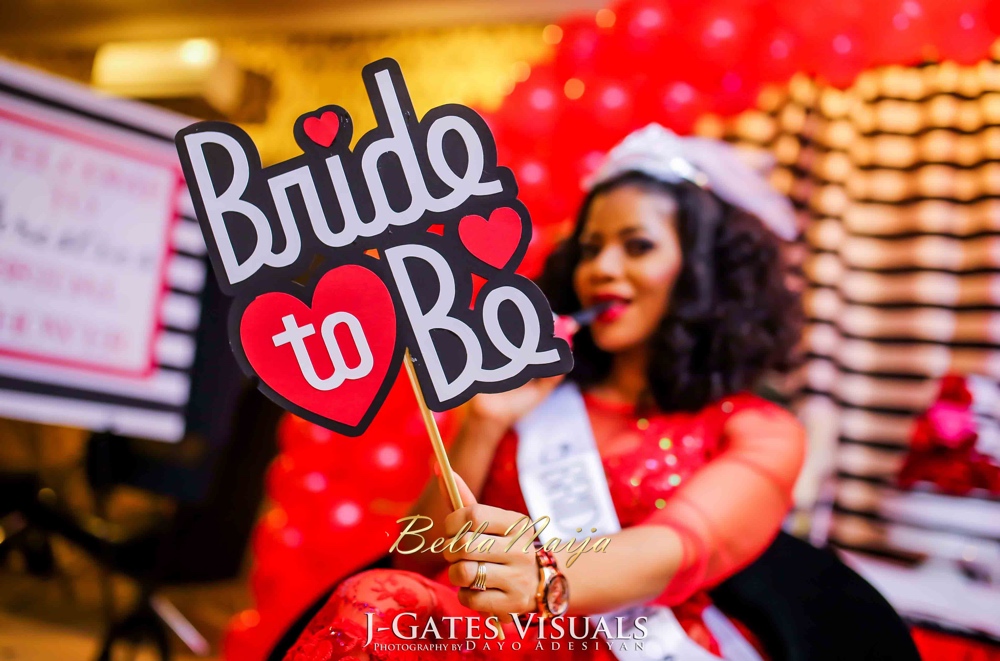 ***
‎Photography: J Gates Visuals
Props & Decor: Craft Life
Venue: Kode 9 Bar, Port Harcourt